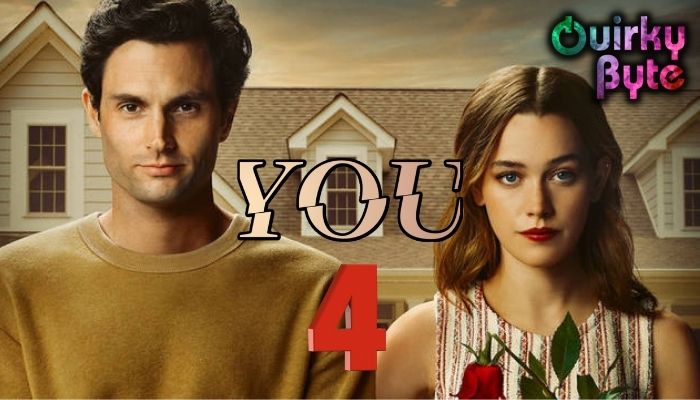 You have followed Joe Goldberg's journey all the way from New York City, where he murdered Guinevere Beck and several others, to Los Angeles, where he fell for Love Quinn and discovered she was just as disturbed as him. When she got pregnant, they got married and moved to the suburban nightmare of Madre Linda. In 'YOU' season 3, Joe and Love welcomed a baby boy, Henry but they simply could not stop adding to their murder spree. Their tense marriage ended in flames and Joe ended up in Paris, searching for his former boss and stalking target Marienne. The City of Love should brace itself because You season 4 brings serial killer and stalker Joe Goldberg to its streets. Here's everything we know about You season 4.
The plot, Storyline, and Narrative possibilities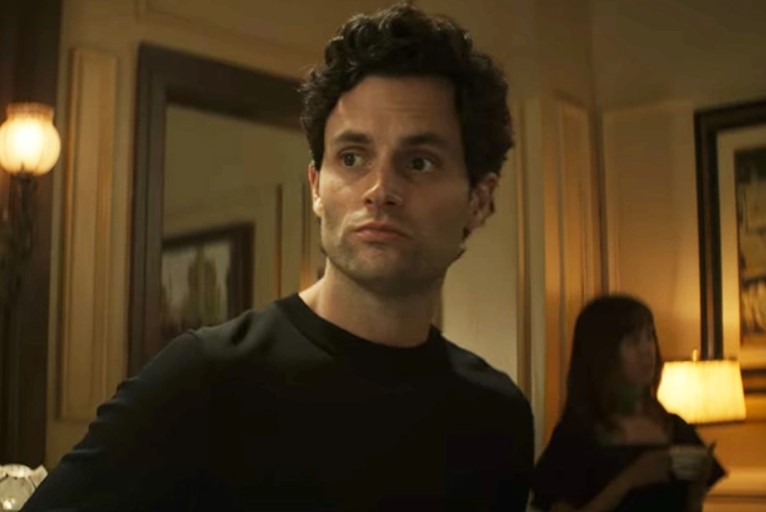 [adinserter block="10″]
You season 4 will pick up some time after the events of season 3, which ended with Joe living in Paris under the fake name Nick. He is searching for Marienne and her daughter, believing they fled to the City of Love. "The whole You team is excited to explore new, dark facets of love in season 4," creator and showrunner Sera Gamble stated in an interview. Even if he does find Marienne and can convince her he's not a psycho, Joe isn't one to settle down for long. Maybe this is the opportunity for a Netflix crossover between You and Emily in Paris?! Sounds like fun right?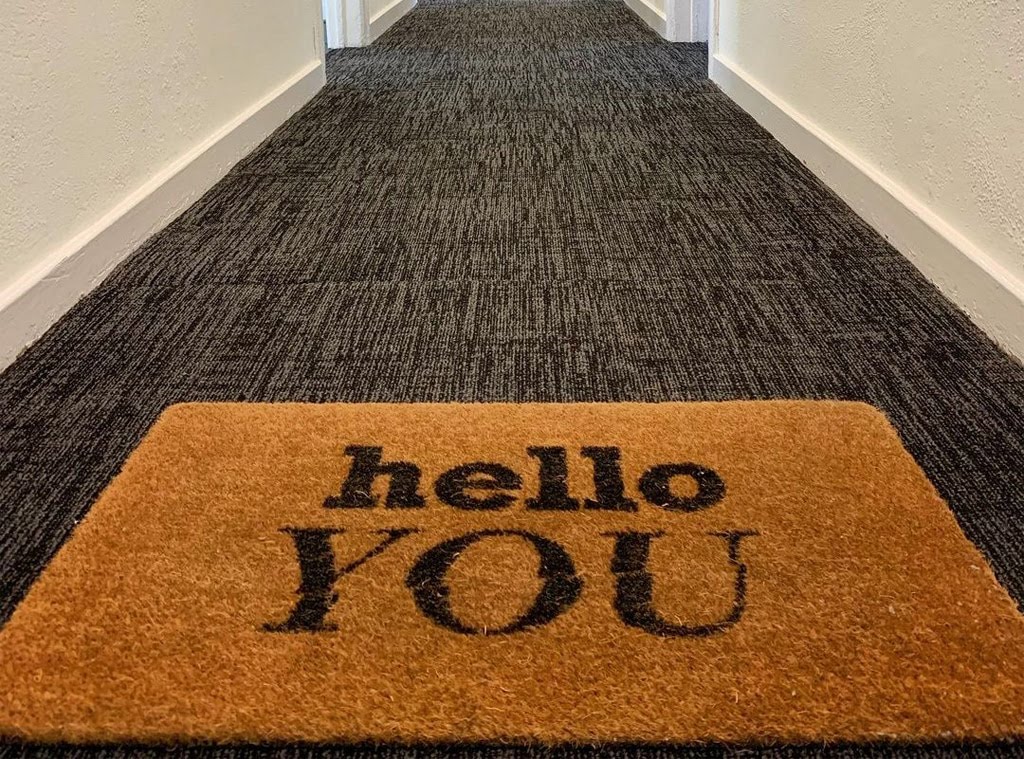 [adinserter block="1″]
There's still the open question of his son, who's back in Madre Linda. Joe will undoubtedly feel tremendous guilt about leaving his son in the same way his own mother left him. "I think it will shape him from this moment forward," Gamble stated. "And even his exact plan of when and if he would return for his son is something that the writers will come together and talk about for hours and hours and hours between snacks." The other major question is whether Joe will ever face real repercussions for all the killing he's done. "We like thinking about the possibility that he'll be punished," Gamble noted. "We frequently end up spinning out just these theoretical conversations about what the most fitting one would be. Should he be killed? Oh no, that would be too easy. Should he be in jail?"
The Cast and Characters
Joe is still alive but he's definitely not well which means Penn Badgley will be back. Tati Gabrielle could also return as Joe's latest "you", Marienne, given that he's traveled all the way to Paris to hunt and look for her. As for Love Quinn (Victoria Pedretti), she's dead but we wouldn't rule out her return in flashback form, as we saw with both Guinevere Beck (Elizabeth Lail) and Candace Stone (Ambyr Childers).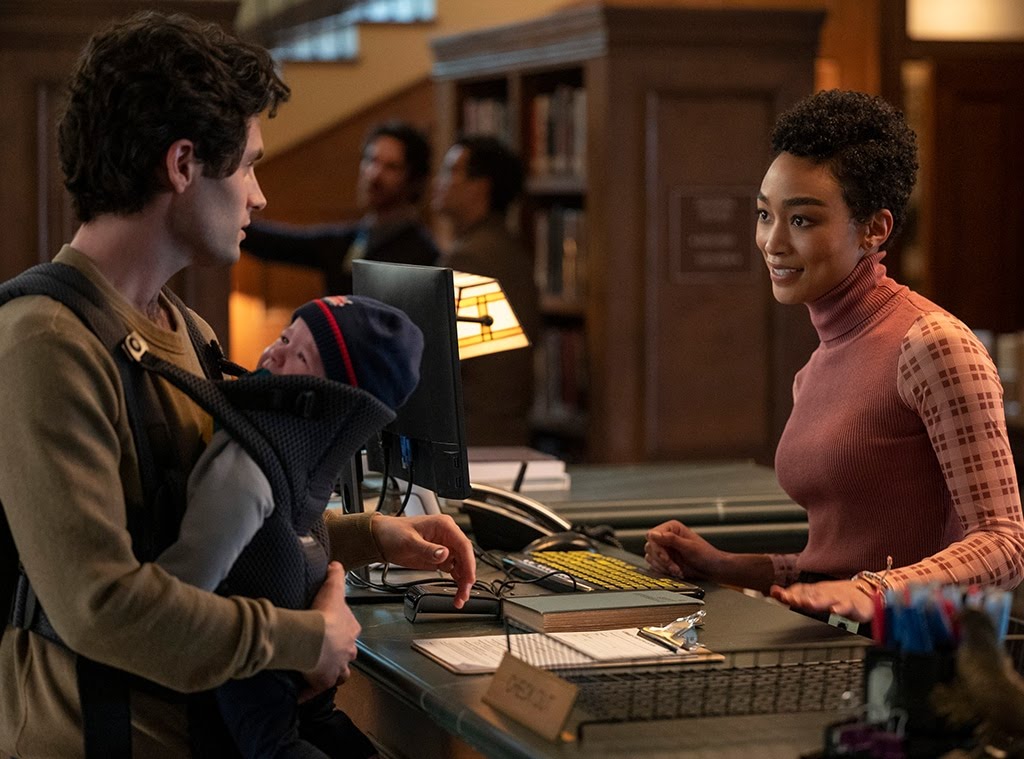 [adinserter block="2″]
It was pretty crazy to see the actual way that I was going to die," said Pedretti in an interview. "It felt very unique and strange, and I didn't really understand how to act it out, but I was very excited to rise to the challenge. "Badgley explained why he believes it was the right decision to bring that part of the story to a close: "They've had their arc. We've gone to a lot of places, seen the highs and the lows, and it felt like, Okay if this is going to happen, it's time.' "To me, it marks a really significant close to the chapters we've known of Joe. I do think that there's got to be some really significant, fundamental shifts in the way the whole device of Joe is going to keep working. Because now we've seen him go through so, so much. In terms of the show and its tone, maybe there's a pre-Love and post-Love because I don't know how much can be repeated."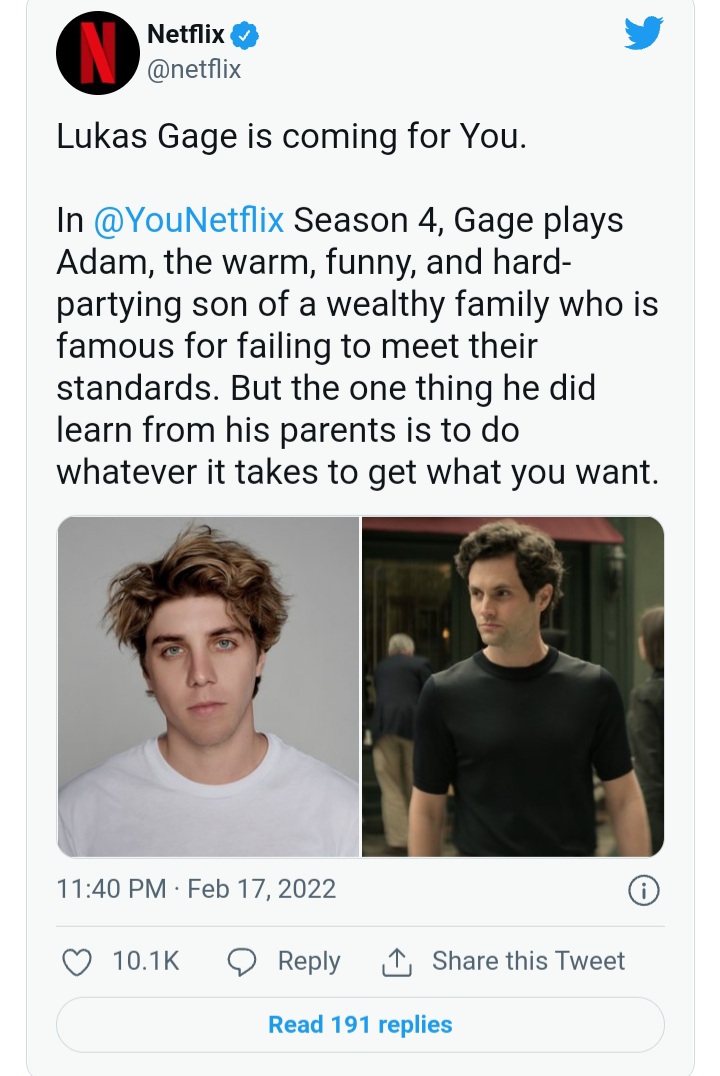 [adinserter block="3″]
Season four will also showcase a new addition in Euphoria's Lukas Gage. Confirmed by Netflix on February 17, his character will become a series regular as his new nemesis. So he better watches his back. Gage will take on the role of businessman Adam "an ex-pat American, the youngest son of a wealthy East-Coast magnate". But Adam is on a bit of a losing streak when it comes to meeting up to the standards of his successful family.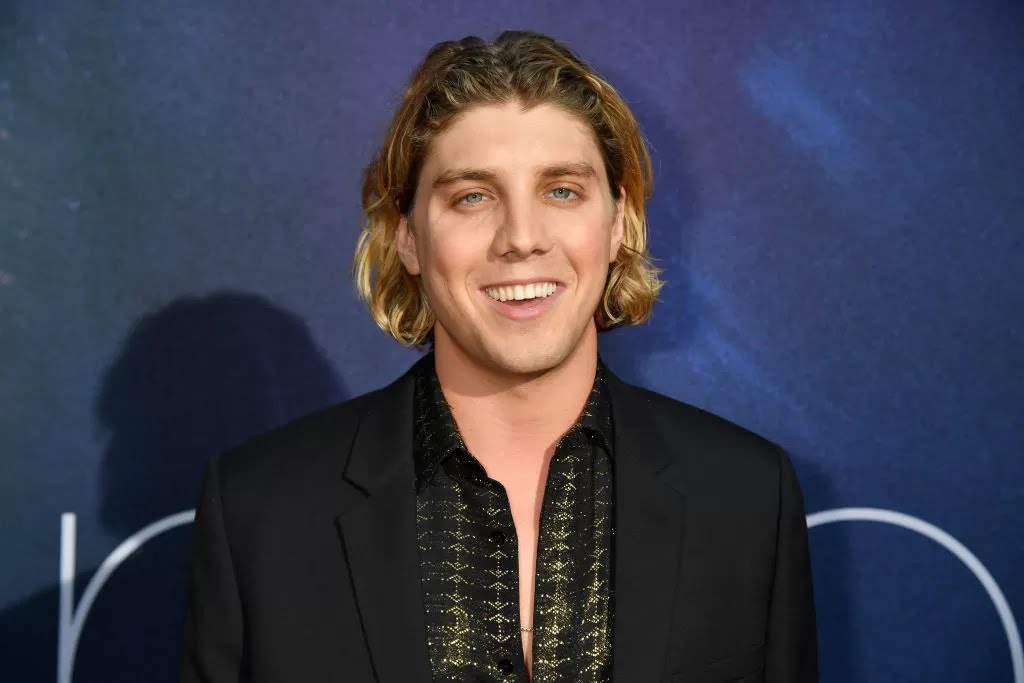 [adinserter block="4″]
Streaming and Release date
The big question! To figure out the answer, let's look back at previous seasons: The third season came out on October 15, 2021, and the second season came out almost two years earlier, on December 26, 2019. The first season came out just 15 months before that, on September 9, 2018. So you'd imagine that the fourth season will come out between a year and two years after the release of the third, perhaps longer if the show needs to film internationally. Which would take us between October 2022 and October 2023.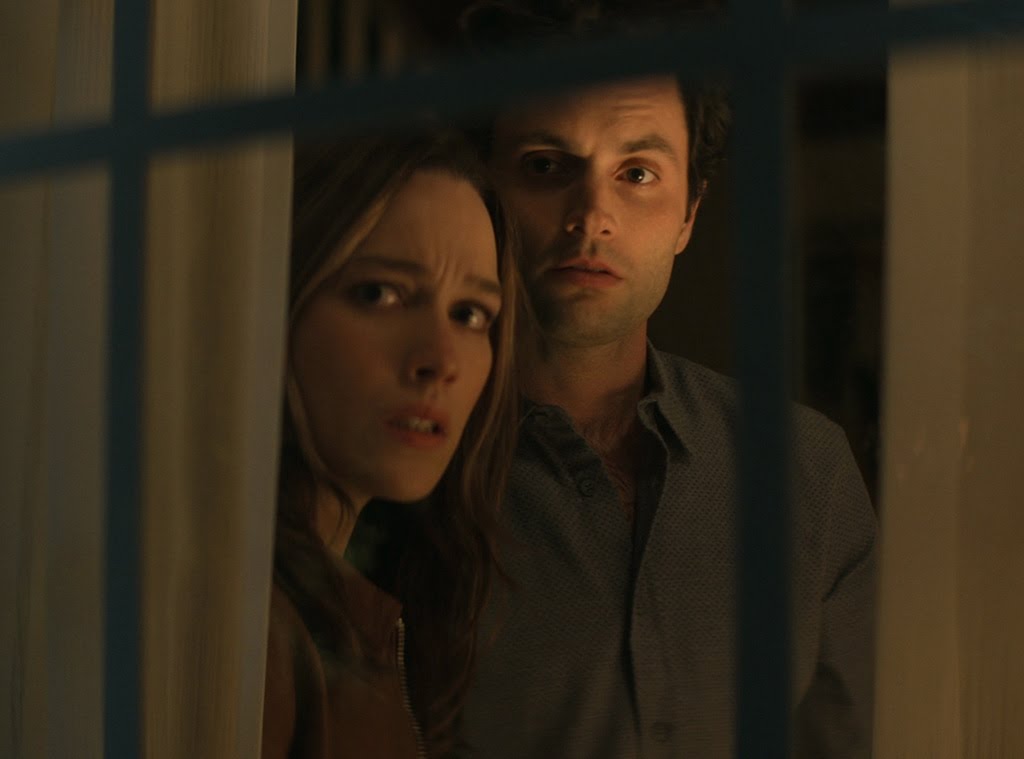 Well, we are awaiting You season 4 with bated breath and can't wait to get on this thrill-filled roller-coaster ride!
Follow us on Facebook, Instagram & Twitter for more content.
Also Watch:
[adinserter block="51″]