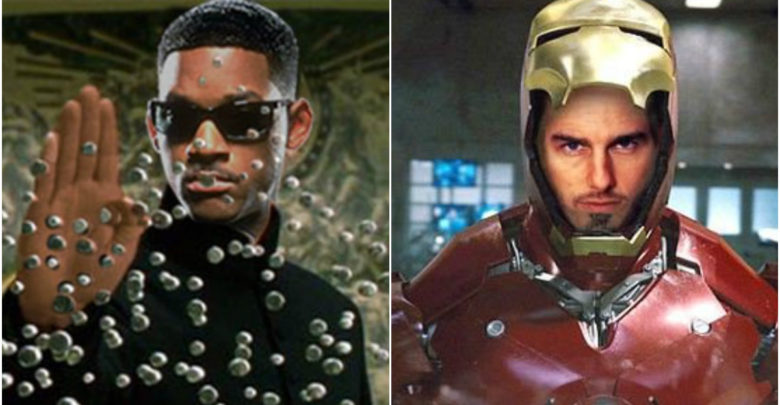 Setting a perfect cast with respective suitable roles is a lengthy process and most of the iconic movie characters just don't come easy on hands. Finding a right actor for a character requires several test-runs which is one of the laborious tasks. You might not know that some of the actors were almost cast for some of the most iconic roles, but now they regret losing the chance. Here are fifteen actors who regretted refusing amazing movie roles.
1) Tom Selleck as Indiana Jones
Harrison Ford nailed the Indiana Jones character and perfectly portrayed one of the coolest characters. Before Ford was considered for the role, Tom Selleck was one of the choices to be cast as the lead character. Everything was ready to take off and people were excited to see Selleck on the big screens. It seemed like time was not with him as he was busy working in Magnum P.I., which left the door open for Ford.
2) Tom Cruise as Iron Man
Tom Cruise turned down a chance to play Iron Man in the movie that started the current franchise of Marvel superhero films. Now, it is hard to imagine billionaire playboy Tony Stark being played by anyone other than Robert Downey Jr. Tom Cruise turned down the offer after having a first look at the script, and allegedly, he also demanded that the Iron Man visor be redesigned so that his face would be visible at all times.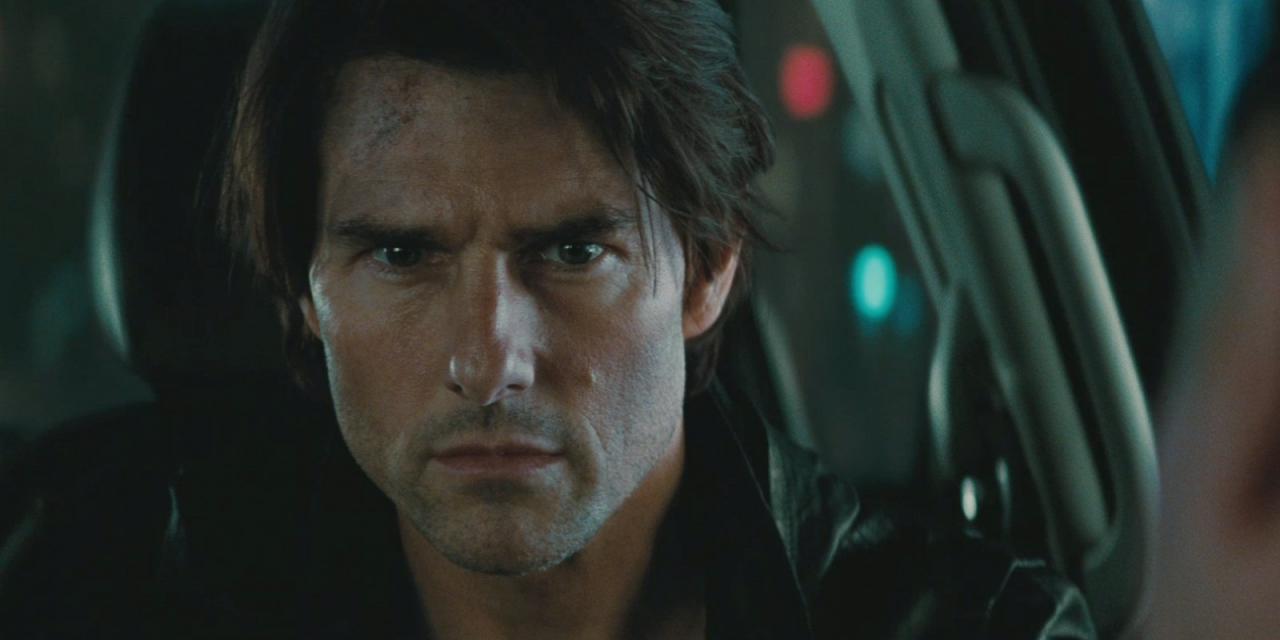 In the hindsight, Cruise must have thought at least once if he had accepted the offer ignoring the minor issues. But Downey Jr. is the lucky one who is also one of the highest paid actors working in Hollywood today. The entire Iron Man franchise i.e 3 films have collectively earned over $2 Billion at the Box office. He is the face of MCU which is the biggest brand and most profitable franchise ever.
3) Tom Hanks in Jerry Maguire
Jerry Maguire is an American romantic comedy film which starred Tom Cruise as the lead character. Before Cruise was signed to play the character of Jerry Maguire, Tom Hanks was one of the first choices to be cast as the lead character. Hanks seemed to be not crazy about the script because he thought Jerry and Dorothy getting married did not make sense. But he later regretted that he refused to play the character.
It is one of the most critically acclaimed movies in Cruise's career. Hanks would have immensely benefited had he accepted it in the first place.
4) Will Smith as Neo
Matrix is one of the most successful franchises. Before Keanu Reeves was set to play the lead role, directors of the movie decided to cast Will Smith. However, Smith was not sure about how to play the role. He has been part of a plethora of sci-fi movies but turned down the biggest of all. Keanu Reeves became an overnight sensation with his performance and even won an Oscar in the "Best Actor" category.
5. Sean Connery as Morpheus/Gandalf: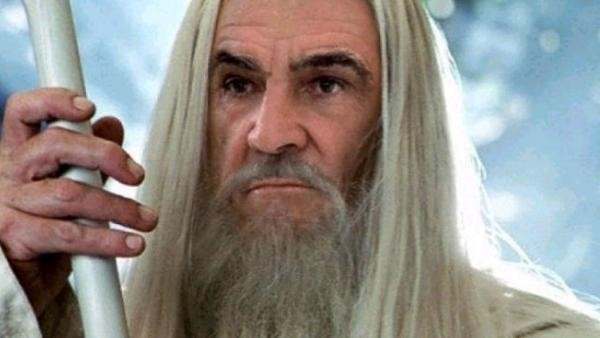 He is one of the greatest actors to have worked in Hollywood. He is extremely well-known for his roles in The Hunt for Red October, Indiana Jones, and the Last Crusade, The Rock etc. but he regrets turning down roles like Morpheus in The Matrix series and Gandalf in Lord of the Rings. The two roles that made Lawrence Fishburne and Ian McKellen legends in the entertainment industry. The reason he cited was lack of understanding of action or story of these movies. Can you believe it?
6. Kevin Costner as Andy Dufresne: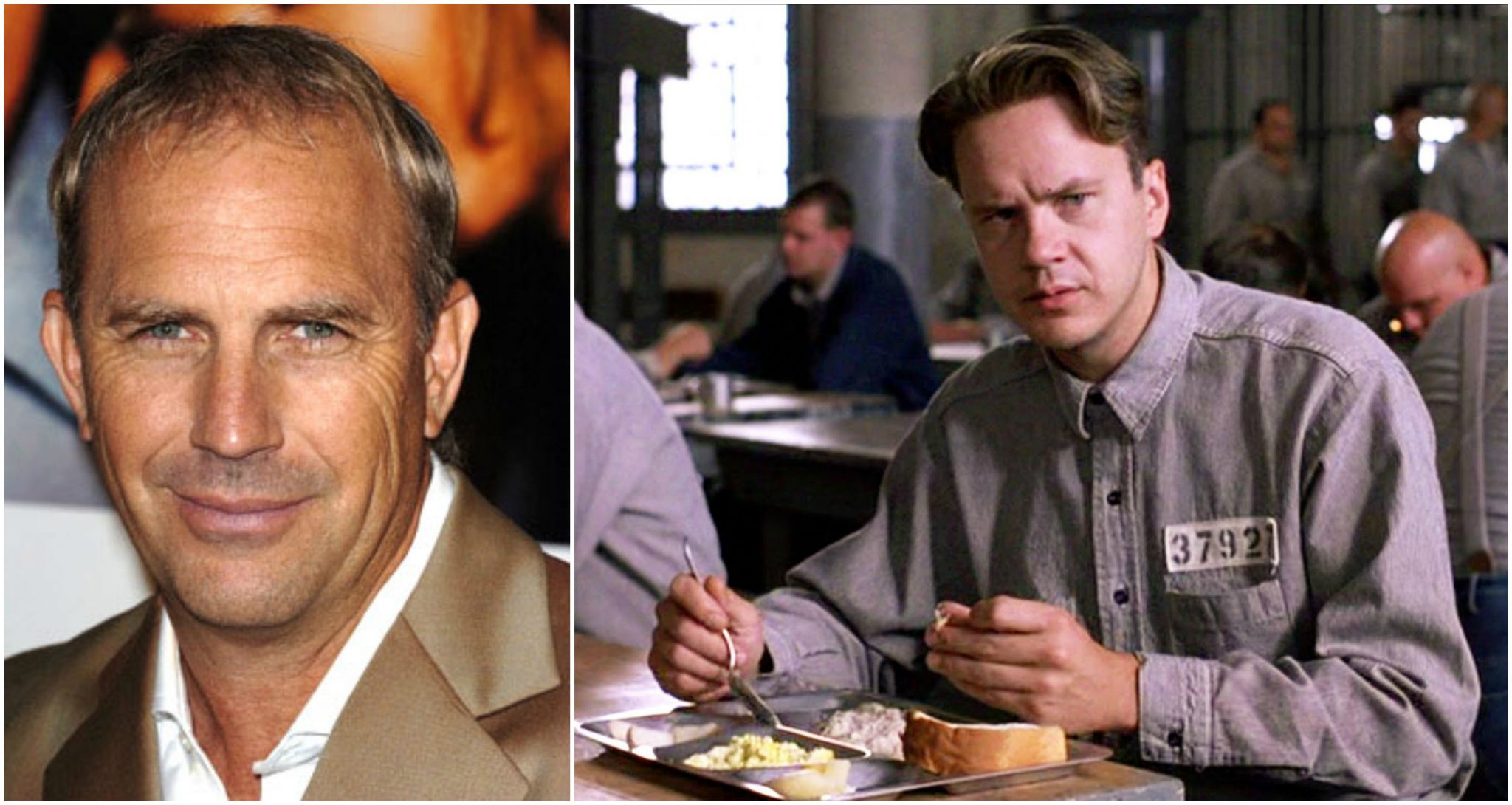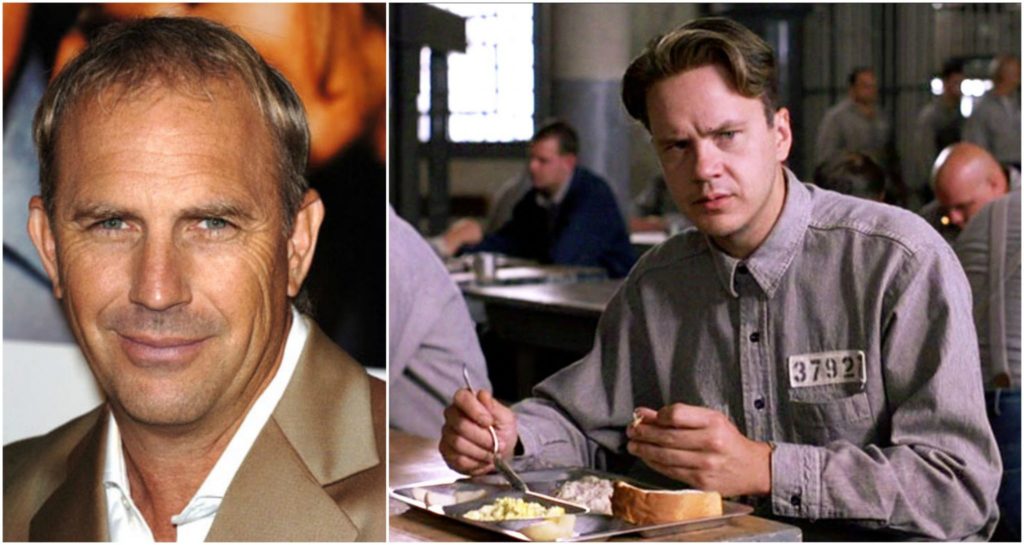 He regrets even to this day losing out on playing Andy Dufresne in "The Shawshank Redemption" which is one of the most influential films of our lifetimes. The lead role went to Tim Robbins after Costner refused to do it. Costner is a huge celebrity and an accomplished actor but every time he reflects on his choices of roles, he brings up this issue and feel sad about it.
7. Ryan Gosling as Ron Woodroof:
Many actors were close to playing the lead role in Dallas Buyers Club like Brad Pitt, Woody Harrelson, and Ryan Gosling. He was interested initially in the role but then lost interest and it went to Mathew McConaughey who won numerous awards and nominations for the movie received a positive reception.
8. Gwyneth Paltrow as Rose: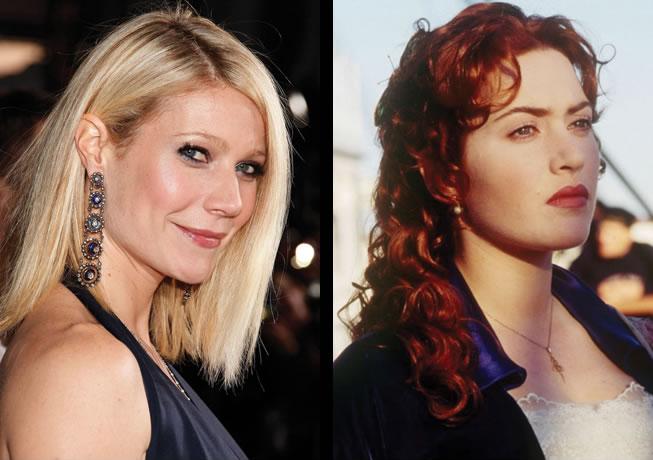 One can argue that Kate Winslet's career was launched by Titanic playing Rose opposite Leonardo DiCaprio's Jack and she made sure that her name will be forever remembered throughout eternity. It is one of the most epic romantic adventure saga ever made in the history of cinema. Well, Gwyneth was offered the role and it didn't impress her at that point of time. In the hindsight, she committed a blunder in her career.
9. Meg Ryan as Vivian Ward: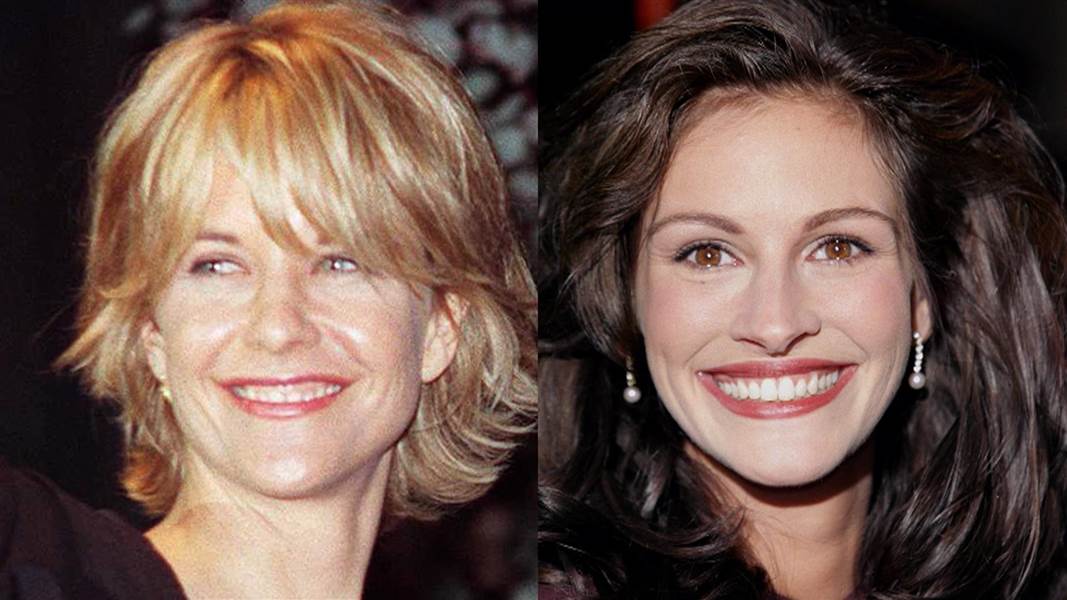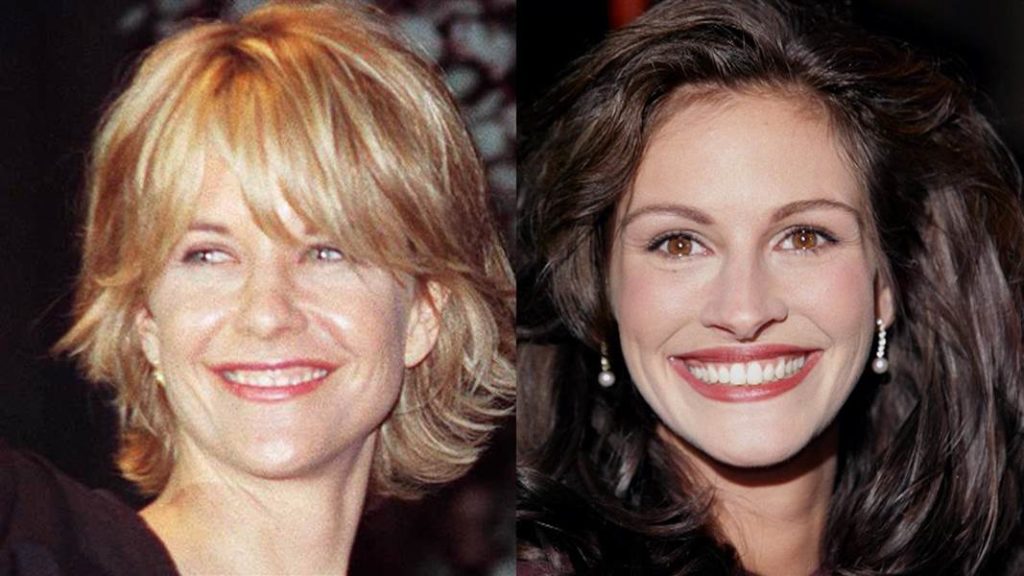 Pretty Woman is one of the most well-known and remembered romantic comedies of our time. It turned a relatively unknown actress Julian Roberts a megastar and fetched her nominations in Academy awards and Golden Globes. Meg Ryan had given huge hits like Sleepless in Seattle and When Harry met Sally, she was the first choice but she let it go.
10. Michael Madsen as Vincent Vega: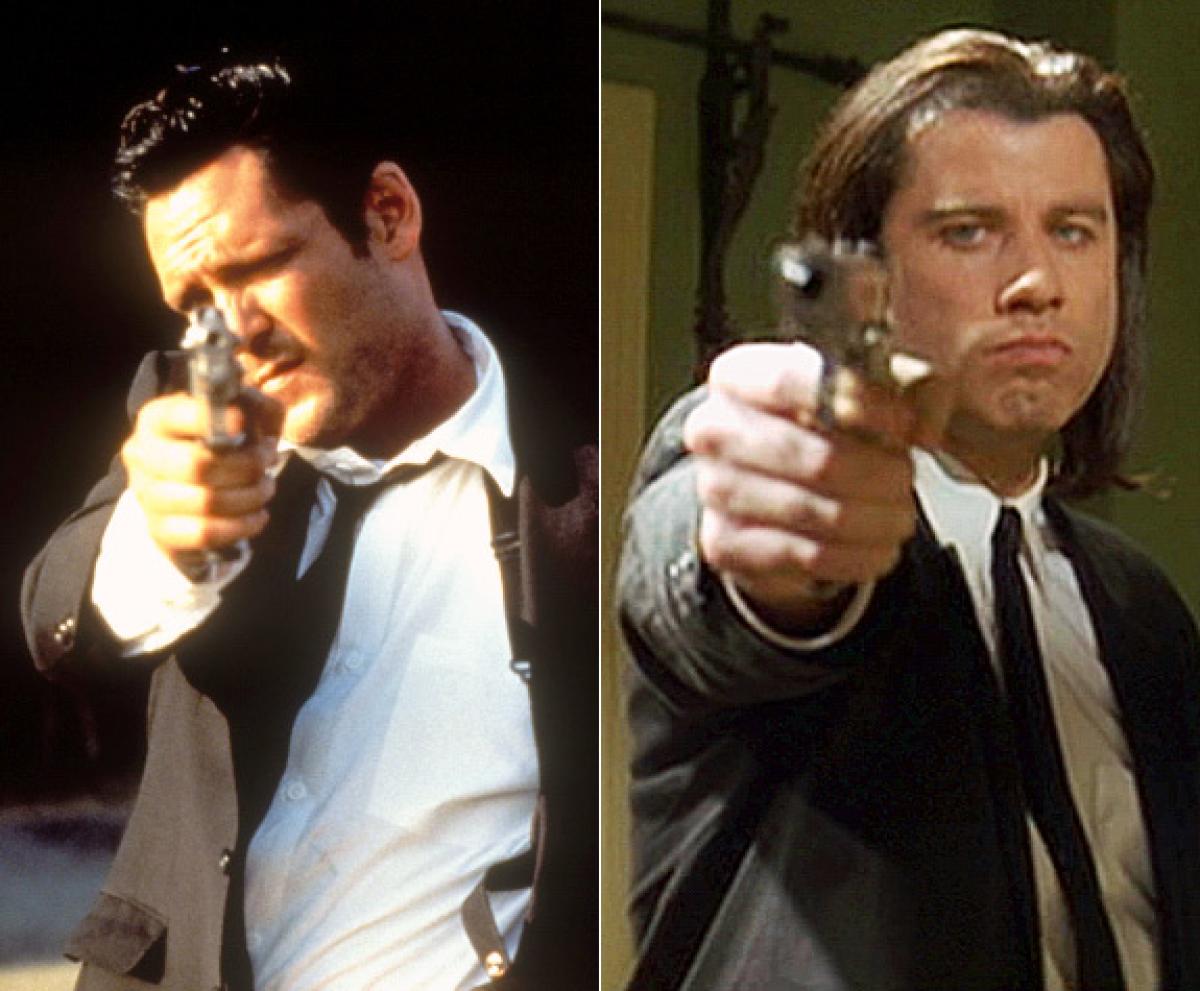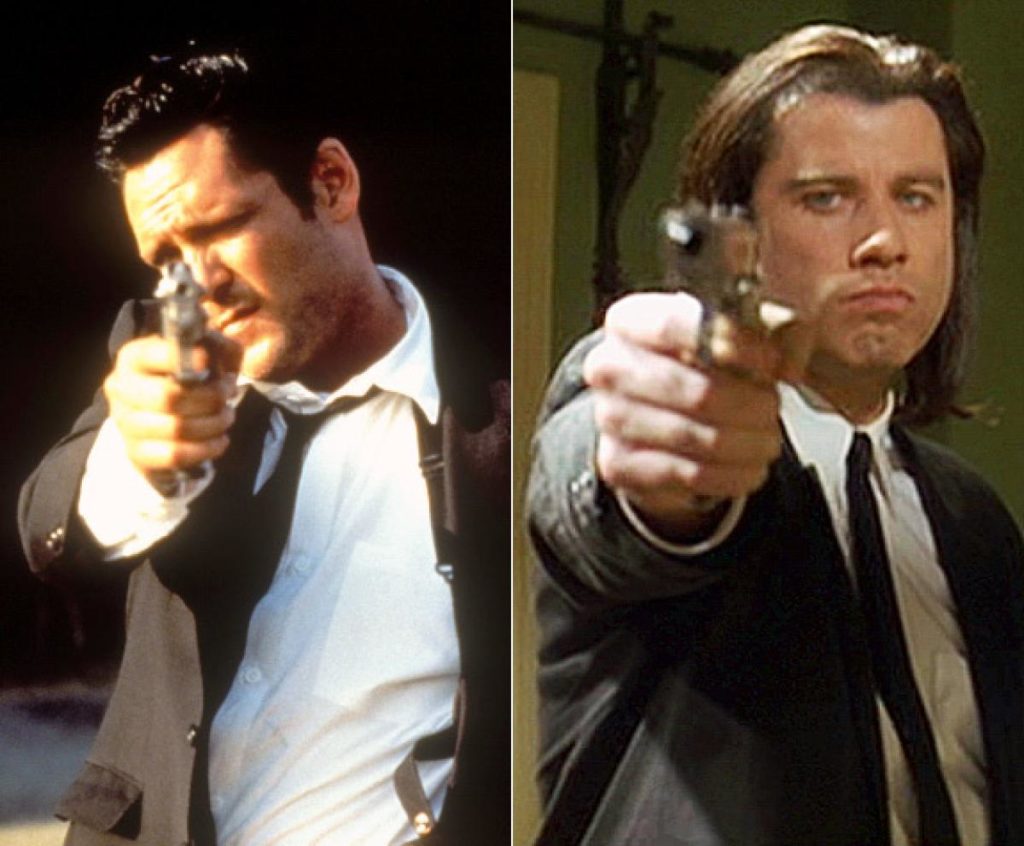 The director Quentin Tarantino first imagined him playing the lead role as he also worked with him in Reservoir Dogs which was a huge hit. He rejected the role and chose to do Wyatt Earp. The role went to John Travolta and he regrets it to this day.
11. Leonardo Dicaprio as Spider-Man
Three actors have until now played Spider-Man in Marvel Universe. Only one actor so far has turned down the offer of playing a role of Spider-Man, and that actor is none other than Leonardo DiCaprio. He was considered for a Spider-Man film directed by James Cameron, which never actually made it to theaters. Well, so this is not a real loss to him. He is now being considered to play iconic Batman villain Joker in his solo film.
12. Nicolas Cage
Nicolas Cage is well-known for an attempted Superman movie back in 90's, as well as two Ghost Rider films that opened to mixed reviews. Huge comic book fan himself, he turned down a chance to play the Green Goblin in Spider-Man in 2002.
13. Russell Crowe as Wolverine
It's very difficult to land a role in X-Men franchise for any actor, but Russell Crowe was Bryan Singer's first choice to play Logan/Wolverine in X-Men movies. He turned it down after learning more about it and instead he suggested the studio to look into Hugh Jackman as the possible choice and we know rest is history. Well, Jackman has retired playing clawed mutant as the Wolverine's franchise completed its trilogy. Maybe, if there is another franchise, Crowe can try but it's hard to imagine him as one.
14. Joaquin Phoenix as Doctor Strange
He is an Oscar-nominated actor not once but thrice but he has never done a superhero movie due to lack of personal tastes. His name was thrown around for Doctor Strange but he was just not interested. He said: "They've gotten better, I've flirted with several of those films, having meetings and getting close, but ultimately it never felt like they'd really be fulfilling."
Although, Benedict Cumberbatch is the perfect actor for the role and he has proven it too but Joaquin has surely missed a big opportunity. He will have to wait now a bit longer to accept a credible superhero role.
15. Josh Hartnett as Spider-Man
Josh Hartnett has turned down Marvel's Spider-Man. The reason behind turning down roles was that the roles were simply too big. As he was a major heartthrob in his early twenties, and he didn't want his career to be defined by one superhero role. Well, he can continue to regret his decision as most people has already written him off.
Don't Miss: 10 Deadliest Marvel Villains Who Beat the Shit Out of Iron Man