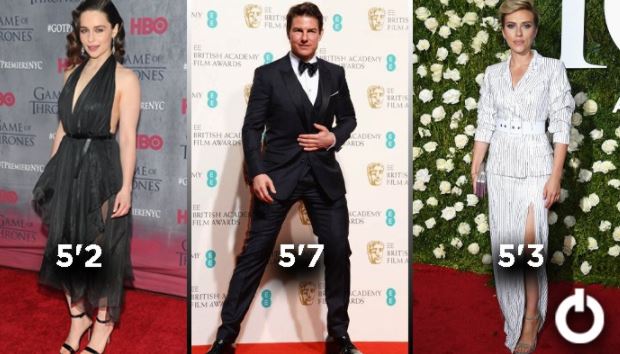 The show-business is a demanding place where attractiveness is given a lot more importance over talents. Hollywood has its idea of beauty and looks for people who fit their criteria. Height is one of the most important qualities according to Hollywood. They have set a high benchmark for height and are reluctant in casting actors who don't reach the benchmark. Therefore, Hollywood is filled with extraordinarily tall and attractive people. Some even go under the knife to achieve the perceived Hollywood perfection. But some strong-headed celebrities didn't stop fighting against all the odds. They have faced many rejections in their early years due to their short height. But talent always prevails and thus today these celebs are the most recognized and critically acclaimed artists across the globe. Find out the 10 shortest celebrities in Hollywood who are famous and successful.
Maisie Williams
We have watched Maisie Williams grow on the sets of Game of Thrones. She played the fan-favorite character Arya Stark that gave international fame. Maisie stands at 5'1" and is just 23 years old but is already one of the most successful stars.
Reese Witherspoon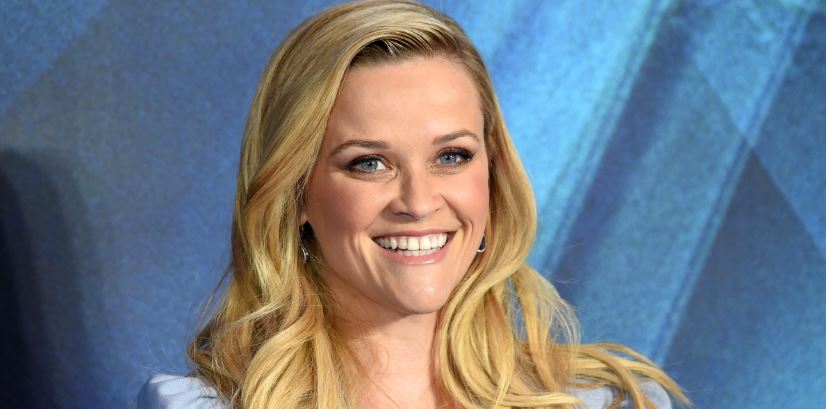 Reese is the biggest example of proving that height can never hold you back from earning success if you have the determination. She faced many rejections at the beginning of her career for her height. Today with numerous awards including an Academy Award, critical acclamation, and global fame, she is one of the most powerful personalities of Hollywood. The Legally Blonde actress is a legend and most of her movies and series are a must-watch.
Kristen Bell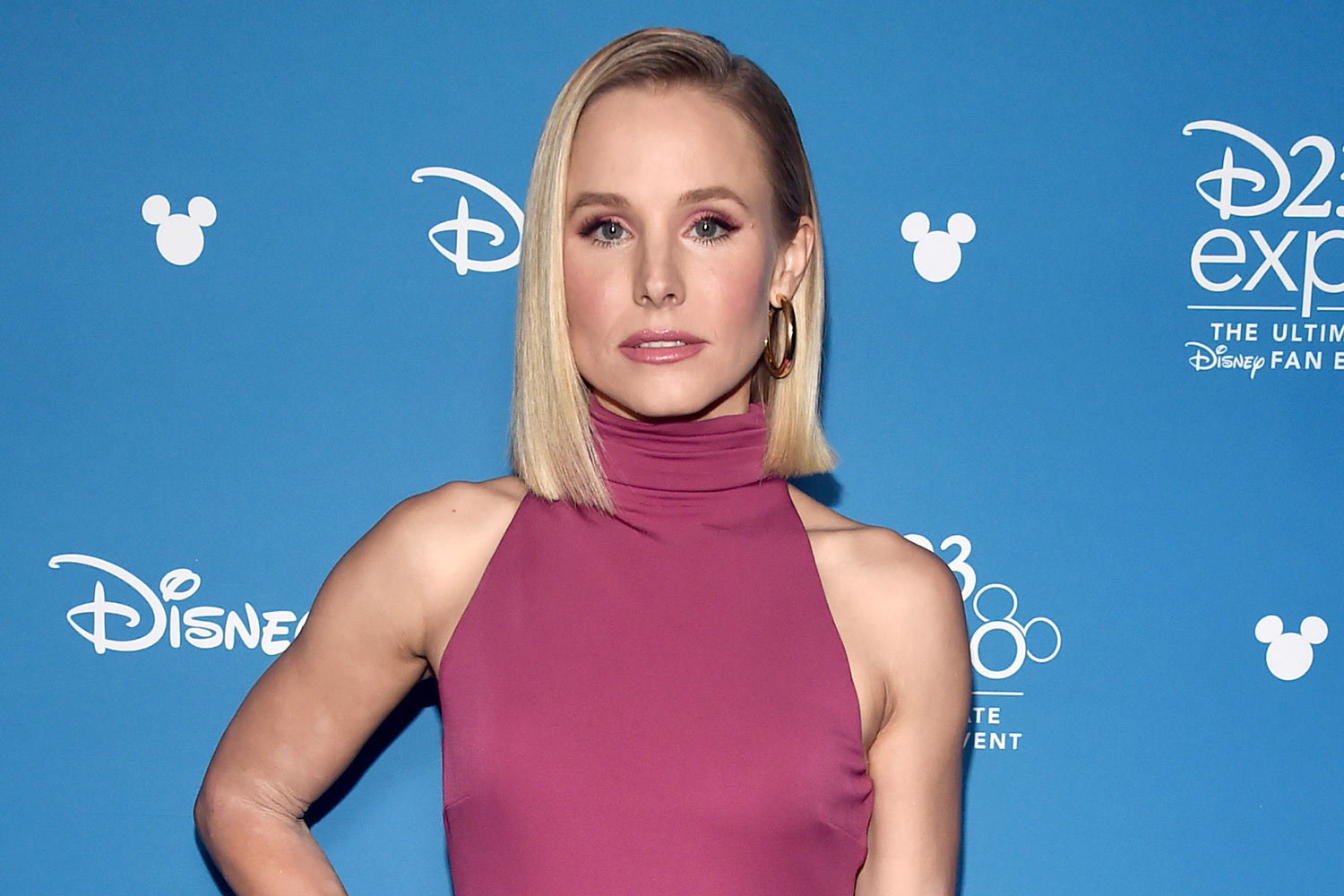 Kristen Bell is a sweetheart and one of the most loved actresses for her cheerful and positive demeanor. She is 5'1" but hasn't let that get in her way to success. Today, Kristen is at the top of her career with works like The Good Place, Veronica Mars, Frozen(voice), and Gossip Girl (voice) in her resume.
Elijah Wood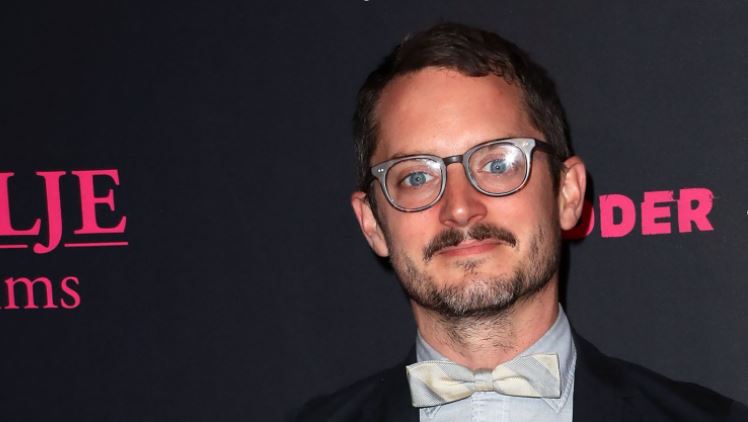 Elijah is a popular name from The Lord of the Rings franchise where he starred as Frodo Baggins. He stands at 5'6" and has earned success beyond that franchise. Elijah takes up challenging roles and his performance always wins over his young appearance. He knows how to have a powerful screen presence and compel the audience to take him seriously.
Emilia Clarke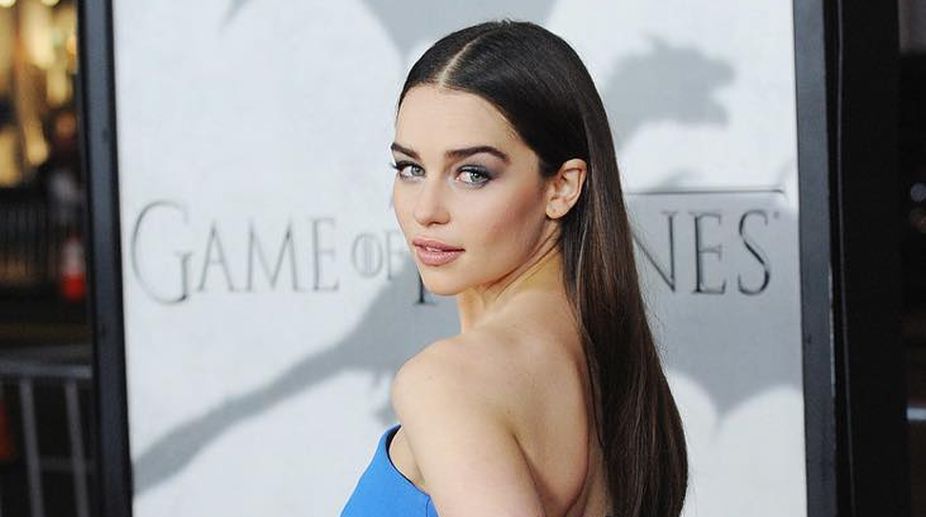 Emilia Clarke is a sweetheart of Hollywood. She is 5'2" which has been an advantage for her than a drawback, for she is adored for her cuteness. Despite her short height, Emilia has proved that she can blend herself into any kind role. She could successfully pull off the intimidating and fierce character of Daenerys Targaryen in Game of Thrones. She has proved that short height cannot limit someone to only adorable roles.
James McAvoy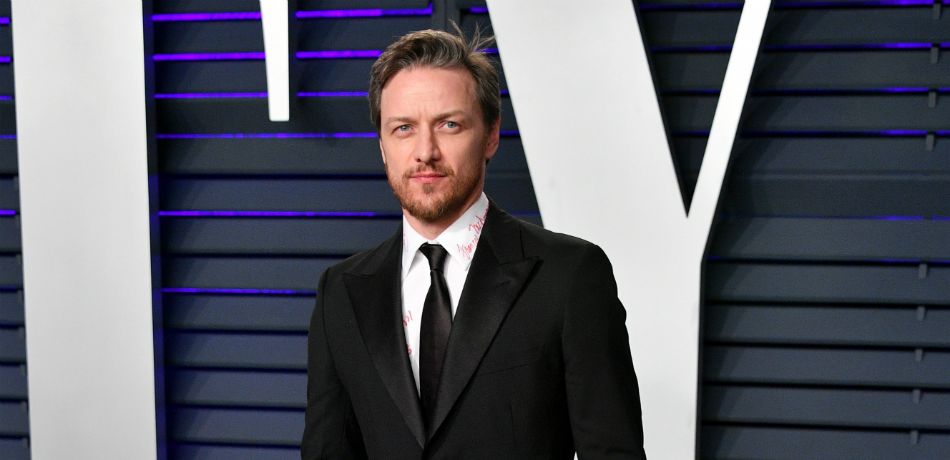 McAvoy is a widely admired actor whose work is also appreciated by critics. Some of his successful works are X-Men, Atonement, Wanted, and Split. He is 5'7" which the audience has never cared about due to his powerful acting.
Scarlett Johansson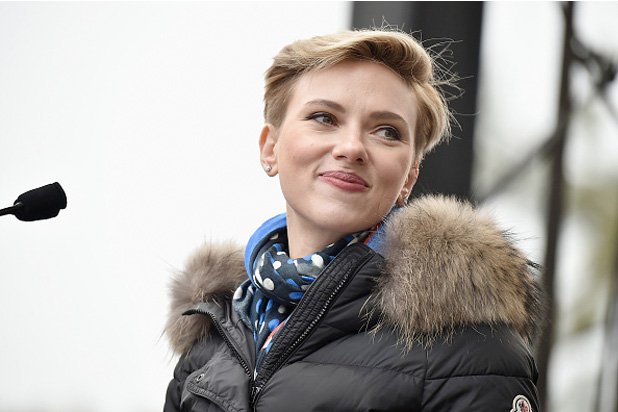 Did you know that the highest-paid and the most successful actress in Hollywood are 5'3"? She is a critically acclaimed actress who dominates most of the movie genres. Scarlett is a global star by playing the Marvel superhero Black Widow and has been part of blockbuster movies. Her acting chops are taken seriously even outside the superhero genre as she has been nominated for Oscars plenty of times. Forget about her acting, Scarlett's height didn't stop her from achieving the title of the Sexiest Woman Alive.
Bruno Mars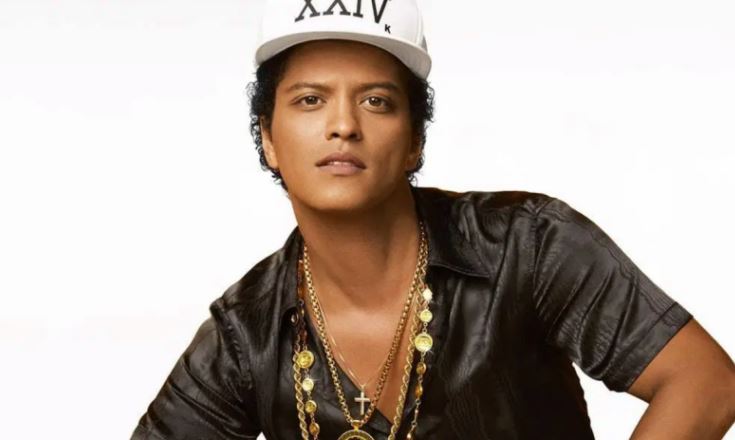 Height can easily be overpowered with your personality and talents. Bruno Mars is one of them who stands at 5'5" but knows how to woo his audience with his music videos and stage performances. He is one of the most popular singers with a huge fan base.
Tom Cruise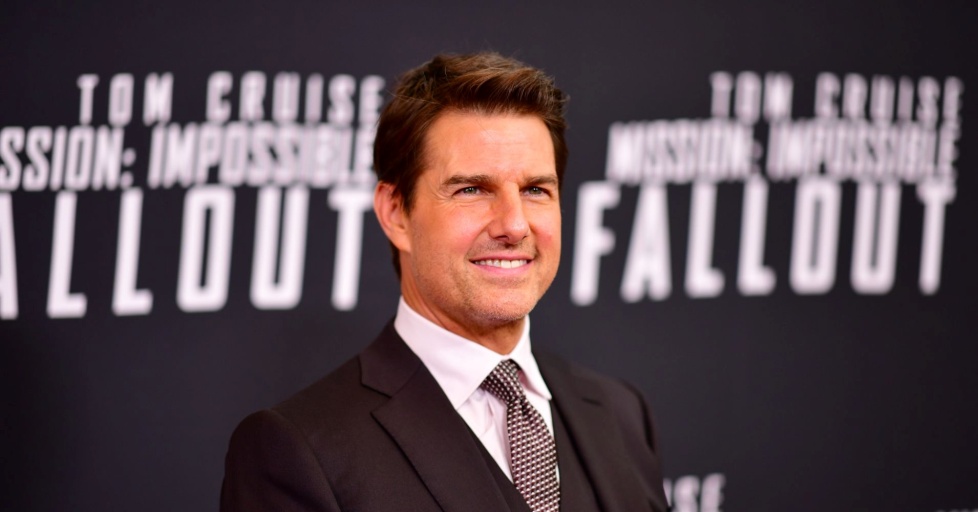 Tom Cruise is an inspiration to many of us, for he is one of the shortest Hollywood actors but has retained his spot among the top 5 actors. He is 5'7" but knows how to steal attention on the screen. The Mission: Impossible star is a real-life hero, for he performs most of the actions stunts himself without the help of a stunt double.
Daniel Radcliff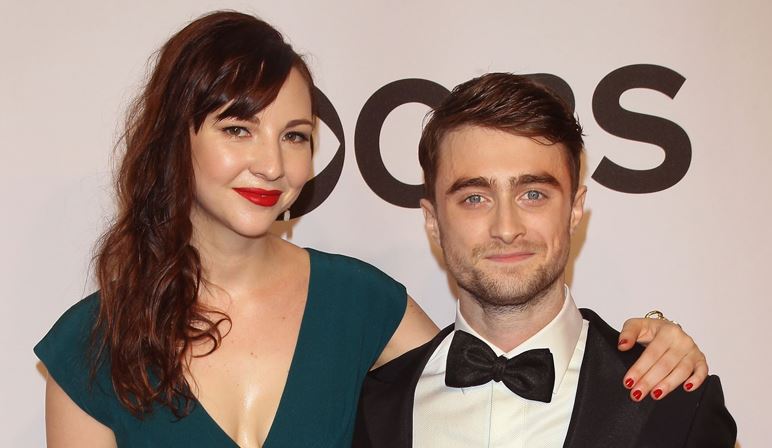 Most of us have grown up watching our all-time favorite Harry Potter who plays a big part in our lives. The character was played by Daniel Radcliff who has become an international figure today. He is recognized by everyone, young and old. Daniel was riveting since childhood for bringing life to the popular kids' character. He is 5'5" but that didn't stop his career from skyrocketing.