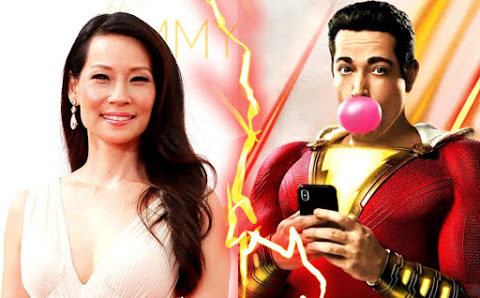 Shazam first released in 2019, and the fans loved it. Even the critics were in favor of it. They labeled the movie to be an "amicable action movie with a tint of humor." Originally scheduled to hit theaters on April 1, 2022, the movie has been delayed twice, with the most recent release date being June 2, 2023. Levi returns as the kid-at-heart superhero who is bestowed with the powers of six gods: the wisdom of Solomon, the strength of Hercules, the stamina of Atlas, the power of Zeus, the courage of Achilles, and the speed of Mercury. While Shazam is a formidable champion, Billy is still just a fun-loving kid trying to navigate high school while learning how to use his powers.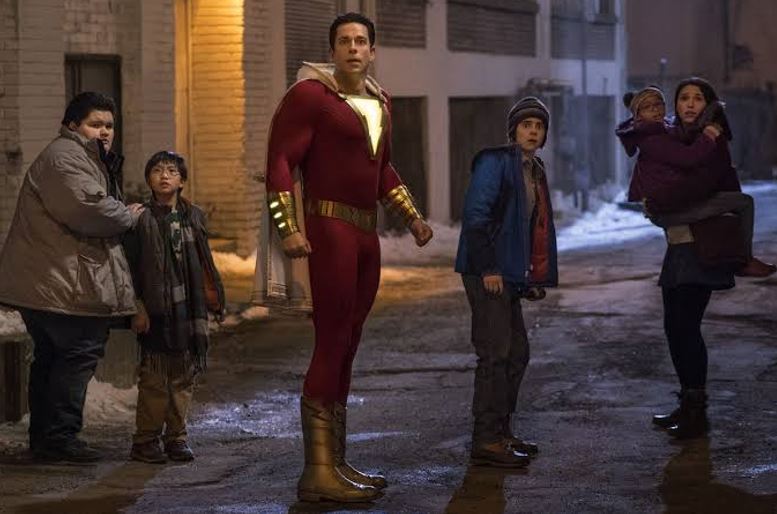 It was recently revealed by The Hollywood Reporter that Helen Mirren will play Hespera, who is the daughter of Atlas and the sister of Rachel Zegler's unnamed character. While sources indicate Hespera — who does not have a DC Comics counterpart — will be the villain of the film, it is possible that both Mirren and Zegler's characters could end up on the side of Billy Batson (Asher Angel) and his superhero counterpart Shazam (Zachary Levi).
THE NEWS
In the latest exciting news, Variety has confirmed that Hollywood veteran Lucy Liu has signed on to play the villainous role of Kalypso in the Zachary Levi starring Shazam! Fury of the Gods. Kalypso is the sister of Hespera. Director David F. Sandberg took to Twitter to post a hysterical picture of Liu with her new co-star, Zachary Levi. Check out the post below:
— David F. Sandberg (@ponysmasher) April 12, 2021
Kalypso and Hespera will be shown as the daughters of the mighty Atlas, one of the most powerful characters in DC's mythology. Liu seems like a fantastic choice to bring someone of that caliber to life. Lucy Liu has wowed us with projects such as Kill Bill: Volume 1 and the Charlie's Angels series. Kalypso is going to be a major addition to the franchise. We have to sit back and watch Lucy Liu's performance in this one.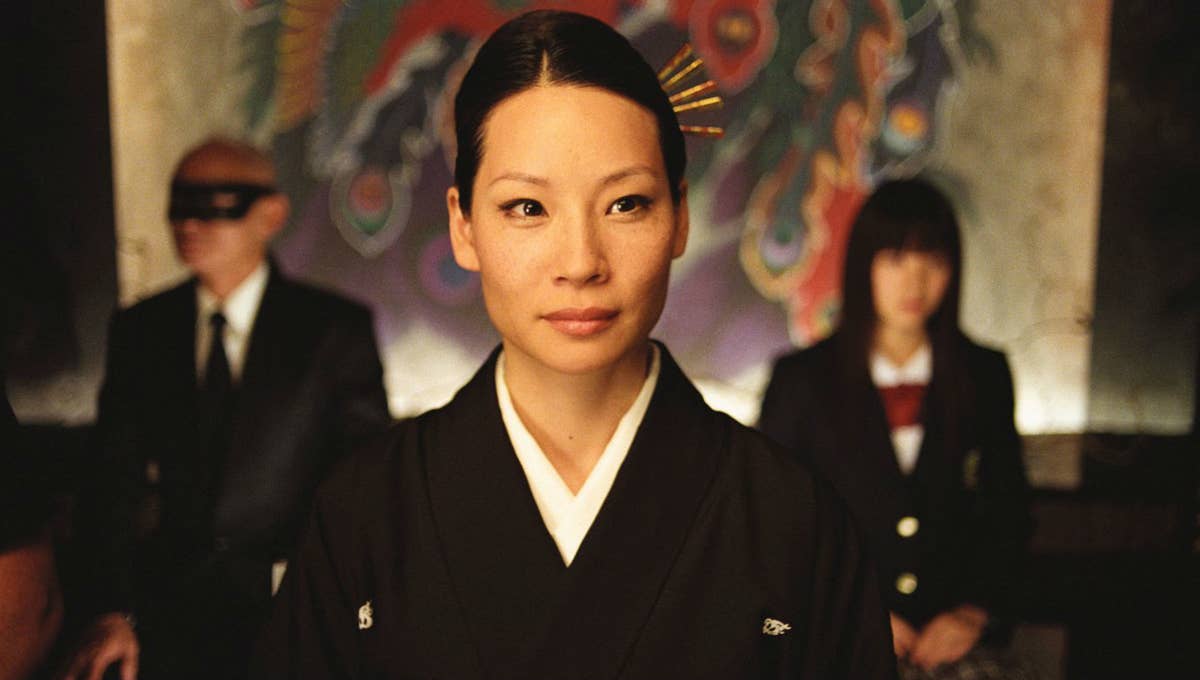 Directed by David F. Sandberg, Shazam! Fury of the Gods stars Zachary Levi as Shazam, Jack Dylan Grazer as Freddy Freeman, Asher Angel as Billy Batson, Marta Milans as Mama Rosa, Helen Mirren as Hespera, Lucy Liu as Kalypso, and Rachel Zegler in an undisclosed role. The film arrives in theaters on June 2, 2023.