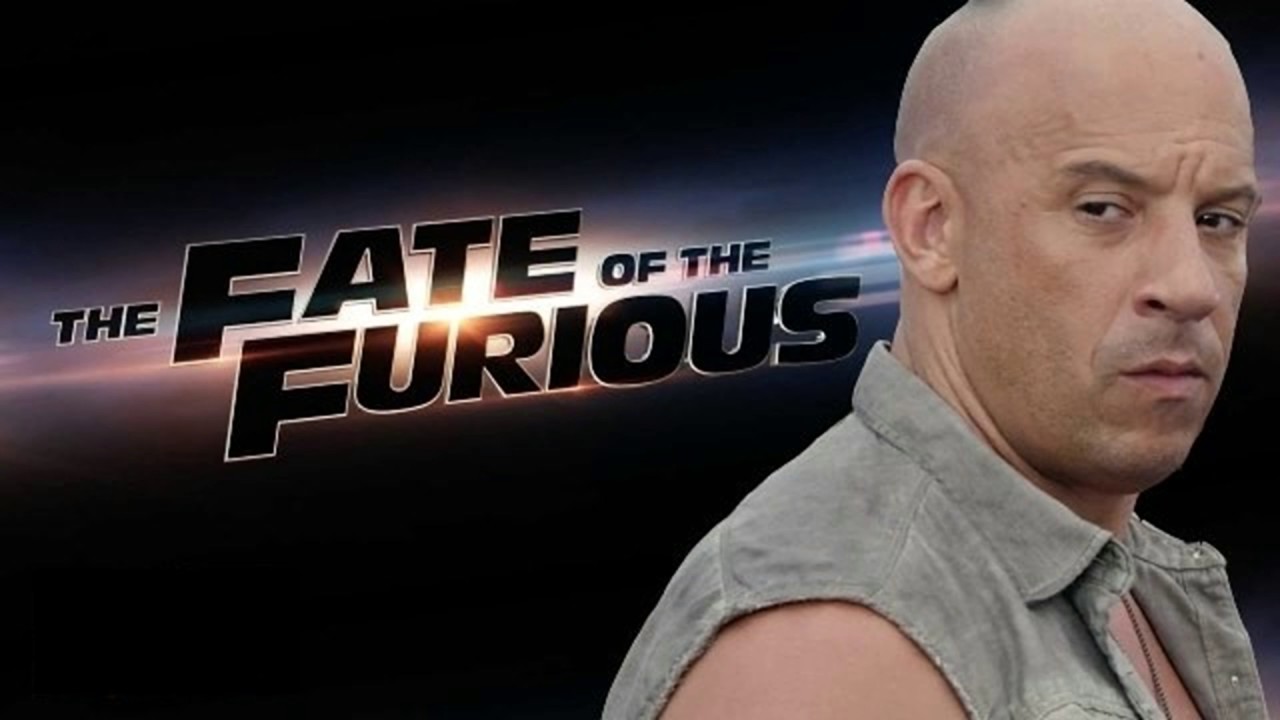 The latest outing of The Fast and the Furious franchise dropped a questionable doubt among fans after the movie's trailer appeared as The Fate of the Furious, which indeed made the hardcore fans to tickle their gray matter. And after a long discussion and new reveals, a new poster of the movie has been revealed now and it totally reflects some vehicular mayhem, with submarine spurting through the icy, with tanks and cars burning the shit out of themselves. And "no more family" this time.
As much as trailers have reflected the gang and with new characters appearing in, it seems like the movie promises the ultimate gang combat and the heist will be taken to next level. Dominic Toretto is now turning against his family and this time he joins the forces with Cipher(Charlize Theron), who appears as a villain.
Moreover, the franchise uploaded another short clip of the movie which clearly sets a difference between Toretto and his family. The clip features Dwayne Johnson saying that "We are gonna find Toretto as a team". Obviously, he has lost his f**king mind!
The game has changed. #F8 pic.twitter.com/vC7ScLKFro

— The Fast Saga (@TheFastSaga) March 4, 2017
However, the clip is not a full-fledged trailer, but it gives us a glimpse of how nasty the predicament is going to be.
Since from the first of the shooting, the cast of the movie has always been excited about it, especially Dwayne 'The Rock' Johnson. The superstar has always been in the spotlight about his on-set activities to the short videos of the set on Instagram and some feuds. Vin Diesel and Dwayne have been in trends due to their on-set rent and problems with some "candy a**es".
(Also Read: Logan: Here's One Thing You Should Know About The Villain X-24)
Apart from what has been cooking among the cast, the franchise has always upped its level from every movie and has taken the stories to next level. So are you ready to see some icy rides and vehicular mayhem? Then make sure you check out The Fate of the Furious on April 14.