Movies
10 Things You Probably Did Not Know About Spider-Man Far From Home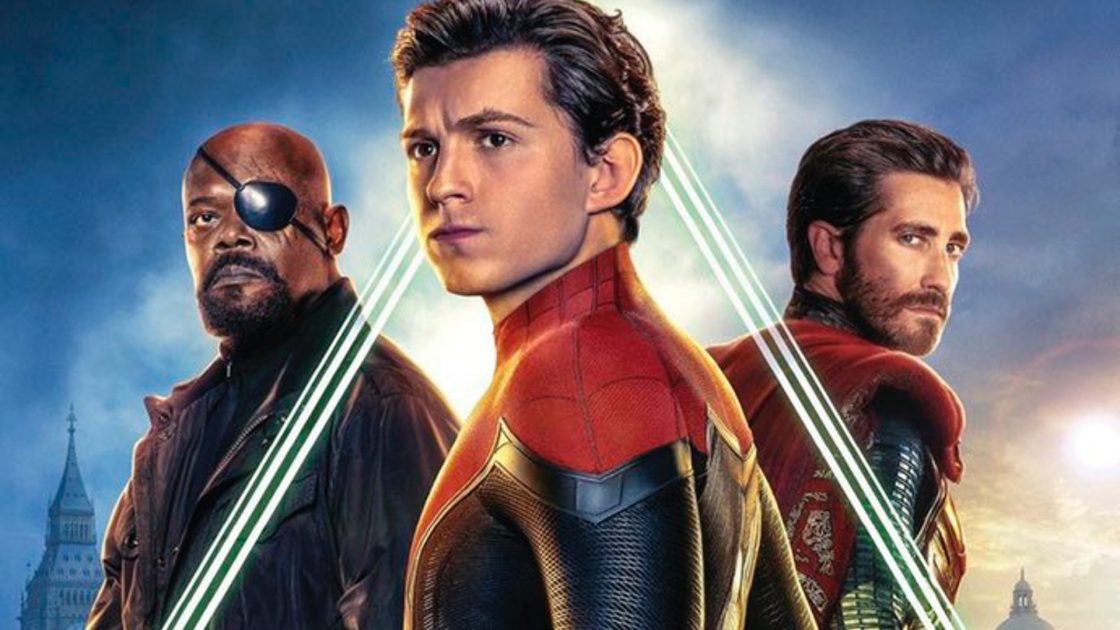 Spider-Man Far From Home:
Your Friendly neighborhood hero is coming to theatres close to you in less than a week and the fans cannot wait to see what the movie has to offer as it is the first Marvel movie after Avengers Endgame and has a lot of expectations attached to it.
Tom Holland would be reprising his role as the web-slinging hero for the fifth time, making him the actor who has portrayed Spider-Man the most number of times on the big screen.
With the powerful addition of Zodiac (2007) actor Jake Gyllenhaal as Mysterio to the cast and Samuel L. Jackson and Jon Favreau reprising their roles, this movie is absolutely looking to smash box office records and become a successful follow-up to the mighty Avengers Endgame.
Here are 10 things that all you fans (probably) do not know about the movie which would add to your hype:
#1:Uncle Ben Reference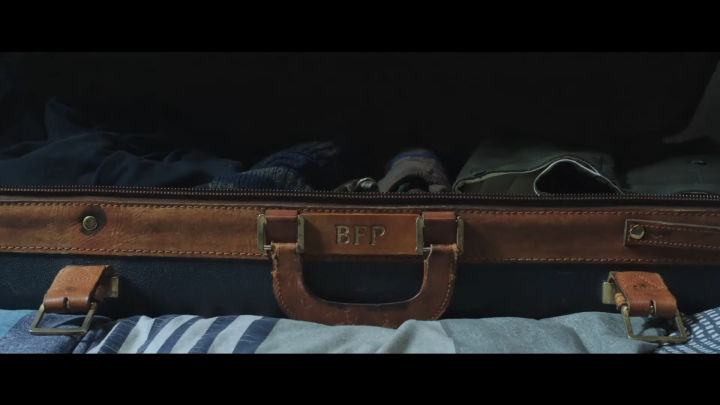 In the trailer, we see Peter's suitcase which has the letters 'BFP' written on it. This is definitely an ode to Peter's uncle and fan favourite Benjamin Franklin Parker or commonly known as Uncle Ben. It would be very interesting to see if they would explore Uncle Ben's story in this movie, as in Spider-man Homecoming, Tony Stark played that role for Peter (unofficially).
#2: Casting Matt Damon
Matt Damon was offered the role of the antagonist in this movie at first, but unfortunately for all us fans, that could not materialize as he turned it down. We all loved Matt Damon's cameo in Thor: Ragnarök and he would have been an amazing addition to Marvel Cinematic Universe.
#3: Captain Marvel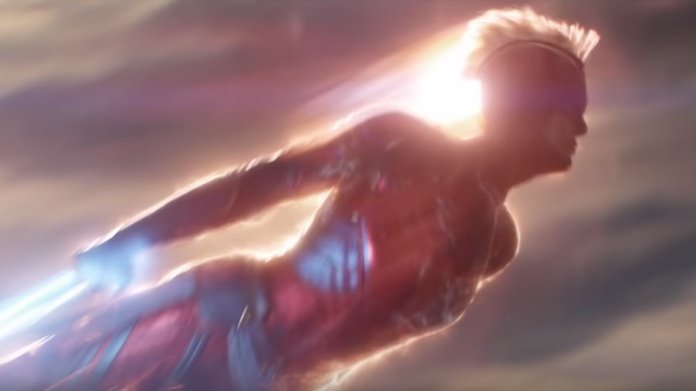 In the trailer, Peter, when talking to Nick Fury about other superheroes, mentions the name of Captain Marvel, making it the first time someone in the Marvel Cinematic Universe referred to Carol Danvers by that name.
#4: The Elementals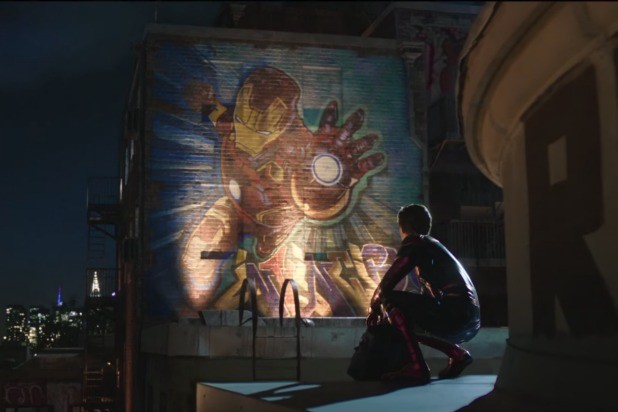 There are 4 entities seen in the movie, which are called the Elementals, are taken straight from the comic books, known as Hellfire (made of Fire), Hydron (made of water), Magnum (made of Earth) and Zephyr (made of wind). It would be interesting to see how Peter would fare against these villains.
#5: MCU Phase 4
This is the 23rd film of the Marvel Cinematic Universe and the final movie in the Phase 3 of the MCU. This Phase would officially end and pave a way for Phase 4, in which Peter Parker is probably going to play the same role as the one Tony Stark played for the MCU in Phase 1.
#6: Feat for Samuel L. Jackson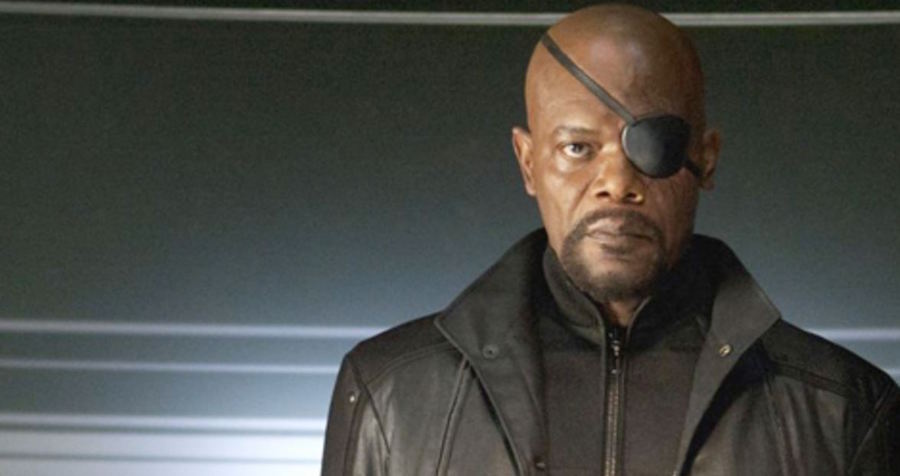 Nick Fury is now officially the first character in the Marvel Cinematic Universe to appear in 3 movies in 1 year, first in Captain Marvel (2019), then in Avengers: Endgame (2019) and now finally in Spider-man: Far from Home (2019).
#7: A different Spiderman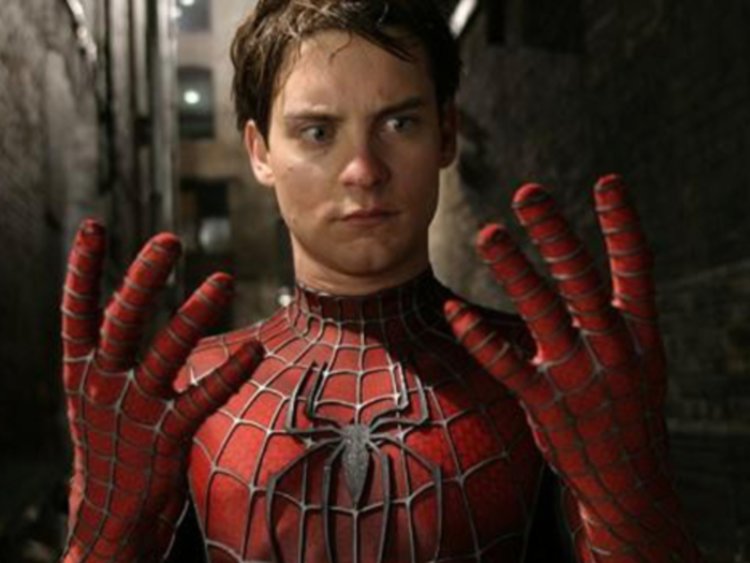 Jake Gyllenhaal was all set to replace Tobey Maguire as Spiderman in Sam Raimi's Spider-man 2 (2004) as Tobey got injured during the filming of another movie during that time, but luckily, his injuries healed up before the filming began for Spiderman 2 and he returned to reprise his role.
#8: Doctor Strange Cameo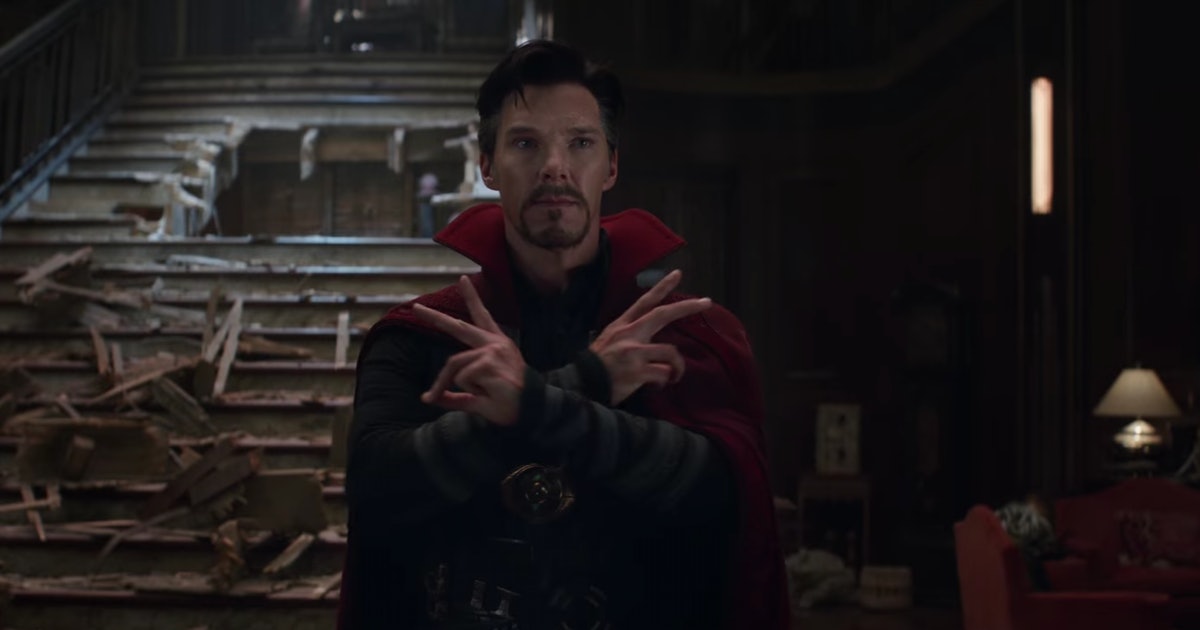 It is rumored that Benedict Cumberbatch's character Doctor Strange will make an appearance in the movie. Although the producers are denying this, we have definitely learned from the past to not believe them as they have managed to fool the fans during the promotion of other Marvel movies.
#9: Multiverse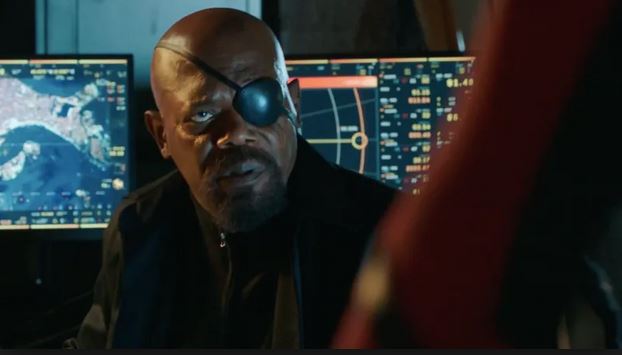 Nick Fury confirms the concept of a multi-verse in the trailer, stating that Mysterio is a hero from another Earth, who managed to come to our world after Thanos tore a hole in reality with his snap.
#10: MCU Timeline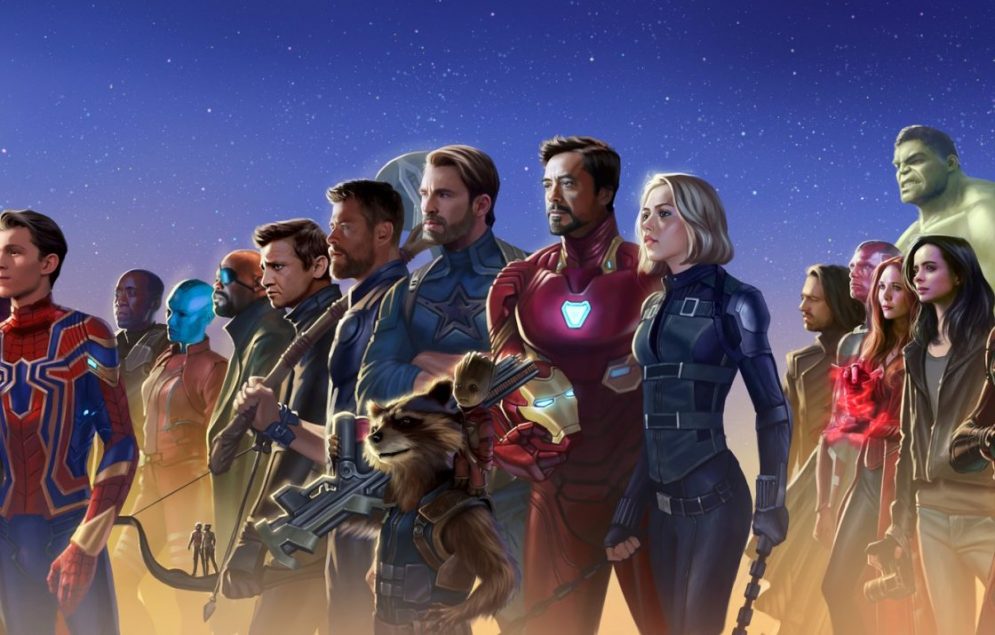 The current Marvel Cinematic Universe takes place on Earth-616, which follows the timeline we are watching, whereas Mysterio came from Earth-833, which is also the home of Spider-UK (Billy Braddock).
How awesome would it be if Tobey Maguire and Andrew Garfield reprise their roles as Spider-man and return through this movie to form the Spider-Verse, hopefully, the creators would listen to us and give us what we want as we'll soon find out if that's true or not.