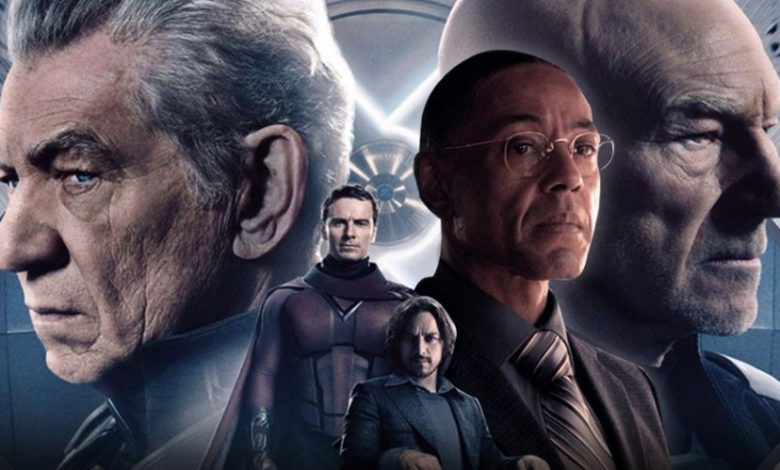 The MCU is very close to casting a few key characters and it seems that they have a preference for a specific set of characters, based on scoops from Roger Wadell. Firstly, everyone knows for a fact that Keanu Reeves is an actor that Feige continuously discusses roles with. But there are other actors who Marvel is eyeing for certain roles. For instance, Roger Wardell tweeted that Marvel is a fan of The Walking Dead actor David Morrissey. And a while after that, he stated that Morrissey & Robert Odenkirk are at a tussle for playing Norman Osborn. Both of them are good actors capable of playing Norman. So the scoop seems true. Now, there are 2 other actors that talks about a lead role in MCU's X-Men.

Giancarlo Esposito has become Disney's man already. He appeared as the antagonist in The Mandalorian. People have already loved his work in Breaking Bad. And we'd certainly like to see him in the MCU. We've already talked about John Krasinski having met with Marvel. He has to be playing Mr. Fantastic as that's what people have wanted for a long time. But about Giancarlo Esposito? Wardell has not mentioned which character he would play. He could either be play a big role in the Fantastic Four or X-Men. With the kind of persona he has, we predict that it could be one of the following roles:
1. Charles Xavier
2. Erik Lehnsherr
3. Victor Von Doom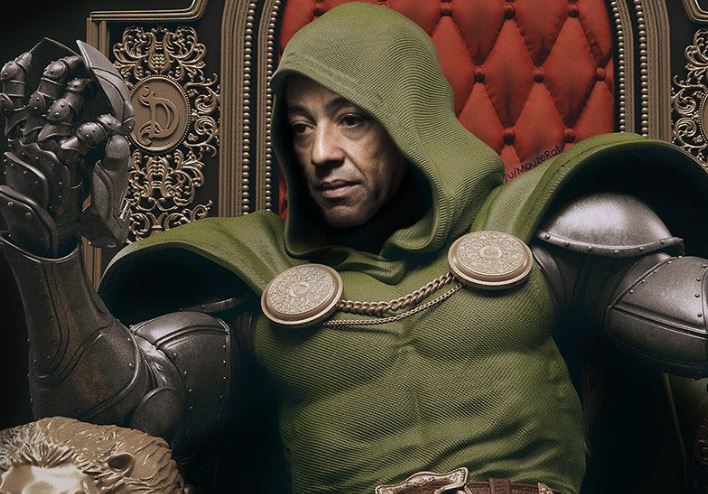 Now you have to keep in mind that Marvel has an agenda to cast talented diverse actors. So, people of color could end up playing the roles which have been associated with white men or women in the past. Esposito could be great as Doctor Doom, but we do think that maybe a younger actor will be cast for that role.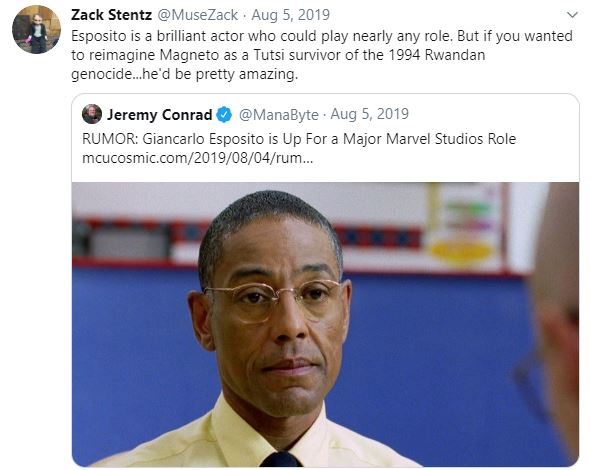 Back in August, there was a lot of chatter about Esposito playing Erik Lehnsherr aka Magneto as X-Men: First Class writer Zack Stentz suggested that. It is a cool choice indeed. Take a look at what he is doing in The Mandalorian and you'd see that Magento is a possibility as well. I mean why not?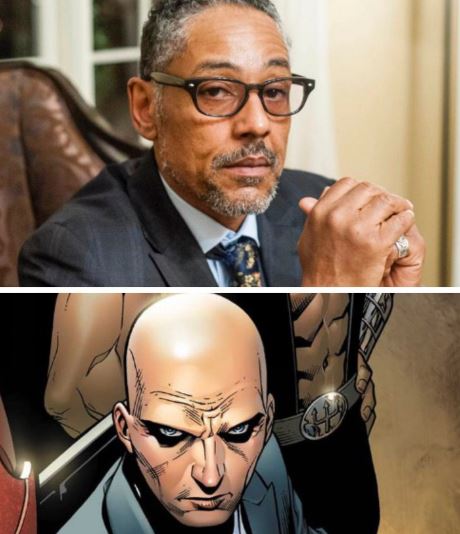 But the role I'd really prefer for him would be Charles Xavier. He possesses the greatest acting chops for playing Professor X. And he most certainly could do it for the next 10 years or so. Sir Patrick Stewart was playing the character till he was 76, so Esposito could surely play the role for a long period of time.
Now let's try and fan cast some other X-Men characters as well. For now, Esposito takes Professor X. Here's what the rest of the characters:
Jeffrey Dean Morgan – Magneto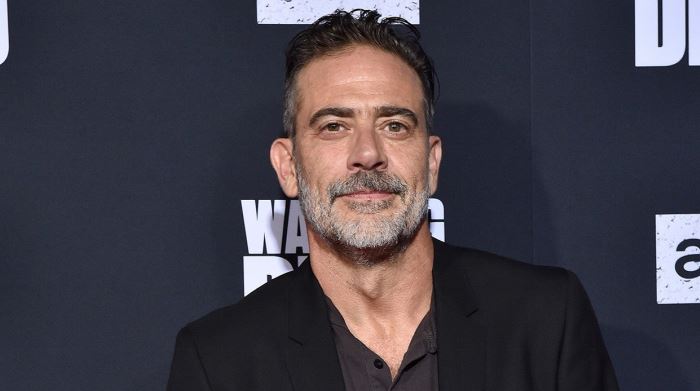 He deserves a solid role in the Superhero genre and Erik Lehnsherr could be the character that he does justice to.
Jensen Ackles – Cyclops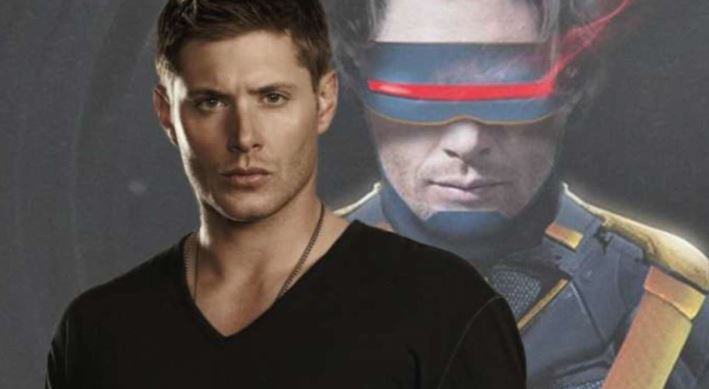 You've seen him on Supernatural over the years. Now it's time for him to up his game being Marvel's Cyclops. He certainly has what it takes to be Scott Summers. Plus, the visor would look pretty darn good on him.
Rebecca Ferguson – Jean Grey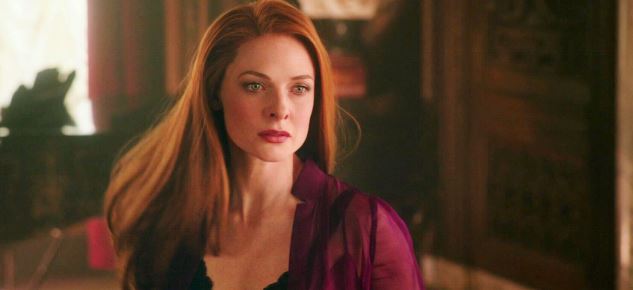 Ferguson is an awesome actress who has been playing a lot of different roles in the recent years. Now, she deserves a Superhero role and Jean Grey could do perfectly.
Alexandra Daddario – Rogue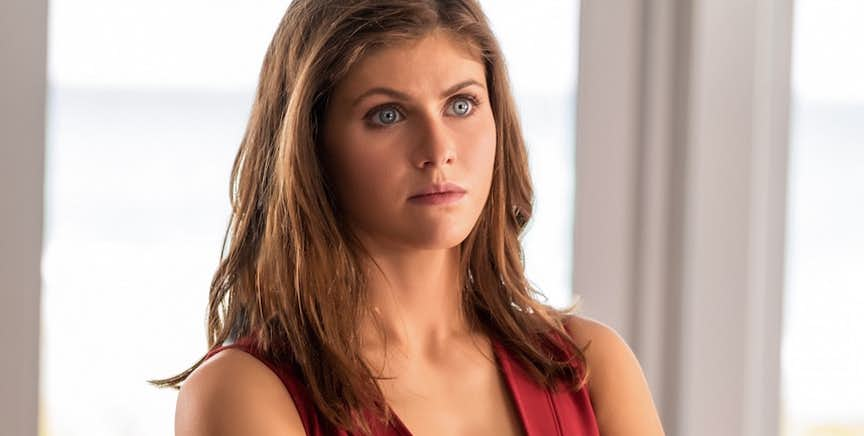 Daddario hasn't really bagged the major role in the MCU that she totally could. Playing Rogue might be great for her.
Joe Keery – Nightcrawler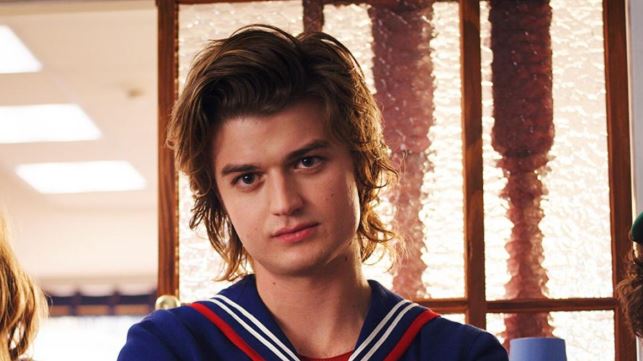 Joe Keery has been quite amazing on Stranger Things. It does seem that he could play a good Kurt Wagner, aka Nightcrawler.
David Harewood – Beast
Harewood is quite the actor that could give us a unique version of Hank McCoy. He has been great as Martian Manhunter. How about Beast?
Rihanna – Storm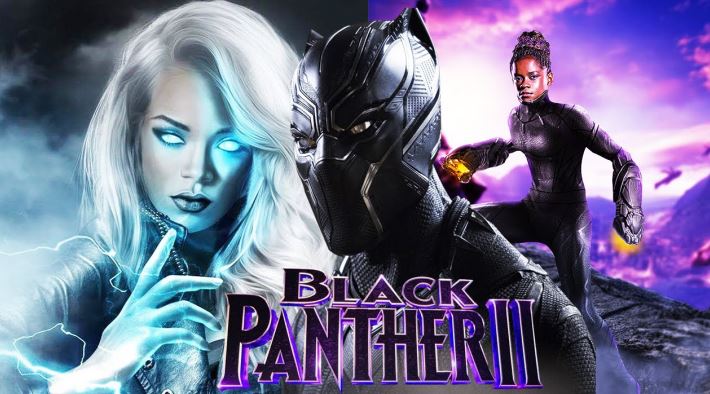 It's about time Riri gets to play a Superhero. She could pull a cool spin on Storm.
As for Wolverine, let's just leave that on Marvel because anyone would get a major backlash at the beginning unless it's Tom Hardy.
Also Read: 
Hawkeye Series Dark Storyline Revealed. Former Agent of SHIELD to Appear