Celebs
Gal Gadot vs Emma Watson: Who's Looking Better in The Wonder Woman Suit?
Wonder Woman 1984 (styled as WW84) is scheduled to be released on November 1, 2019, by Warner Bros., also the movie is going to be the eighth installment in the DC Extended Universe (DCEU). With director Patty Jenkins on board, the movie is running on the sets with full flow. DCEU isn't currently in a state of balance but this movie that has lifted the name of the franchise in terms of movie-making a little up came to the rescue when all the headlines of Henry Cavill's departure and Ben Affleck leaving his cape have been giving DC universe a hard time. But, a recent post on Instagram from Emma Watson set her comparisons with Gal Gadot are in the headlines for now.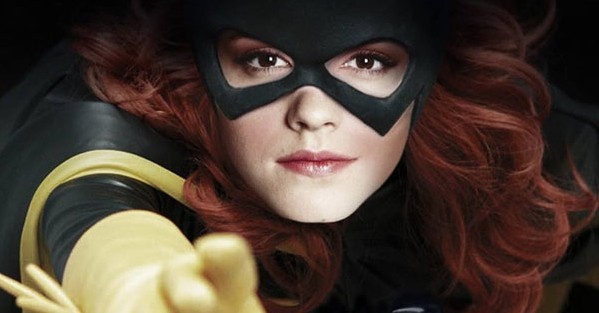 The fan-world of superheroes has done their best in terms of managing the fan-casts for all these years. But, one actress is also on the top of their list and has been offered some big roles from the fans as DC's Poison Ivy and Batgirl to Marvel's Spider-Woman and Jean Grey. But still, we haven't had the privilege to see Emma Watson in any kind of a superhero movie, yet.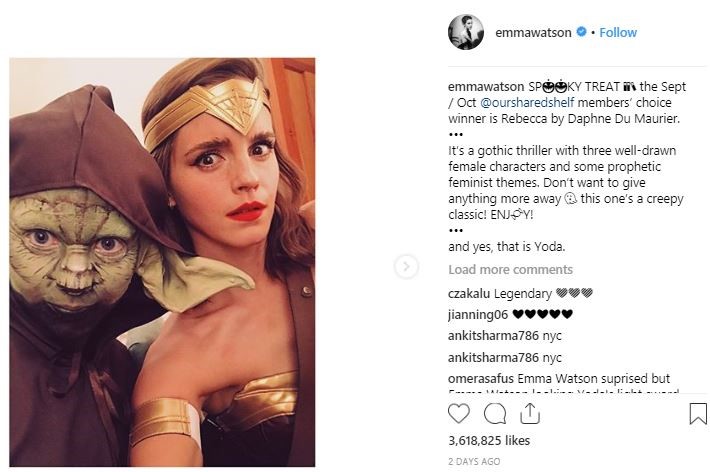 But, recently a post on Instagram from the official account of Watson sent the whole fan base of superheroes world to a state of shock and joy as Harry Potter's famous Hermione Granger posted a picture of herself dressed in a Wonder Woman Halloween costume with Yoda also in the picture. As the picture travels through the different parts of the world through social media, the fan-bases started reigniting the dreams of Watson in the role of Wonder Woman but they don't want to lose Gal Gadot who has been the queen of many hearts after her superhero debut as Wonder Woman in 2017.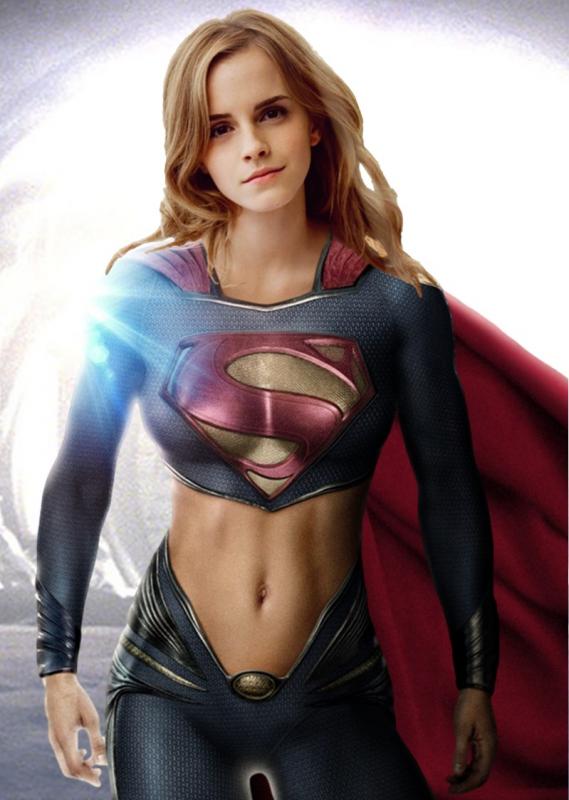 Despite the ongoing process of fan casts, it's still unclear when she's going to be one of the representatives of a female superhero as she has a big passion and love for positive female representation in genre movies which started way back when the first time she faced the camera for a screen test for Harry Potter as Hermione.
In a recent interview, Watson also said,
"Hermione was that perfect example of turning on its head this initial prejudice that she gets. Hermione finds a way to weld her intelligence and becomes really the leader in this group of two other boys and that's kind of the role that she assumes. Harry is much more intuitive. Ron is just along for the ride. Hermione is the one with the plan. She's in control."
She also stated her thoughts about female superheroes as she also added to her statement that,
"If I asked a boy what superhero they looked up to, I feel a lot fewer would say a female one than in reverse, which is a shame because I feel like we need to live in a culture that values and respects and looks up to and idolizes woman as much as men." And in the end, Watson said, "I think that's starting to slowly change, but it is something that does actively need to be addressed."
With Watson strongly in favor of the rise of female superheroes, chances are very low that she'll reject an offer which will have a female superhero of some stature because after all she's an actress and she surely wants to do a role which improves her as an actress but also doesn't want to decrease her star value by doing a small female superhero role.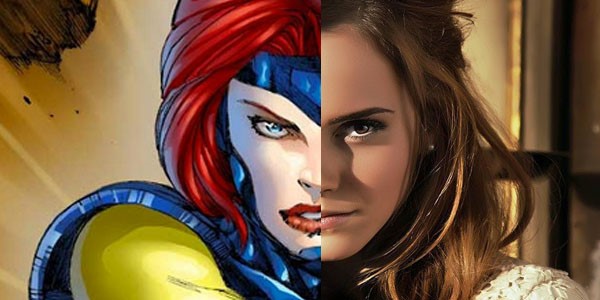 So, with the rise in the fan-following of female superheroes in the world and all credit goes to the success of DCEU's Wonder Woman, which changed the way people looked at a female superhero. The days of female superheroes being the lady love of the male superhero have gone and now they possess even a greater amount of power in comparison to some very good male superheroes and are now given a fair share of the stage when the fights come on.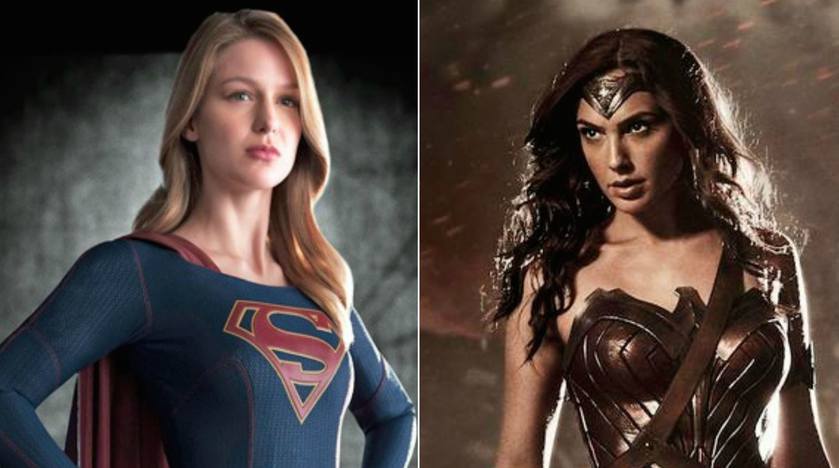 With DCEU shifting their focus towards the female superheroes, it's the right time to continue what they started and they're not holding back their rifles as putting the sequels of Superman in the locker and bringing the pages of Supergirl under the microscope clearly shows their intention of putting female superheroes in front.
So, which character you want Emma Watson to play from all the female superheroes we have in the world? Comment down the names below.