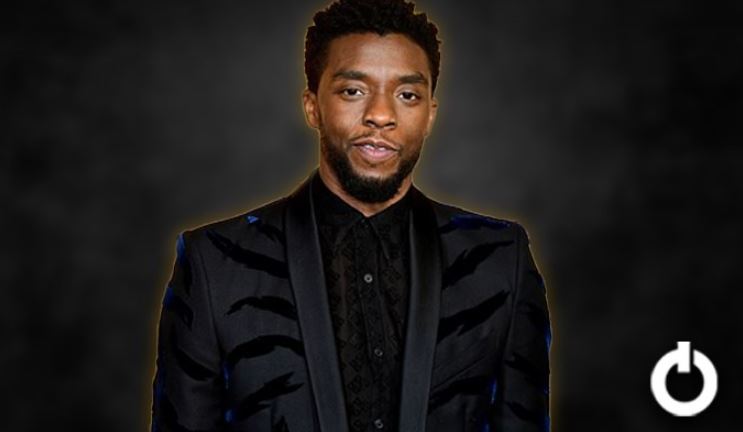 We all know how we felt when got the tragic news that Chadwick Boseman passes away after a private, four-year battle with colon cancer. Meanwhile, his ongoing treatment, the actor did not turn from a fight, and rather gave us classics. During his illness, Boseman filmed the Spike Lee-directed Da 5 Bloods, where he plays Stormin' Norman, and Ma Rainey's, where he plays Levee Green in his final film role. The 43-year-old Black Panther and Avengers star died in August.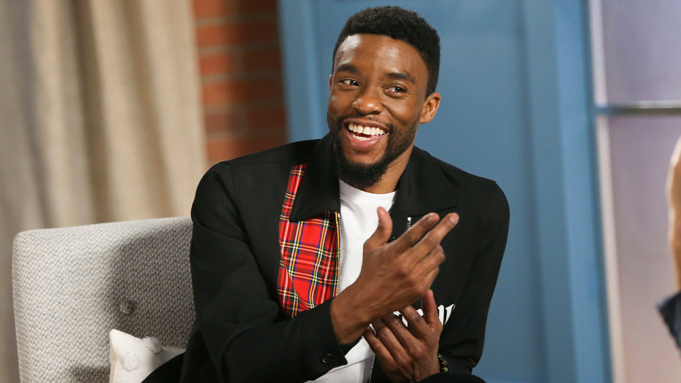 Gone but not forgotten, Chadwick Boseman on Monday became the first actor to receive two posthumous nominations in the same year at the 26th Critics' Choice Awards. After receiving his first Golden Globe nomination for his role opposite Viola Davis in Ma Rainey's Black Bottom, Boseman became a first-time Critics' Choice double nominee for Best Actor (Ma Rainey's) and Best Supporting Actor (Da 5 Bloods). Best Actor nominees include Boseman (Ma Rainey's, Netflix), Ben Affleck, (The Way Back, Warner Bros), Riz Ahmed (Sound of Metal, Amazon Studios), Tom Hanks, (News of the World, Universal Pictures), Anthony Hopkins (The Father, Sony Pictures Classics), Delroy Lindo (Da 5 Bloods, Netflix), Gary Oldman, (Mank, Netflix), and Steven Yeun (Minari, A24).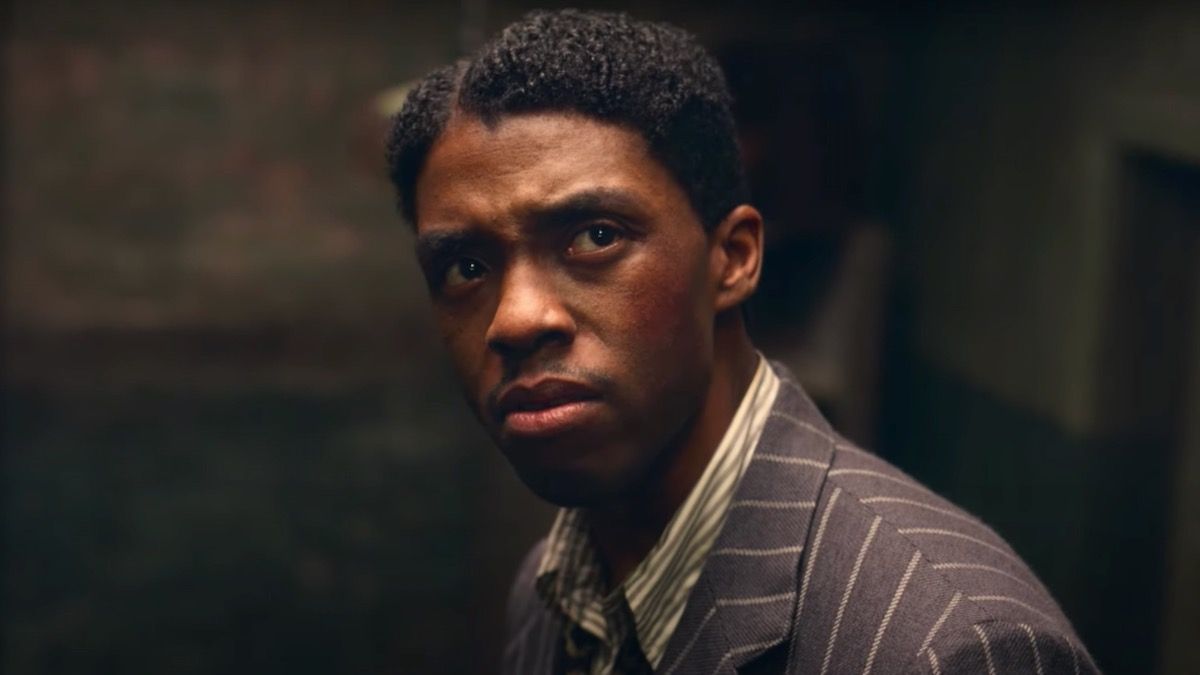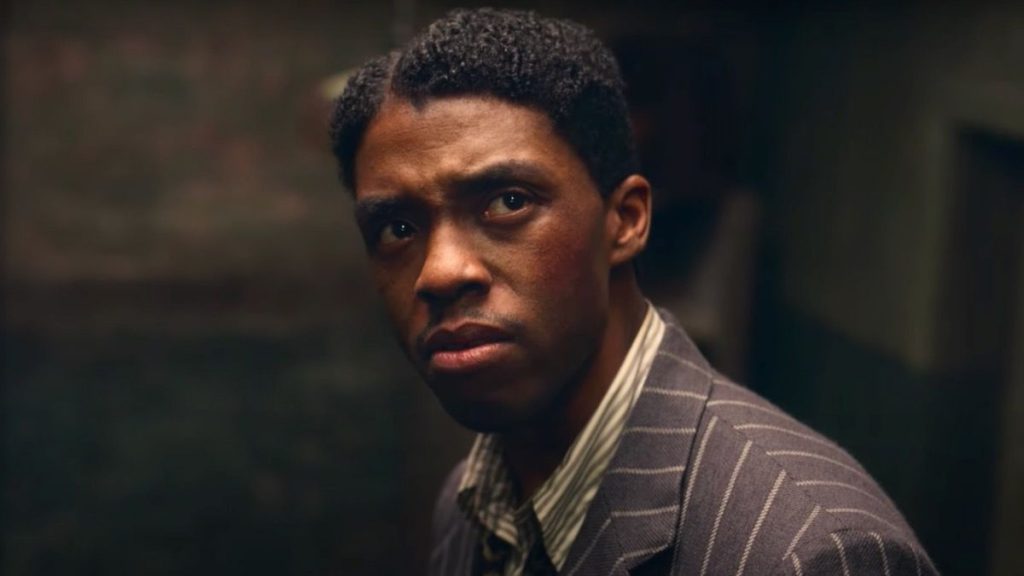 Boseman is also nominated for Best Supporting Actor (Da 5 Bloods), and competes against Sacha Baron Cohen (The Trial of the Chicago 7, Netflix), Daniel Kaluuya (Judas and the Black Messiah, Warner Bros), Bill Murray (On the Rocks, A24/Apple TV+), Leslie Odom Jr. (One Night in Miami, Amazon Studios), and Paul Raci (Sound of Metal). Boseman's Da 5 Bloods filmmaker Spike Lee is nominated for Best Director alongside Lee Isaac Chung (Minari), Emerald Fennell (Promising Young Woman, Focus Features), David Fincher (Mank), Regina King (One Night in Miami), Aaron Sorkin (The Trial of the Chicago 7), and Chloé Zhao (Nomadland, Searchlight Pictures).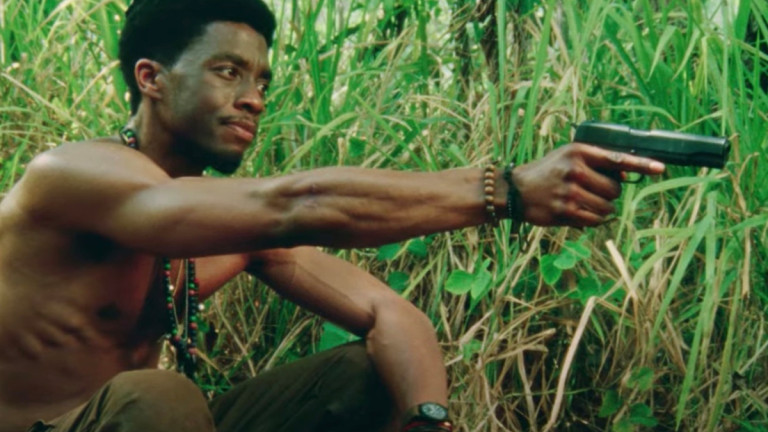 Boseman's award-nominated performances in Ma Rainey's and Da 5 Bloods could make him the first person to earn two posthumous acting nominations in the same year at the 93rd Academy Awards, which will unveil its nominees on March 15. Both of Boseman's films will compete for Best Picture, where the nominees are Mank, Minari, News of the World, Nomadland, One Night in Miami, Promising Young Woman, Sound of Metal, and The Trial of the Chicago 7.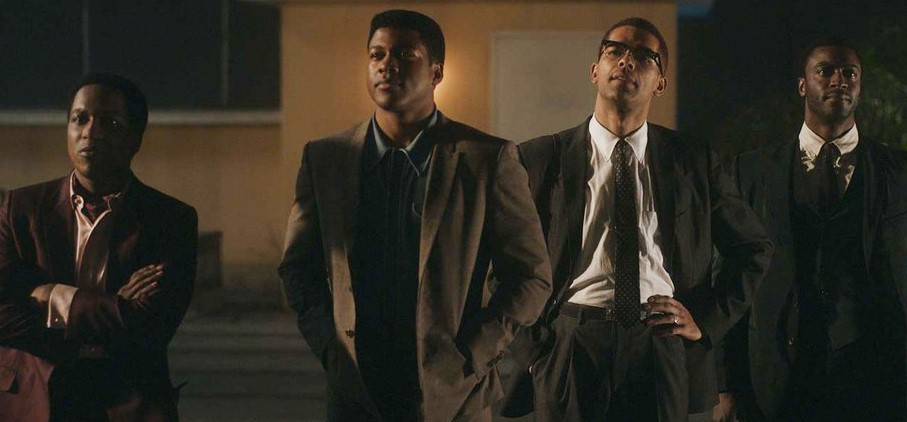 In respect to his impeccable performance as Black Panther in the Marvel Cinematic Universe, the studio has decided to take some mastic steps. Previously, during Disney Investor's Day, we heard a lot of new announcements. News that the world was not expecting. Disney, in a tweet, announced that "Black Panther 2, opening July 8, 2022, is being written & directed by Ryan Coogler. Honoring Chadwick Boseman's legacy & portrayal of T'Challa, @MarvelStudios will not recast the character but will explore the world of Wakanda & the rich characters introduced in the first film."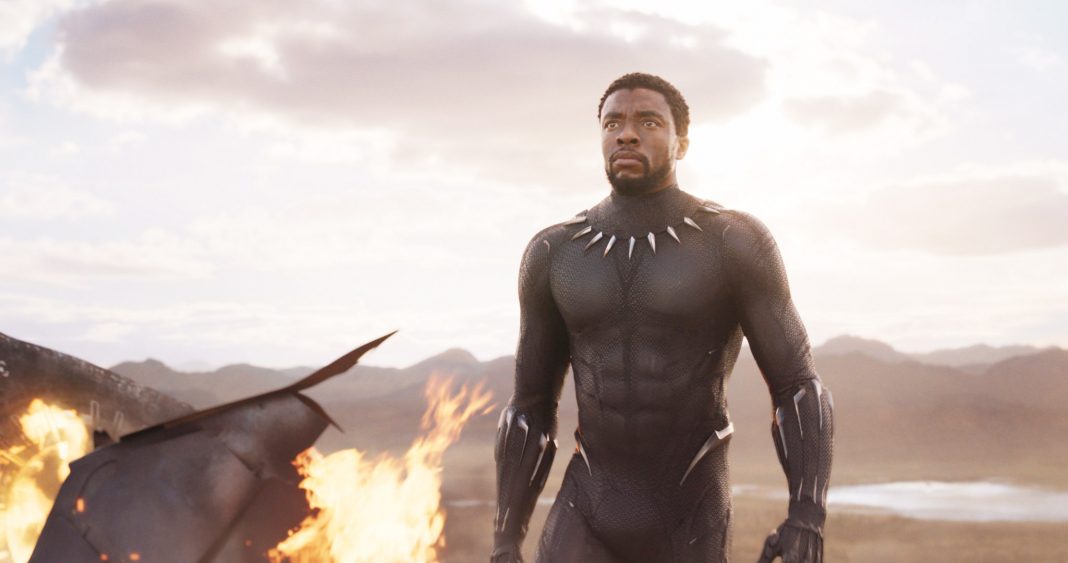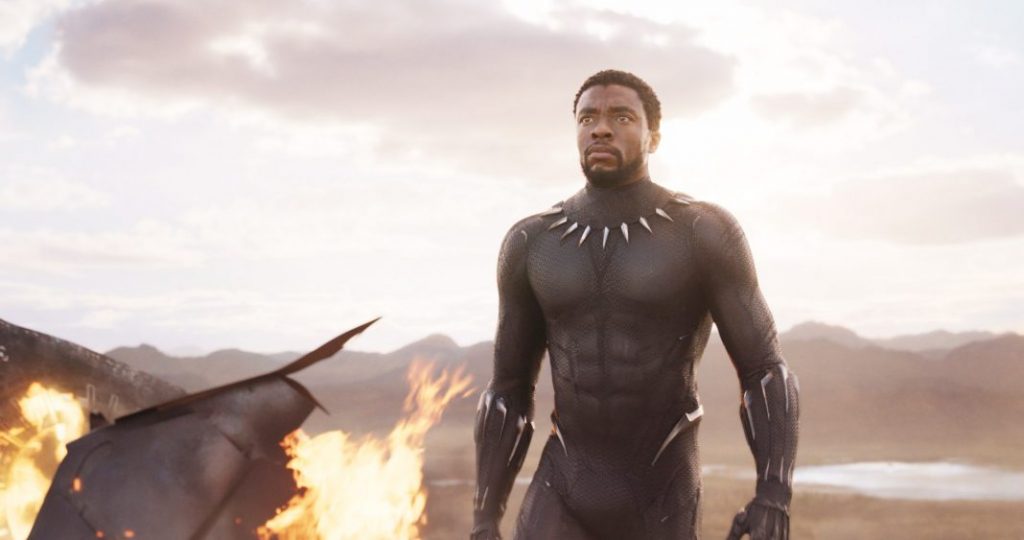 Feige told Deadline during an interview that,
"So much of the comics and that first movie is the world of Wakanda. Wakanda is a place to further explore with characters and different subcultures. This was always and initially the primary focus of the next story. We're not going to have a CGI Chadwick and we're not recasting T'Challa."
Feige continued,
"Ryan Coogler is working very hard right now on the script with all the respect and love and genius that he has, which gives us great solace, so it was always about furthering the mythology and the inspiration of Wakanda. There's also the task of honoring and respecting the ongoing learnings and teachings from Chad as well."
Coogler wrote and directed the first Black Panther and will return to helm the sequel.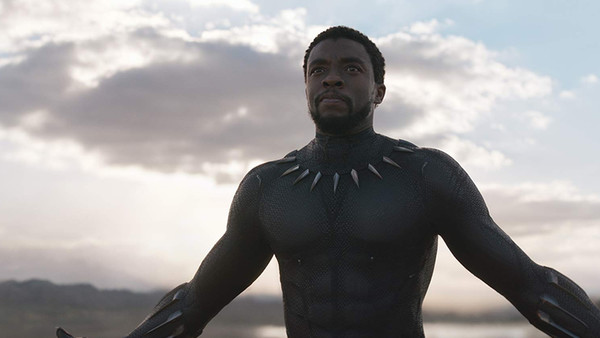 It was also rumored that either Namor or Doctor Doom will be responsible for T'Challa's death. All of this is strictly based on rumors, and it may remain this way. Marvel Studios exec Victoria Alonso also confirmed that they will not use CGI to recreate Boseman's likeness. Alonso said,
"No. There's only one Chadwick, and he's not with us," she further continues to say that, "Our king, unfortunately, has died in real life, not just in fiction, and we are taking a little time to see how we return to history and what we do to honor this chapter of what has happened to us that was so unexpected, so painful, so terrible, really."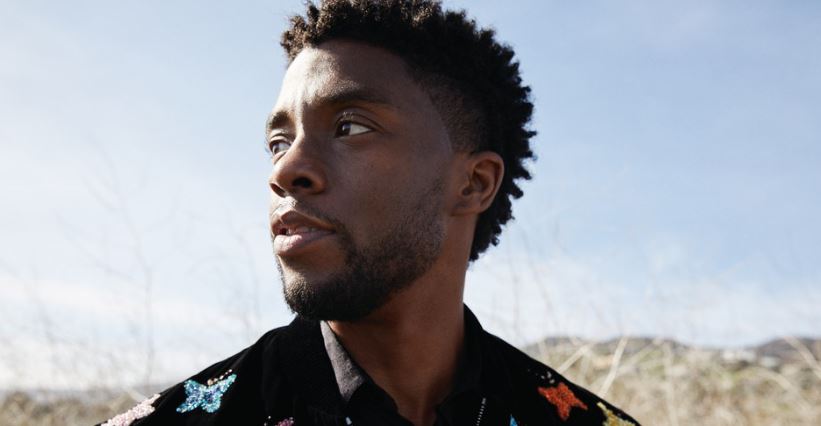 Ma Rainey's Black Bottom and Da 5 Bloods are now streaming on Netflix. The Oscars ceremony airs on April 25 live on ABC.