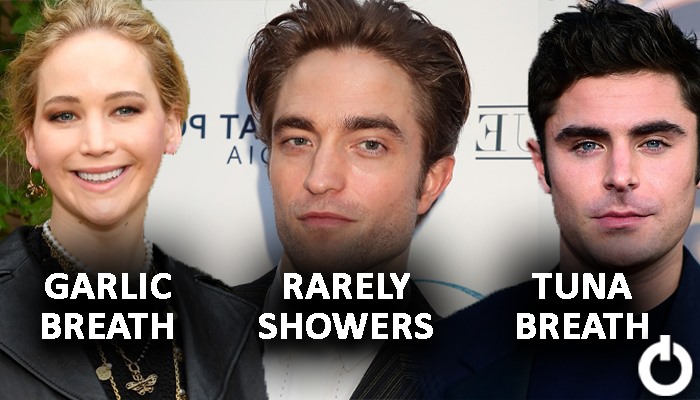 Smelly Celebrities With Worst Hygiene:
Celebrities are known to spend a fortune on appearance and luxurious lifestyles. They try to look the best on every occasion even when they are in their PJs. Since they are drowning in designer wardrobe, makeup, and Photoshop pictures, it comes as a shock that they don't look after their basic hygiene. Their bad hygiene has made it difficult for their costars to work with them. Some have such a poor sense of cleanliness that people around them were forced to complain. Find out which smelly celebs Hollywood reveals has the worst hygiene.
 1. Brad Pitt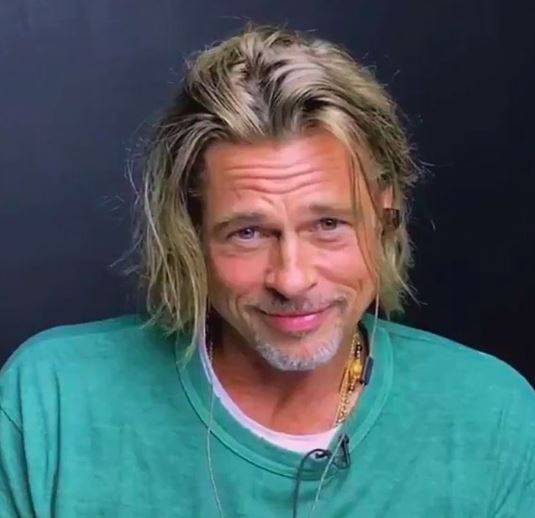 We are sorry if you won't be able to see the handsome actor with shiny hair the same way again. It wasn't just a one-time incident but many of the costars have complained about the actor not taking shower while shooting. Given his endless action movies and fancy vanity van, we wonder what stops from freshening up.
 2. Johnny Depp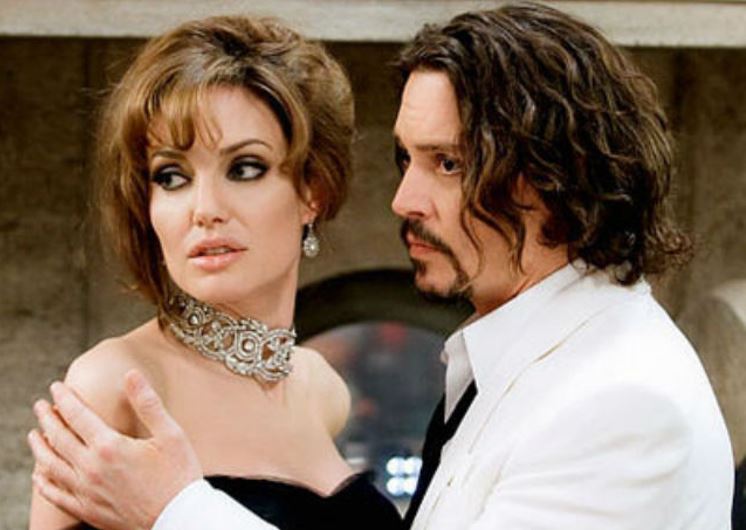 Depp has earned a lot of fame over the years for three things- performance, love controversies, and poor hygiene. Don't know about his exes but his costar, Angelina Jolie was grossed out by his bad breath on the sets of The Tourist. Angelina doesn't shy away from expressing her discomforts and getting things done her way. She made Depp have truck-loads of mints and use mouth wash.
 3. Matthew Mcconaughey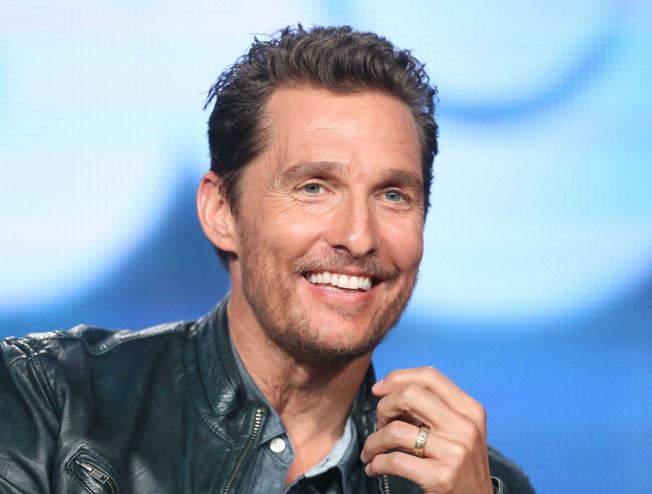 Matthew has been told by his mother and his wife that he has a pleasant natural scent. This has impressed upon the actor to assume that the world would feel the same about his scent. He has never won a deodorant or cologne in 30 years. But Kate was repulsed by him on the sets of Fool's Gold and asked him to put on deodorant. However, that actor says that he takes multiple showers in a day.
 4. Jennifer Aniston
This name might take a while to process! Most of us wouldn't mind being kissed by Hollywood's sweetheart, Jennifer. But her costars who were really on the receiving end of it have complained of her coffee breath. Well, if it's Jennifer, we'll happily live with the coffee breath.
 5. Jason Segel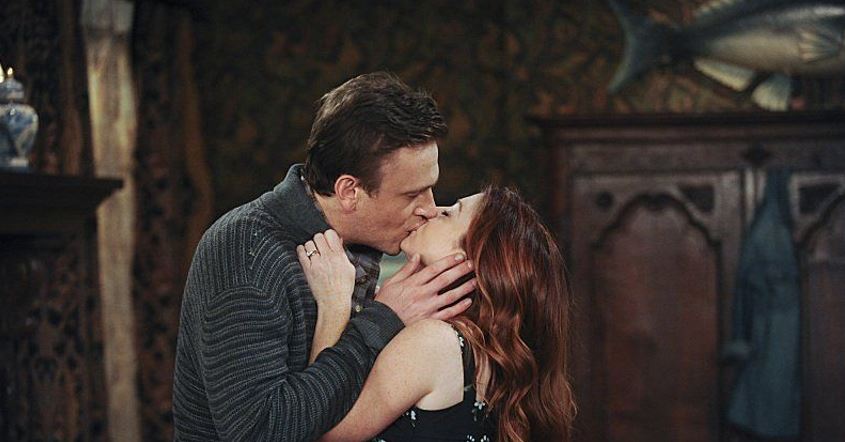 If you kiss someone with a cigarette or coffee breath, there is a high chance that your inner butterflies will die. No matter how romantic Marshall and Lilly's kiss looked on How I Met Your Mother, the behind-the-scenes wasn't pretty. Alyson Hannigan refused to kiss Jason because he had a strong cigarette breath. Jason eventually gave up smoking and thanked his costar for it.
 6. Robert Pattinson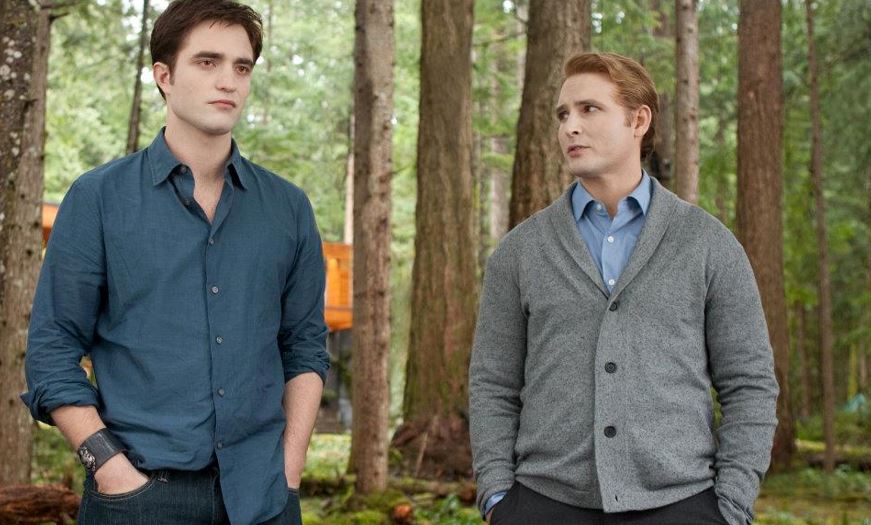 We apologize in advance for taking it away from you! The handsome actor has a notorious image for allegedly not taking shower regularly. It's ironic how his elegant vampire character mocked the wolves for their stench onscreen. But behind the scenes, it was his odor that drove his Twilight costars away.
 7. Zac Efron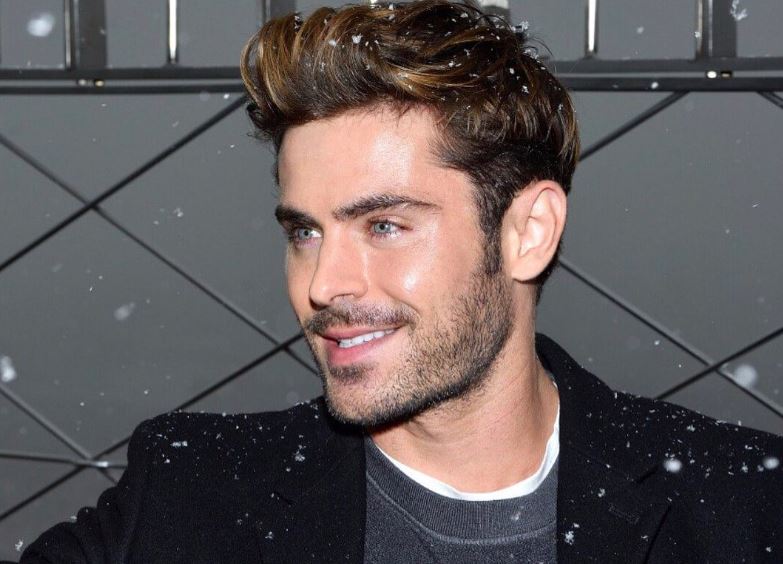 Zac has been a sensation since his teen days. He has ruled our hearts when he was the cute basketball player and continues to do so with his hunk and chiseled body. There must be a long list of fans dying to kiss him. But a little heads up to those dreamers! Zac's costars had a hard time snogging him or even standing beside him for his tuna breath. Looks like he has compromised on his breath to get glowing skin!
 8. Ben Affleck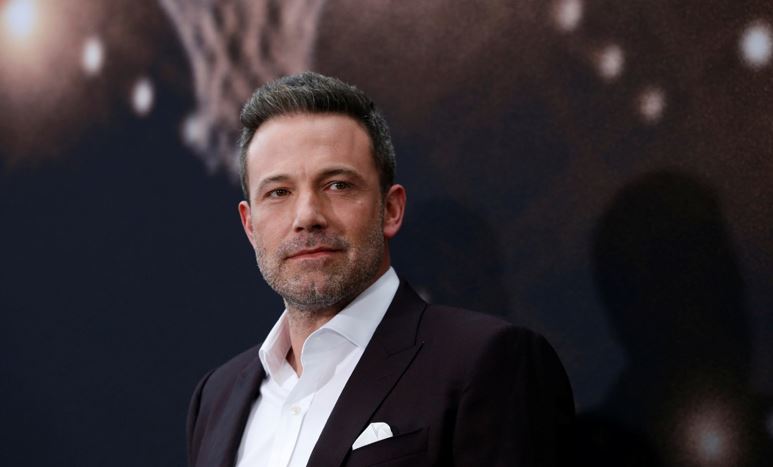 Ben is a multitasker who has aced as an actor, director, and screenwriter. But his game in terms of hygiene is pretty weak according to Sandra Bullock. Ben reportedly had such an intolerable breath that his costar of Forces of Nature, Sandra was forced to offer him breathe mints.
 9. Courteney Cox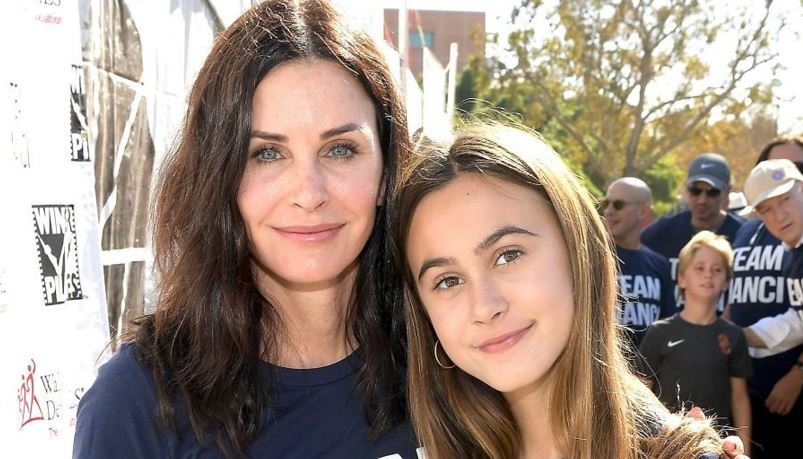 Monica would definitely be heartbroken to see Courteney on this list. The Friends is averse to deodorants and said no to artificial scents a long time ago. However, her former husband David Arquette once said that her gorgeous looks could overshadow the awful smell.
 10. Jennifer Lawrence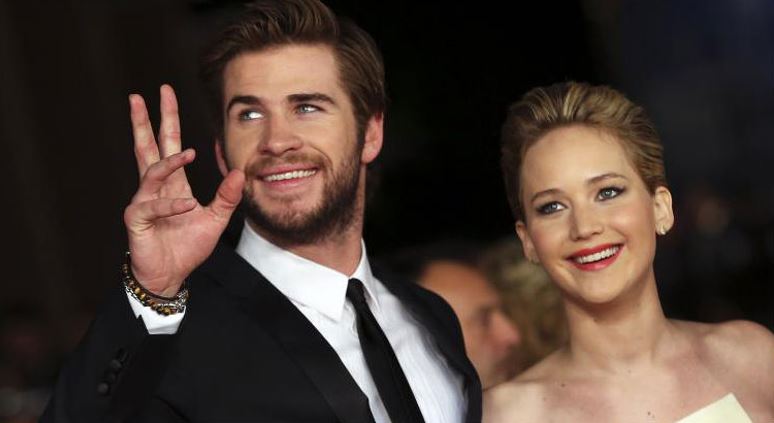 Lawrence is admired for acting, confidence, and candor. But sometimes it went a little too overboard. Her co-stars, Liam Hemsworth and Josh Hutcherson refused to kiss her as she'd smell of garlic and tuna. Her choice of food right before the kissing scenes makes us wonder if it was done on purpose. It's shocking to learn such a cringe detail about one of the most glamorous women.