News
Television
Grant Gustin Has Finally Resolved Plot Hole Related To Flash's Suit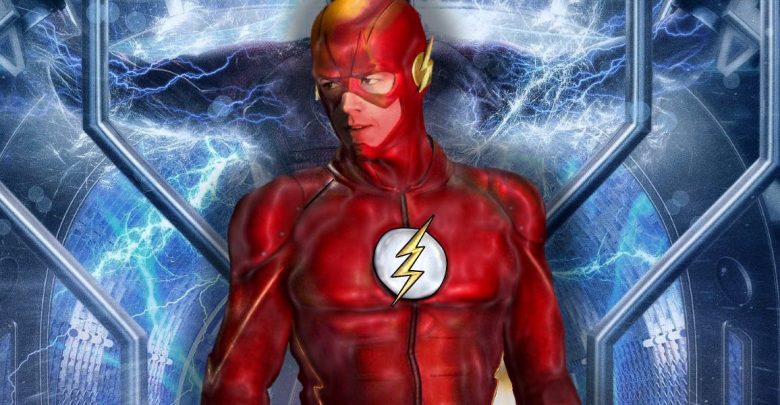 CW's 'The Flash' is one of the leading shows in the superhero genre, which attracts massive TRP's for the network. It is now entering into its fifth season and things are really upbeat. Despite huge success, there are certain plot holes that fans have pointed out, the silliest among them is that every time Flash dons his suit, the mannequin in the cabinet disappears.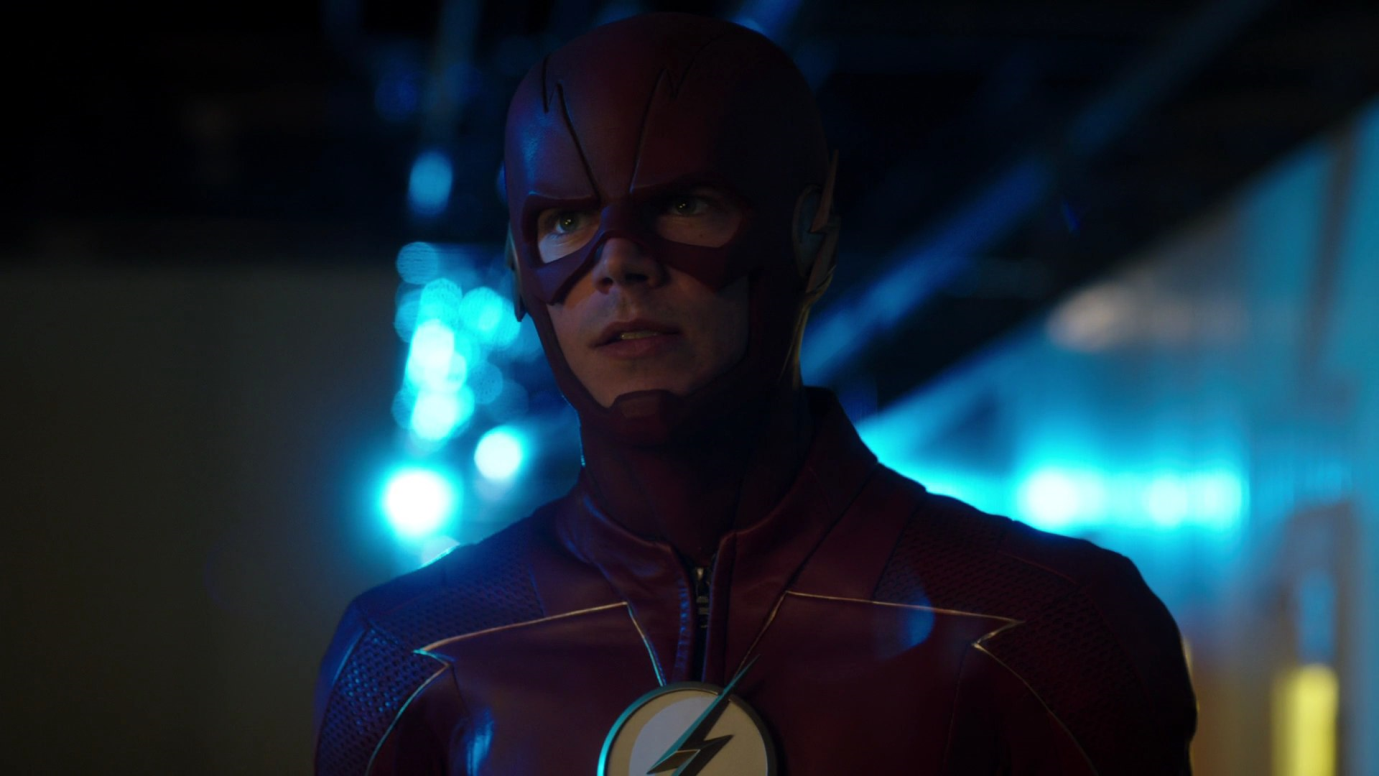 In a recent interview, Grant Gustin decided to address plot hole involving a mannequin and a suit.
"There's always one on the mannequin. I think if I needed to put that one on we could take that off the mannequin and I could put that one on."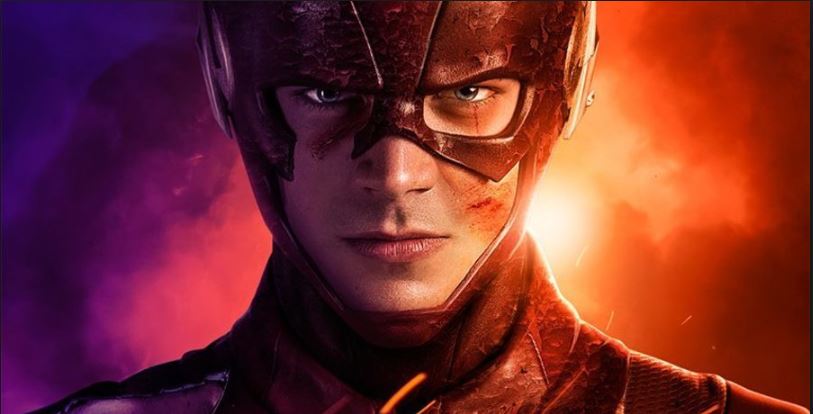 "Which doesn't make sense 'cause there's a thing there with the mannequin with the suit and then I take and put the suit on, but the mannequin is gone," he said. "That's always been a question, fans are like, 'where's the mannequin?' One of our last episodes I remember actually the whole cast, were just like dicking around at the end of the take and the take ended with me running out to get my suit and then exiting and we all together went and were like 'I've got the mannequin.' Carlos, who plays Cisco, helped me and we were all kind of like grabbing it together and then Tom Cavanagh ran over as well, and we were all like 'thanks man, thanks man' as we carried the mannequin out together."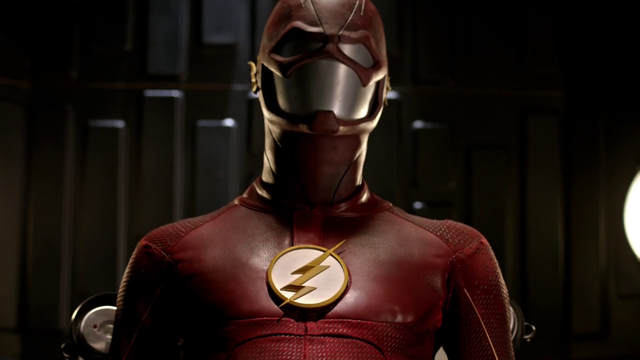 Grant Gustin was recently asked about the new suit that he would be wearing in the upcoming season, he did not answer the question clearly but teased an older version of the suit. Here's what he said:
"The suit that I wore for four years, it was easy enough to get into." Gustin explained. "It was a jacket and pants, and they were leather."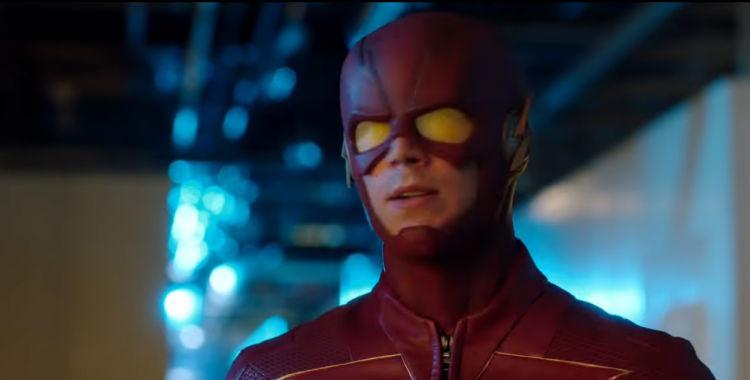 The Flash makers ran a trailer at SDCC 2018 which made it clear that there will be a new suit in the fifth season. Finally, we will see the version of Flash ring from the DC comics, it was brought to Barry Allen by his future daughter Nora Allen (played by Jessica Parker Kennedy).
Barry Allen will be donning an evolution of his old suit and it's possible that he will have another suit to deal with the threat posed by an immortal supervillain 'Cicada' from Flash's rogues gallery. He goes by the name David Hersch in the comics.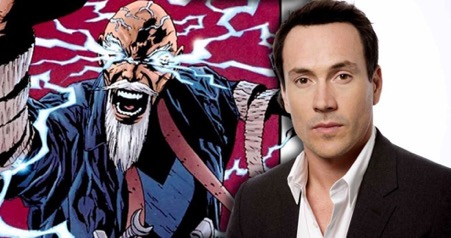 In TV show there is a character Desmond Paull who is very likely a front for Cicada. He will be played by actor Chris Klein. He is a cult leader who wants to remove everyone who is saved by Flash ever as it would help resurrect his deceased wife.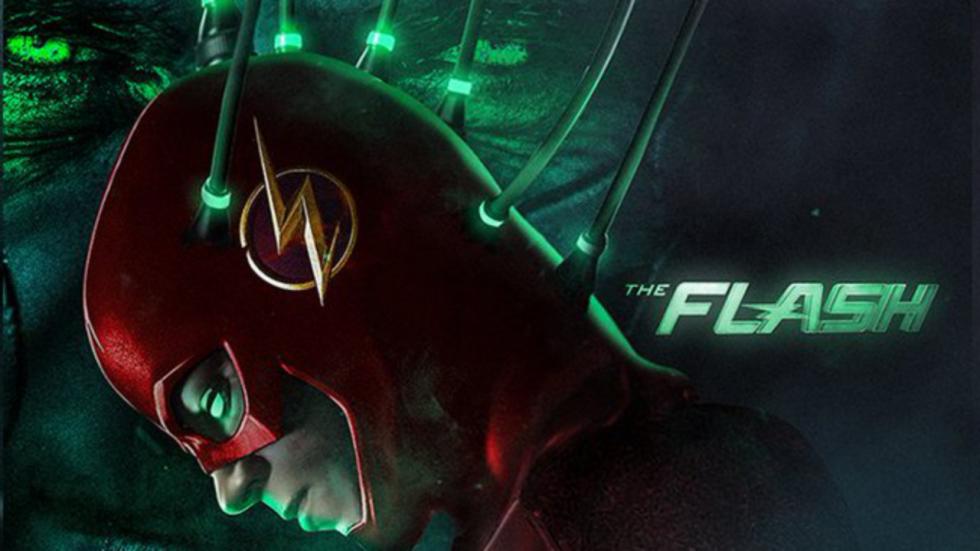 The Flash season 7 has an incredibly talented cast including Grant Gustin as Barry Allen/The Flash, Candice Patton, Carlos Valdes, Danielle Panabaker, Tom Cavanaugh, Jesse L. Martin, Danielle Nicolet, Hartley Sawyer and Jessica Parker Kennedy.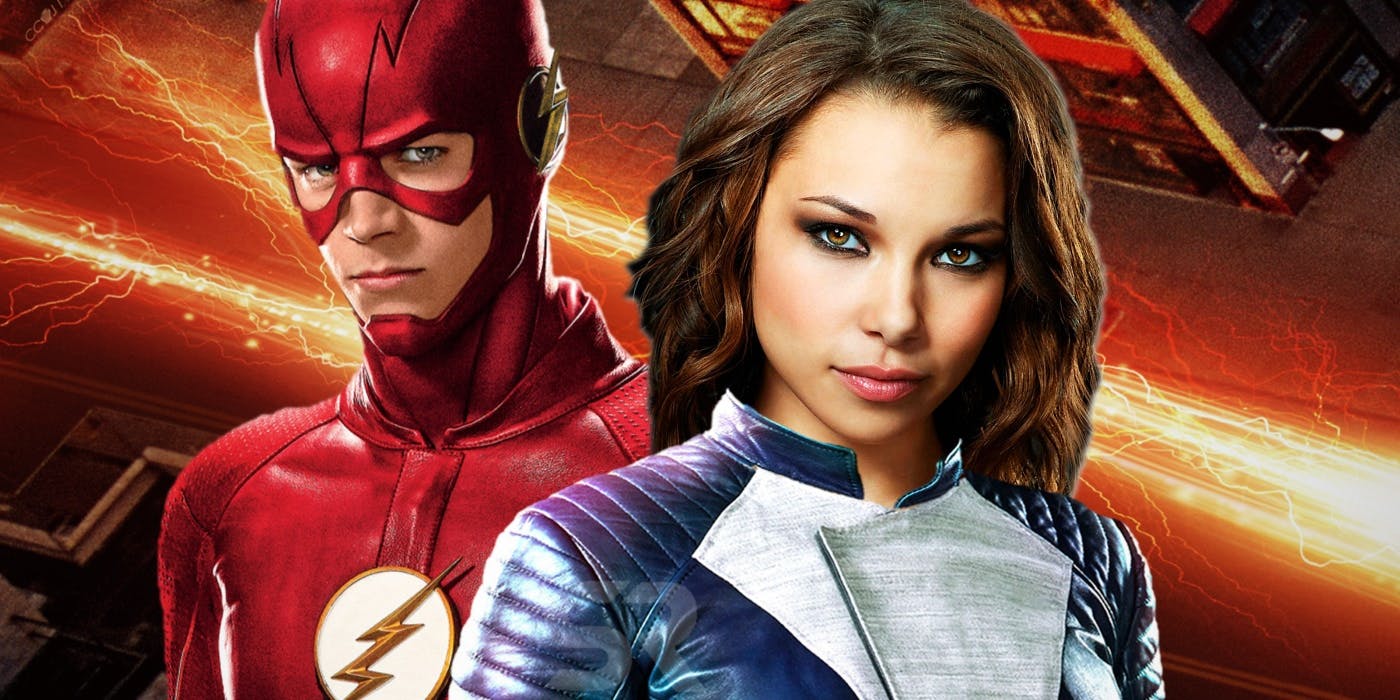 CW's 'The Flash' season 5 will come on October 9, 2018, Tuesdays at 8:00. Here's the official synopsis:
"Matching wits with The Thinker, who by season's end had harnessed the powers of all twelve bus metas he created, stretched Team Flash to their limits, but with the help of some new allies, Barry Allen (aka The Flash) and company were able to put a stop to the Enlightenment and save Central City once again. However, with the arrival of Barry and Iris' speedster daughter, Nora, who arrived from the future admitting to having made a "big mistake," things are anything but status quo. Will parenthood be the challenge that finally slows The Flash down?"
Also See: Flash Season 5: Grant Gustin Teases New Suit With Amazing Capabilities