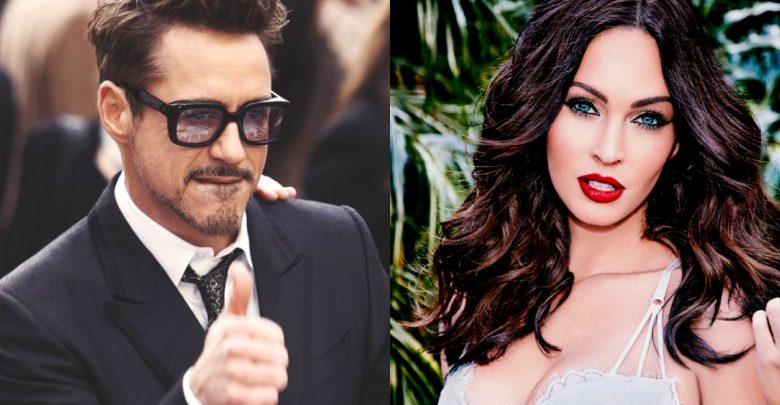 Usually, we see stars trying to protect their personal lives from the microscope of media but there are certainly personal and awkward secrets of the most famous celebs, straight out of their mouth.
John Mayer Calls Jessica Simpson "Sexual Napalm"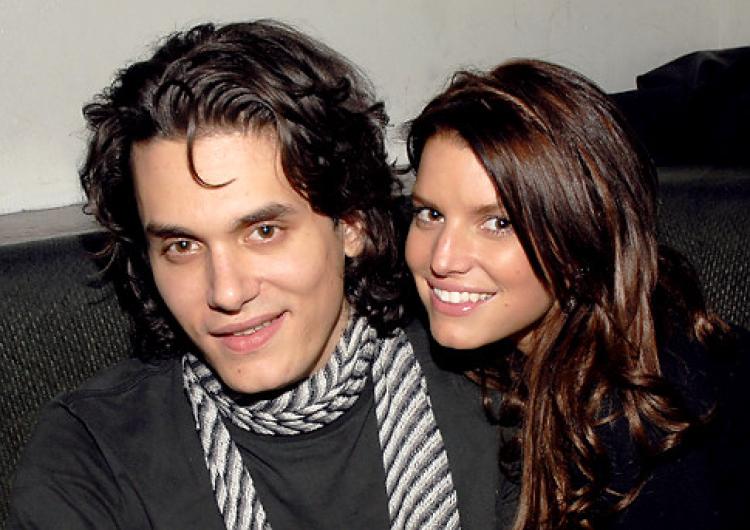 John Mayer and Jessica Simpsons are past lovers, their union lasted from 2006 to 2007. In an interview John described their relationship to be just sexually driven and called Jessica Simpson a sexual napalm. The singer faced a lot of criticism, some people really expressed hate regarding the comment while others didn't know was "sexual napalm" was supposed to mean.
Lindsay Lohan Tweets About Failed Drug Test (While Drunk)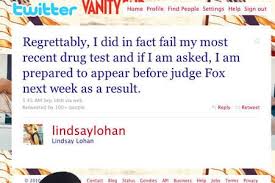 It was sweet how Lindsay confessed her failure in overcoming her addiction and how hard she has been trying to gain her sanity back, her fans were taken aback with her honesty but the rumors claimed that while the star tweeted this, she was spotted in a bar in L.A. giggling and drinking alcohol. This "mean girls" Star's time in Hollywood has been as dramatic as it could be.
Rumer Willis Crushed On Step Dad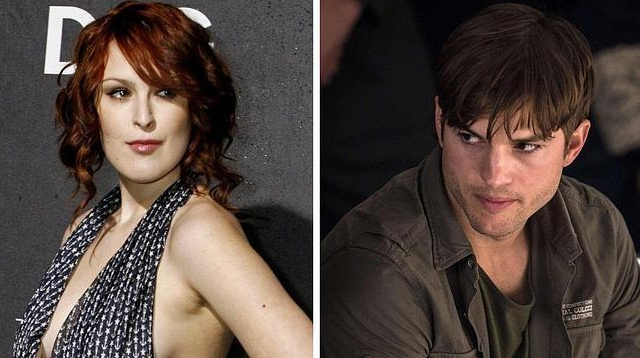 The dancing with the stars actresses explained that her mother married her childhood crush. She stated that it was weird but she also mentioned that he made a really good step-dad. Rumer made all these confessions after her mother had divorced with her stepdad in 2013.
James Franco Flirted With An Underage Girl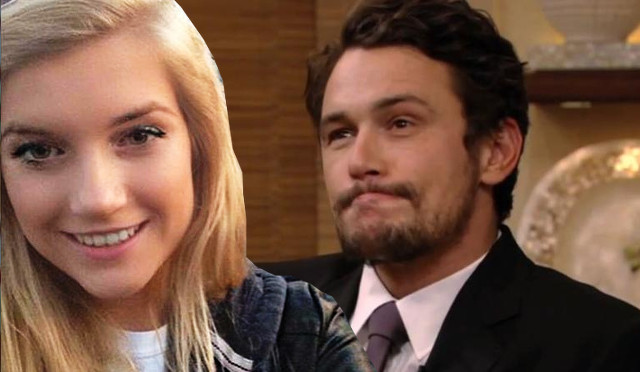 He met Lucy after one of his performances and the two later had a conversation on Instagram a rather flirty one. Succeeding to which James faced a horrible criticism as a response to which he tweeted that " I am not, I hope parents keep their teens away from me, thank you". Later the actor did an interview with Kelly and Michal to make an official apology.
Kesha Drank Her Own Urine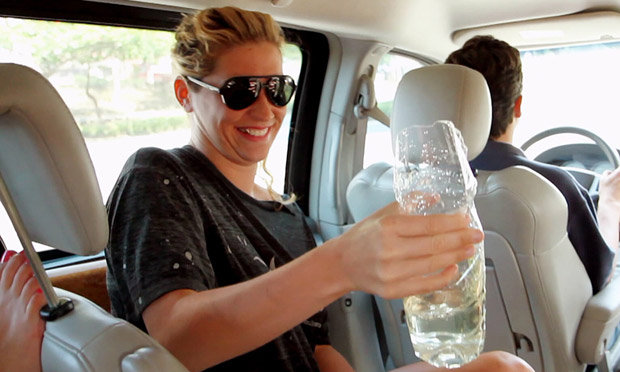 Kesha confessed in an interview that she drank her own urine during her series "Kesha: my crazy beautiful life" as part of an experiment which claimed that drinking one's own urine is proved to be good for health. Though she did it once she refuses to do it ever again. That was indeed a "dirty" secret.
Martha Stewart's Scandalous Past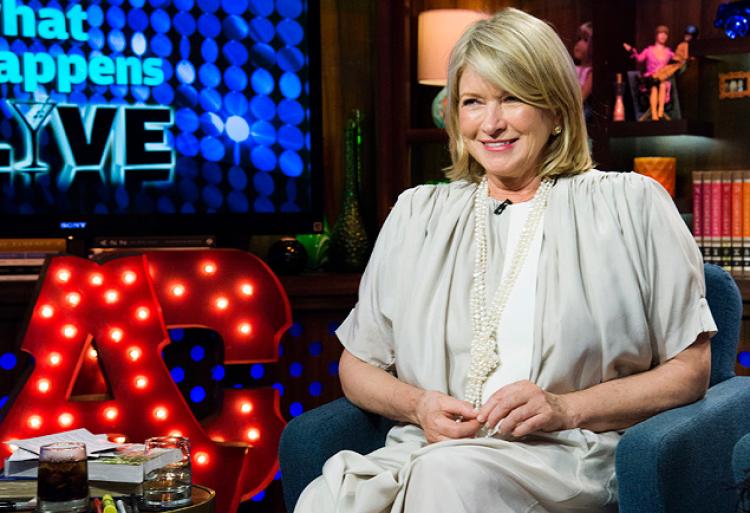 During a game called "did Martha do it" during an interview many of her dirty secrets were revealed like the one that she sexted and that has had one night stands and that she has even had a threesome.
Megan Fox Is A Bad Roommate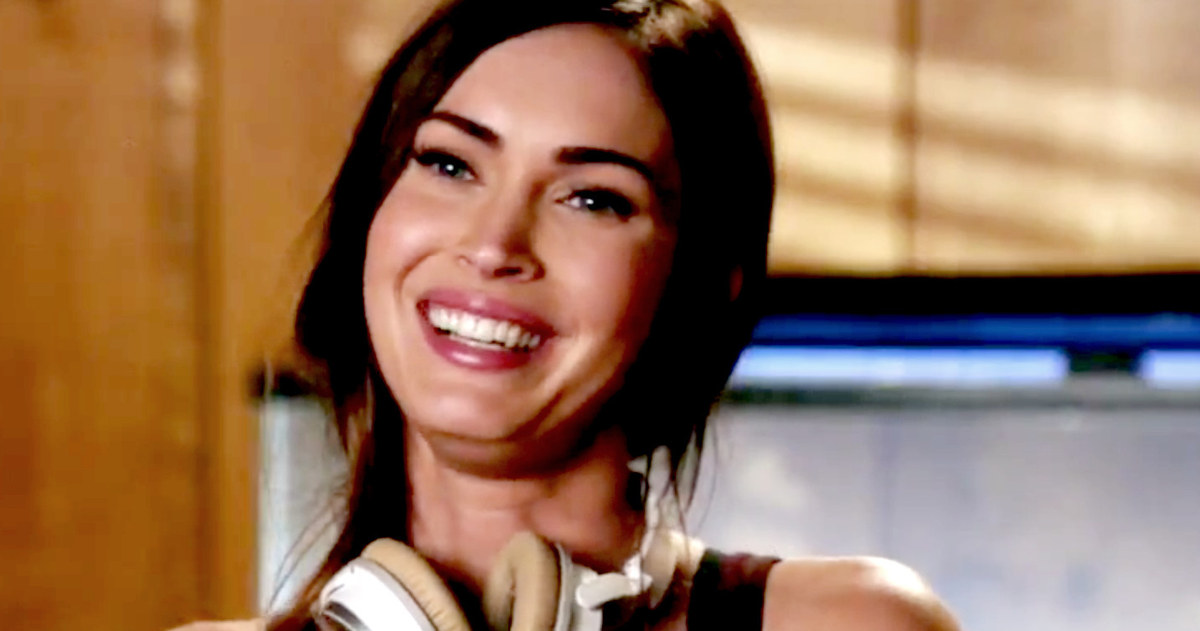 In an interview in 2007, she confessed that she doesn't really have clean habits which could disturb the one who shared space with her. Megan told that she often forgets to flush the toilet after using it and her dirty underpants are often wandering around. Well, she might not be that clean but she sure is the hottest person to share a room with. Also, she stated that her son Noha really likes her this way..aww.
Snookie's Cheapo Beauty Routine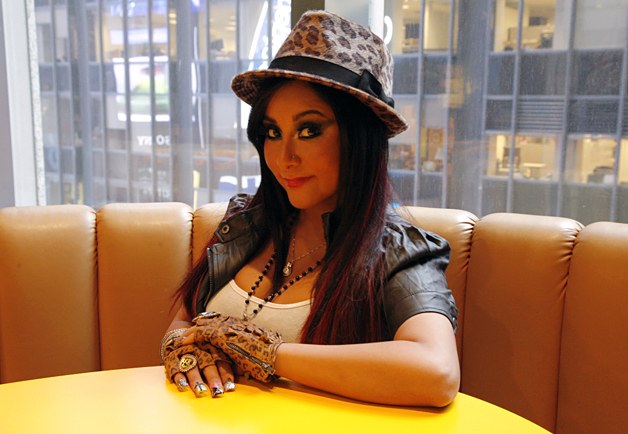 Snookie herself confessed in an interview that she uses cat's litter as on her skin to make it look flawless, also earlier she had mentioned in her book as well about it. She went on correcting the interviewer that "clean" cat litter is the thing. It's certain that to achieve that iconic look you need more than just gym tanning and lingerie.
Jessica Simpson's Lack Of Oral Hygiene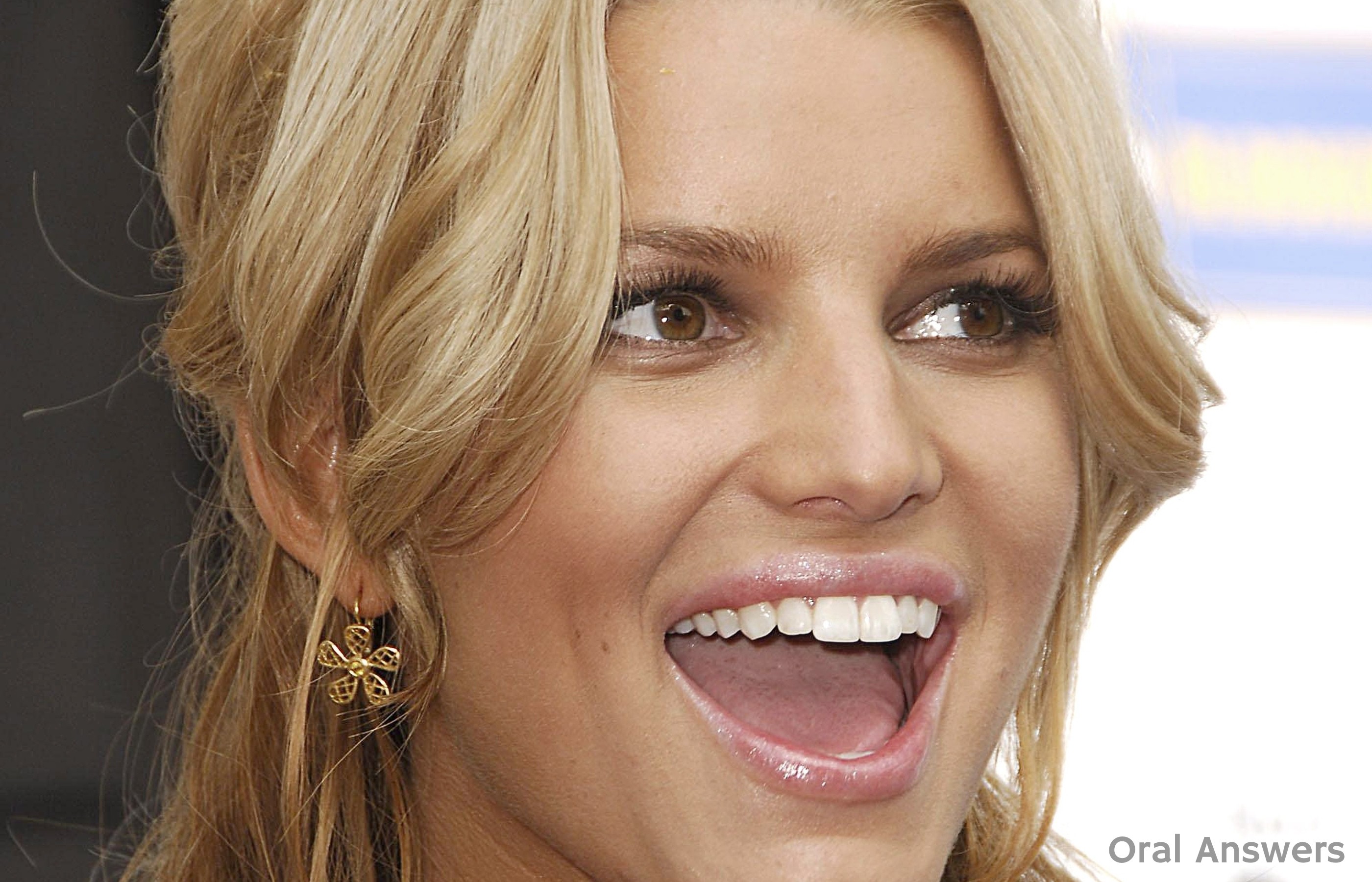 Totally opposing the advice of American oral health that one must brush twice a day, Jessica has a completely different idea of how her teeth feel good. She says that she doesn't really like the slippery feeling on her teeth so she umm..well skips brushing. Although she mentioned that she used other cleaning tools like mouthwash, tongue cleaner but not a brush. After this confession her fans were a little shocked and grossed out. But she still has one of the best smiles in Hollywood.
Robert Downey Jr.'S Self-Pleasure Addiction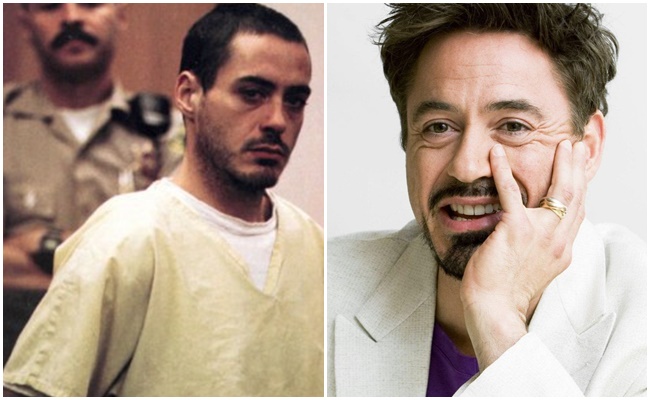 Robert gave light to that fact that drugs and alcohol are not the only addictions he has when he confessed that he is a compulsive serial masturbator. The Iron Man uses his organ for everything it was worth. It was quite a revelation as he had never shared such personal details before.
Don't Miss: Tom Hardy's Venom Movie Will Have Terrifying Monster As Supervillain