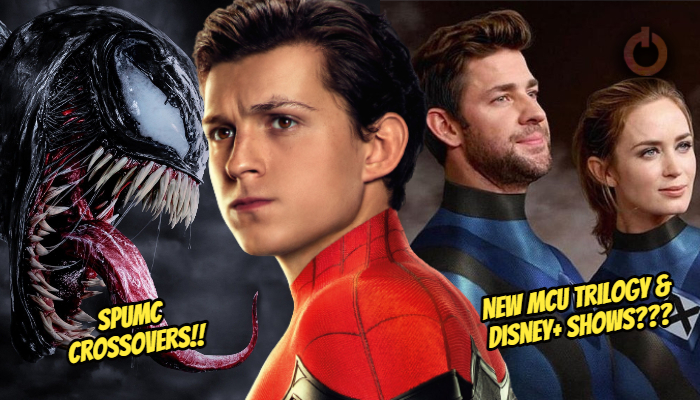 Marvel Cinematic Universe will be giving us their final project of 2021 with the upcoming entry to the Spider-Man movies with Spider-Man: No Way Home. It might be the last MCU film of the year but the excitement for the project is absolute at its peak considering there have been a lot of theories surrounding the movie. It might actually end up being one of the most major entries in the Marvel series of movies and a Spider-Man movie. We have got the second trailer of the movie and there is some intense hype surrounding it. Along with the excitement for the new trailer, there is a rumor that reveals the future of Tom Holland with Marvel. We might actually see Tom Holland's Spider-Man in a few more Disney+ projects along with a new trilogy. 
Spider-Man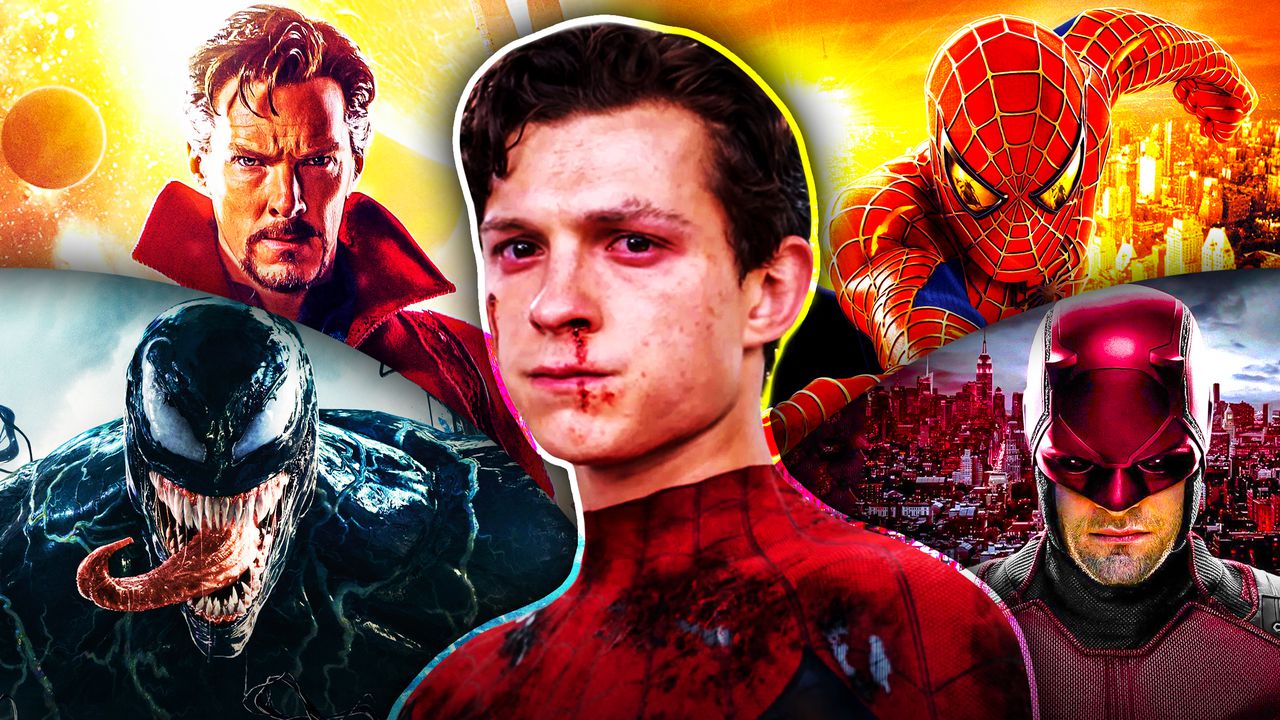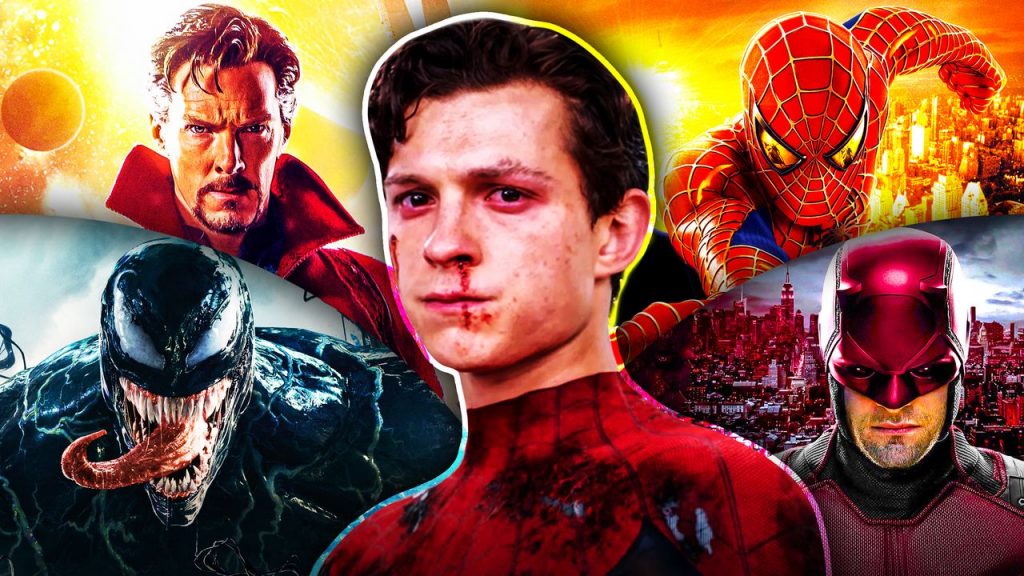 There have been a lot of theories suggesting that the upcoming Spider-Man: No Way Home might actually be the second to the last appearance of Tom Holland's Spider-Man in the MCU. That's actually because the contract between Marvel and Sony is just for No Way Home and one more MCU crossover. Even the people working on the movie have indicated that they worked on the film as if it was the end of a trilogy.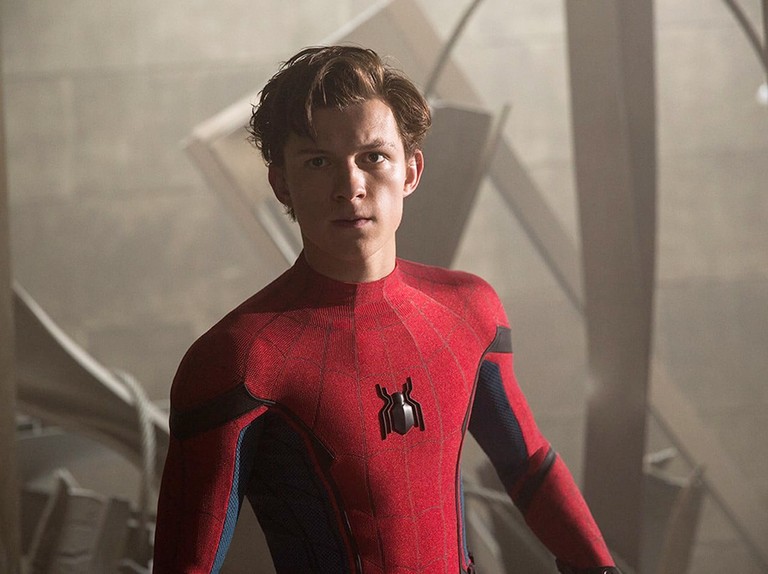 Tom Holland himself said:
We were all treating [No Way Home] as the end of a franchise, let's say. I think if we were lucky enough to dive into these characters again, you'd be seeing a very different version. It would no longer be the Homecoming trilogy. We would give it some time and try to build something different and tonally change the films. Whether that happens or not, I don't know. But we were definitely treating [No Way Home] like it was coming to an end, and it felt like it.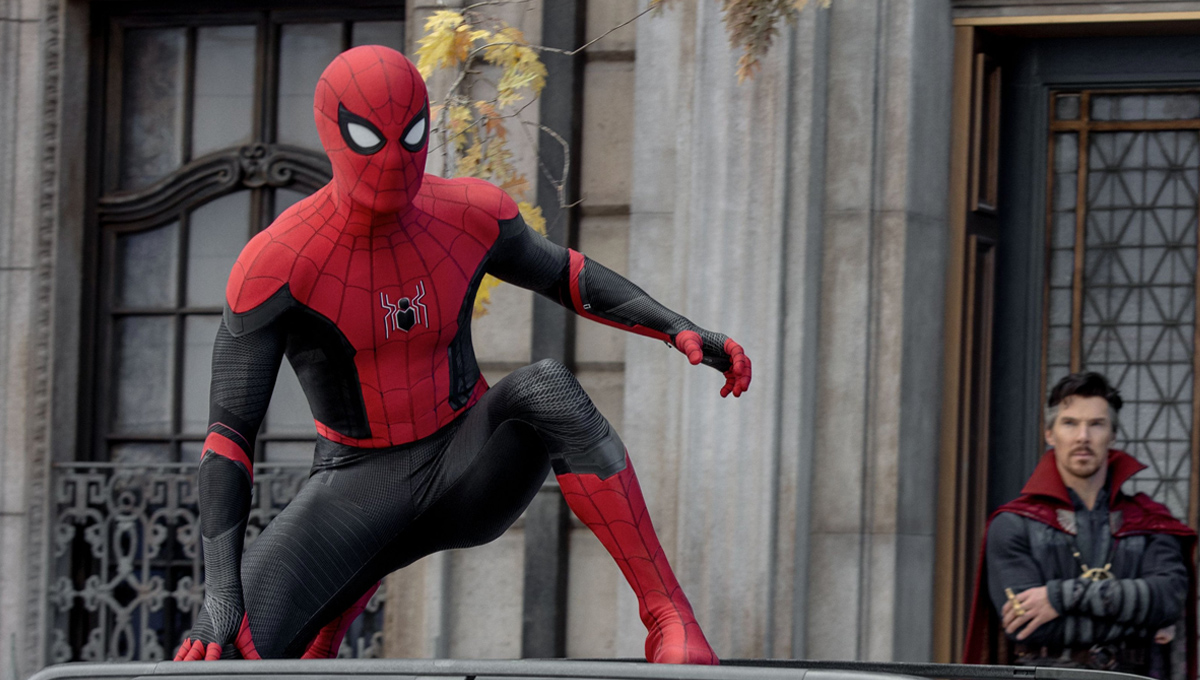 There was a time when there was hardly any possibility for a Spider-Man movie due to the disagreement between Disney and Marvel over the rights of the character. This was later resolved and both the studios came into an agreement with a deal that was not disclosed to the fans. Even Tom Holland wasn't aware of his future in the MCU as he recently said:
I don't know. I don't know. I genuinely don't know. It's something I'm thinking about a lot, and it's something that's on my mind all the time. But I genuinely don't have an answer for you.
But now, we've got some big positive news.
Future of Tom Holland With Marvel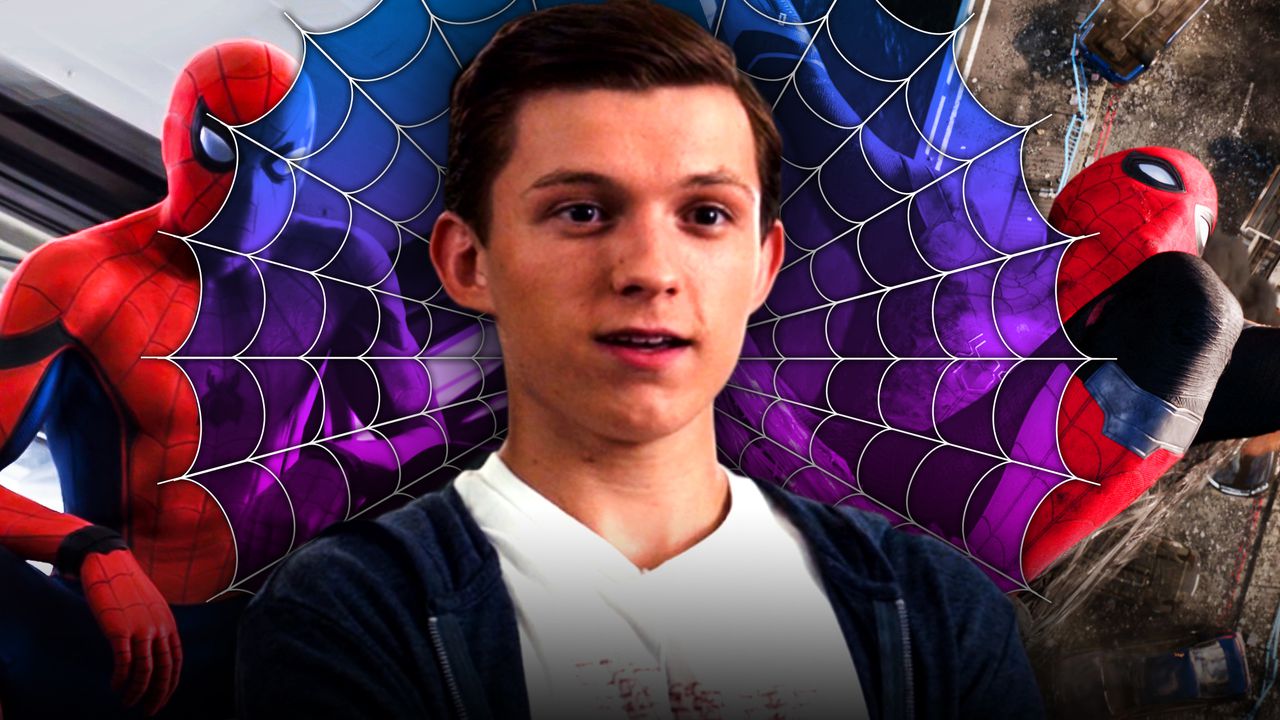 In an article from The Cosmic Circus, it seems that there is a chance that Tom Holland has a lot of Spider-Man adventures yet to come. According to the site, the arrangements between Disney and Sony have played a strong role in growing the relationship between the two studios. This has been the very basis for setting up a path for the character of Spider-Man in the MCU.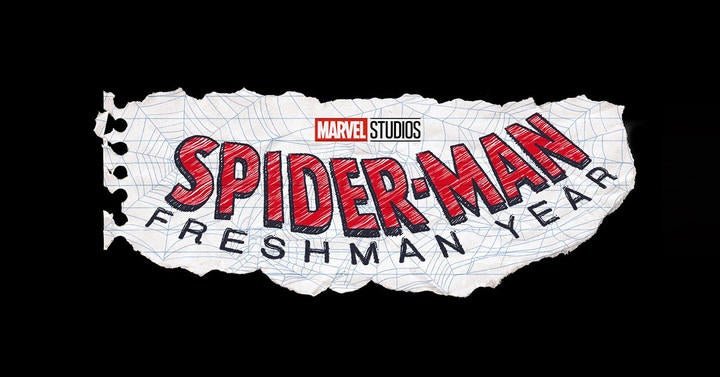 According to these rumors, we will be getting a trilogy of Spider-Man movies along with three seasons of upcoming Disney+ shows featuring Spider-Man. The plans indicate that this will be done in an alternative manner so each season will basically fill the gap between the movies. This is somewhat confirmed considering we are well aware that we will be getting an upcoming animated series of Spider-Man with Spider-Man: Freshman Year.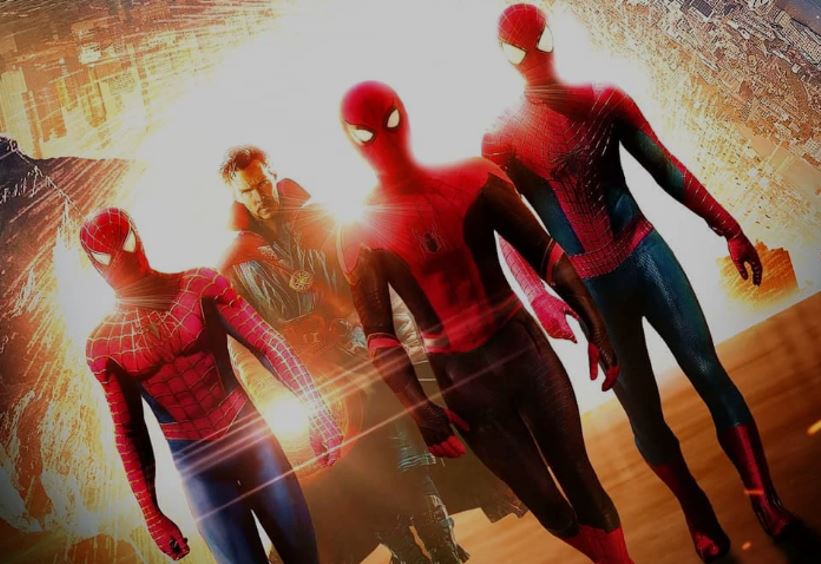 This means that Tom Holland will be sticking around in the Marvel Cinematic Universe for a long time to come. Since Venom has now also gotten in MCU there is a clear chance that the Sony villains will actually end up appearing in the franchise. This might mean that the characters introduced via the Multiverse in Spider-Man: No Way Home might also have recurring roles in the future of MCU. These theories might actually be confirmed once we get to see Spider-Man: No Way Home as it will clearly reveal the future of Tom Holland's Spider-Man.
No Way Home will be released in theaters worldwide on December 17. It stars Tom Holland, Zendaya, Jacob Batalon, Tony Revolori, Martin Starr, J.B. Smoove, Marisa Tomei, J.K. Simmons, Jon Favreau, Alfred Molina, Jamie Foxx and possibly, the previous two Spider-Men.
Follow us on Facebook, Instagram & Twitter for more content.
Also Watch: