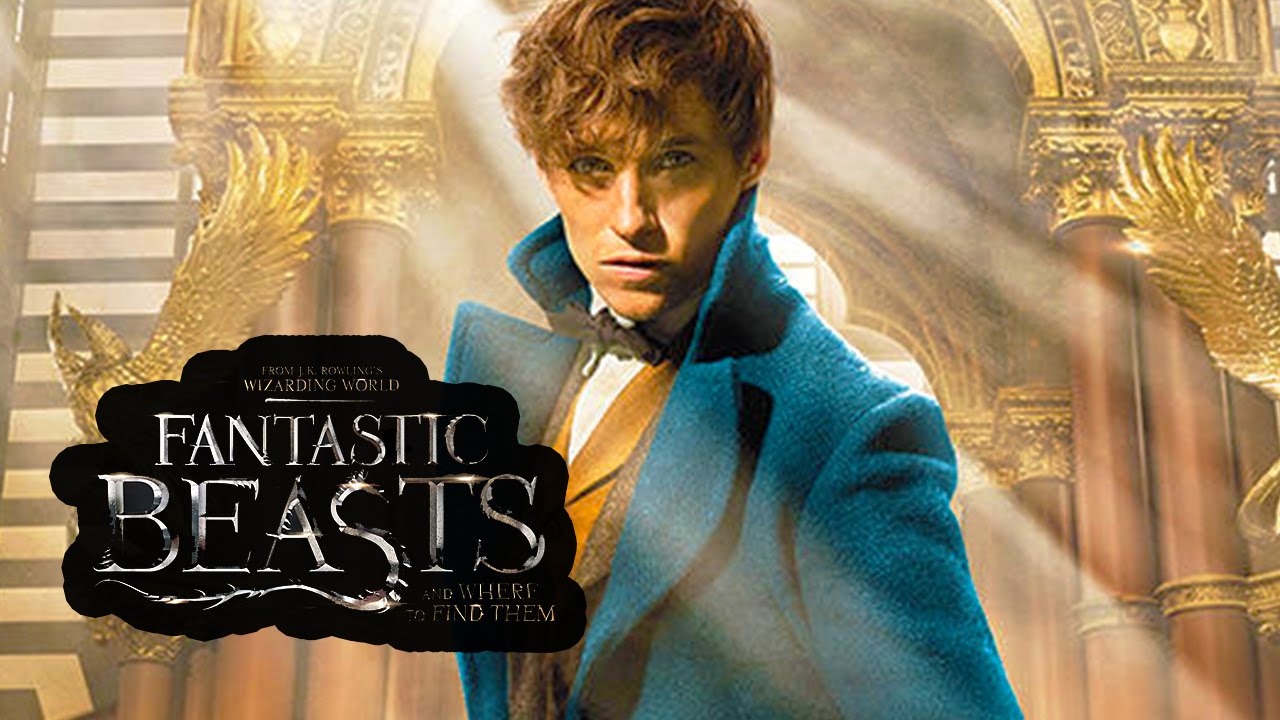 Fantastic Beasts will be another chance for Harry potter fans to re-enter into the world of Witches and Wizards. The much awaited upcoming film will see J.K Rowling in the role of screenplay writer (although the book was also written by Rowling as well). Potter fans will be excited to know that Fantastic Beasts will another franchise to follow there are five movies set in the works.
Fantastic Beasts was a book that Rowling wrote as a supplement of sorts for the Harry Potter books in 2001. It was a textbook that Harry and his friends studied in Hogwarts. The first film is said to be based off the book but the remaining four will be original stories, which J.K Rowling will pen down. With just two months left before the movie's worldwide release, the movie's promotions have been set into high gear.
Since the movie is set in the world of Harry Potter, fans should expect connections between the two worlds. And since Rowling is involved, the connection will definitely some mind blowing information. In the April trailer for the movie, it was indicated that Albus Dumbledore vouched for the movie's protagonist Newt Scamander before his expulsion from Hogwarts. Now another fact has emerged that may make every Potter more excited for the upcoming movie.
Ezra Miller who stars in Fantastic Beasts has disclosed a huge piece of news that may just give a taste of what's to come from the upcoming franchise. Miller, a self-described "obsessive Harry Potter nerd," explains how Fantastic Beasts relates to the final book in the series, Harry Potter and the Deathly Hallows. Dumbledore was buried with The Elder wand, a prize he took after taking down the most wicked wizard in the Wizarding world before Voldermort. Gellert Grindlewald , we learn, existed at the same time space as Fantastic Beasts. About the time he was coming into power and was creating chaos in Europe.