Disney+ has just joined the streaming platforms but its game is growing stronger and stronger with every passing day. By providing a plethora of popular movies under its banner and by introducing more projects, Disney+ can expect its subscribership to skyrocket in the upcoming months. It has already begun with a bang with the release of its own production shows such as "The Manderloin" and "WandaVision". 2021 promises to bring an excited bunch more shows that fans have been eagerly waiting for since 2020. Here are the 10 new shows on arriving on Disney+ in 2021 that you can't miss.
Tiana: The Series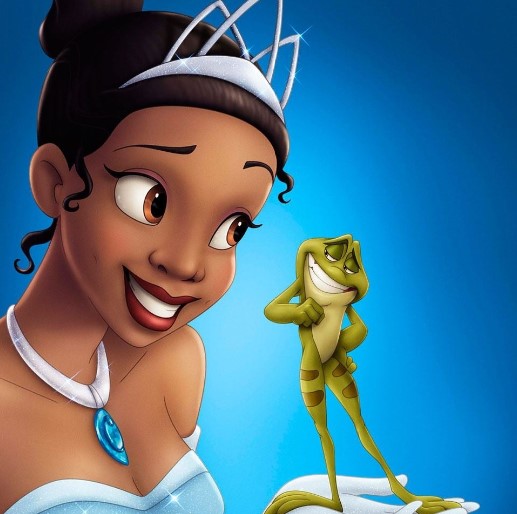 Disney's oldest tale on "Princess and the Frog" had been gathering dust on its pages for a very long time. The studio has finally realized its worth and decided to bring one of the most cherished stories back on screen as a series. Fans can't wait for one of their childhood favorite Tiana to return to the spotlight.
Monsters at Work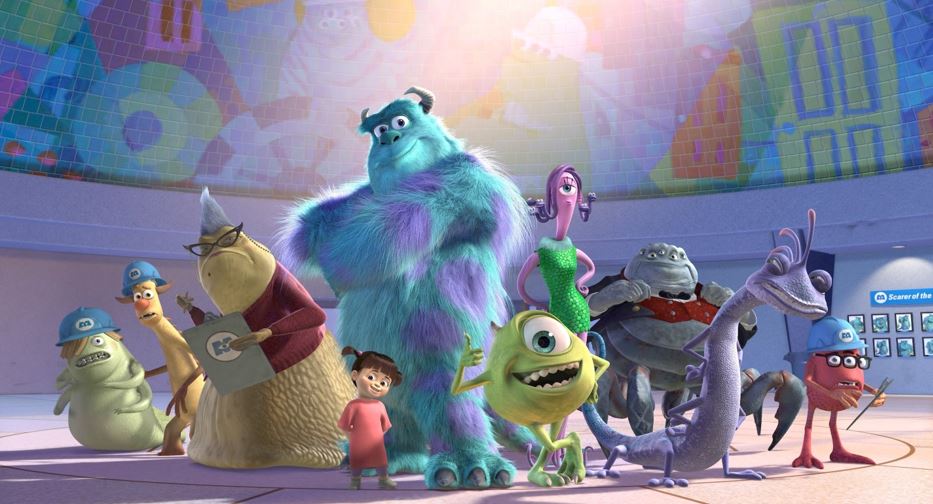 One of the most popular Pixar movies under Disney's wing is "Monster, Inc." The hilarious movie and its monsters are giving neck to neck competition to the existing Disney fairies as more and more monsters are hitting the screen. After the success of "Monsters, Inc." and "Monsters University", the franchise is going to introduce a fresh batch of series on "Monsters at Work". It will focus on a new character, a fresher and a topper of his class who just graduated with a degree in Scare. What will he do when he finds out that his education has gone to waste in a town that now runs on laughter?
Star Wars: Obi-Wan Kenobi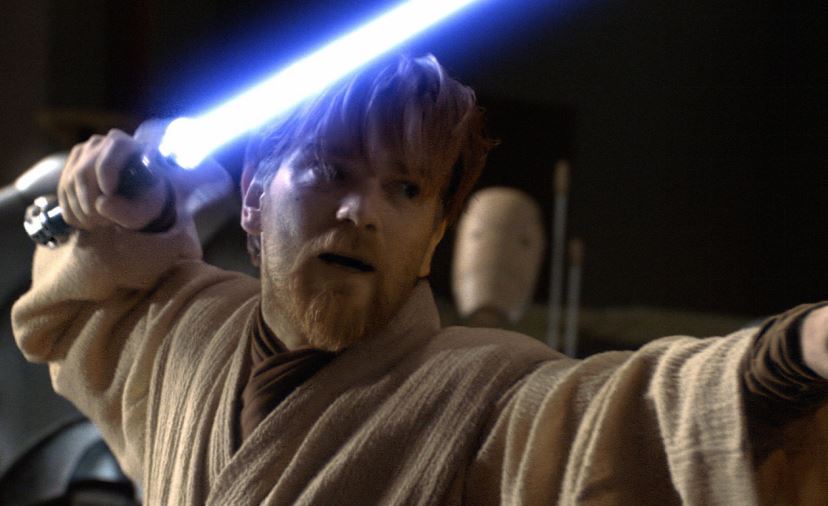 Star Wars fans are in for more surprises! Now that the blockbuster franchise is also rocking the small screen with a strong viewership for "The Manderloin", it is ready to push out more standalone series. Fans who have been hooked on it for decades can't wait for the beloved character Obi-Wan Kenobi to return to the screen after so many years.
Moana: The Series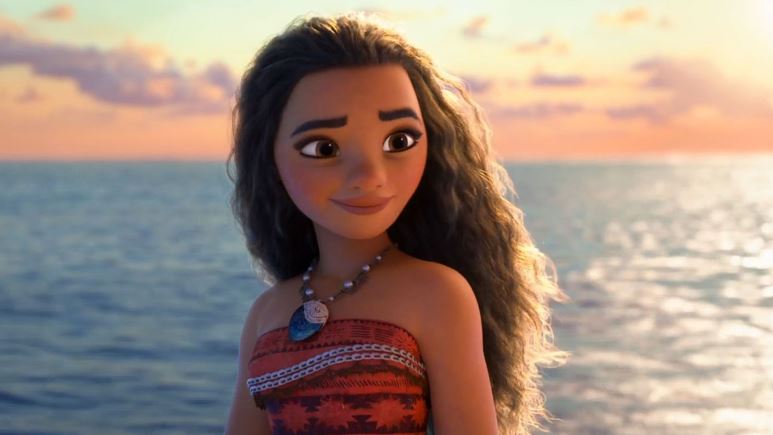 "Moana" was a huge success amongst fans for taking a new direction on Disney Princesses. This time, our beloved Moana will meet a new set of challenges and adventures on her way as the Chief of Motuini. She is arriving on Disney+ with her own series in 2023 and fans couldn't be more excited for it.
Cars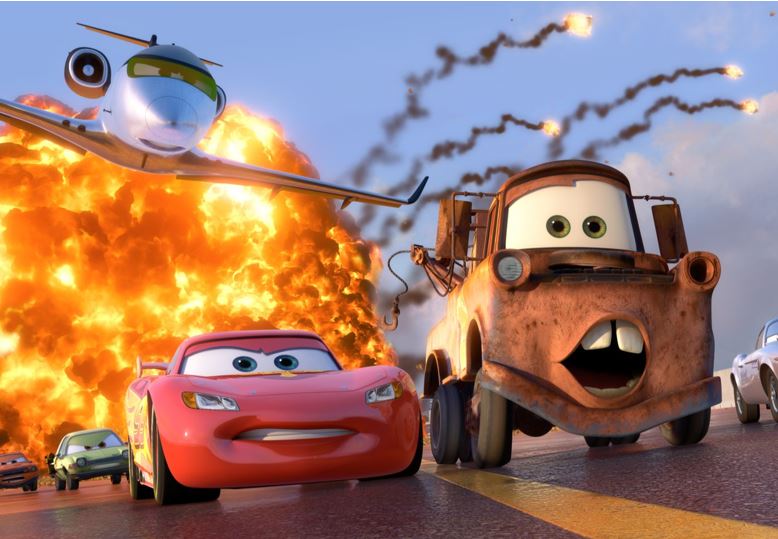 "Cars" is one of the earliest Pixar films but doesn't stand out as one of its critically-acclaimed ones. However, after three installments, the franchise is ready to push out a series dedicated to Lightning McQueen and Mater who are embarking on a road trip.
Turner and Hooch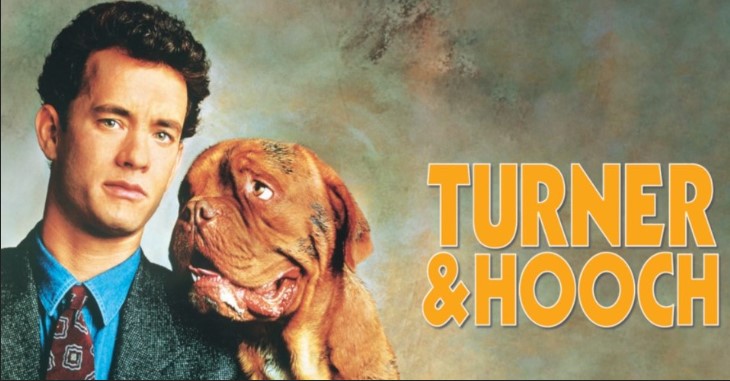 Disney is not only producing new content but also revisiting some of its classic movies for a reboot or to turn it into live-action. "Turner and Hooch" by Touchstone Pictures, is also one of them that starred the iconic Tom Hanks with his onscreen K9 buddy. According to the latest reports, the reboot will star Josh Peck.
Pixar Popcorn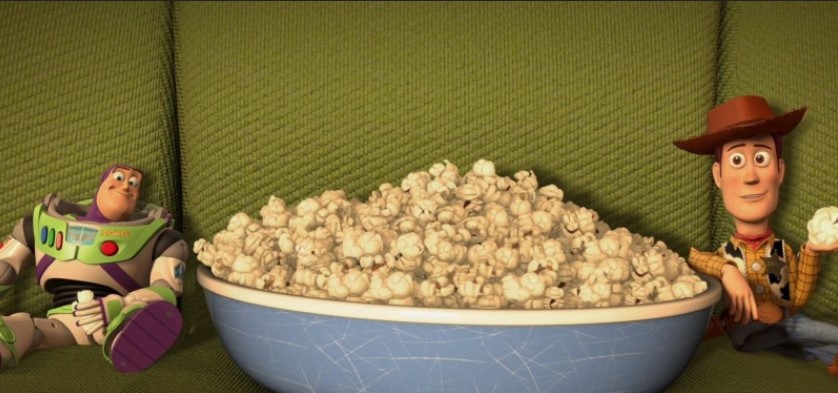 Almost everyone's watch list is incomplete without Pixar today. It has been pushing out back to back award-winning and critically-acclaimed movies filled with comedy and emotions. But before "Zootopia" and "Soul" happened to us, Pixar was admired for its shorts. The animation giant hasn't forgotten its roots and promises to bring shorts on beloved Pixar characters from "Toy Story", "Coco" and many more.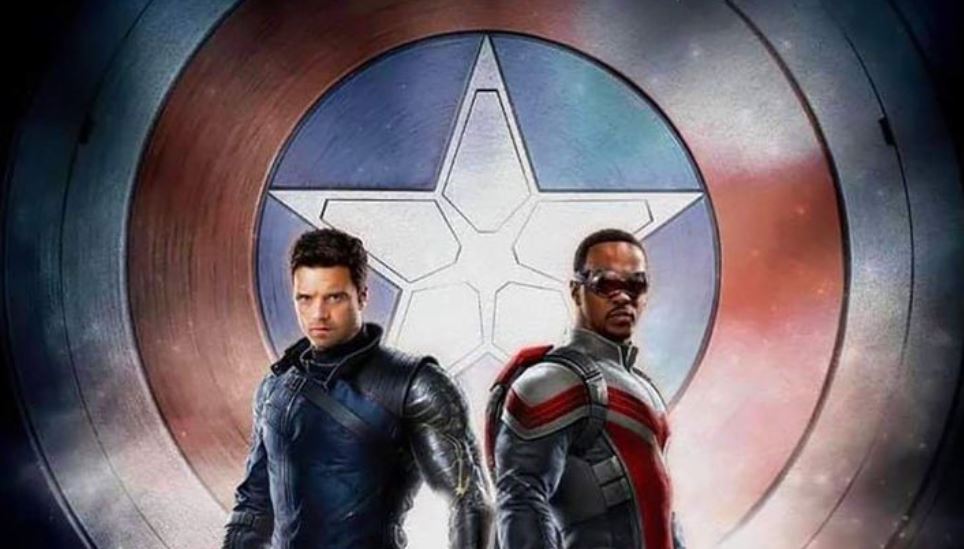 MCU has finally dipped its feet in the world of series with "WandaVision" which has already thrown Marvel fans on a loop with its mind-twisting and weird plot. Another upcoming series under MCU's wing is "The Falcon and The Winter Soldier". The story will take place after the events of "Avengers: Endgame" where Steve Rogers resigned from the Avengers and passed on the baton of Captain America to the Falcon aka Sam Wilson.
Win or Lose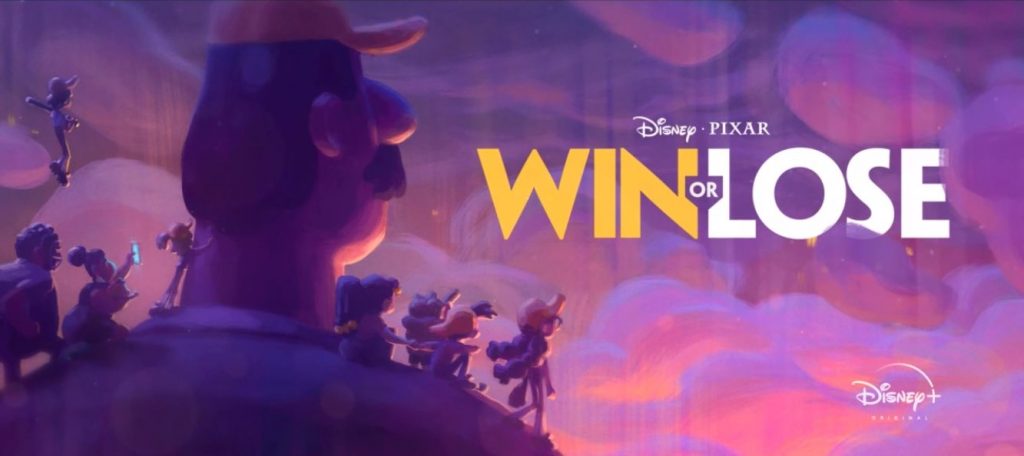 As you can see, most of the animated shows announced by Disney+ are either spin-offs or already belong to existing Disney films such as "The Princess and the Frog", "Moana", and "Monsters Inc.". But "Win or Lose" is going to be one of the original series that will make a debut on the small screen. It features the journey of a soft-ball team in high school that is preparing for a match. We are sure it will be filled with signature Disney warmth and a deep message.
The Mighty Ducks: Game Changer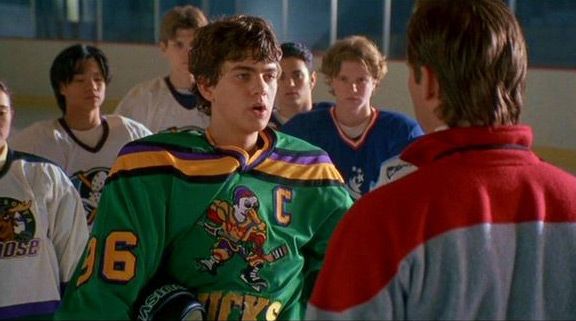 The iconic franchise of "The Mighty Ducks" is finally returning for its fans on the small screen. The success of this sports-comedy from the 1990s even gave birth to the National Hockey League Team that is named after it. The franchise will feature new actors and Emilio Estevez who will reprise his role as Gordon Bombay.