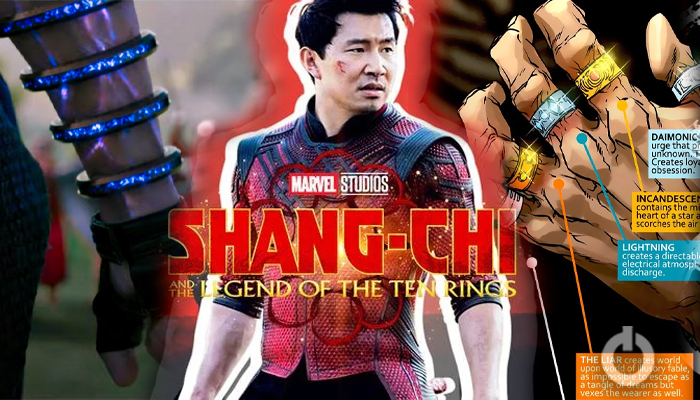 Marvel's Shang-Chi and the Legend of the Ten Rings is finally out in theaters. This is an introduction to another new character to the Marvel Cinematic Universe family. The initial reviews had the fans already excited to watch what Marvel has on their plate this time. The movie has generated an incredibly positive review from the critics, as it holds a 93% Rotten Tomatoes Fresh score and an even higher audience score of 98%. This is another example of how good Marvel is in dealing with their characters and how to introduce them to the world. But it seems the movie has a lot of differences from the way he was portrayed in the comic books. Let's take a look at every way Shang-Chi is different in MCU compared to the comics.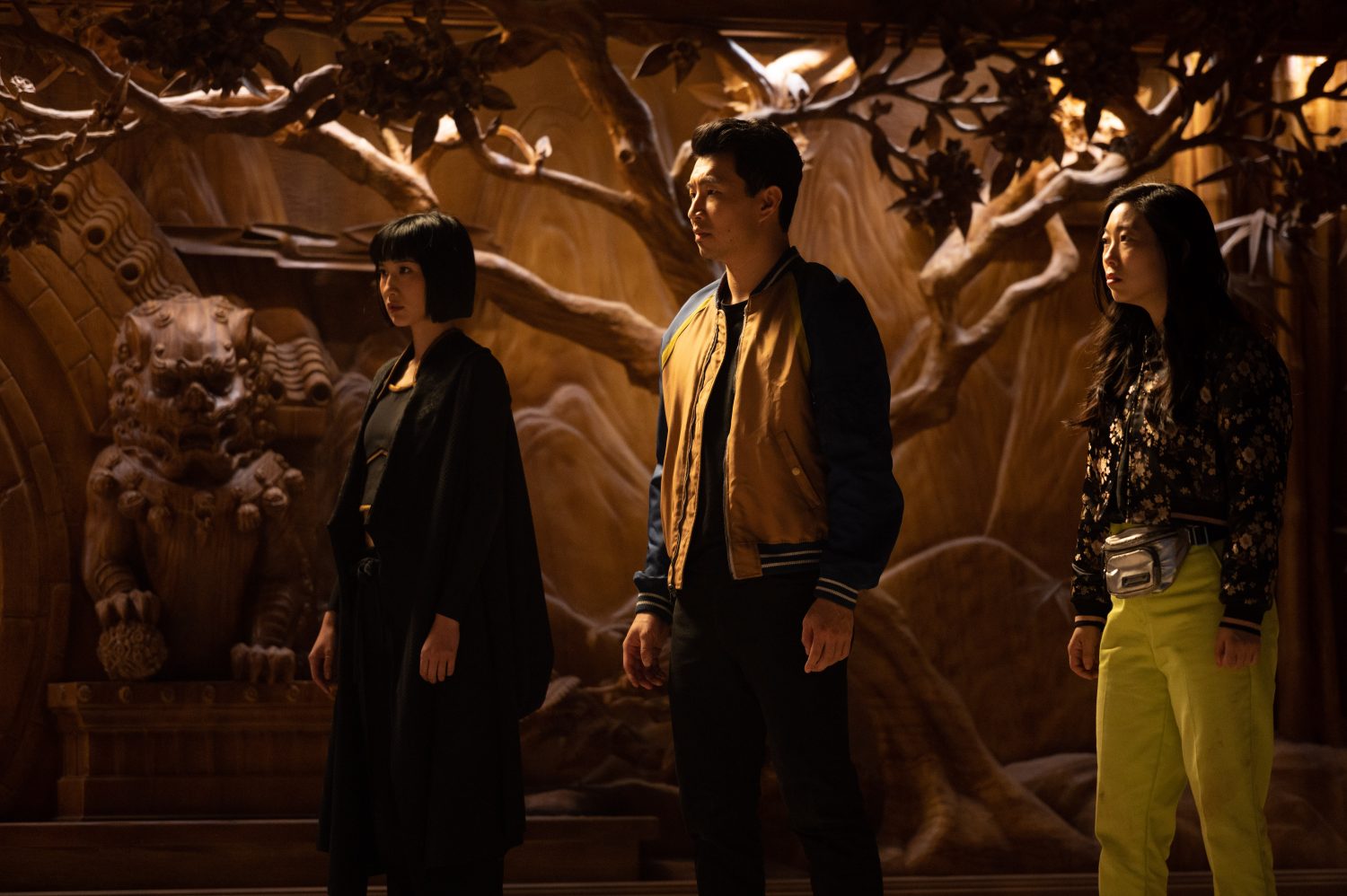 Before we dive into the comparison let's take a quick glance at everything we saw in the movie. The movie stars Sam Liu in the titular character of Shang-Chi. The other appearances include movie veterans – Tony Leung playing Wenwu or the Mandarin, who is also Shang-Chi's father, Michelle Yeoh playing Ying Nan, and Benedict Wong returning in his character of Wong from the Doctor Strange movies. Other interesting additions include Meng'er Zhang playing Xialing, Shang Chi's sister, Fala Chen playing Jian Li, their mother, and Awkwafina playing Katy who is Shang-Chi's friend.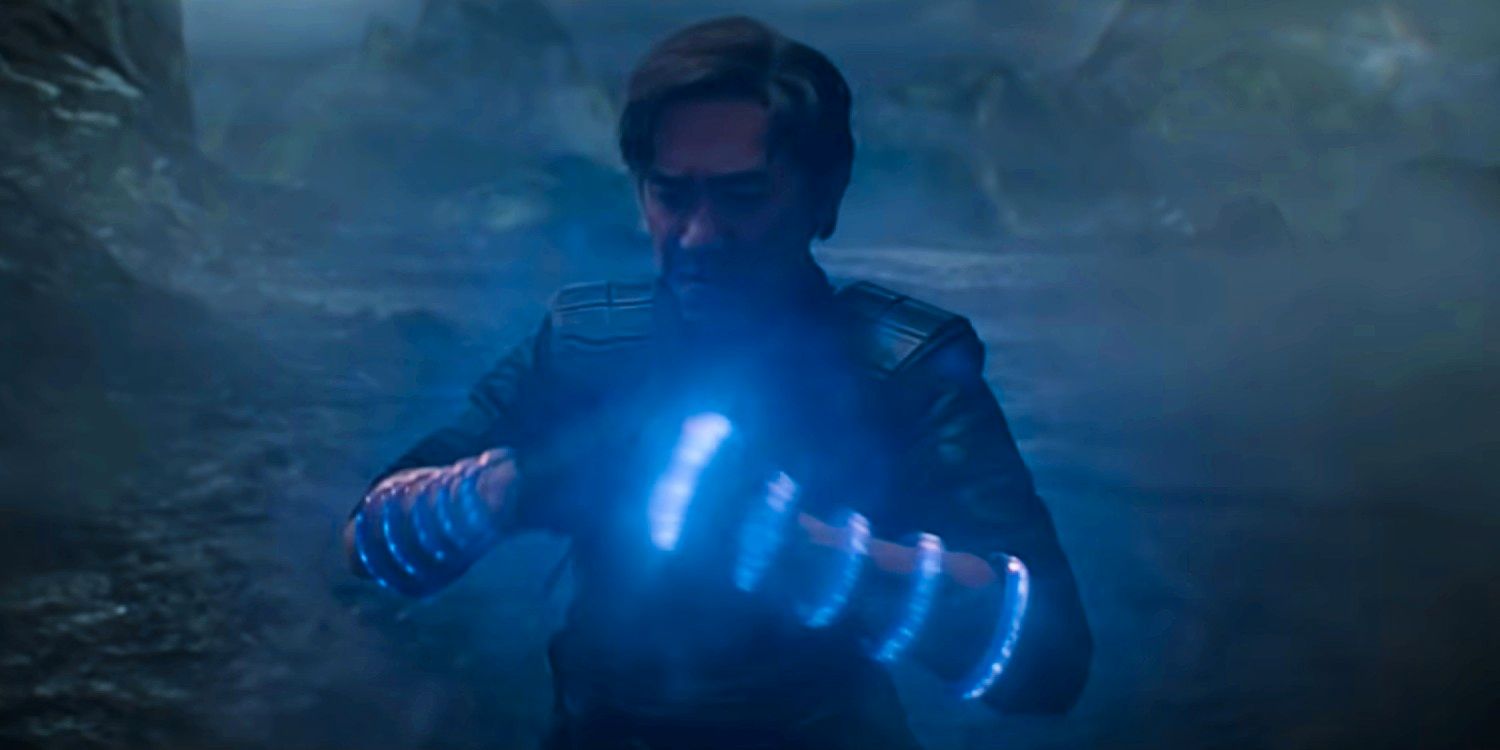 The story starts with Wenwu asking Shang-Chi and his sister to return to their home for help. The help is regarding freeing their deceased mother's soul from a cave in the hidden kingdom of Ta-Lo. This all turns out to be wrong as Wenwu was being hypnotized by a monster to break free the seal. As soon as Wenwu breaks free of the seal this interdimensional monster is released into our dimension and Shang-Chi and others have to defeat it. Now that we have a basic idea regarding the movie let's dive into how different this interpretation is from the comic books.
Shang-Chi's Appearance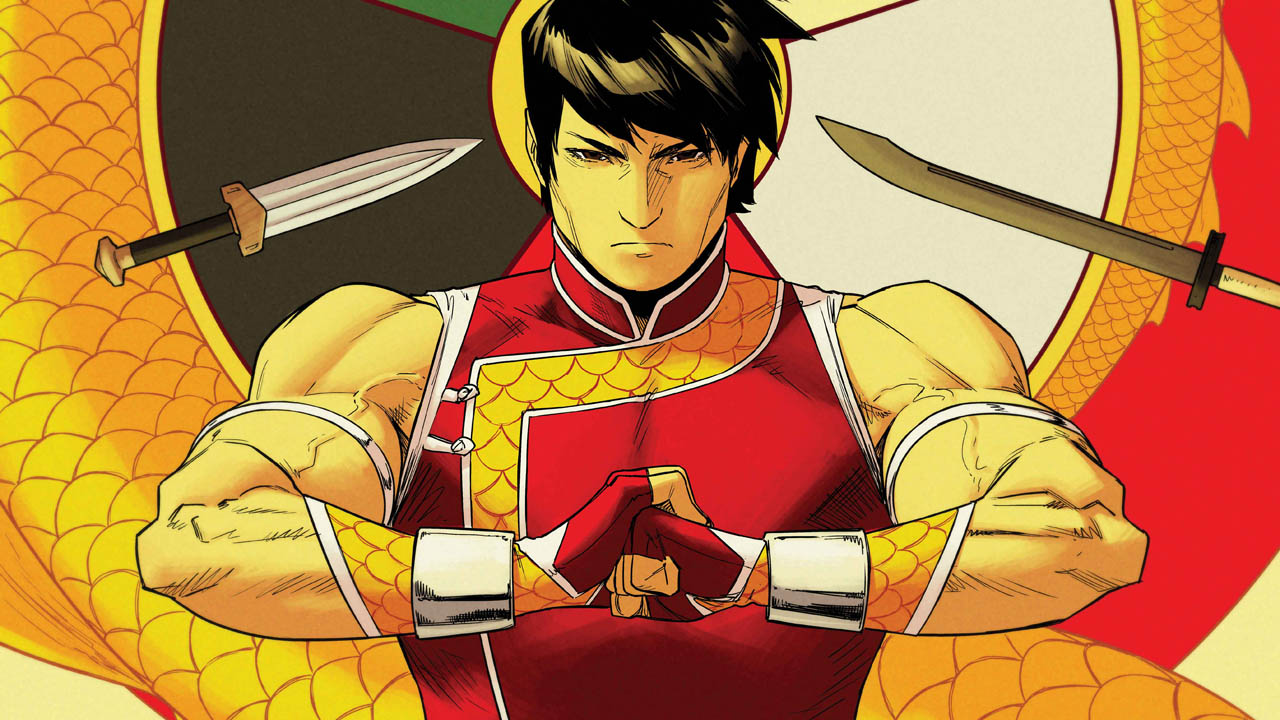 Shang-Chi's costume in the comic books was very simple. Some designs were made in the recent comic books. In his initial appearances, he used to don robes when in fighting situations and always used to appear in red. There were various variations of this red costume that was explored later. Some of these also saw a black triangular motif on his chest. Recently he has been provided with fighting garb and also some scaly textures so as to hint towards the dragon-related history of the character.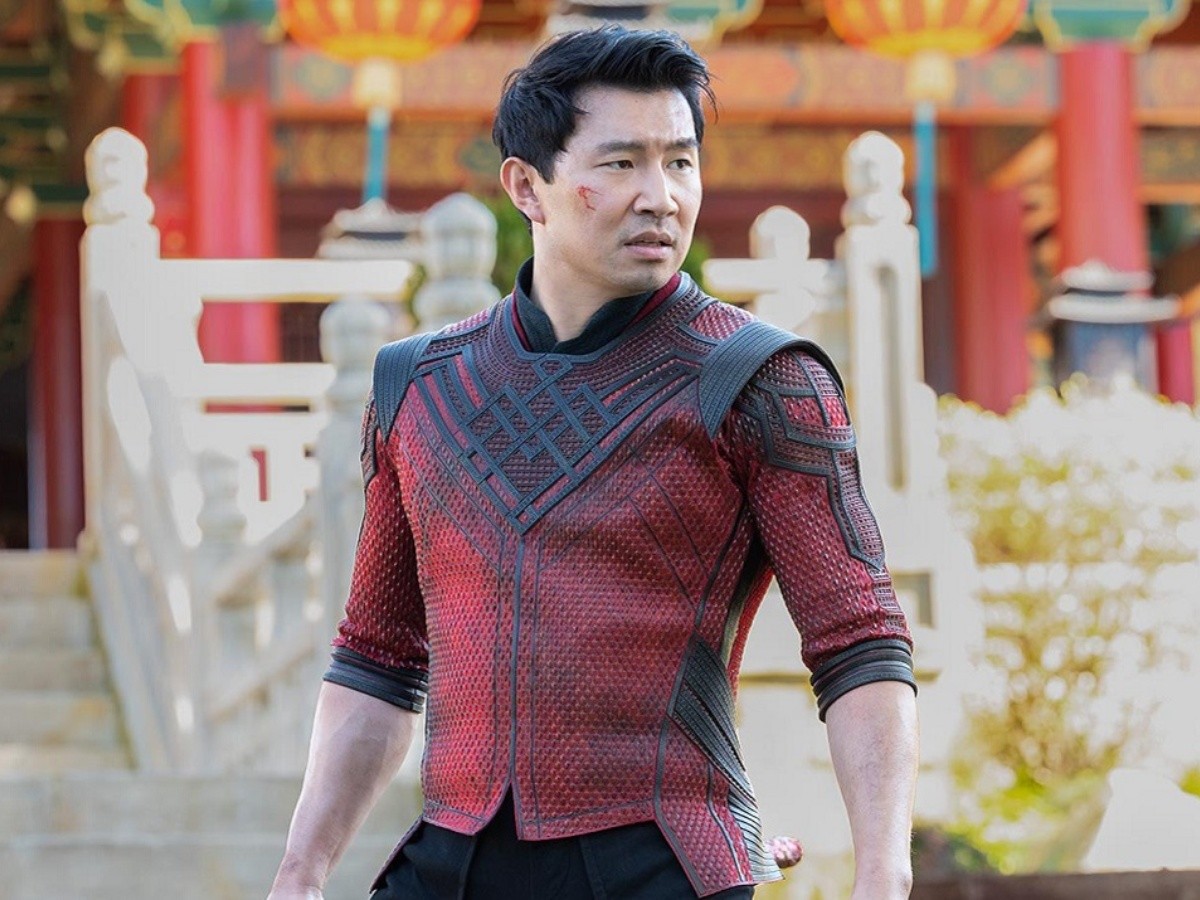 This is entirely different from what we see in the movies. The costume that he wears around the end is a lot more realistic and it appears to be something of a battle suit. A certain sense of modernity has been applied to this costume to give it an MCU kind of touch. Even though the color choices do seem to resemble what we saw in the comic books but only enhanced and less obvious.
Skills And Powers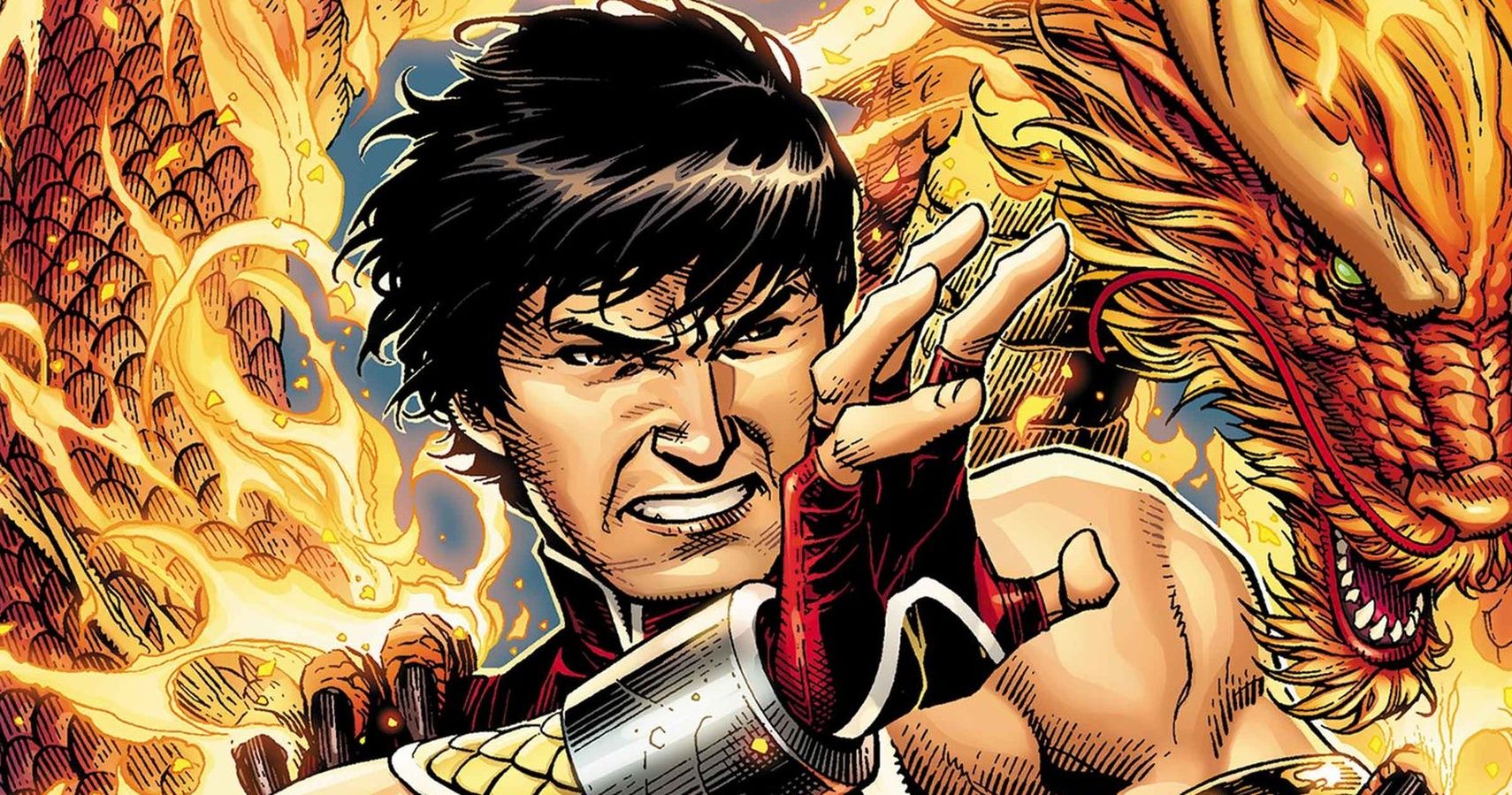 Shang-Chi is one of the most skilled fighters in Marvel. He is regarded as one of the best hand-to-hand combatants in the entirety of the comic books. His father trained him for being a deadly assassin and provided him with some of the most brutal conditions. These shaped him up and helped him in making the most of his environment and surrounding. He has the capability to harness his Chi ability at his peak human condition. He has used this ability to fight with some of the superhuman characters in Marvel and battled them.  His control over his body has enabled him to slow down his bleeding at times.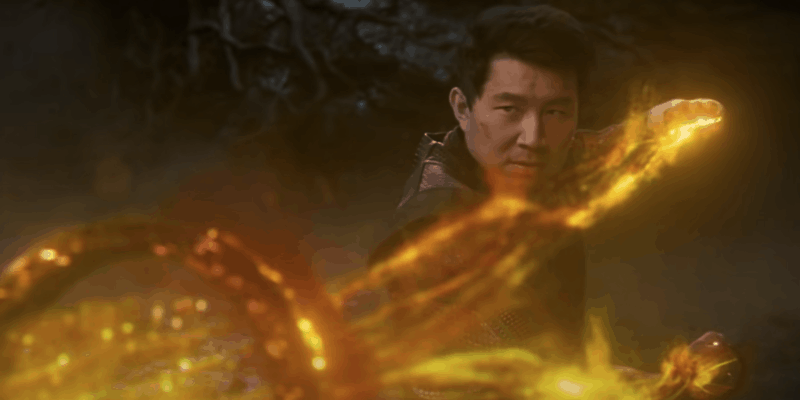 In the film, we get to explore most of these abilities too. He is shown to have been through some of the most excruciating training at a very early age. His fighting and stunt sequences are something that seems to be really influenced by the fighting techniques of Jackie Chan. He is shown to have real good reflexes while fighting. At the same time, he also shows his skills in using the Ten Rings as a superpower. While he turns out to be absolutely different in his physical appearance from his comic book appearance.
Origin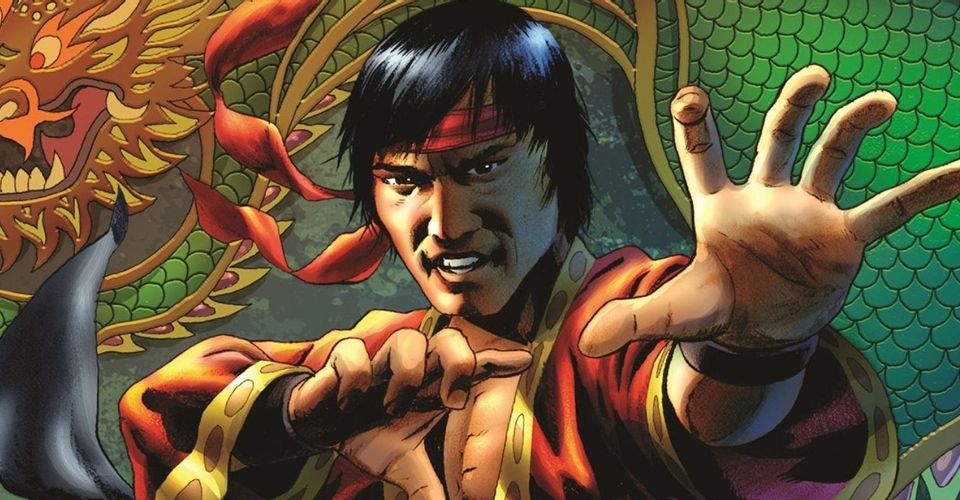 MCU took a lot of liberties with the character of Shang-Chi. They had to do that because of the mistakes that they made trying to hint at the ideas revolving around the characters of Shang-Chi. The first one of these issues was the racial stereotype in the title of Fu Manchu who was Shang-Chi's father. Similarly there needed to be a better means of explaining Mandarin as Mandarin was treated as a joke in Iron Man 3.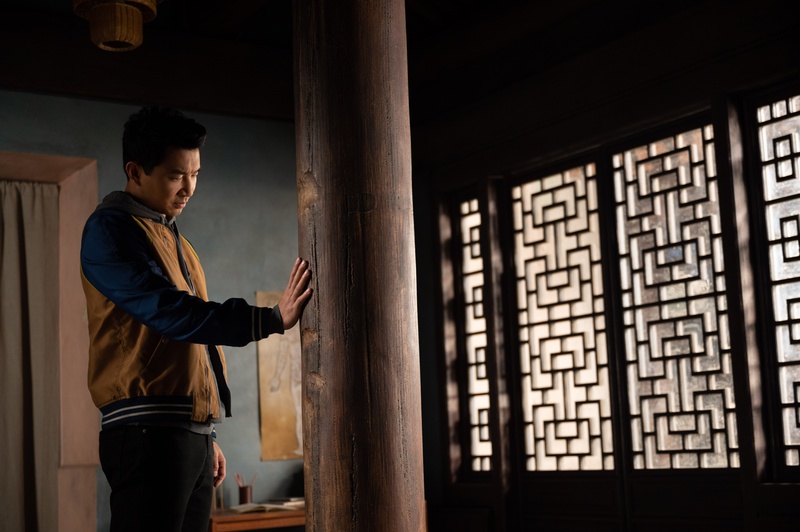 In the movie, we get to see that Shang-Chi was aware of his father's villainous persona and also the organization that is run by the latter. This was not the way in the comic books as he is made to think that his father is a good person and all his targets are to be killed for good reasons. Even the character appears to be a bit more friendly and he appears to be making an effort at being nice to everyone around him appearing cheerful. This is completely opposite to his much serious and focused persona in the comic books. In the comic books, he hates being a part of violent events and even tries to make sure to keep a distance from any sort of involvement.
The Ten Rings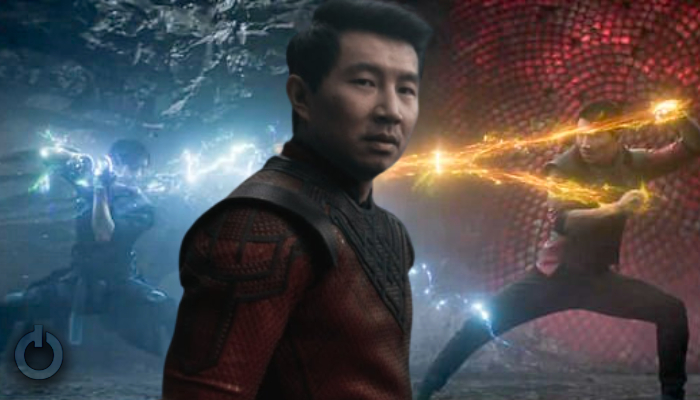 In the comic books, the Ten Rings are individually responsible for a wide variety of powerful abilities. When put together these rings could end up making the wielder a really powerful character. Some of these powers include Ice Blast, Black Light, Mento-Intensifier, Electro-Blast, and Flame Blast amongst others. Shang-Chi ends up mastering nine of these ten abilities in comic books. While this could make him a being with superpowers we can clearly see that this does give an interesting perspective towards what will happen with the character when fighting other super beings.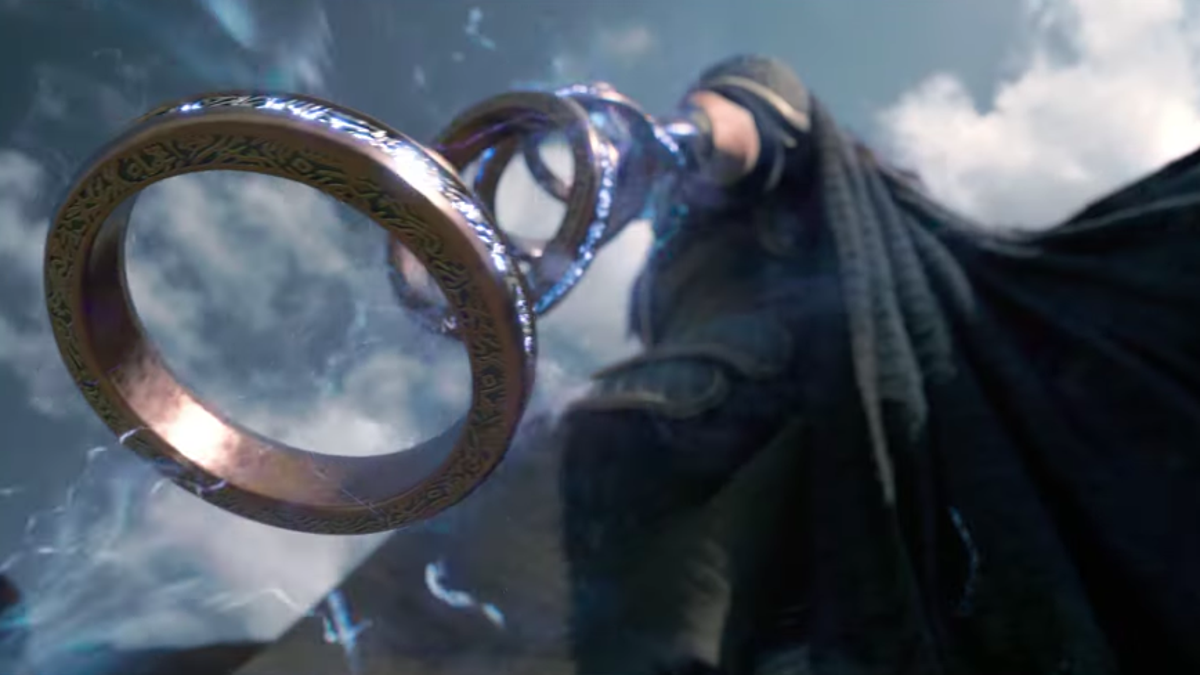 The movie hardly referred to any of these individual powers and appeared to be more limiting it to enhancing certain powers while at the same time throwing projection beams. If MCU gives Shang Chi the ability to wield all this power then this could actually end up making him one of the most important characters. This could actually affect his dynamics with the other characters in the future of the character in MCU. There was no indication as to whether these rings have individual powers or if they appear to be powerful only when put together. Some hint to the idea of the mystery behind their origin might mean that these rings could be an essential part of exploration in the future of MCU.
Why So Many Changes?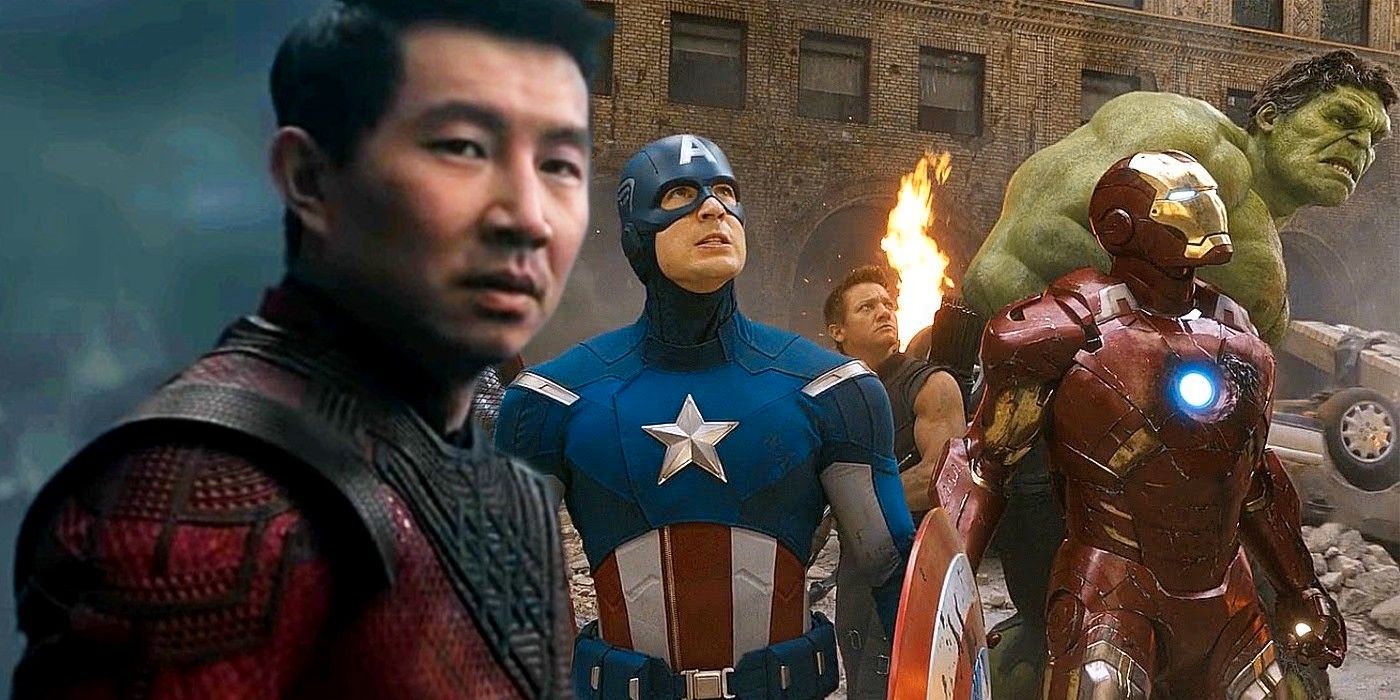 It is obvious that Marvel wanted to play it safe by adapting the character as the character made its debut around a time of high racial tension. This was something that made it worthy of being adapted at a time like ours when people are more aware. The minimizing of the powers could be a means of an initial setup of the character for the new lineup of Avengers that we might end up getting to see pretty soon. As the first Asian superhero adaptation within the MCU, this is a very well-done achievement.
I feel that Shang-Chi is different in MCU, and that's a good thing. Directed by Destin Daniel Cretton from a script written by David Callaham, Shang-Chi and the Legends of the Ten Rings stars Simu Liu, Awkwafina, Meng'er Zhang, Fala Chen, Florian Munteanu, Benedict Wong, Michelle Yeoh, and Tony Leung.
Follow us on Facebook, Instagram & Twitter for more content.
Also watch: