Movies
Captain Marvel – Ronan's Role in the Film Has Been Revealed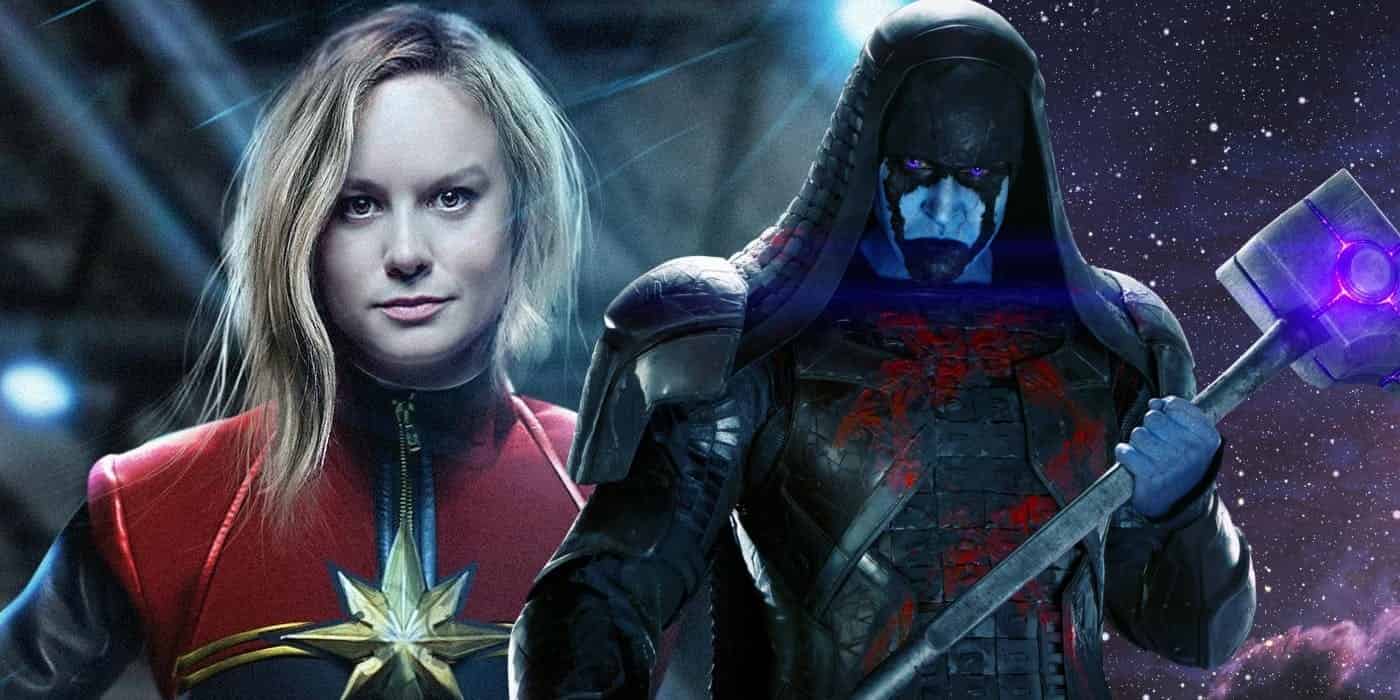 Captain Marvel is going to be the best prequel film of all time as it gets to choose from 20 movies that it could reference in the film. We would surely get many Phase 1 & 2 references since that was the time Nick Fury was the most prevalent in MCU, but the one movie we know will be referenced for sure is James Gunn's Guardians of the Galaxy, since two of the villains of that film are also going to be a part of Captain Marvel.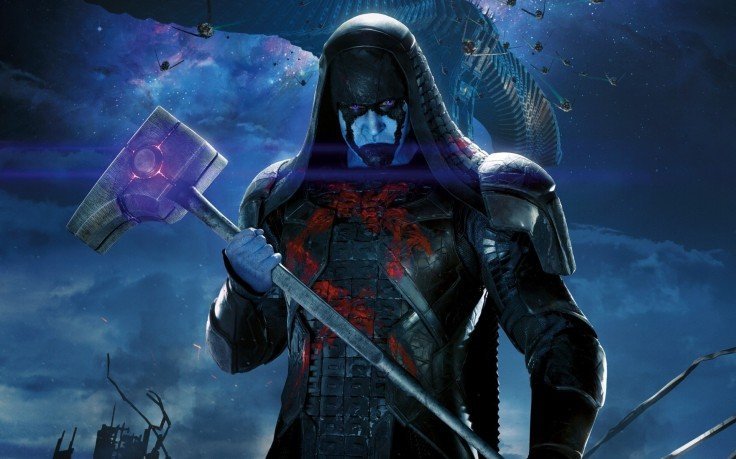 We've known for quite a while that Lee Pace's Ronan The Accuser and Djimon Hounsou's Korath The Pursuer are going to play key roles in the upcoming female-led MCU film, Captain Marvel. In many ways, this would probably be an origin story for them since we never really got one in Guardians of the Galaxy.
It seems that their presence in Captain Marvel will also be similar when the film starts because it is a film about Carol Danvers and not Ronan. But his motives in this film would be different as he hasn't gone rogue and turned into a war driven Kree fanatic just yet. He still comes under the "Noble Warrior Heroes" category.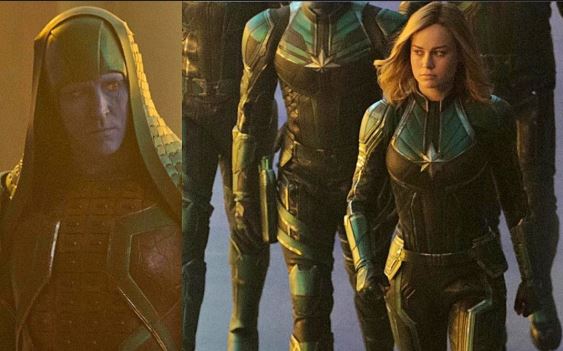 But since this film brings so many big characters into the mix, we are not really sure what his story arc is going to be. We do know that he won't have as big of a presence as the likes of Jude Law's Yon Rogg, Nick Fury, or even Ben Mendelsohn's Talos, but since he is there, he is too big of a name to not get a significant sizable role.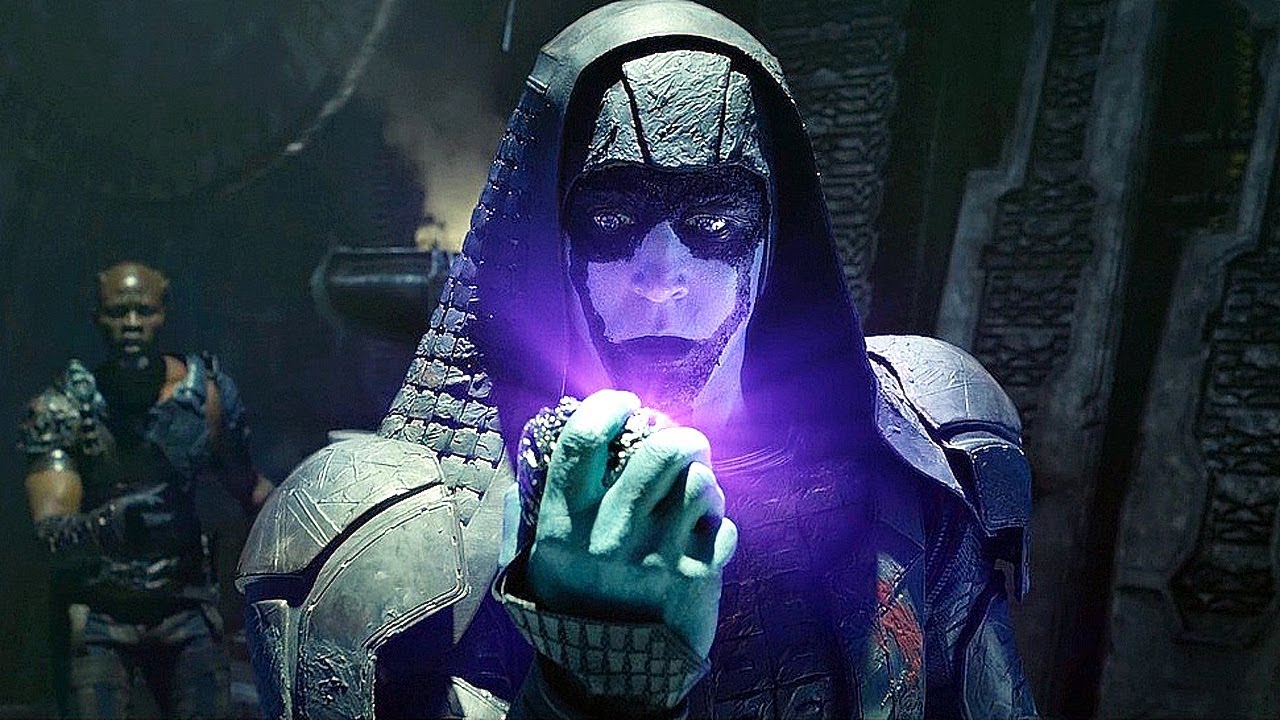 People aren't big fans of Ronan from Guardians of the Galaxy, but if he has been brought into the mix, then it has to be for a valid reason.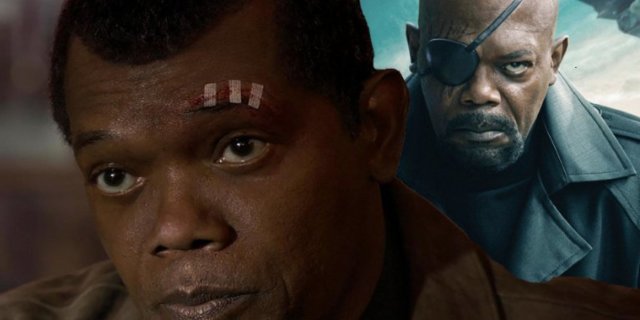 Fortunately, it is the week of Captain Marvel as we have got a lot of insight upon Captain Marvel in the last two-three days. Both Comicbook.com, and Entertainment Tonight have given out details about their set visits of Captain Marvel, and the interviews that they had with producer Jonathan Schwartz and Samuel L. Jackson respectively.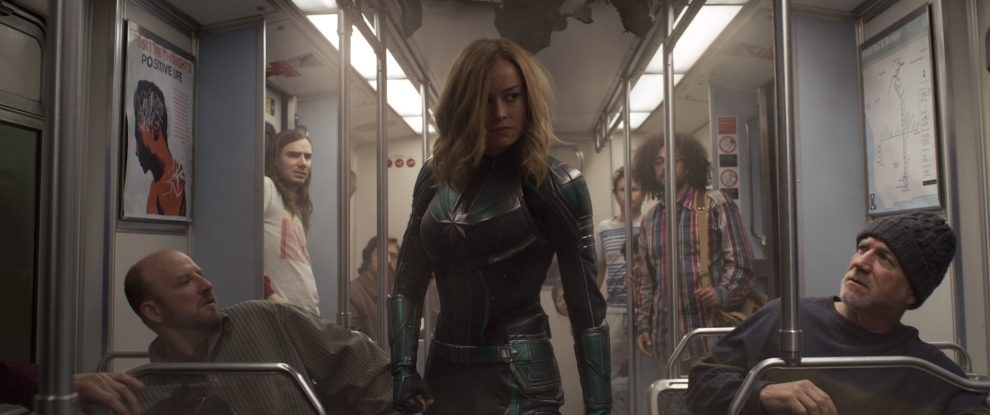 One of the things that Schwartz told comicbook.com was the basic plot of the film as this is how he laid it down:
"You get a glimpse of her squad there, the Starforce, led by the Jude Law's character. Very quickly along this journey they get dispatched on a mission to an alien planet to fight the Skrulls and over the course of that mission, Brie Larson's character is captured by the Skrulls. That puts her in contact with the younger, two-eyed version of Agent Fury, and the two of them together have to stop the Skrull plot on Earth. And at the same time, get to the root of Carol's past. So that's the bones of the movie."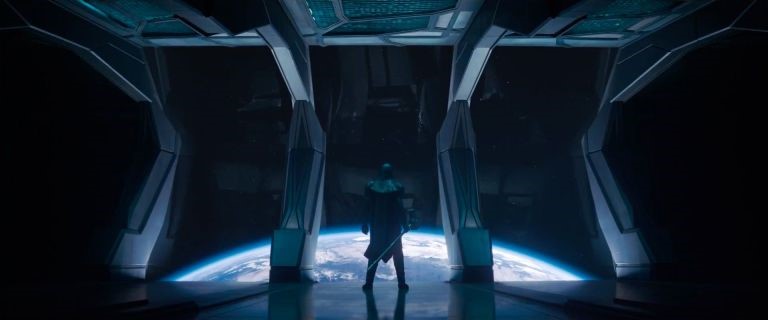 But apart from this, he also weighed in upon the role that Lee Pace's Ronan is going to play in the film. He mentioned that this is going to be an origin story for the likes of Nick Fury and Ronan as he said:
"It's an earlier version of Ronan, who has not become the radical zealot that we saw in Guardians of the Galaxy. So he has his own station in Kree society, on Hala, and has his own role to play in the Kree military that intersects with Starforce in an interesting way. Just like there's a Nick Fury origin story buried in this movie. Buried a little bit deeper is the Ronan origin story."
Captain Marvel is going to answer some major loose threads of the MCU, and we can only hope that it handles all that well.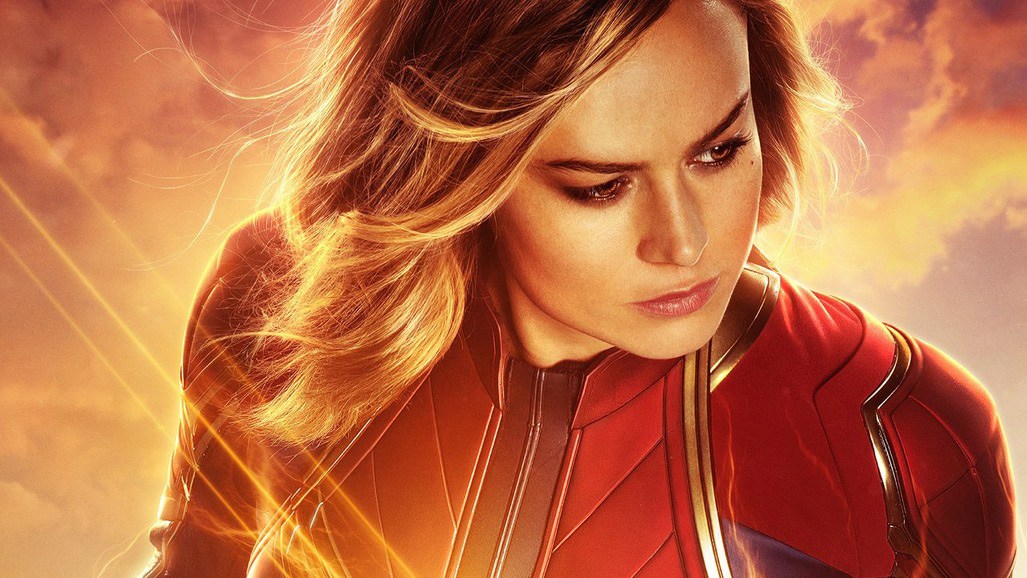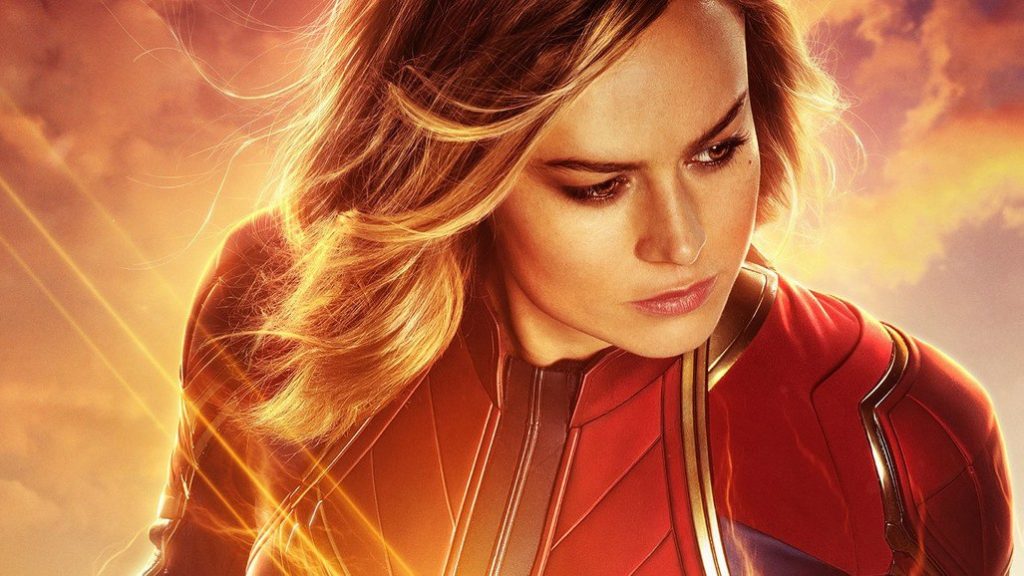 Directed by Anna Boden and Ryan Fleck and written by Liz Flahive, Meg LeFauve, Carly Mensch, Nicole Perlman and Geneva Robertson-Dworet, Captain Marvel stars Brie Larson as Carol Danvers, Samuel L. Jackson as Nick Fury, Clark Gregg as Phil Coulson, Jude Law as the commander of Starforce, Lee Pace as Ronan the Accuser, Djimon Hounsou as Korath the Pursuer, Gemma Chan as Minn-Erva, Ben Mendelsohn as Talos, Lashana Lynch as Maria Rambeau, Algenis Perez Soto as Att-Lass, McKenna Grace as a young Carol Danvers and Annette Bening in an undisclosed role.