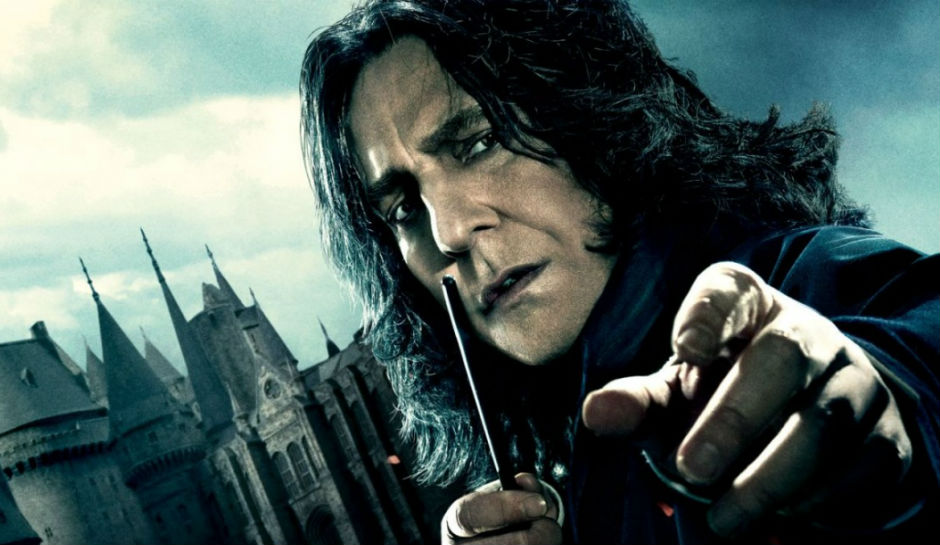 Casting is paramount of anything that happens in the production process of a movie. It can take a movie to Oscar heights or nowhere in the top ten blockbuster list. And that's why the directors had to go through intense brainstorming phases. A bad choice can derail the desires and plans of a movie. But when a director has eyes on an actor, no matter he is a billionaire, he or she will get a chance.That's what you call luck. So here, we are counting down on five actors who got easily "in" the movies for major roles without going through auditioning.
1. Arnold Schwarzenegger
Nobody could have played Terminator better than Arnold Schwarzenegger in one of the most popular franchises The Terminator. James Cameron was pretty sure when he first saw Schwarzenegger and him though he would be perfect. Well, you know the rest of the Terminator history.
2. Silvester Stallone
The Rocky of the Tinseltown was quite sure of his appearance in the main lead after the appeal he made to directors Irwin Winkler and Robert Chartoff. Being the screenwriter of the movie, there was less chance the "Italian stallion" would get a role But things fell for him and rest is the history.
3. Alan Rickman
The casting process was quite a difficult phase for the Harry Potter franchise, with thousands of child actors auditioned for the main their lead roles. The team was searching around for an actor to play Severus Snape and then Alan Rickman came forward. Sadly, he passed away on January 14, 2016.
4. Margot Robbie
After the announcement of 2016's Suicide Squad, fans were quite curious about the actors who were going to play their favorite characters. One of them was Harley Quinn. The Wolf of The Wall Street actor Margot Robbie was a perfect choice by the directors and she nailed it.
5. Sean Connery
The original 007, Sean Connery, was the first choice for Henry Jones, Sr. for The Last Crusade. Steven Spielberg had already pictured Connery for the role and he knew he would be a great choice.
Don't Miss: 10 Hottest British Actresses That Will Take Your Breath Away