Movies
The Answer to Why Infinity War and Endgame Were Code Named 'Mary Lou' Revealed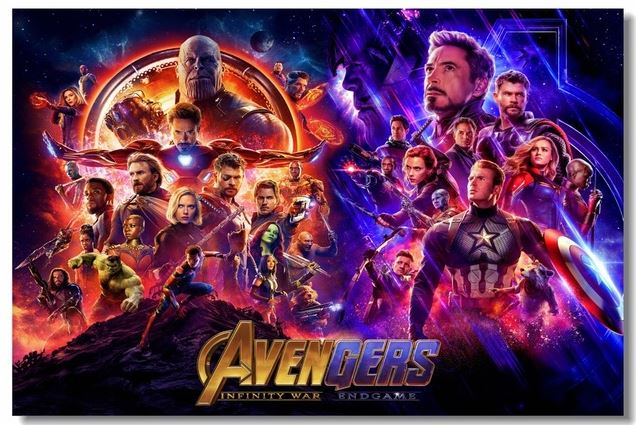 Infinity War and Endgame Were Code Named Mary Lou:
Avengers: Infinity War and Endgame became Marvel's two biggest movies of all time. In two years, Disney grossed almost $5 Billion with these 2 films. That has got to be the most insane feat achieved by any finale. The two Harry Potter Finales grossed $2 Billion in total, while the 2 part finales of Twilight and Hunger Games brought $1.5 Billion and $1.3 Billion respectively. No franchise has been able to create such massive hype amongst the viewers. You've got to respect what the Russos have managed to do.
Now that people own the entire Infinity Saga till Endgame, they're getting a lot of their questions & mysteries answered. The directors recently explained Time Travel again for the 300th time, and now we were all wanting some new mystery from them. Well, they have indeed given us something new. A secret about Endgame was the code name that it was given. In fact, Infinity War was under the same code name, i.e. Mary Lou and many of us have been wondering as to why that was the case.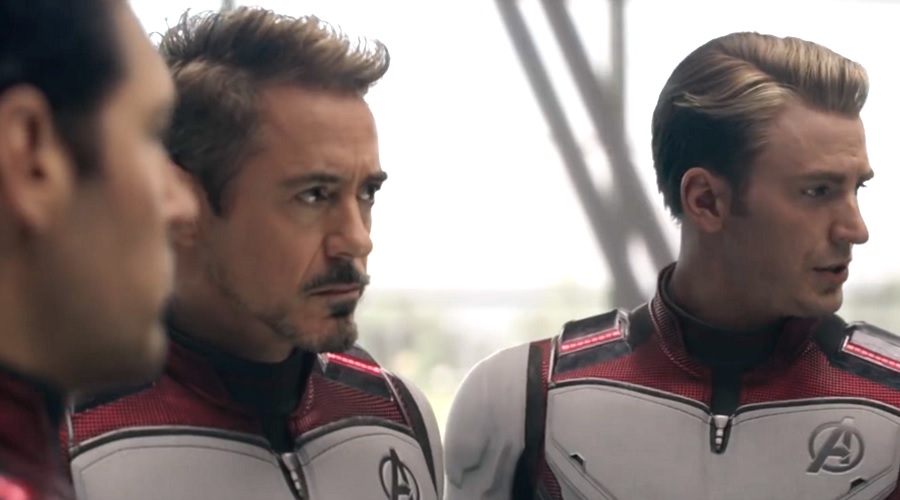 The writers of Infinity War and Endgame, Christopher Markus and Stephen McFeely were interviewed by Vanity Fair upon the immense success of Avengers: Endgame. This interview opened up a lot of mysteries for us, and at last we also got to know about the code name conundrum.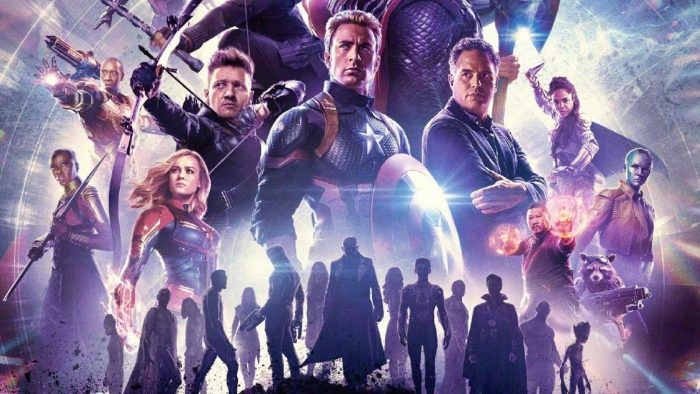 The writers said:
"Christopher Markus – Most of these movies have ended with a win. We wanted to see what happens to their personalities when they don't. When they very very definitively lose.

Stephen McFeely – When we have tested this, with various secret audiences, they always said, 'The first part is the slowest.' We went, 'Well, we know that,' but I guarantee that if we cut it in half even if we could, when Cap picks up the hammer, the [Falcon] says on your left, it wouldn't resonate as much because you hadn't gone so dark before.

Markus – We really want to make them feel that we value these characters as much as they do.

McFeely – The watchword was 'Stick the landing.' Right? That's why the codename was Mary Lou."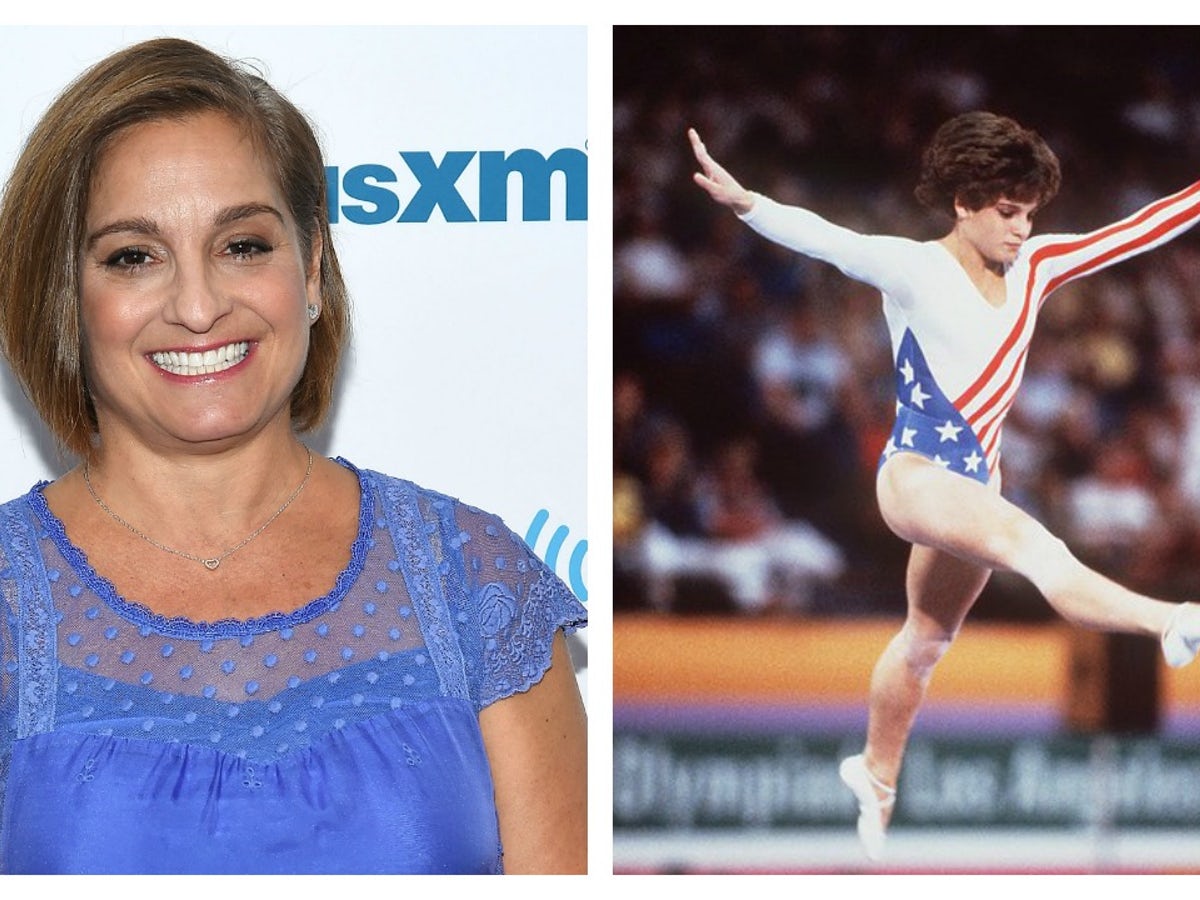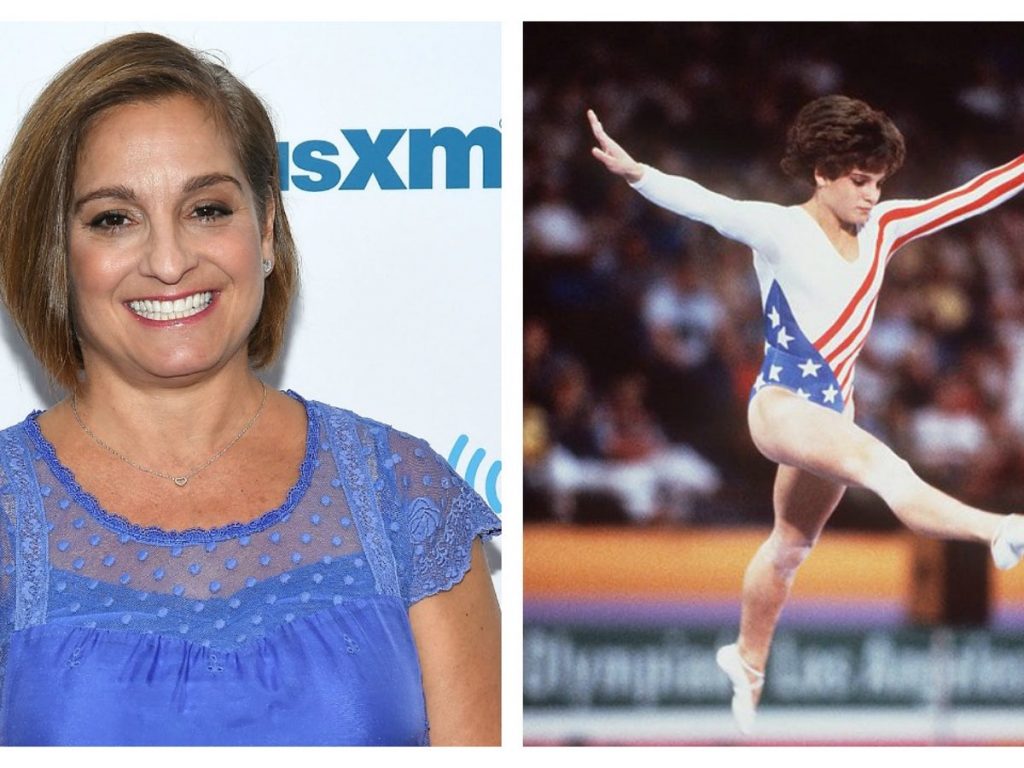 For those of you who still didn't get it, Mary Lou Retton became a household name as she was the first American to attain an all-around gold medal gymnastics win at the 1984 Summer Olympics. The creatives were striving for this kind of quality and acclaim with Infinity War and Endgame, hence the Code Name.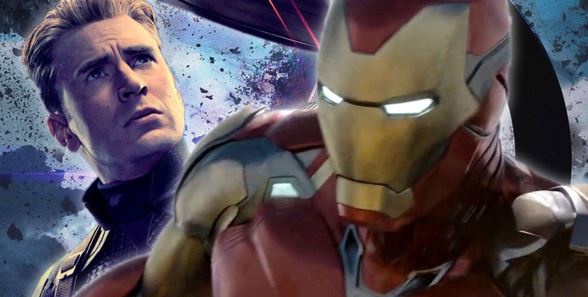 Many of us may not have been aware that this, in fact, was even a mystery. Apparently, the code name Mary Lou did exist and now we know why. It'd be interesting to see if these creatives go on to reveal some more details in the near future. Endgame itself left some dangling threads, and those will be tied in the coming Phases. "Part of the journey is the end." This is the memory that we were left with as Endgame was truly the end for 2 of Marvel's long-standing pillars. But the journey will go on for others. It'd be shorter for the left over 4 Ogs, but the new generation Avengers will continue for years to come.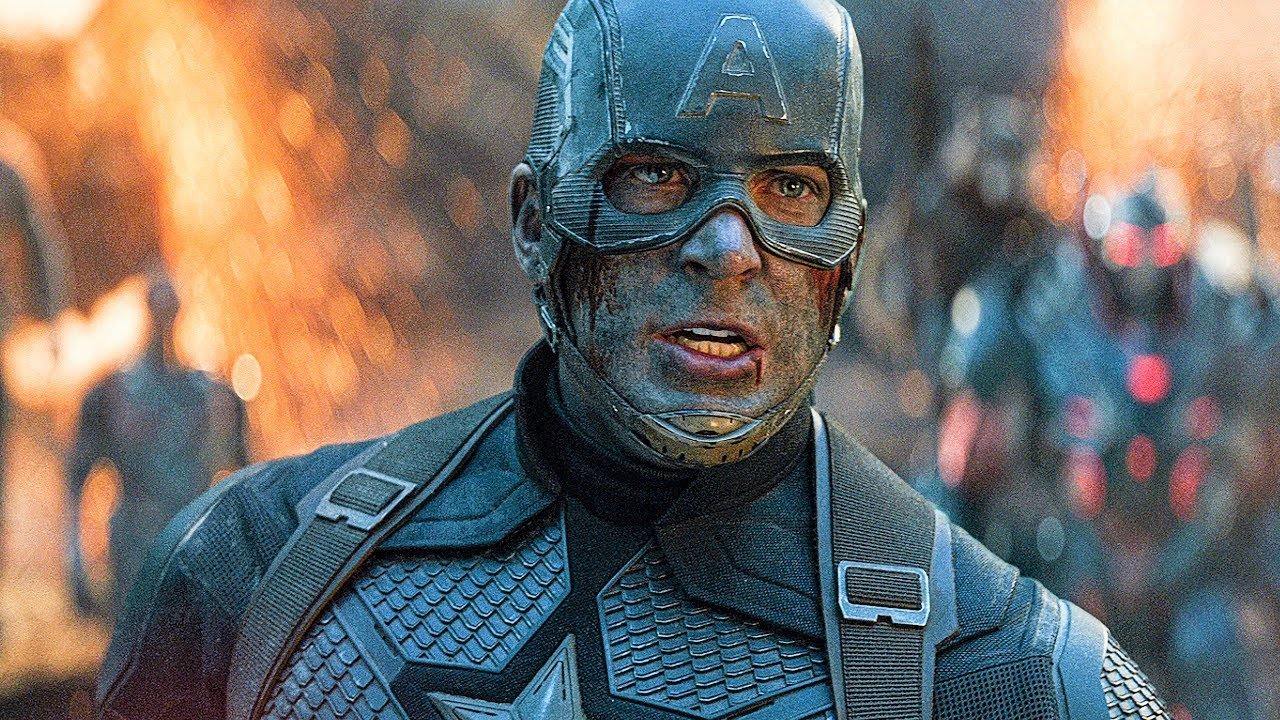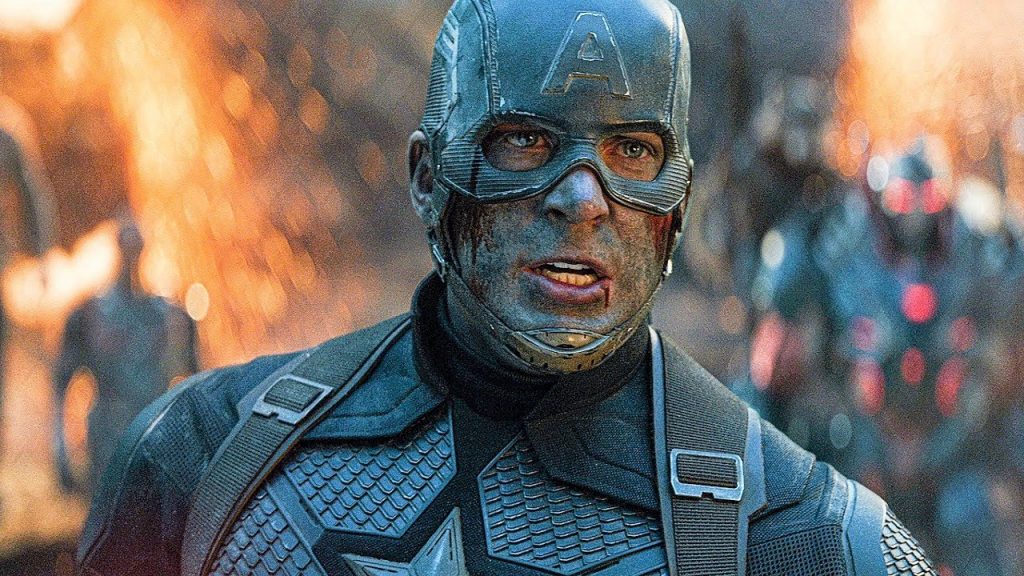 Directed by Joe & Anthony Russo, Avengers: Endgame stars Robert Downey Jr. as Iron Man, Chris Evans as Captain America, Mark Ruffalo as Bruce Banner, Chris Hemsworth as Thor, Scarlett Johansson as Black Widow, Jeremy Renner as Hawkeye, Brie Larson as Captain Marvel, Paul Rudd as Ant-Man, Don Cheadle as War Machine, Karen Gillan as Nebula, Danai Gurira as Okoye, Chris Pratt as Star-Lord, Zoe Saldana as Gamora, Vin Diesel as Groot, Dave Bautista as Drax, Bradley Cooper as Rocket, Gwyneth Paltrow Pepper Potts, Jon Favreau as Happy Hogan, Benedict Wong as Wong, Tessa Thompson as Valkyrie, Samuel L. Jackson as Nick Fury, Cobie Smulders as Maria Hill, William Hurt as General Ross, Tilda Swinton as Ancient One and Josh Brolin as Thanos.