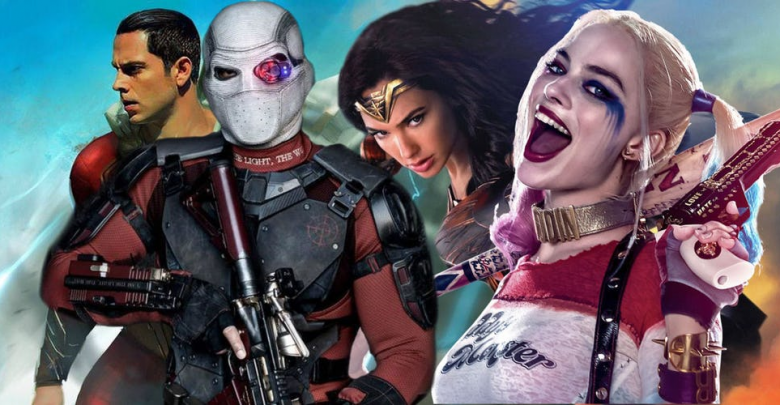 The DC Universe is in kind of a weird place at the moment. Justice League was supposed to be great to keep the movies in motion frequently, but even after being a step in the right direction, the movie did not do as well WB would have liked at the Box Office and even with the critics. It has made $656 Million at the worldwide Box office.
After Batman v Superman bombed at the box office, the Justice League was expected to set the cash registers ringing for DCEU. But alas, the movie fell way short of massive expectations. Although, the character arcs of major superheroes were satisfying and the lighter tone was welcomed as opposed to DC template of dark and brooding story-lines.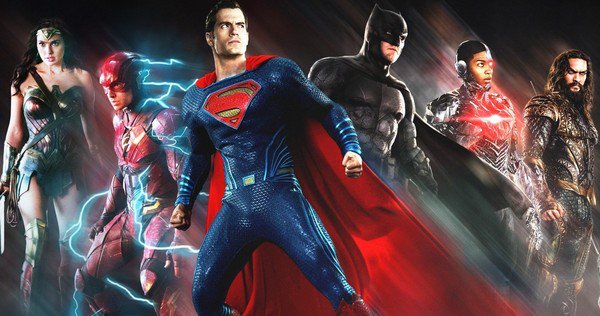 2018 should be a year where DC could earn the trust of the fans back with the upcoming hotly anticipated Aquaman. There are a lot of reasons fans are really excited and optimistic for Aquaman. The biggest reason is Jason Momoa as he looks really awesome and royal playing the character.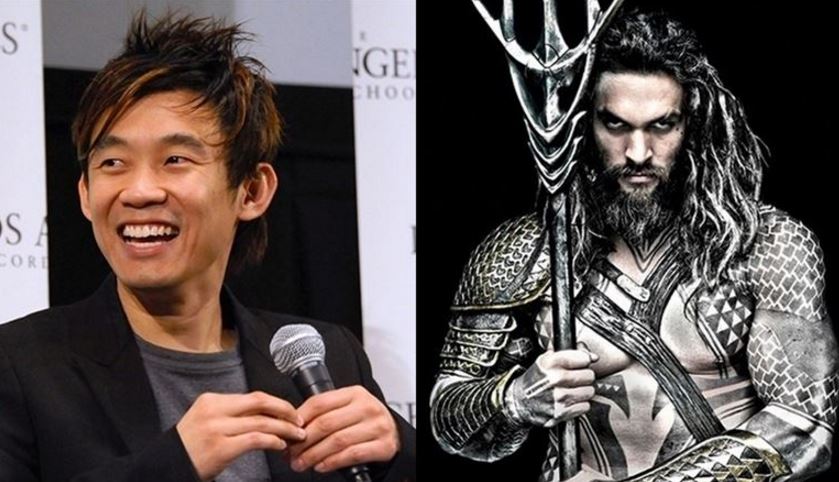 Along with Momoa, fans are really hyped because of the fact that James Wan has helmed this movie. We have seen how capable he is with Furious 7 and all the Horror movies he has made. Aquaman could very well be a sort of horror thriller action movie shot underwater, which by imagining itself seems to be an awesome thought.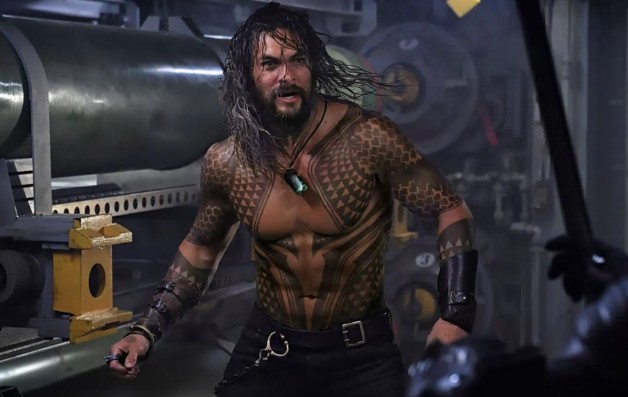 Clearly, WB would be looking to get back on track as Justice League did not do as well as they would have liked as it was the least earning DCU movie and did not even manage to beat Man of Steel. Hopefully, Aquaman could bring the lost faith in DC movies back so that WB could go all guns blazing in 2019. Here's what Jason Momoa aka Aquaman said about the movie:
"You're going to see this ocean world, which we just pollute, and how do these people feel underwater with what the land does to the ocean. And this war that is going to come between the two, and I'm the only one that can link the two. He has to do it. He doesn't want to do it. Surpassing Justice League, this moment in time is his call to become king. The only thing that can save Atlantis is me fighting my own brother. There's a big battle, and there's an epic fight".
He added:
"It's also a big road movie, because we travel all over the world. It's got that Star Wars quality of gigantic ships and guys riding sharks. It's going to be this whole world you've never seen before. You're going to see him start as this guy who probably rides bikes, works on cars. You get to see him this one way as kind of a dirty, dark, drunkard, and then turn into this regal king."
Well, going by the way Momoa has described, it seems to be going in the right direction. DC currently has about 16 movies in development and out those 2 movies are under production and 2 will go into production later this year.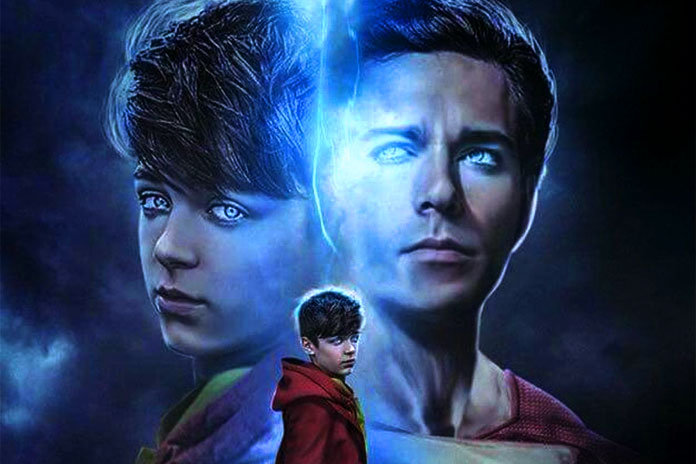 Shazam! is the first DC movie that we will get to see in 2019 and the production of the movie just began recently. It is going to take a light-hearted tone and even though it is said to be a part of the DC Films Universe, it is more of a distinct movie set up in its own small world. David F Sandberg is directing the movie and Zachary Levi along with Asher Angel will play Shazam and Billi Batson respectively. Also, Mark Strong has signed on to play the villain for the movie Dr. Sivana. It will hit the theatres on April 5, 2019.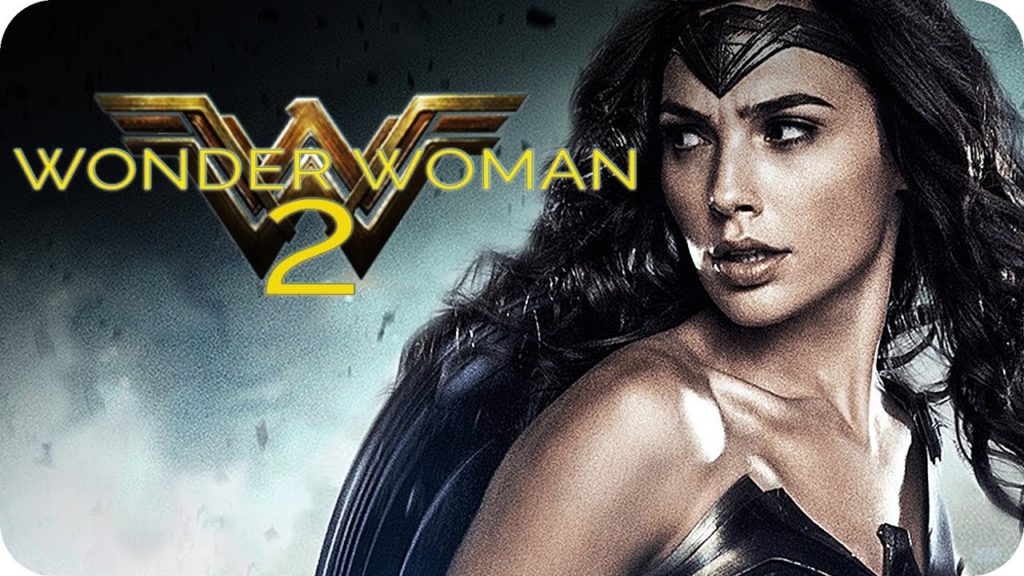 The next confirmed movie we have on our plate for 2019 is Wonder Woman 2. The first Wonder Woman dug deep last year and was the only real success DC has had in the last 4 years. It broke the losing streak of DCEU and is poised to enter Billion dollar club, hence, when everything is said an done, Wonder Woman will be the highest grossing DCEU movie ever. Moreover, the studio lobbied for Oscar nominations but as usual, jury is biased against comic-book movies.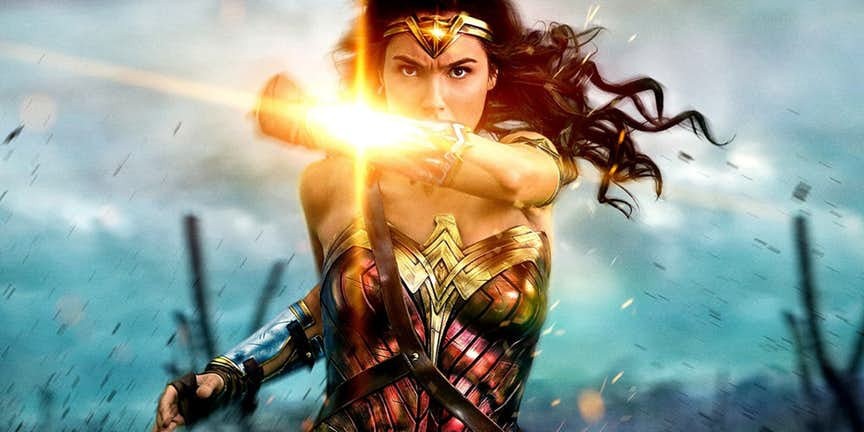 WW was truly inspiring and it brought alive the iconic female superhero onscreen. People loved it and that's why a sequel to the movie has been fast-tracked.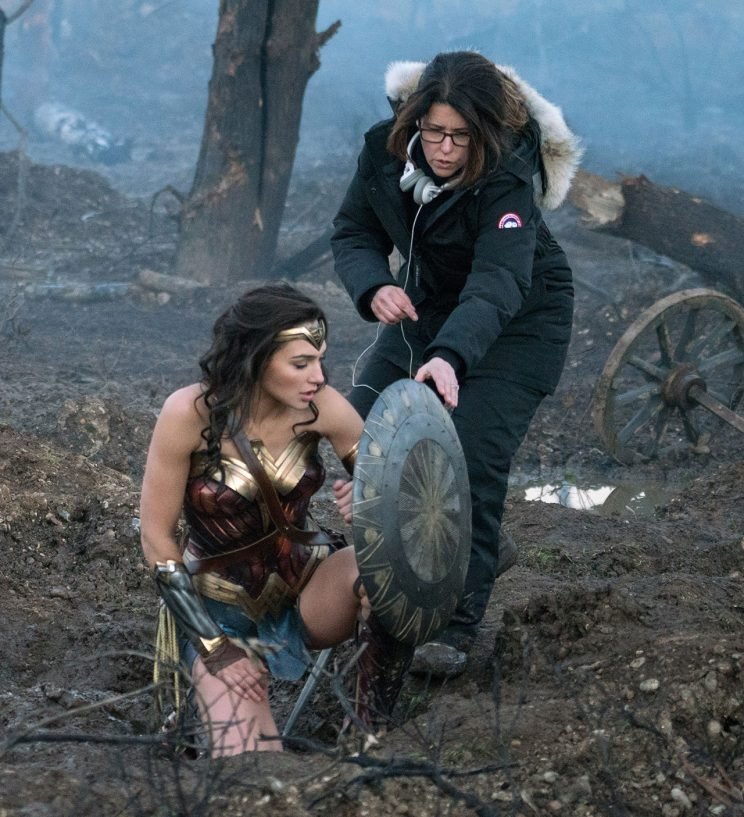 Patty Jenkins will return to direct the sequel and Gal Gadot will be back as Wonder Woman. Also, there have been reports that Chris Pine will somehow be back in the sequel as well. If the first movie was set in WW I, the sequel will be set up in the cold war era where Diana will save America from the Russians. Further, there is a possibility of Lynda Carter to be featured in WW 2.
Here's what she said:
"We were trying to get me in the first one and we couldn't make it work with our timing… It really is up to Patty, and if it works in an organic way it'll be great fun and it'll be wonderful to do. Am I open to it? Absolutely. I ADORE Patty Jenkins, and it'll be wonderful to do. But we'll just see how it goes."
She added: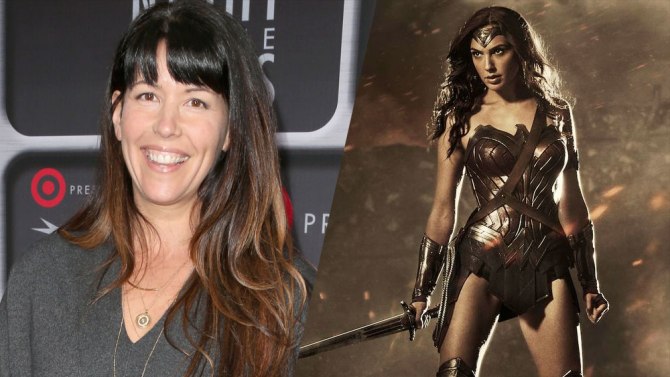 "I was so taken with the both of them, and taken with Patty from the beginning when she very first got this film, and we talked on the phone. I just said that she knows who this character is. Because Wonder Woman, it's the idea of her. It's not about superpowers, it's about her intellect and compassion. It's so much more than some comic book character, because we identify with it."
Here's what director Patty Jenkins said about the sequel to hit Wonder Woman: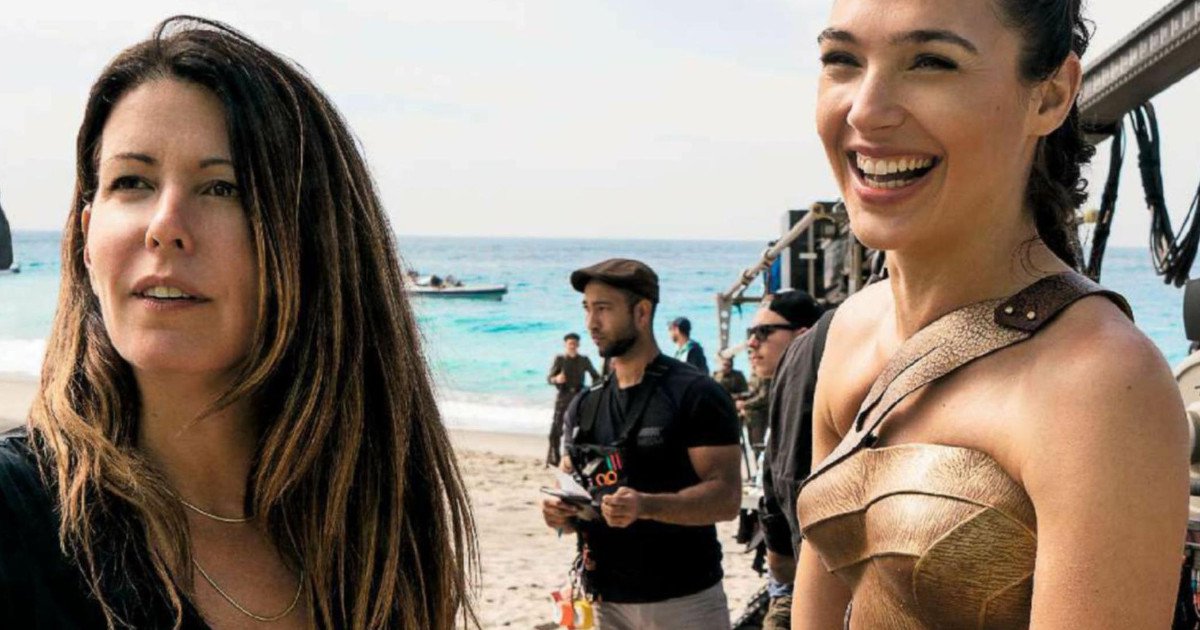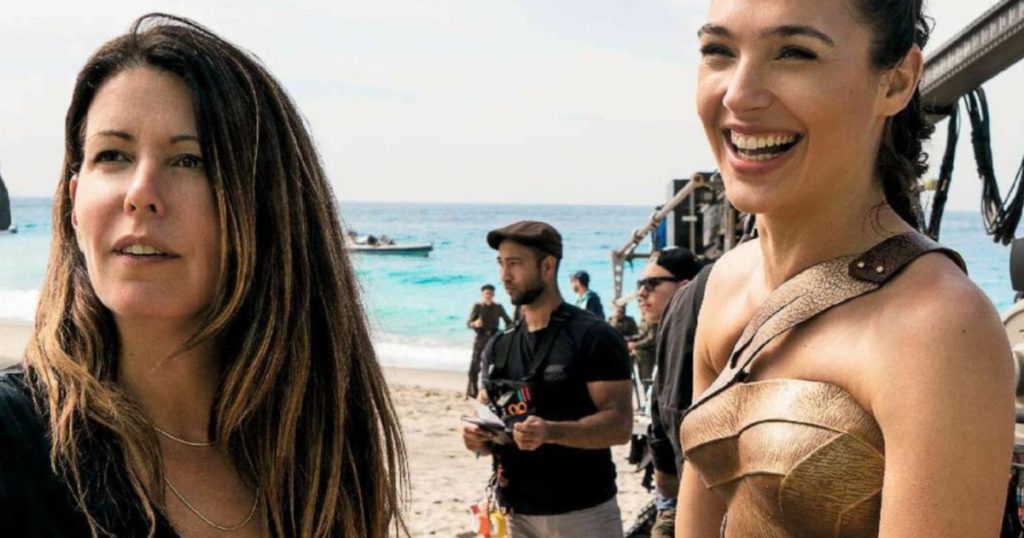 "It's really still going to other values of hers, and a similar formula insofar as making a great, enjoyable fun movie but that ultimately in its third act turns some very big issues, and a very big experience that will aim to have slightly more weight and profundity than it has to have. Because that's a formula that I really like, and I like the idea of taking somebody on a very solid, great journey but that arrives at a bigger question being answered. So it's like that but because she is Wonder Woman and she's here now and she's fully developed, it's got great fun from the start and great big superhero presence from the start, and is funny and a great love story again and a couple new unbelievable characters who I'm so excited about, who are very different than were in the last movie."
Wonder Woman 2 will open in theatres on November 1, 2019.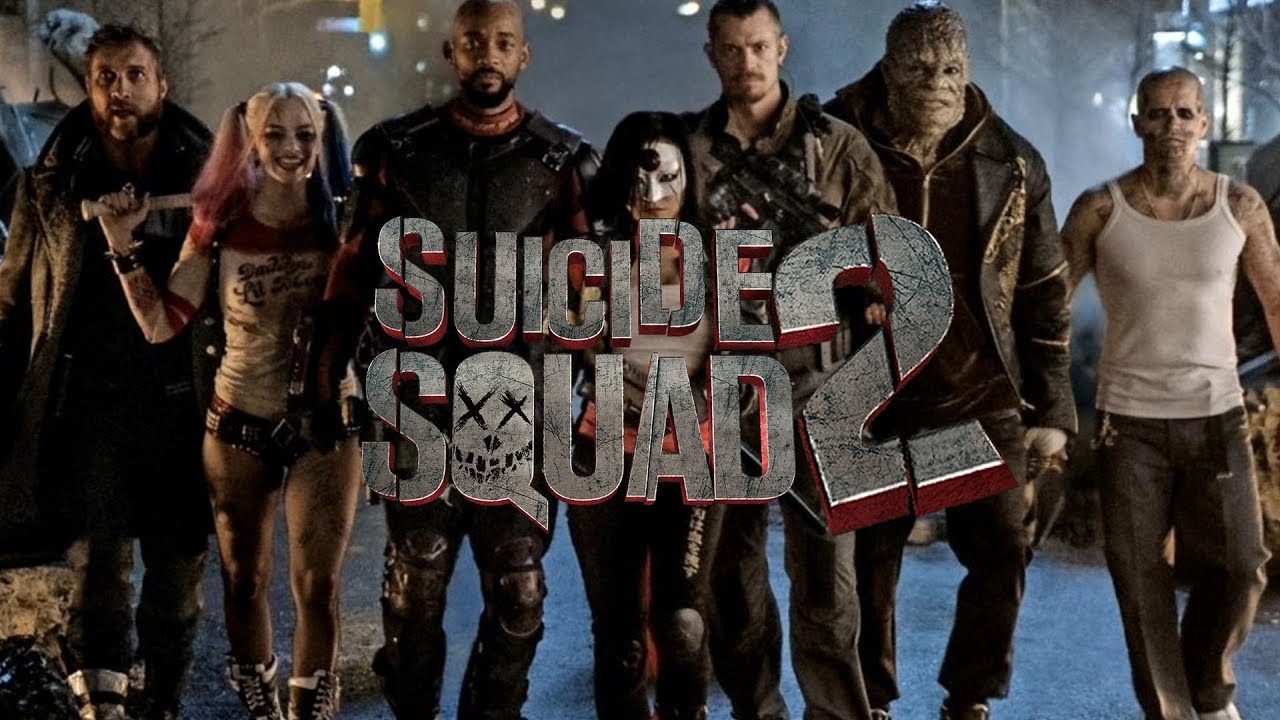 Suicide Squad was a movie that was really successful in the box office even though the movie didn't do well with the critics and even some fans as well. The sequel to the movie is said to be going into production later this year but it is not yet confirmed that whether the movie will come out in 2019.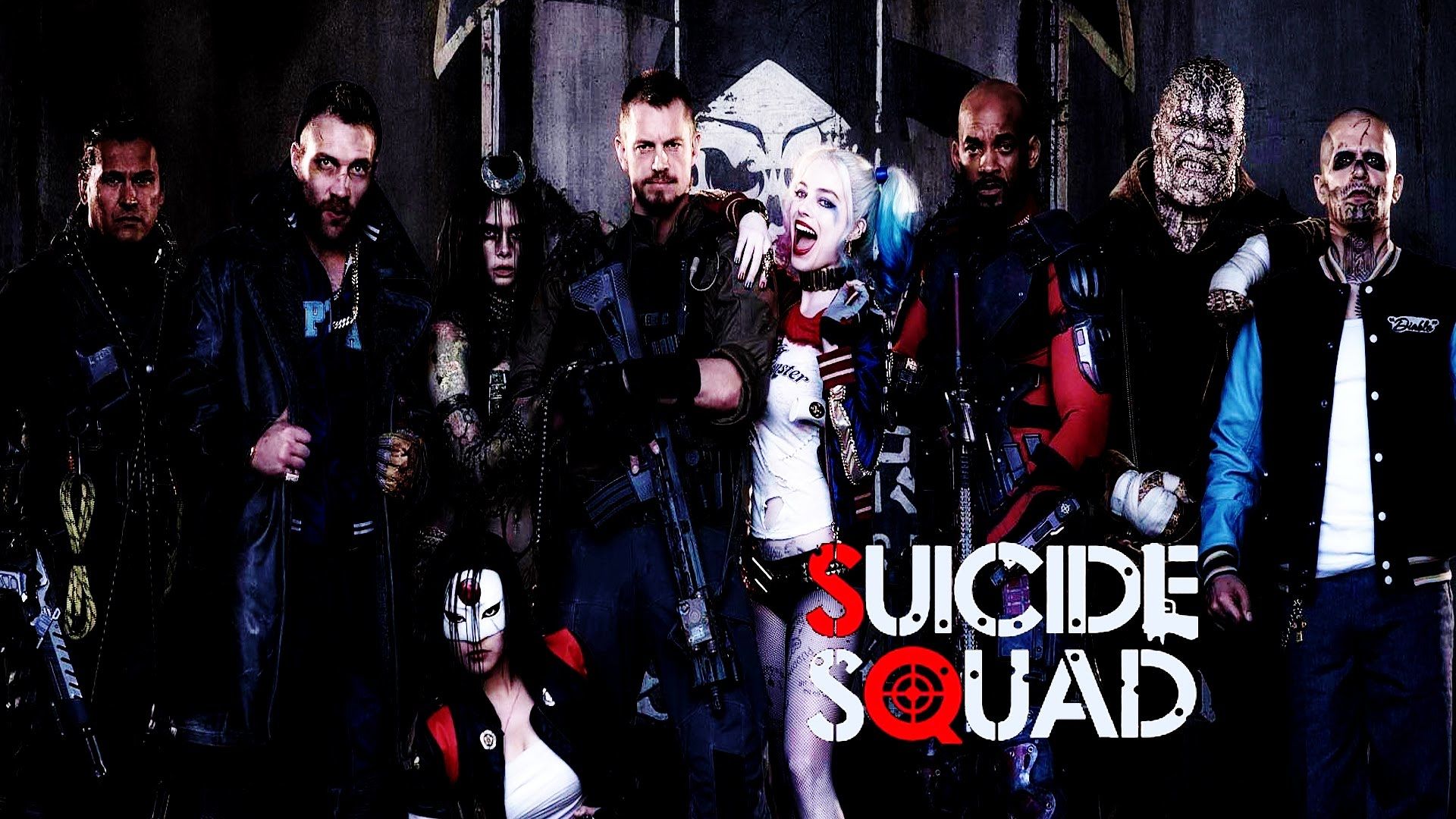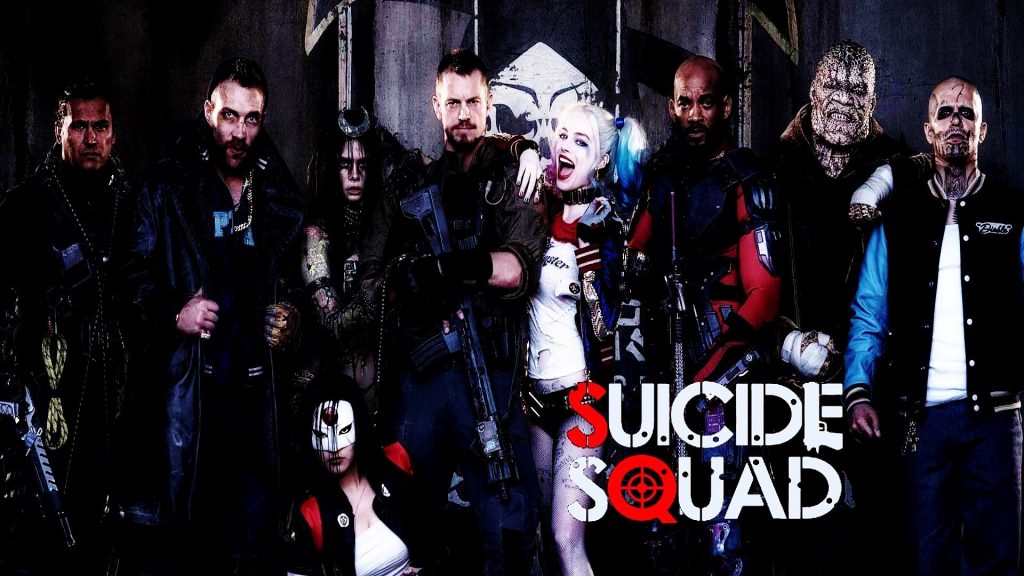 WB will have their proper time to make it and some people have assumed that the movie will open in early 2020. But since WB has so many movies under development, they might even give us Suicide Squad 2 in 2019 itself. Also, Margot Robbie mentioned in a recent interview that she will go shooting for DC in the early part of this year. Now SS2 will begin shooting in the later half around October, so what exactly could Robbie be talking about?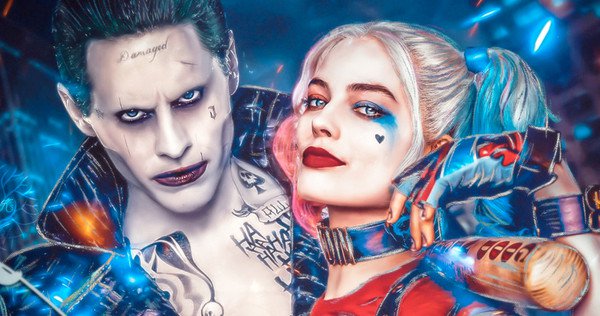 Since Margot Robbie's Harley Quinn was one of the best characters in Suicide Squad, she has been listed to be in at least 3 more movies which are Suicide Squad 2, A Joker and Harley Spinoff and Gotham City Sirens.
After this interview, it where she revealed the fact about a shooting, it was suggested that WB could be making a Harley Quinn solo movie as well. So instead of Joker and Harley, we might get a solo Harley spinoff with Leto's Joker appearing in the movie for a while. This could be a follow up to Suicide Squad where we saw that Joker has freed Harley from the prison.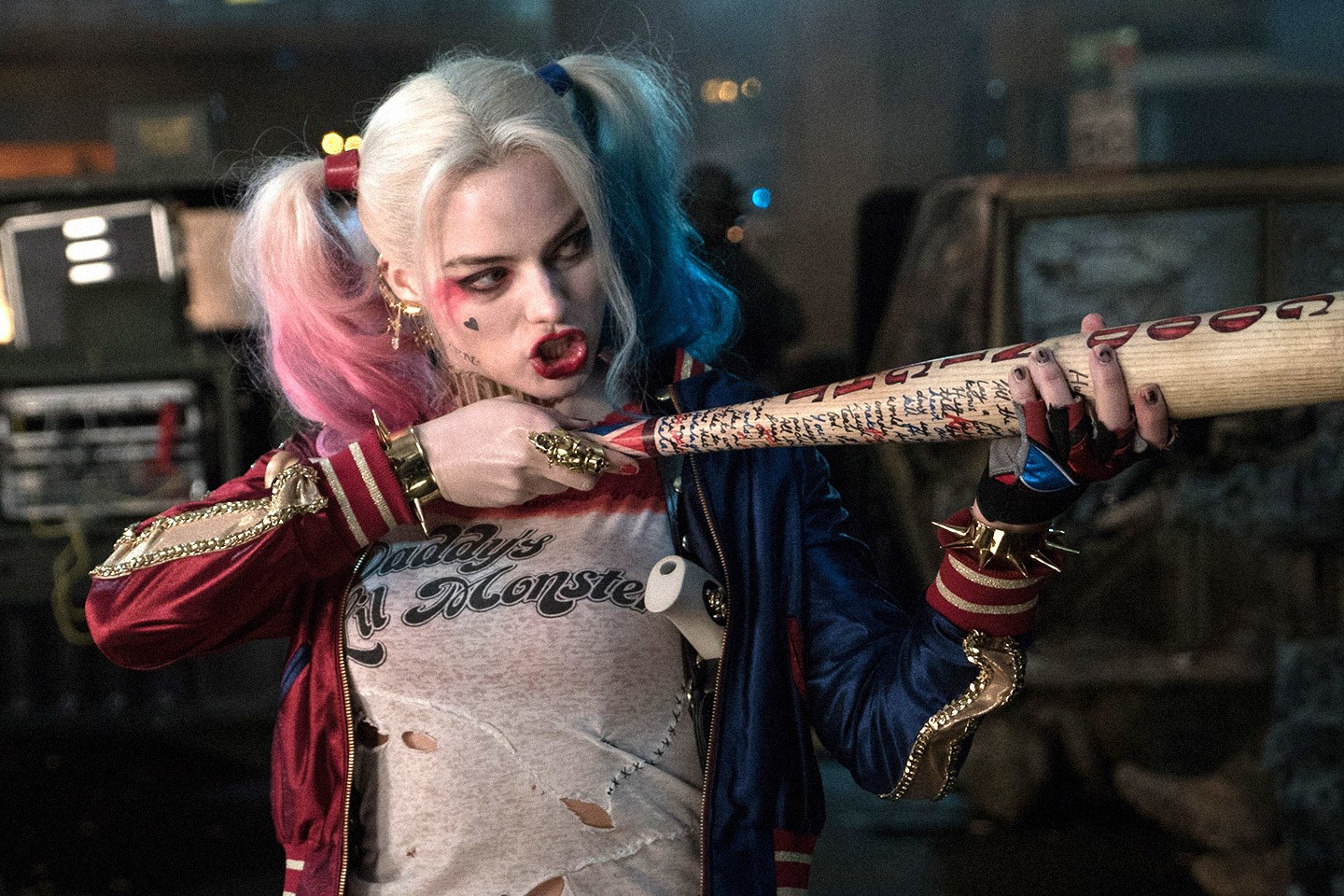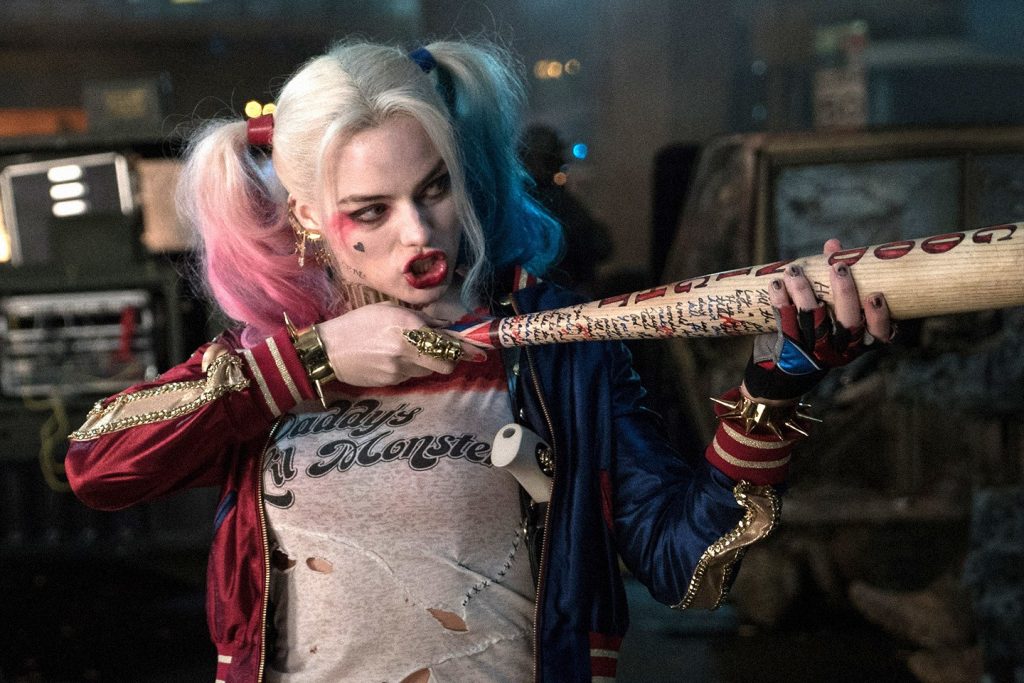 So, what do you guys think? Is it going to be a Harley Quinn solo movie, or will we get Suicide Squad 2 in 2019? Do you think WB should make more than 2 DC movies in a year? Tell us in the comments.
Don't Miss: This Amazing New Deadpool 2 Promo Image Reveals The Entire Cast