News
5 Ways To Survive A Bad Phase In Life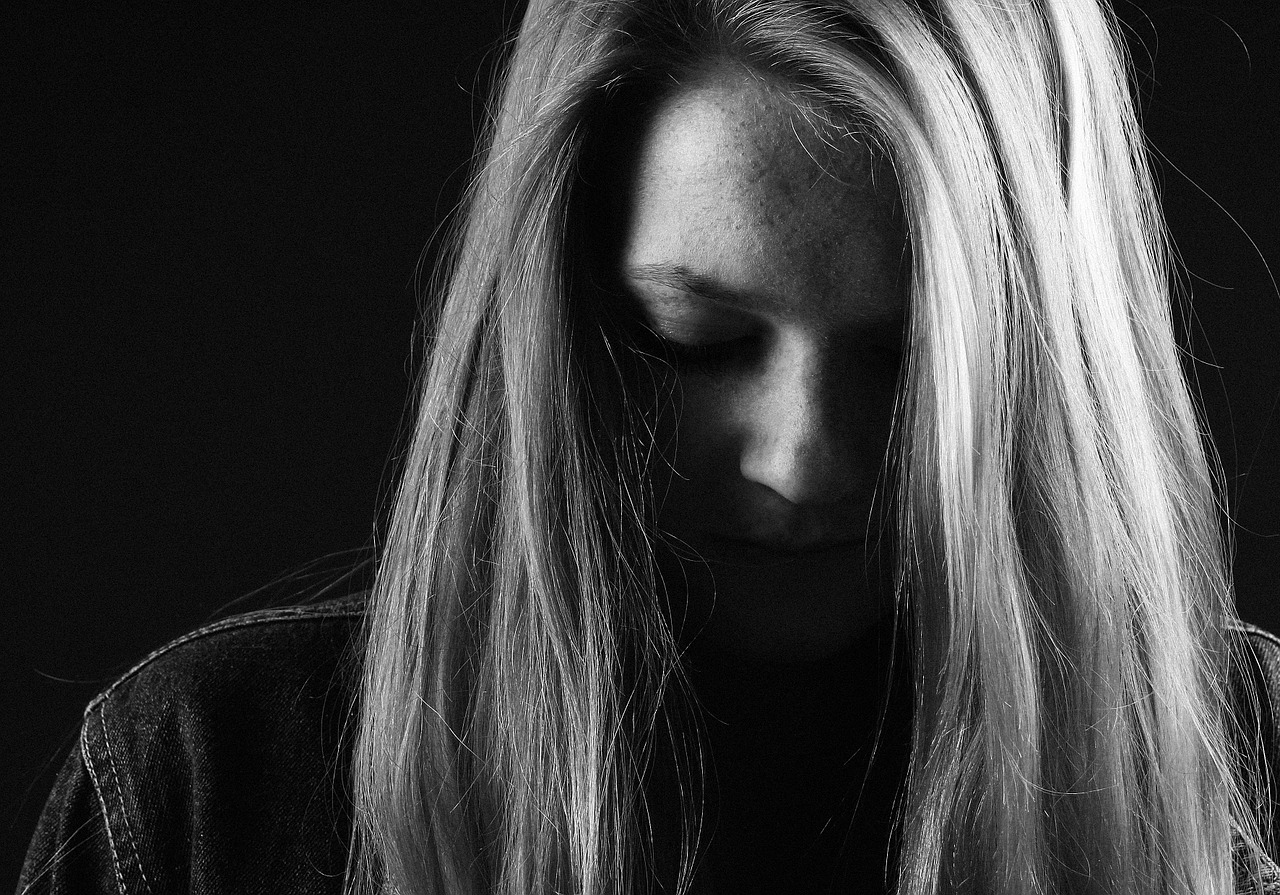 Sometimes we have to give time to TIME, because it feels that there are no other options. In everyone's life there comes a saturation point, either the person becomes aggressive, or  he/she surrenders themselves.
We all want to escape from negativity in our life, but running and hiding is not a solution. We must face it, because no matter what, there will be a time when you will remember that moment for the lessons you have learned from it. Remember that everything happens for a reason. Sometimes it takes years to know that reason, sometimes  it comes to you immediately. These are some things to consider.
FAMILY-
You Only Live Once. You will have to face both black and white clouds, so keep it simple and live it happily.