Fast & Furious 9 – If Han is Back, Then Gal Gadot Could Also Return as Gisele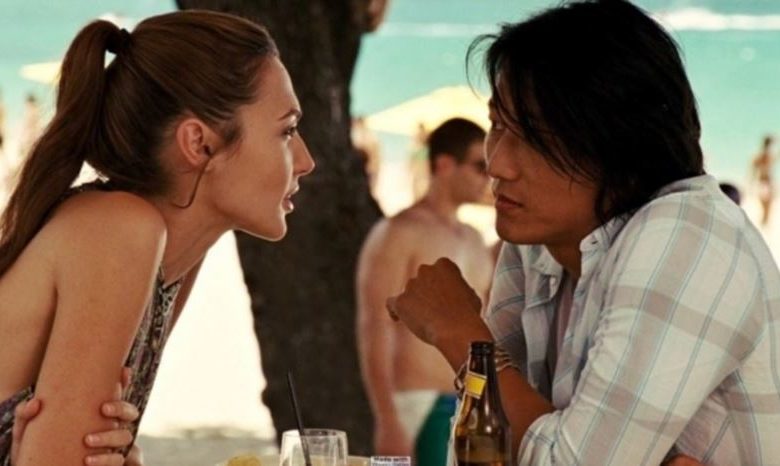 The Fast & Furious 9 trailer delivered Justice for Han. He came in doing the one thing he loves – eating chips. Then we saw him drifting, which is probably his third favorite thing. The second has to be making out with Gisele. For those who may have forgotten, Gisele seemingly died back in Fast & Furious 6. She gave her life away trying to save the love of her life, Han. "Huh, NOT!!" We're here to say that Gal Gadot will return for sure. That will probably be the biggest surprise of Fast & Furious 9.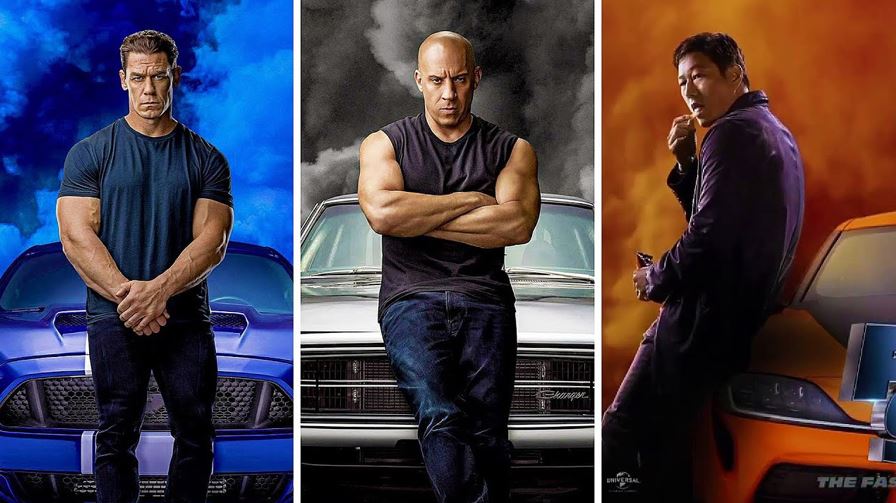 The first trailer had two big reveals:
1. John Cena is playing Jakob, the brother of Dom & the villain of this film.
2. Han is alive.
Now, the big mystery of this film is going to be how Han survived. We got to see a funeral in Furious 7. All of us thought that Han was buried in the film. And yet, we see the dead man walking return in the Fast & Furious 9 trailer. How did that happen? It's crazy, but now we're used to it. Anything is possible in this franchise.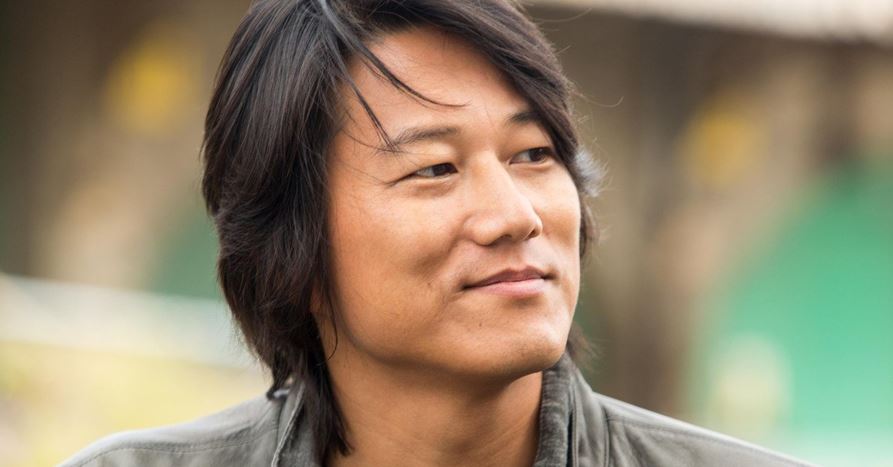 The questions that have risen are – How did Han survive the car explosion without a scratch? Is this new guy a clone? What has Han been up to all this time because there have been almost 6-7 years between Furious 7 & Furious 9? The answer to this question is – he has been with Gisele. They were having their own sort of retirement. Yes, Gisele did manage to survive in Fast 6. Owen Shaw crashed out of the plane and he wound up in the hospital in Furious 7. He was alive and kicking in The Fate of the Furious. So, the same could be the case of Gisele.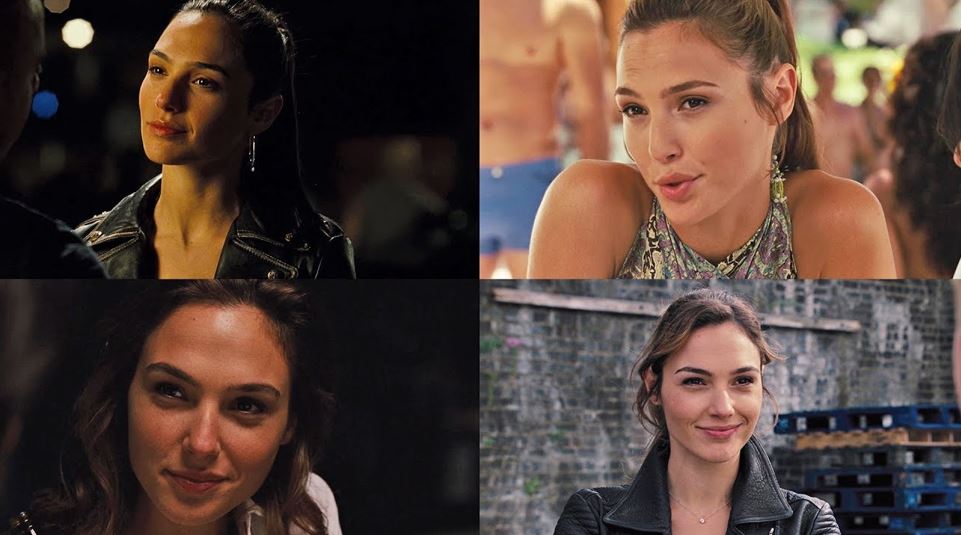 The Fast 9 trailer seems to have given away all its secret cards. But there should be something left for the final movie to reveal. That something is nothing but the return of Gisele. Fast & Furious 10 will unite the family completely. We will have Han & Gisele. We will probably see Brian O'Connor return in the same way as his scenes were shot in Furious 7 (through CGI). Even John Cena's Jakob could join this family by the end of the upcoming film. After all, he is the brother of Dom, and Dom has always been quite welcoming to his family. So let's see what happens.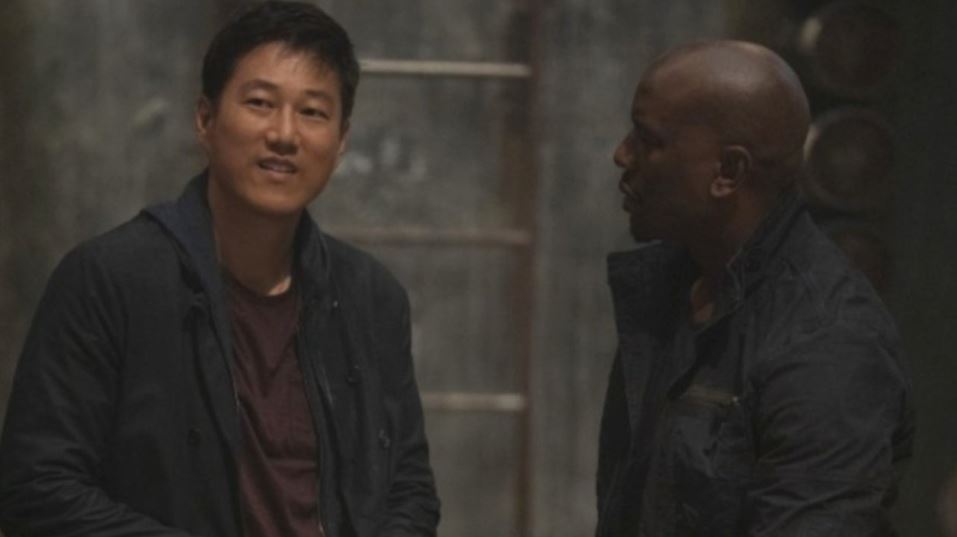 Sung Kang talked about his return to the Fast Saga as Han. He told the Los Angeles Times:
"It's emotional — it feels like I'm going back to a family reunion. It's a relationship that has been missing in my life since the last Fast. At first it was easy to dismiss it [Justice for Han]. I wondered, does the audience really have a voice? When Shaw came in and was revealed to be the killer and got invited into the family fold … that's where you went, 'Well, is this character being respected?'"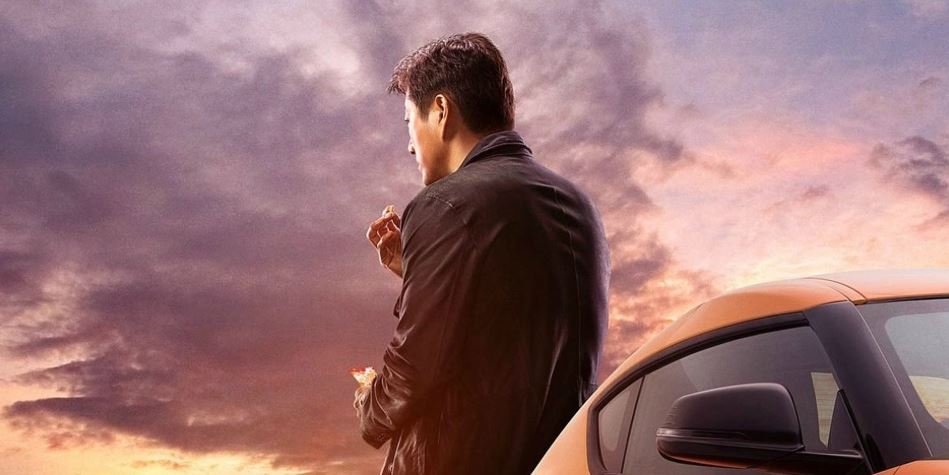 Well, Han is surely being respected now. He somehow faked his death and Sung Kang wasn't ready to reveal the mystery behind that. He said:
"We know who and what Han is. And we're older now. This Han is older. The things that we've learned as men in our personal lives, I hope it can transcend on-screen."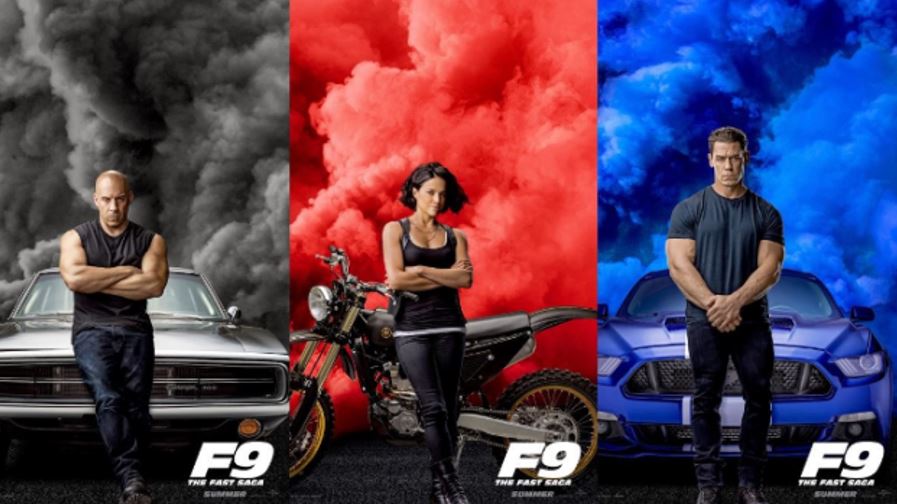 The mystery of Han's return will only be solved when Fast & Furious 9 releases on May 22. Here's the official Synopsis of Fast & Furious 9:
"Summer 2020 is the time for F9, the ninth chapter in The Fast Saga that has endured for almost two decades and has earned more than $5 billion around the world. Directed by Justin Lin, who helmed the third, fourth, fifth and sixth chapters of the series when it transformed into a global blockbuster, the film stars Vin Diesel, Michelle Rodriguez, Tyrese Gibson, Chris "Ludacris" Bridges, Jordana Brewster, Nathalie Emmanuel, Oscar®winner Charlize Theron and Oscar® winner Helen Mirren. F9 is produced by Neal H. Moritz, Vin Diesel, Jeff Kirschenbaum, Joe Roth, Justin Lin, Clayton Townsend and Samantha Vincent."
I just have the biggest passion for everything cinematic! I want to share this passion with everyone through my writing about Hollywood Movies and TV. Other than that, I am a big sports fanatic and enthusiast. I'd like to write about my favorite sports as well some day.