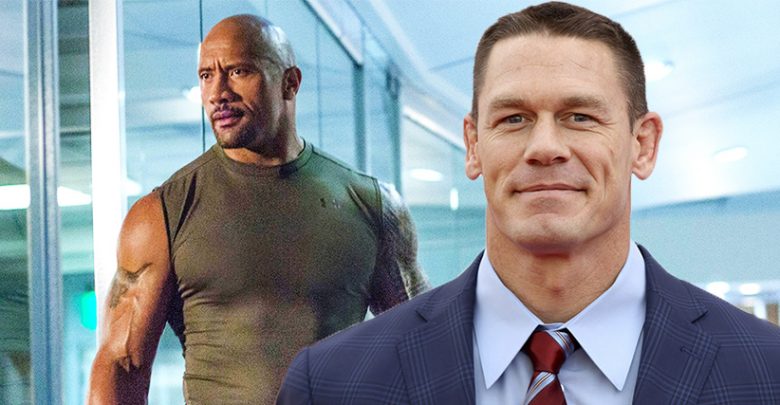 The Fast And Furious franchise is one of the best action movie franchises currently existing in Hollywood. Along with the Mission: Impossible Franchise and James Bond, it is the only saga that still sticks to the traditional ways of action instead of the Superhero genre. Over the period of 18 years and 8 films, the action franchise has created a vast pool of characters who have worked with each other in a high-stakes street-race cum heist stories. The franchise was rebooted after 3 movies as the narrative was going off-the-rails, also it was more a collection of stand-alone movies rather than a single binding plot spread across the films, which were all united in the best way possible. Once Justin Lin-directed Fast 5 with Dwayne Johnson, the franchise entered into high-octane action that is irresistibly crazy and stylistically bang on.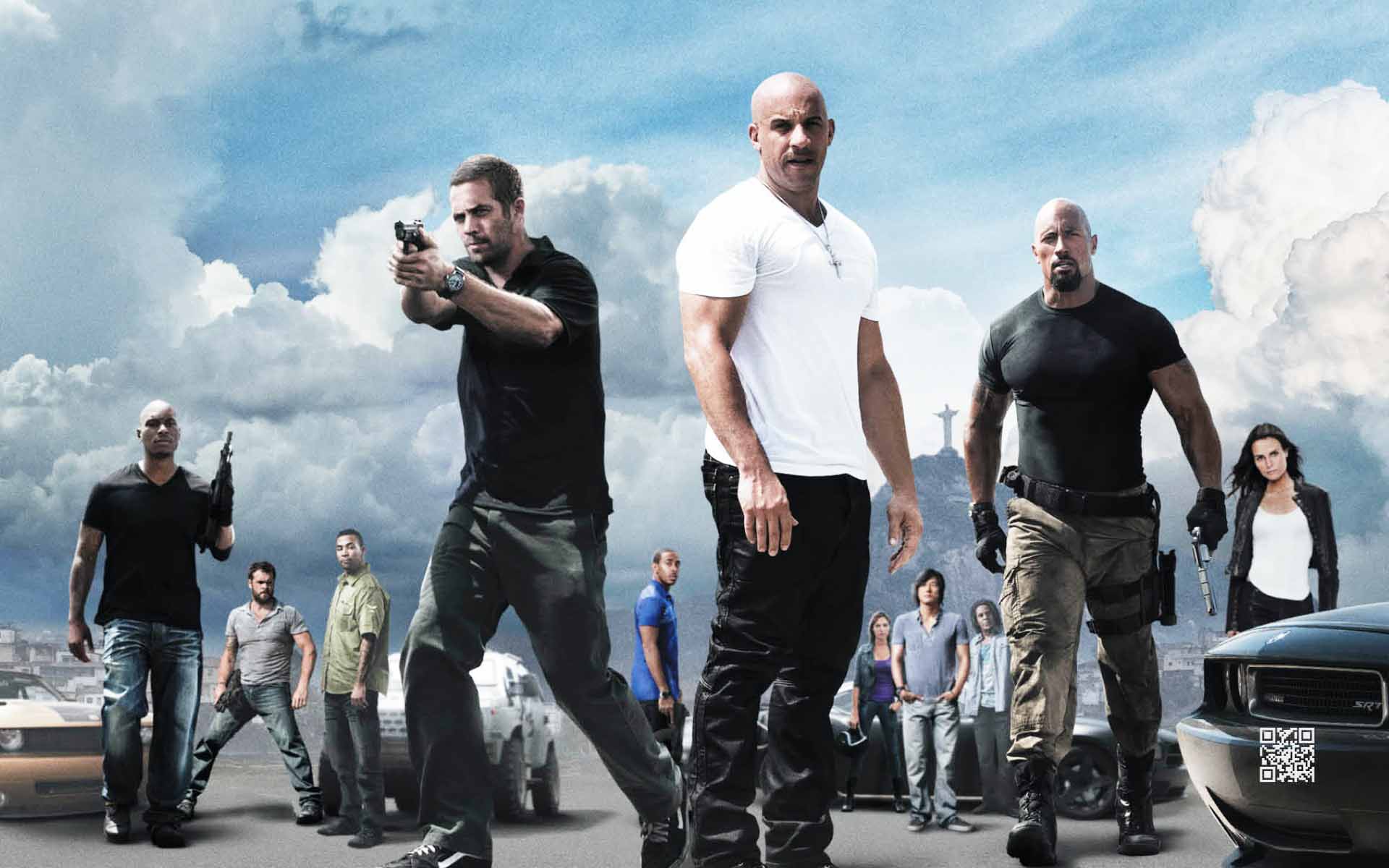 The Fate of the Furious became the 30th movie to achieve the magic box-office number and second movie in F&F franchise after Fast 7 hit the billion dollar mark. In Fast And Furious 8, Dom Toretto turned a bad guy as it was revealed that he had an unknown child with Elena Neves (his love interest from Fast 5) who is now kidnapped by Charlize Theron's character Cypher. He was forced to work for her, betray his own team only to put up an elaborate plan in motion with the Shaw brothers to retrieve his child from Cipher's plane. He named his child Brian in a tribute to his deceased partner Brian O Connor.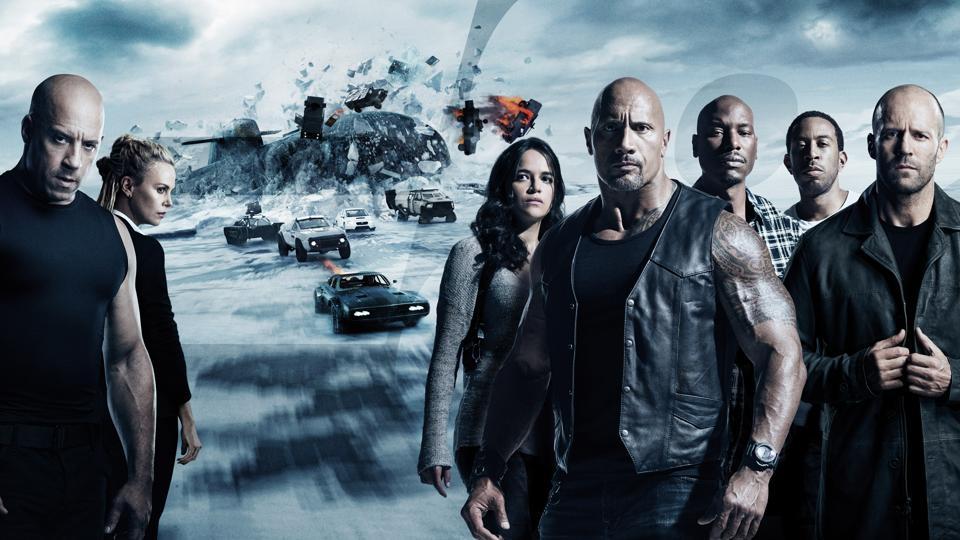 But other than Dom, the team up that really stood out for the fans was of The Rock's Luke Hobbs and Jason Statham's Deckard Shaw. This duo actually pulled the movie towards themselves and transferred some heavy weight that used to stay on Dominic Toretto (Vin Diesel) onto their own shoulders. After Paul Walker's demise, the movie needed a third bad ass in the team and Jason Statham did that with ease. He was great as a villain and he is even better as a good guy. Seeing the reaction of the fans to the duo of The Rock and Statham, Universal had put a spin-off in motion ahead of F&F 9, and to fit that, F&F 9 was delayed a year.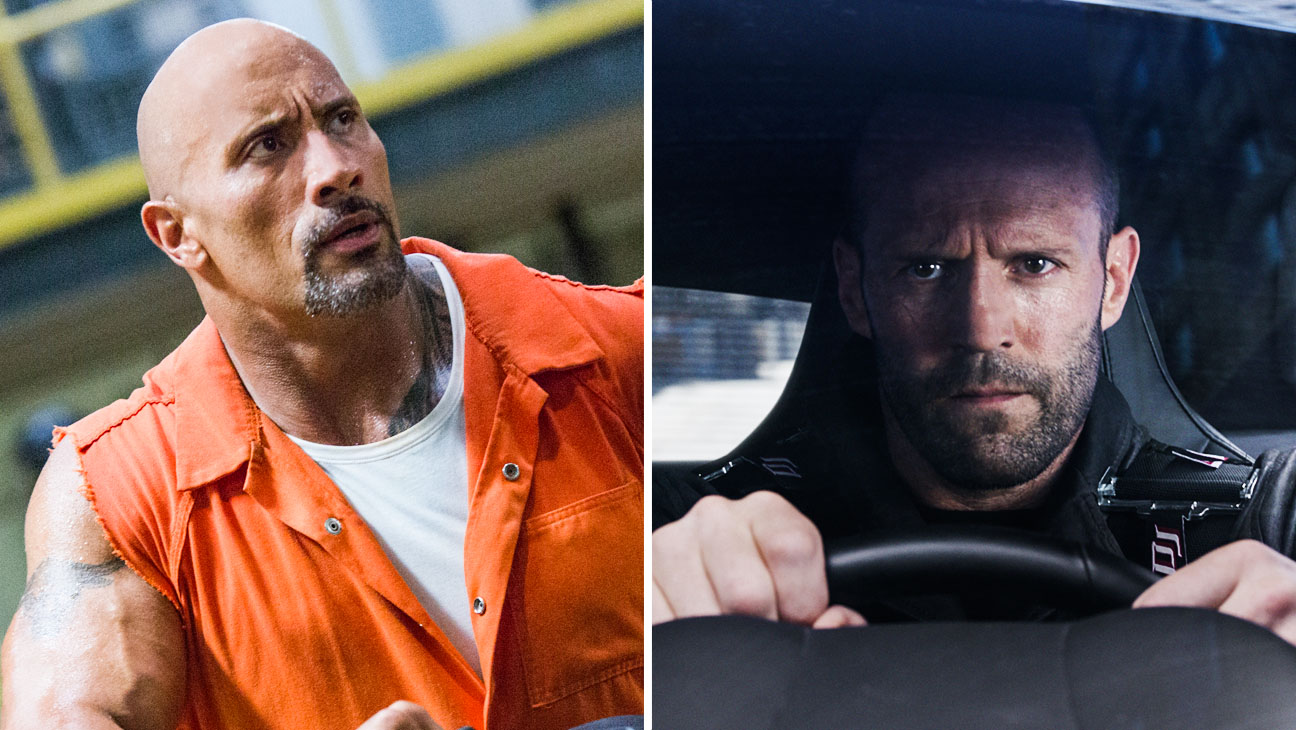 This did cause some rifts between the cast of the franchise, but for now, things have cooled down and the spin-off seems to be in motion. The franchise is already filled with some really kick ass actors, and now, one more rising bad-ass in Hollywood wants to make it to the lead of this adrenaline-filled franchise. The Fast And Furious saga is similar to the MCU as it keeps adding some huge names to its cast and more people want to work in these franchises.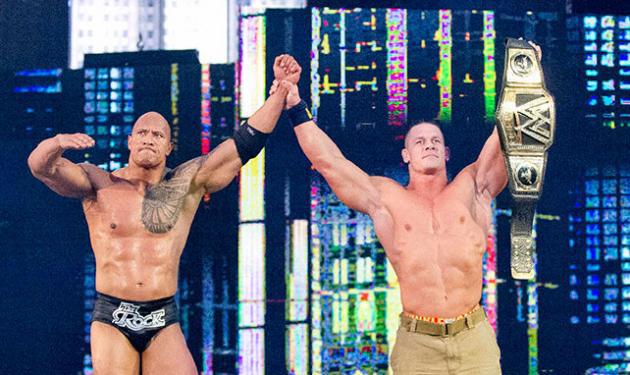 Now, one of the biggest names of WWE, John Cena wants to make it to the Fasts and the Furious as he can smell what The Rock is cooking when it comes to the Fast & Furious franchise, and he wants in! Cena used to be a rival in the WWE ring for The Rock, but people for so long have demanded to see the two team-up in a movie. The Rock has been attached to DC's Black Adam for a long time now, and when DC were looking for their Shazam, Cena's name popped up a million times. At the end, Zachary Levi was cast for the part and the dream to see Cena go up against The Rock as a Superhero died.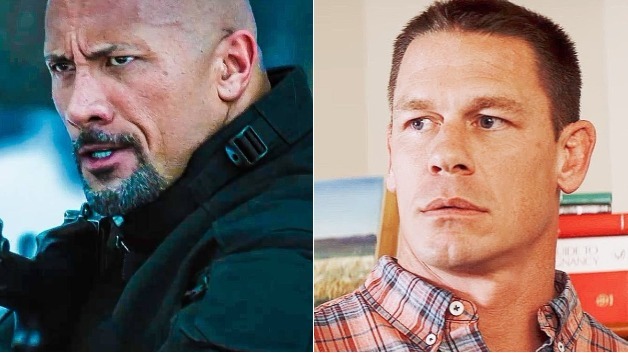 But Cena has given us a new hope as what would be even better than a 'vs.' movie is surely a team up that makes a rather lethal combo. John Cena and The Rock are unbeatable together in the ring and they will be unbeatable on the big screen as well. In his latest interview with Entertainment Weekly, John Cena mentioned that he would not take a second to sign on if he was offered to join Dwayne Johnson in the Fast franchise. Here's what he said:
"That stuff is beyond my control, but I would absolutely love that opportunity That, for me, would be a dream. I'm never really like, 'Oh, I'd like to work with this person,' but I just think between our chemistry in the live performance setting, there's something certainly there with The Rock. So that would be my one name on the wish list."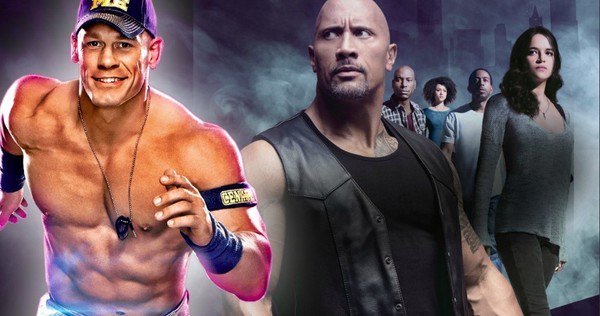 Universal Studios, please have a look at this and make it happen for God's Sake. Just imagine a fight scene that involves a team up of Vin Diesel, Dwayne Johnson, Jason Statham and John Cena. Together these 4 will be the Muscle Avengers and there will be so much ass kicking that you can't even imagine.  
Don't Miss: Wonder Woman 2 Just Cast This Huge Narcos Star In Lead Role!!