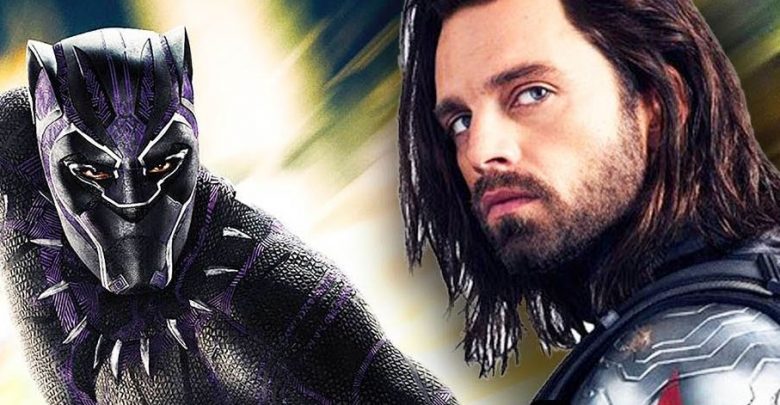 Black Panther was a groundbreaking masterpiece! There were many things that worked excellently in the movie and one of the reasons why the movie stands out and shine brightly is how amazingly, all the characters have been incorporated in the movies.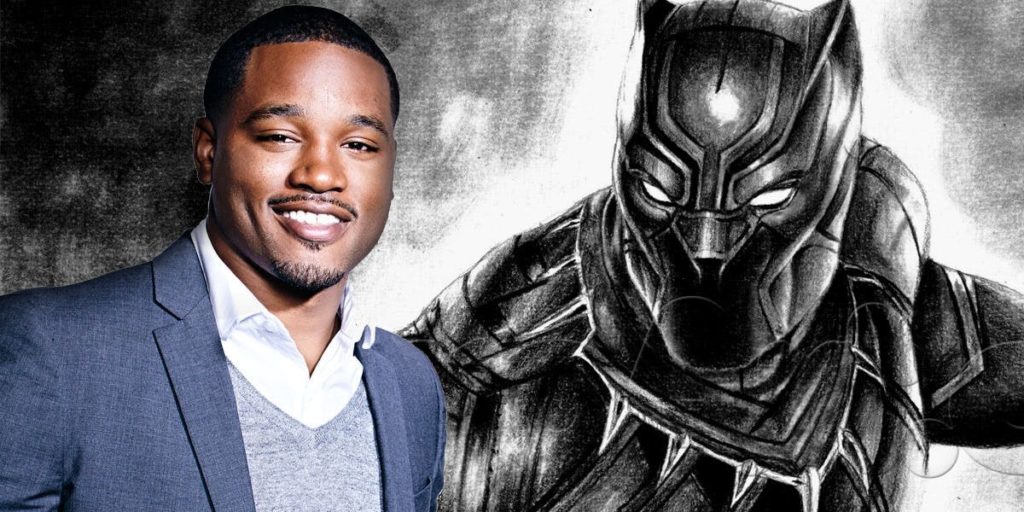 Also, the story of the movie was beautifully crafted by Director Ryan Coogler (who became the first Black man to have directed a Marvel movie) and it brought Wakanda to life. Right from the start to the end, every element worked just perfectly and what the Director wanted to deliver was delivered by so many powerful performances throughout the movie.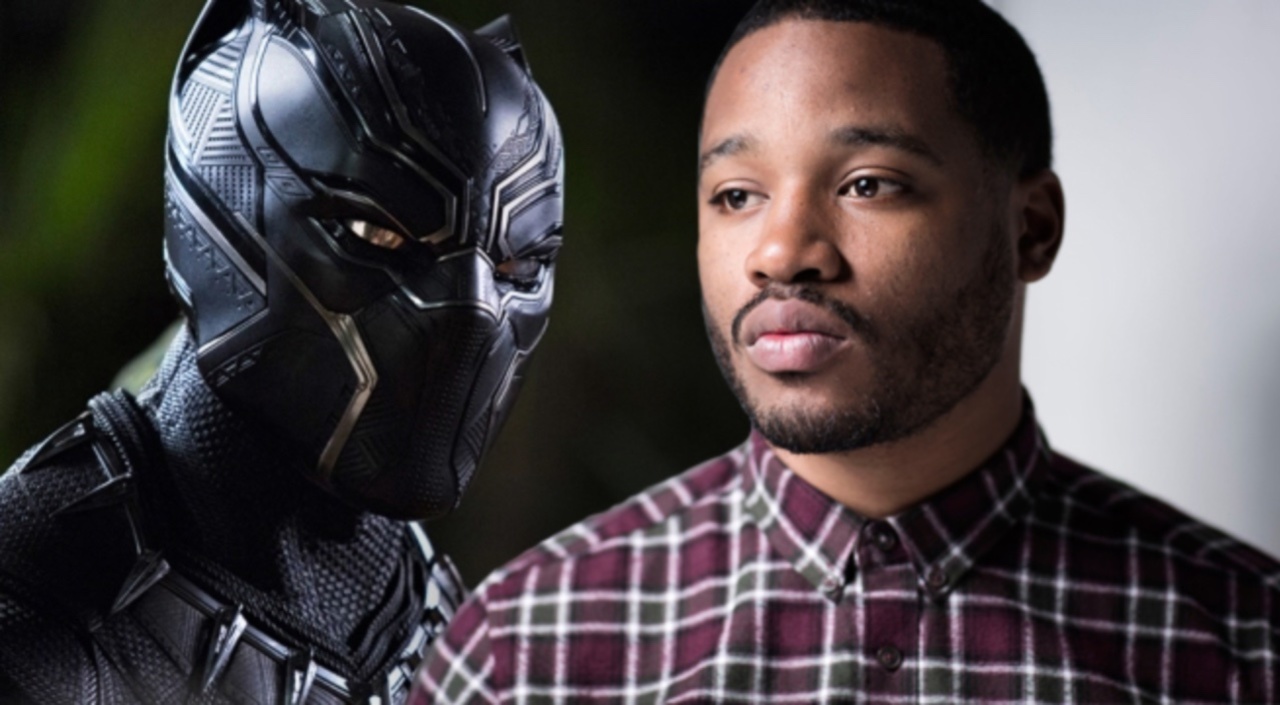 Ryan Coogler in his interviews made it clear that the plot of the movie will not focus on the origin story of Black Panther as Chadwick Boseman as T'Çhalla aka Black Panther had already been introduced in Captain America: Civil War and became a part of the MCU. Instead, the story is set in the aftermath of King T'Chaka's death and his ascendancy to the throne. Here is what he said: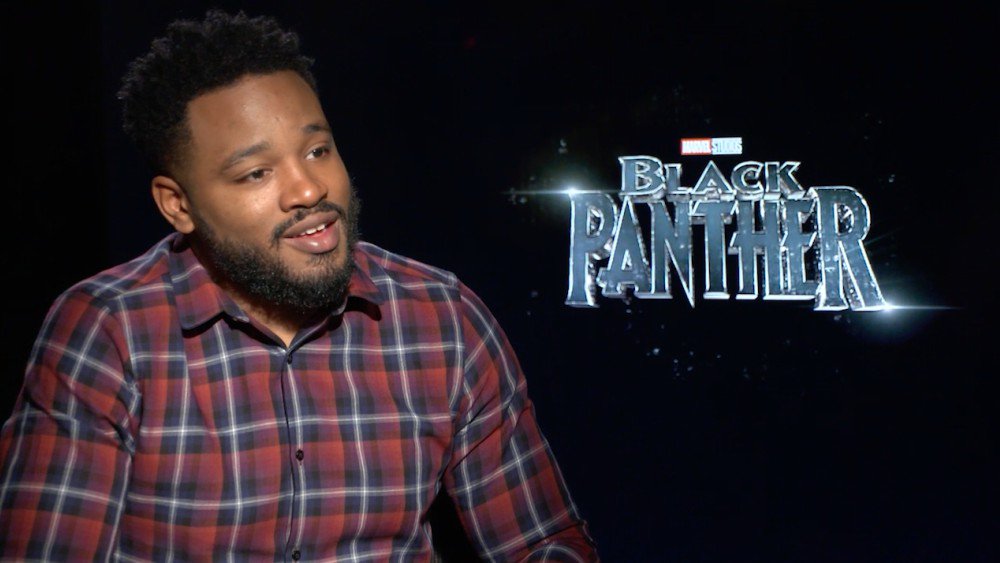 "What's great is that people have already met Chadwick Boseman in Civil War, so now we get to jump in feet first without having to tell a more traditional origin story. We meet him as his world is changing. Black Panther takes place right after the events of Civil War, so T'Challa's father has just been killed, he has returned home to Wakanda, and T'Challa has to navigate potentially becoming the new ruler of this nation. He never intended to become the king for years because he figured his dad would be around for a long time. T'Chaka's death is, in a lot of ways, the catalyst for everything that's happening in Black Panther."
He added:
"In this movie, a lot like politics, it's a little tricky to define who's a good guy. The film very much plays with those concepts, looking at conflicts and different motivations, and who's with who. What makes him different from other superheroes first and foremost is he doesn't see himself as a superhero. He sees himself as a politician. That's the first thing on his mind when he wakes up in the morning: 'How am I going to fulfill my duties as king of this place?'"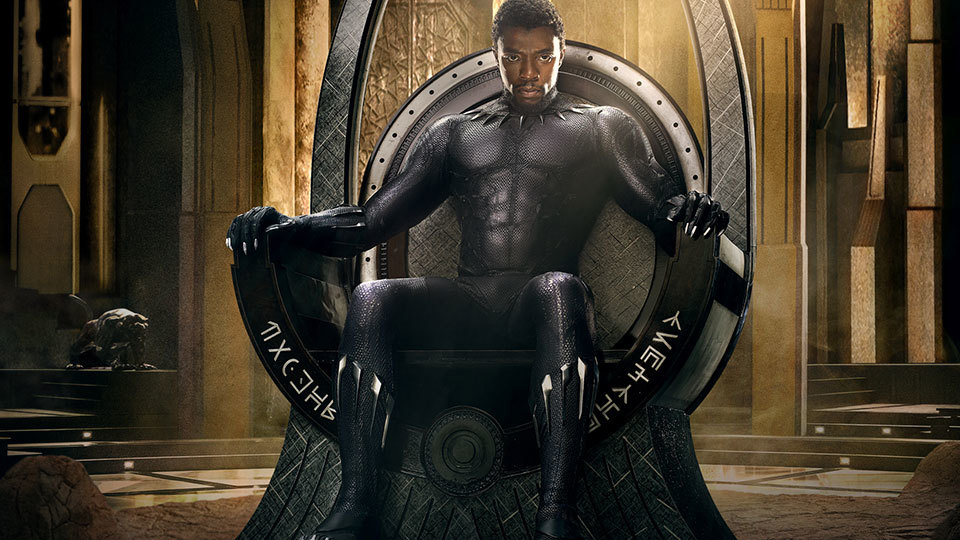 It revealed the family tree of Black Panther and political machinations in Wakanda but one of the biggest and the most anticipated reveals came right towards the end of the movie even after the credits rolled. As we all saw that T'Challa helped Bucky and Cap at the end of Civil War, and he put Bucky into cryo-sleep until his scrambled brain could be fixed by Shuri.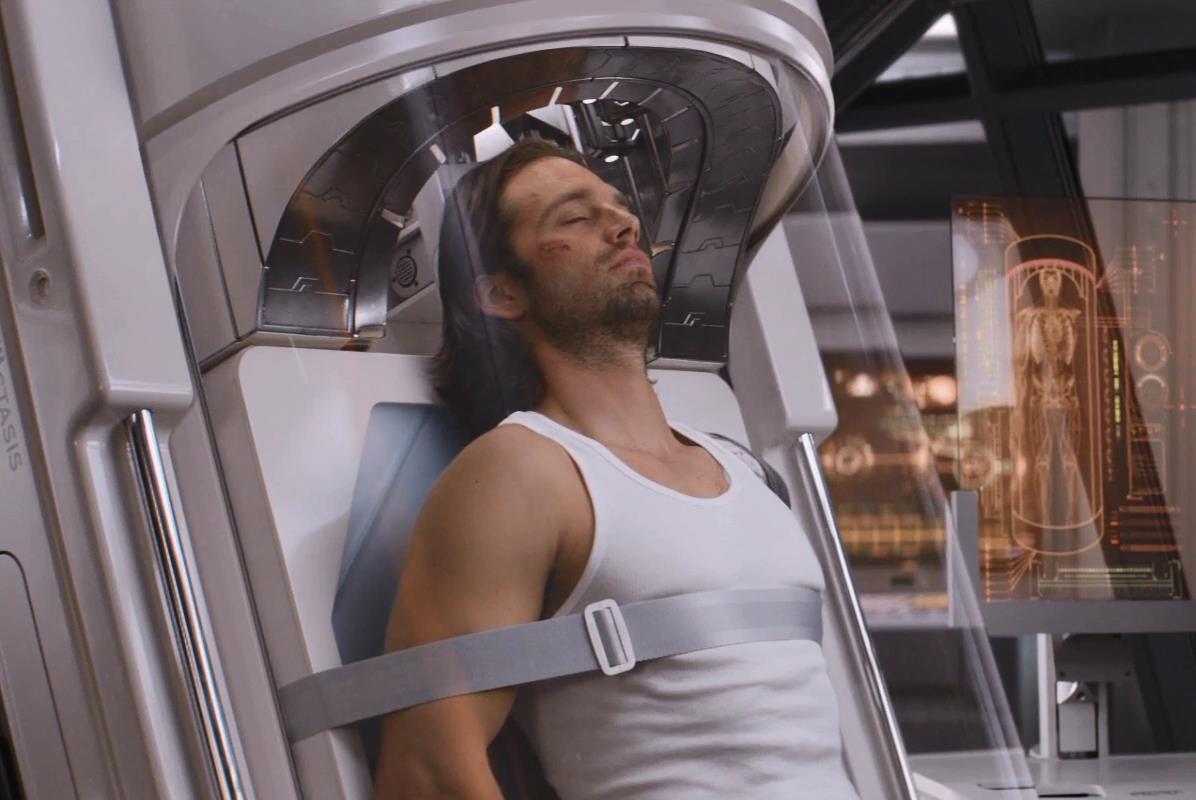 Well, towards the end of the 2nd post-credits scene, we saw 3 Wakandan children staring at someone in a playful manner. Then they run out of the tent they are in as that someone wakes from his sleep. The children call this man the 'White Wolf'. As the scene rolls, we see Bucky come out of that tent and he is confronted by Shuri. We also saw that Bucky is still missing an arm and Shuri then tells Bucky that he has a lot to learn, which was clearly teasing the upcoming threat that bestows upon them, and setting up Infinity War.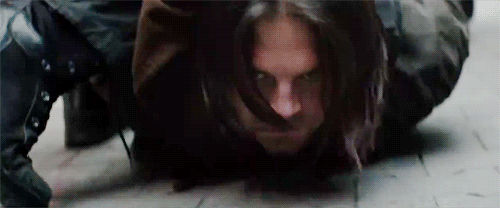 Now, we know that T'Challa kept Bucky a big secret form the Wakandans and his high council as it would have Wakanda's isolationist policy. This would have caused disputes among the high council and the King as things were already not going very well for T'Challa as Killmonger came in, and was supported by the border tribe lead by W'Kabi. Over that, if people found out that T'Challa has been aiding a fugitive all this time, things would have become even more serious.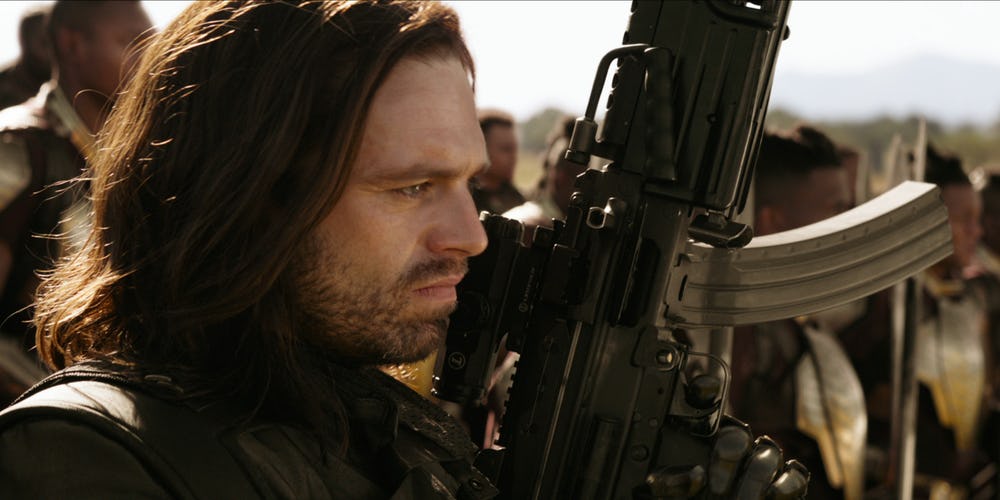 As Bucky has woken up and he is going to be a part of the upcoming siege of Wakanda, more and more people are going to notice him, and after things with the War end, the UN could send troops to apprehend the Winter Soldier in order to make him answer for his crimes that he committed while he was under the control of Hydra.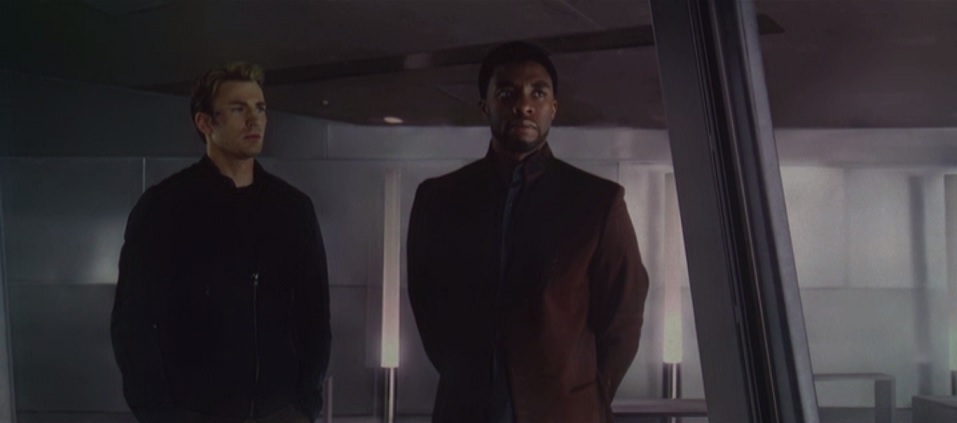 So all in all, it was a pretty risky assist made by T'Challa as he already knows that some days, people are going to come looking for Bucky in Wakanda and things could go south from there on. Now that Wakanda will socialize much more with the rest of the world, sooner than later, Bucky's presence in Wakanda would be noticed. So this dispute could harm the relations of Wakanda with the rest of the world as T'Challa would certainly resist giving up Bucky as he is backing him up now.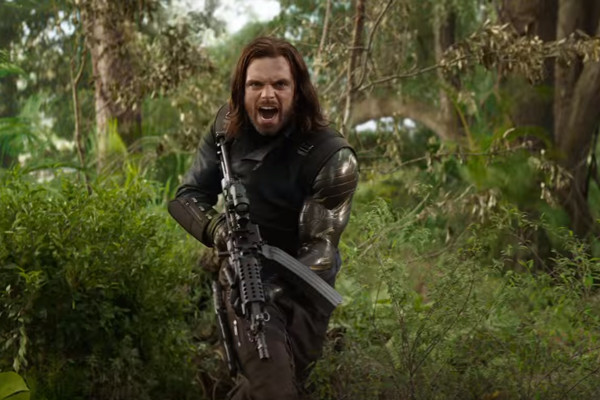 Bucky is also being hinted towards becoming the White Wolf. In the comics, but the White Wolf is a big character in the Black Panther comics. Hunter, who was adopted by T'Challa's father T'Chaka when his plane crash-landed in Wakanda, was raised in Wakanda. As he grows up, he becomes one of T'Challa's trusted soldiers and dons the alter ego of The White Wolf. Here there was no mention of Hunter yet, so it could be very possible that Bucky will don the alter ego of White Wolf and show up in the upcoming Black Panther movies.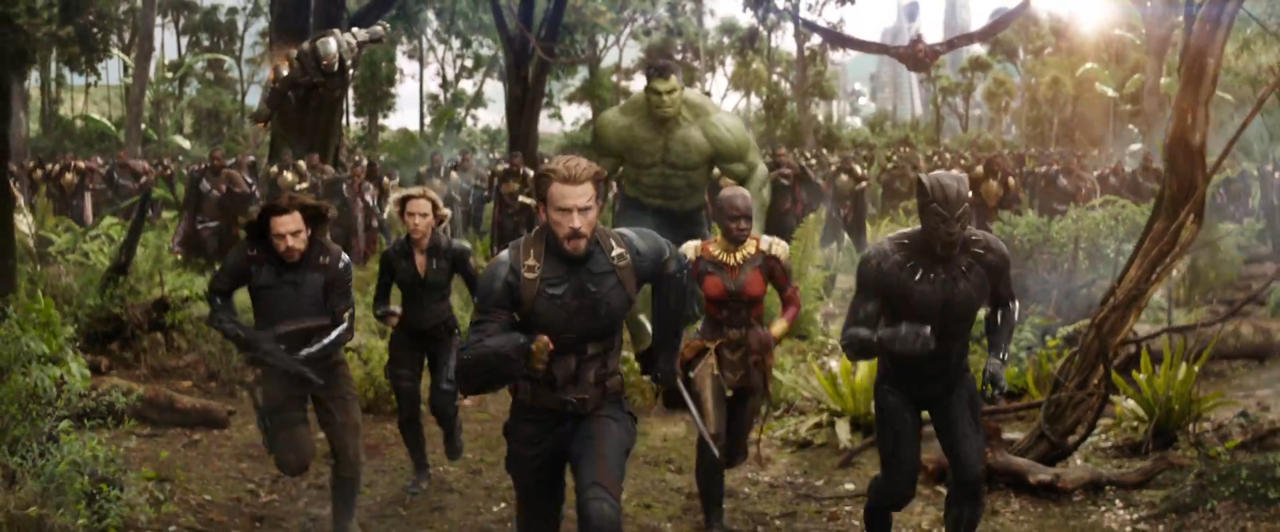 As he may be serving the Wakandan king now, he could potentially earn his place as an honorary Wakandan as the White Wolf, but his methods sometimes may turn out to be too extreme and that is why the political blowback on T'Challa could be severe.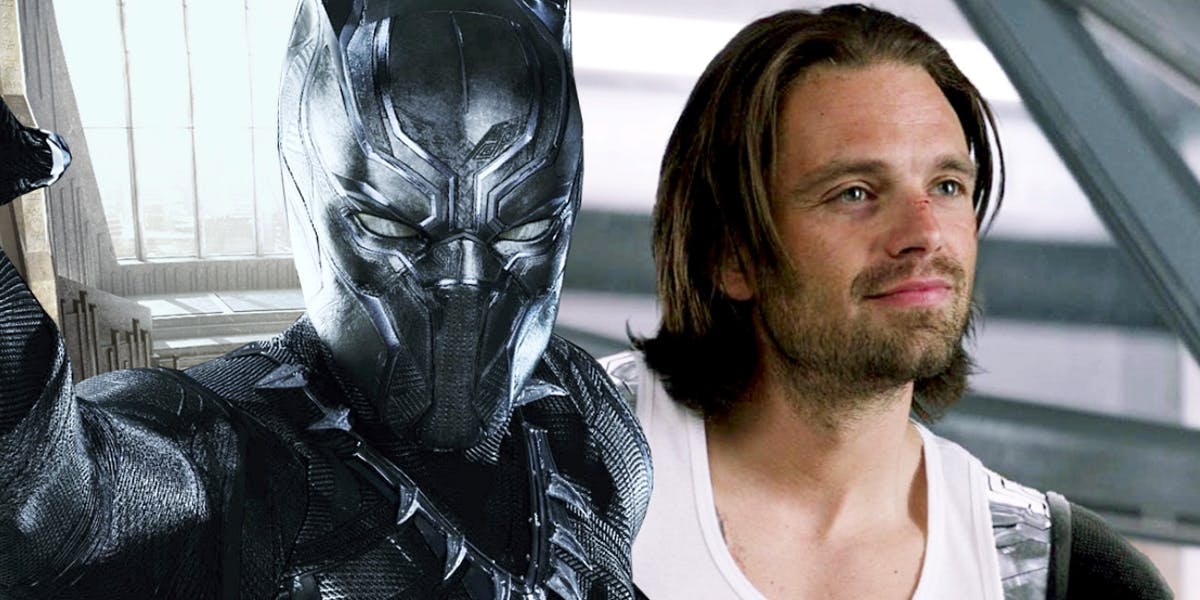 So, T'Challa assisting Bucky could turn into various problems as Wakanda may be attacked, there may be political blowbacks, and people could lose their faith in the throne if they found out that T'Challa has been aiding a fugitive. We don't even know whether Tony has forgiven Bucky or not, so who knows, Tony might turn up against Panther and take him on!
Here is the official synopsis of Black Panther as released by the Marvel Studios: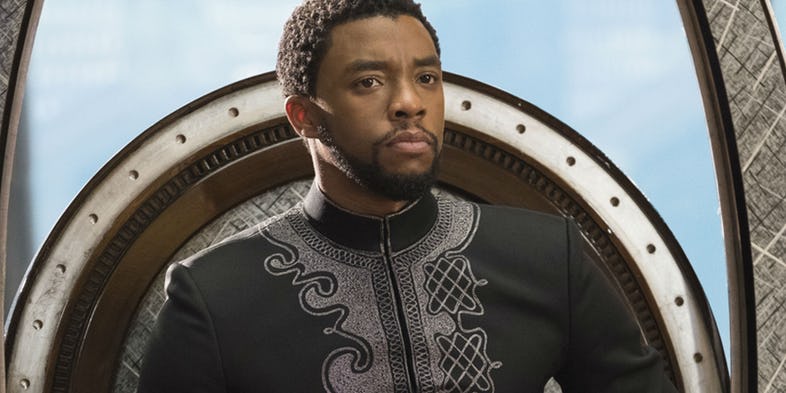 "After the death of his father, T'Challa returns home to the African nation of Wakanda to take his rightful place as king. When a powerful enemy suddenly reappears, T'Challa's mettle as king — and as Black Panther — gets tested when he's drawn into a conflict that puts the fate of Wakanda and the entire world at risk. Faced with treachery and danger, the young king must rally his allies and release the full power of Black Panther to defeat his foes and secure the safety of his people".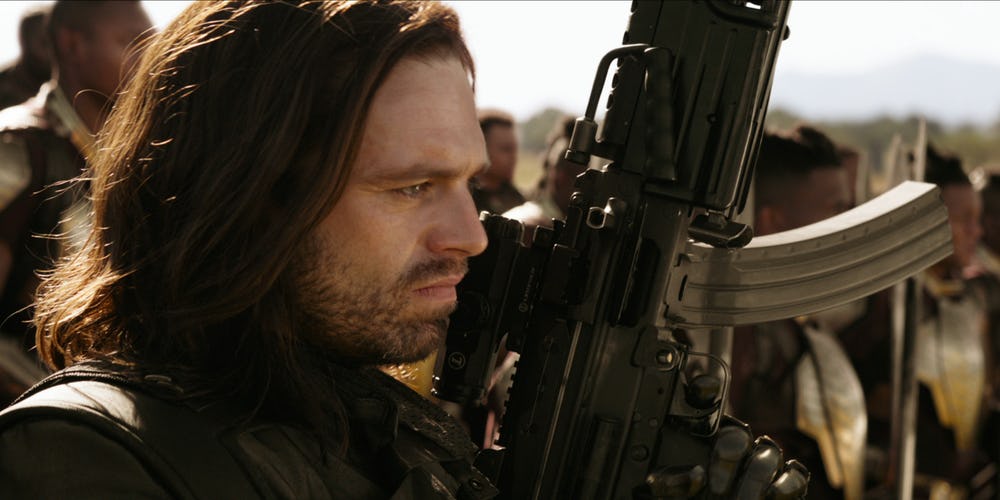 Both Black Panther and Winter Soldier will be seen together fighting against the Mad Titan aka Thanos and his Black Order hell-bent on leaving a massive trail of destruction and finish off everyone who tries to stop them from ruling the entire cosmos. The plot description released by Marvel can be read below: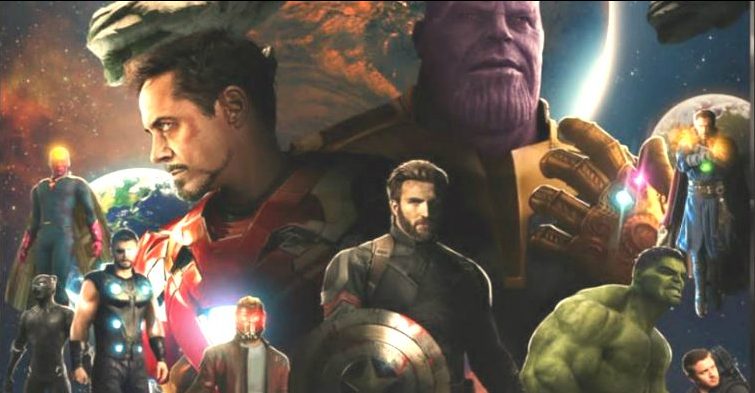 "As the Avengers and their allies have continued to protect the world from threats too large for any one hero to handle, a new danger has emerged from the cosmic shadows: Thanos. A despot of intergalactic infamy, his goal is to collect all six Infinity Stones, artifacts of unimaginable power, and use them to inflict his twisted will on all of reality. Everything the Avengers have fought for has led up to this moment – the fate of Earth and existence itself has never been more uncertain".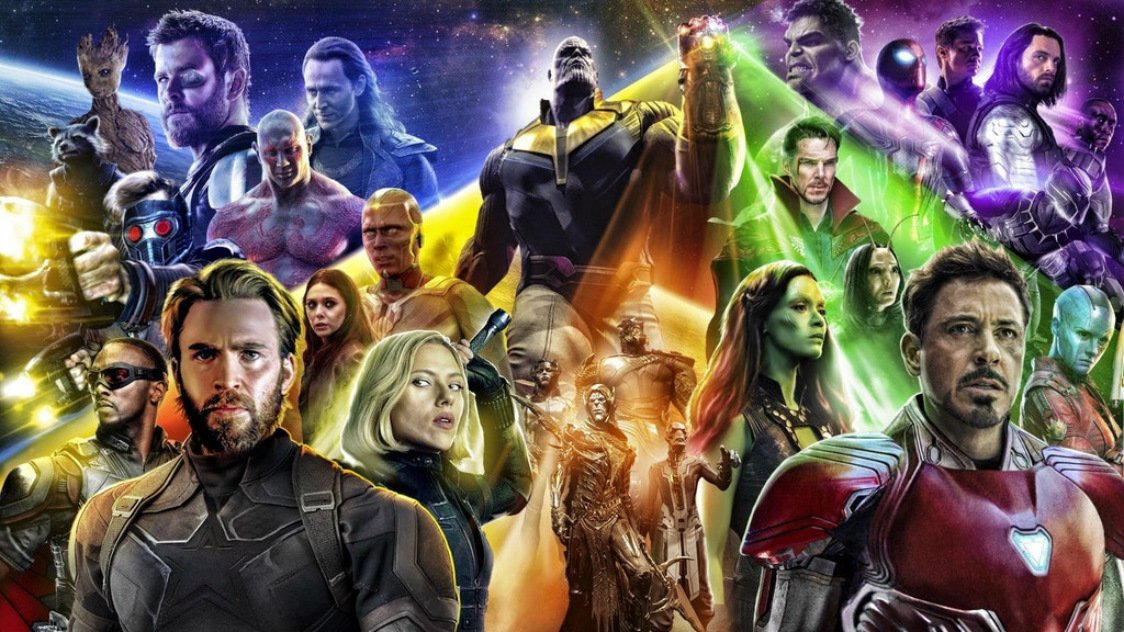 "Iron Man, Thor, the Hulk and the rest of the Avengers unite to battle their most powerful enemy yet — the evil Thanos. On a mission to collect all six Infinity Stones, Thanos plans to use the artifacts to inflict his twisted will on reality. The fate of the planet and existence itself has never been more uncertain as everything the Avengers have fought for has led up to this moment".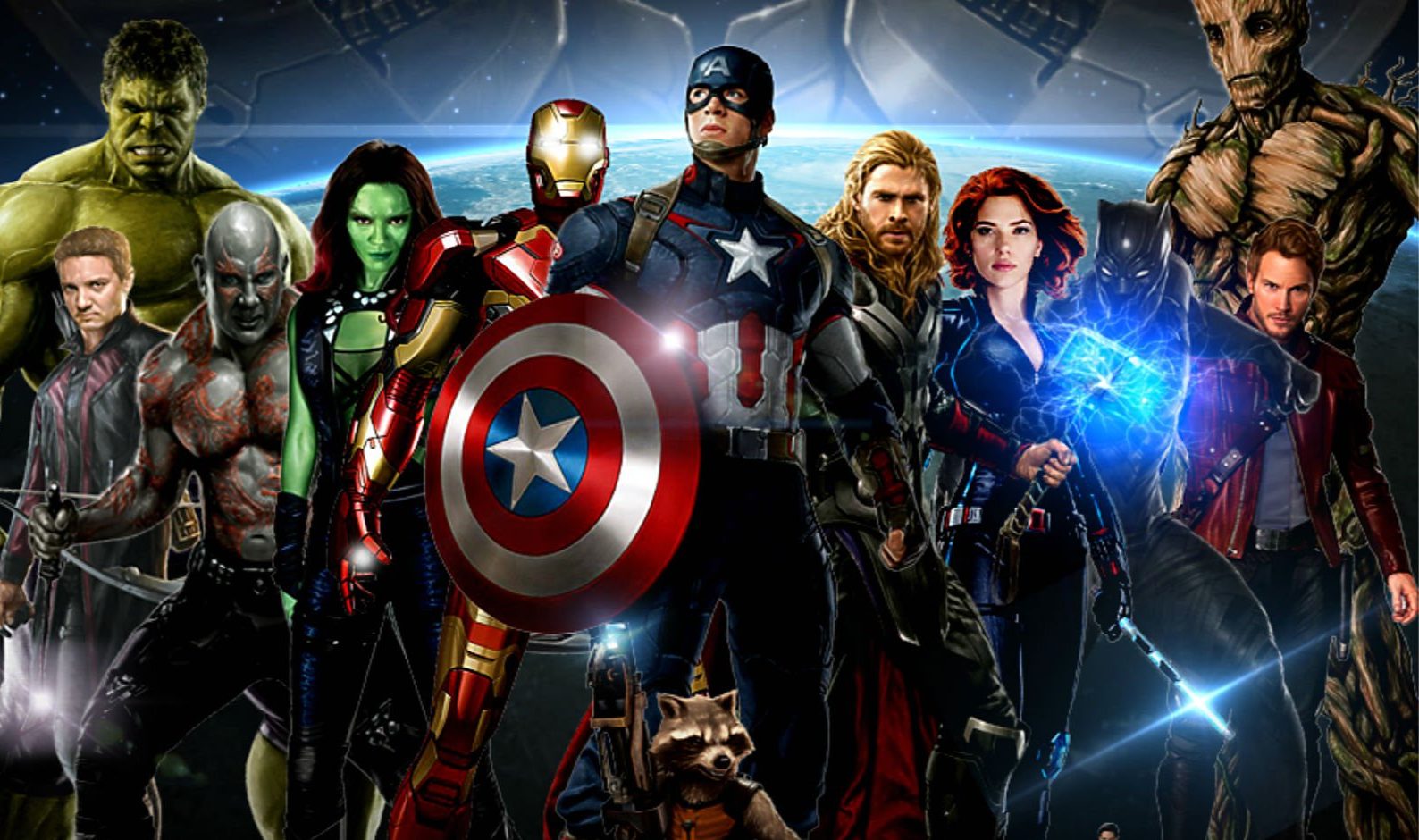 "An unprecedented cinematic journey ten years in the making and spanning the entire Marvel Cinematic Universe, Marvel Studios' "Avengers: Infinity War" brings to the screen the ultimate, deadliest showdown of all time. The Avengers and their Super Hero allies must be willing to sacrifice all in an attempt to defeat the powerful Thanos before his blitz of devastation and ruin puts an end to the universe".
Avengers Infinity War will be hitting theaters on May 4, 2018.
Don't Miss: Thor Ragnarok Deleted Scene Features Long Dead Yet Fan Favorite MCU Character