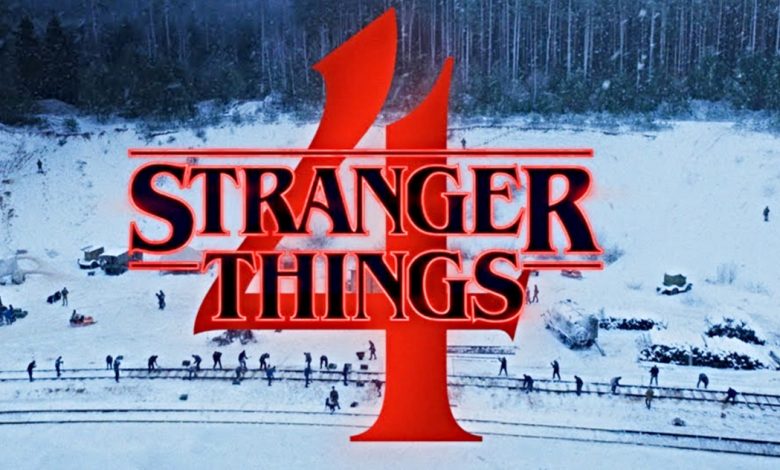 We know how hard this whole reality of a global pandemic is. COVID-19 has changed our lives and has changed the meaning of one word in particular – Normal. Things have changed, and people have suffered. So much so that even the film industry took a hard hit, which resulted in the projects getting their release dates being shifted, and many productions to come to a halt and not shoot for months. This long list of movies and series includes a very popular Netflix series Stranger Things. Set photos from the production, which resumed earlier this year, have gradually begun to appear online, providing new looks at what the next season will entail.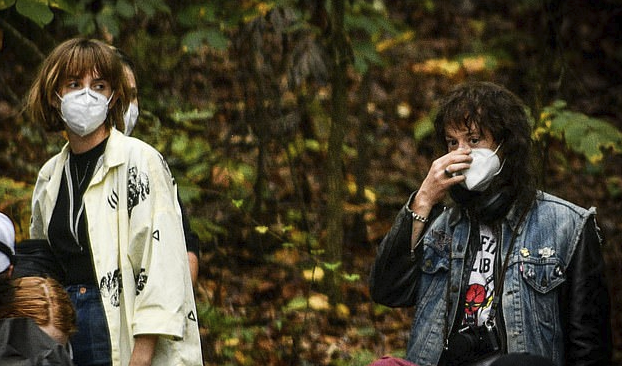 The latest photos, which can be found at Daily Mail, show Joe Keery (Steve Harrington), Maya Hawke (Robin Buckley), and new addition Joseph Quinn preparing to shoot a scene outdoors.
"I'll just say the pandemic definitely massively delayed shooting and therefore the launch of our current Season Four, date still TBD,"
producer Shawn Levy shared with Collider last month.
"But it impacted very positively by allowing the Duffer brothers, for the first time ever, to write the entire season before we shoot it and to have time to rewrite in a way that they rarely had before so the quality of these screenplays is exceptional, maybe better than ever."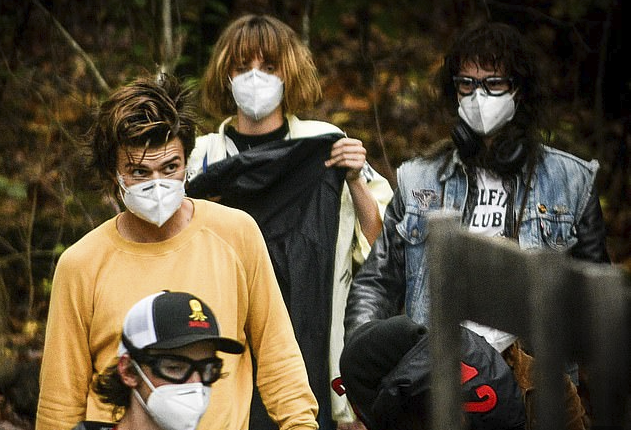 Natalie Dyer, who plays Nancy Wheeler on the series, shared with The Hollywood Reporter, she said,
"Normally, we get the first few scripts, and then they have to keep writing due to the schedule of it, and it takes a while to craft a script. So, normally, there's a kind of 'writing as we're going,' but it seems they've had enough time. I think it's maybe been a blessing for the writers, in some way, because they had the time to just sit down, think, and create. So, yeah, it appears to be that they've got it all down."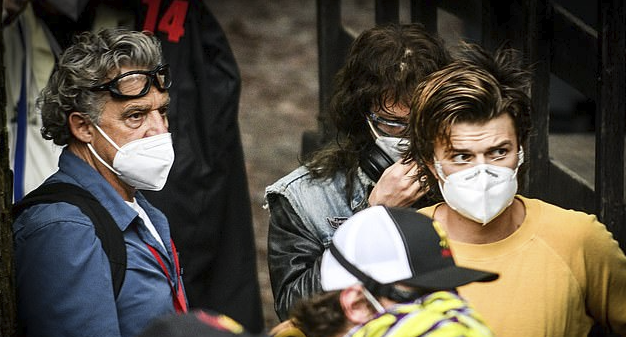 All this only provokes us to stay not he lookout for more Stranger Things 4 updates and considering how every production house is now revving up their speed, in a month or so we can expect some heavy update maybe on the plot which still remains under the sheets, or maybe some new cast addition like Joseph Quinn. We here at QuirkyByte are here to provide you with the latest gossip regarding your favorite movie/series/characters, so you know what you have to do – stay tuned for more.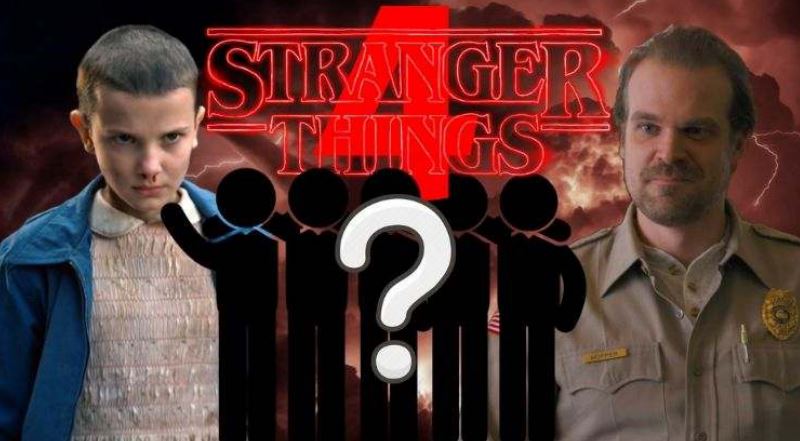 Stranger Things 4 will stream exclusively on Netflix, as it is a Netflix original.