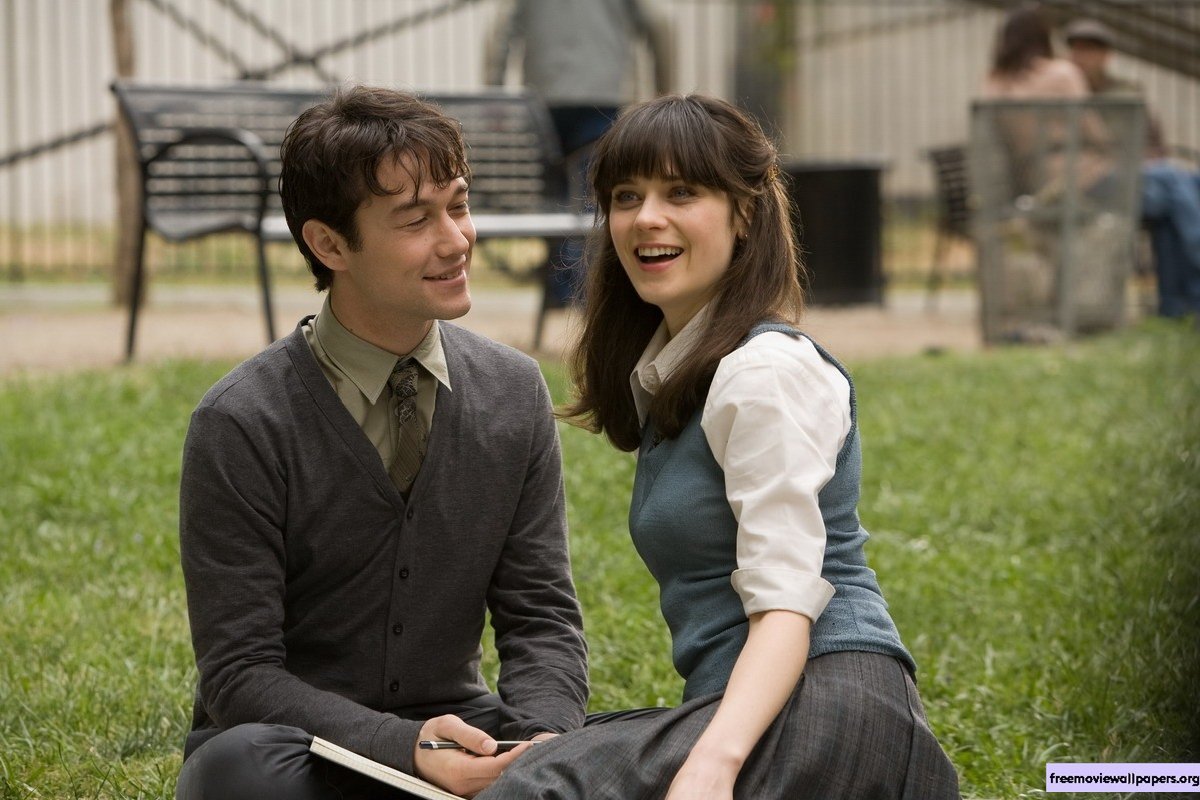 Chick flicks are movies that deal largely with romance and relationships. We are all guilty of watching the typical chick flick wherein the guy and girl follow the pattern of hate-admiration-love. Although chick flicks are comforting and re-instill (read: cleverly distort) our belief in true love, one does ponder, is real life always like that? Here are a few chick flicks that succeeded in keeping it real.
500 Days of Summer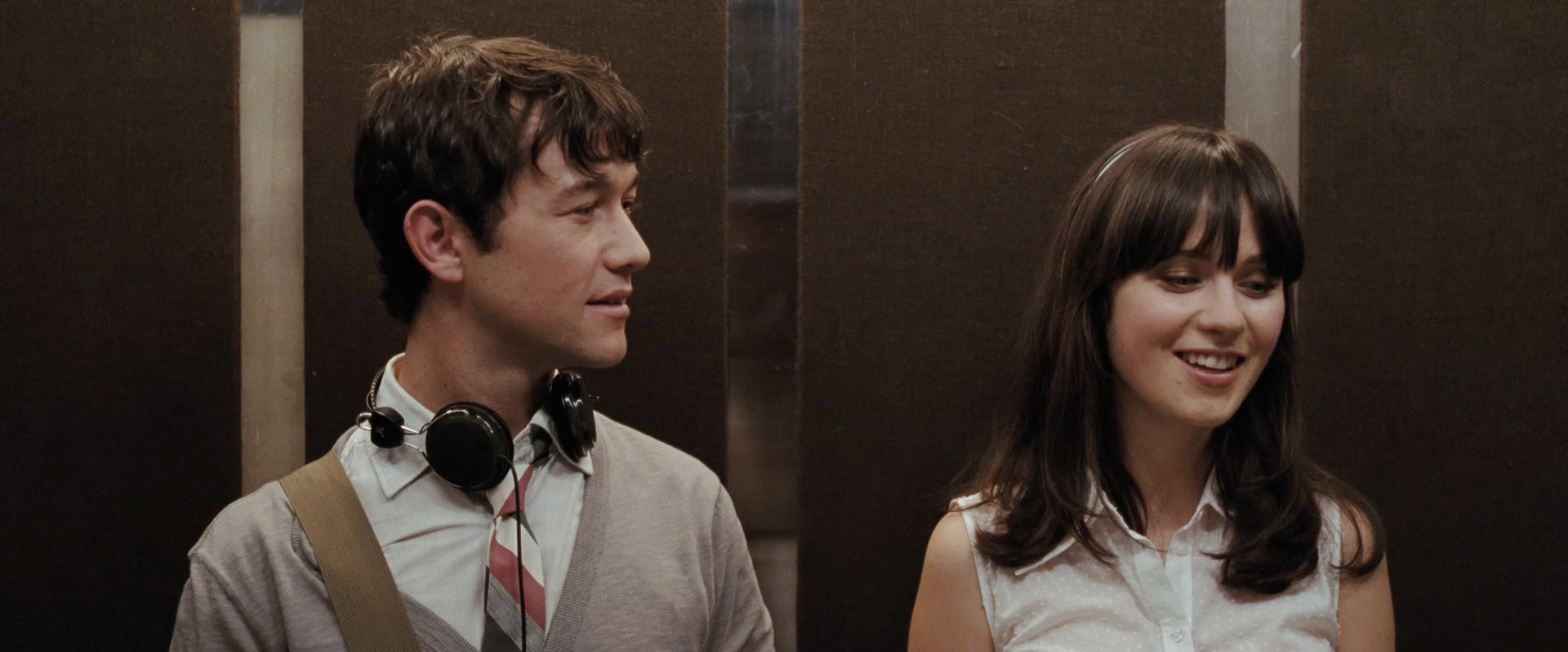 Boy meets girl, boy falls for girl, while girl doesn't believe in love and is just looking for a "good time". They ultimately end up having a picture perfect relationship, or so it seems. Time passes and slowly problems start arising. Does he succeed in changing her perception of love? Will they stay together and face their problems, or does destiny have something else in store?
Annie Hall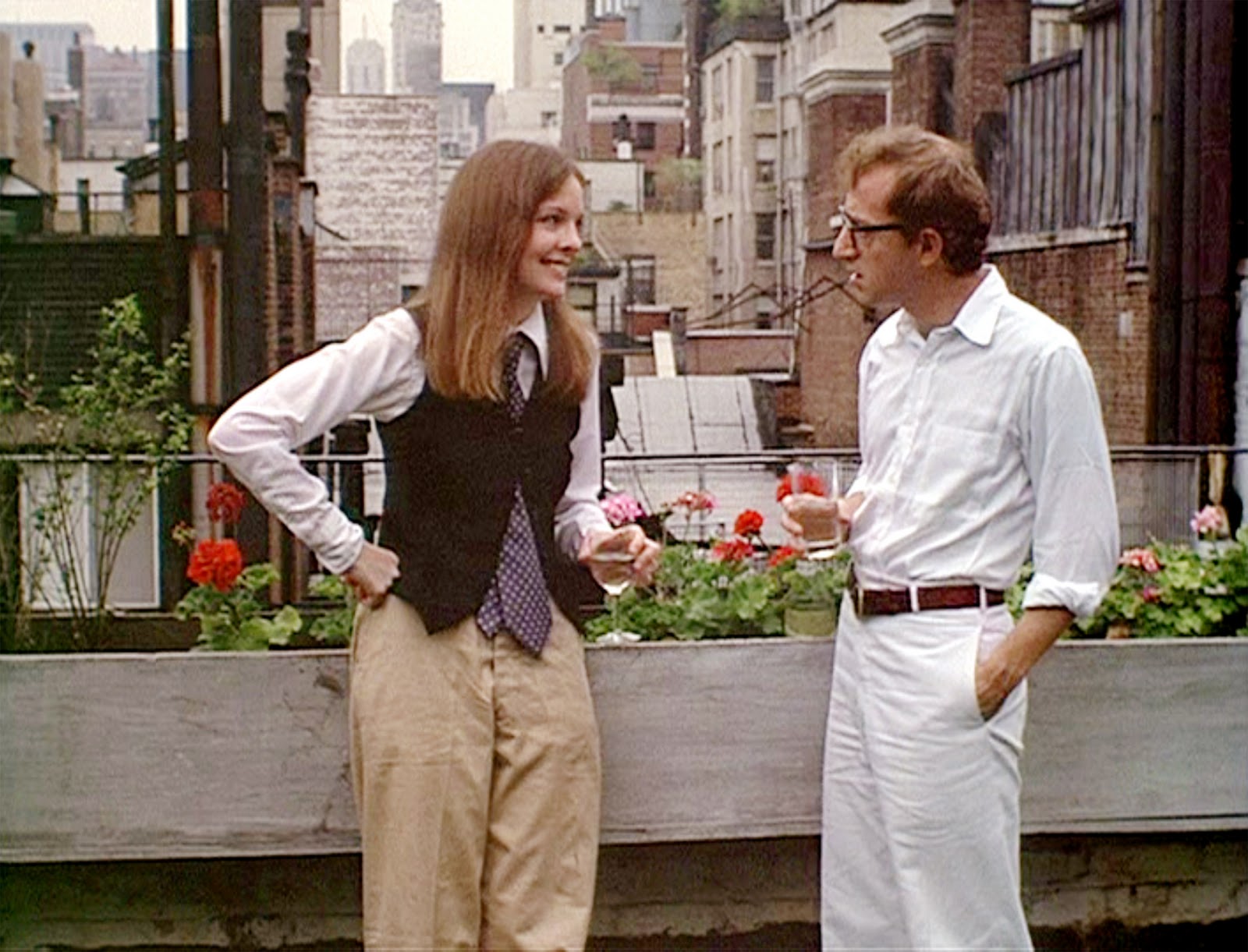 What happens when you have a string of bad relationships and finally come across someone who you consider "the one?" Does it always work out perfectly? The movie revolves around the relationship of a neurotic comedian and a singer. Watch them grow as individuals through the course of their comical, challenging and difficult relationship.
The Devil wears Prada
Working for a she-demon, Andy faces challenges every step in her new job at a fashion magazine. From being a drab, poorly dressed writer, she transforms into a fashionista cum efficient assistant. Will she be able to manage her friends, boyfriend and family with her high end job? Or are there other factors that need to be taken into account? Is life really that simple? Watch on as Andy deals with the turmoil that her life becomes.
Eternal Sunshine of the Spotless Mind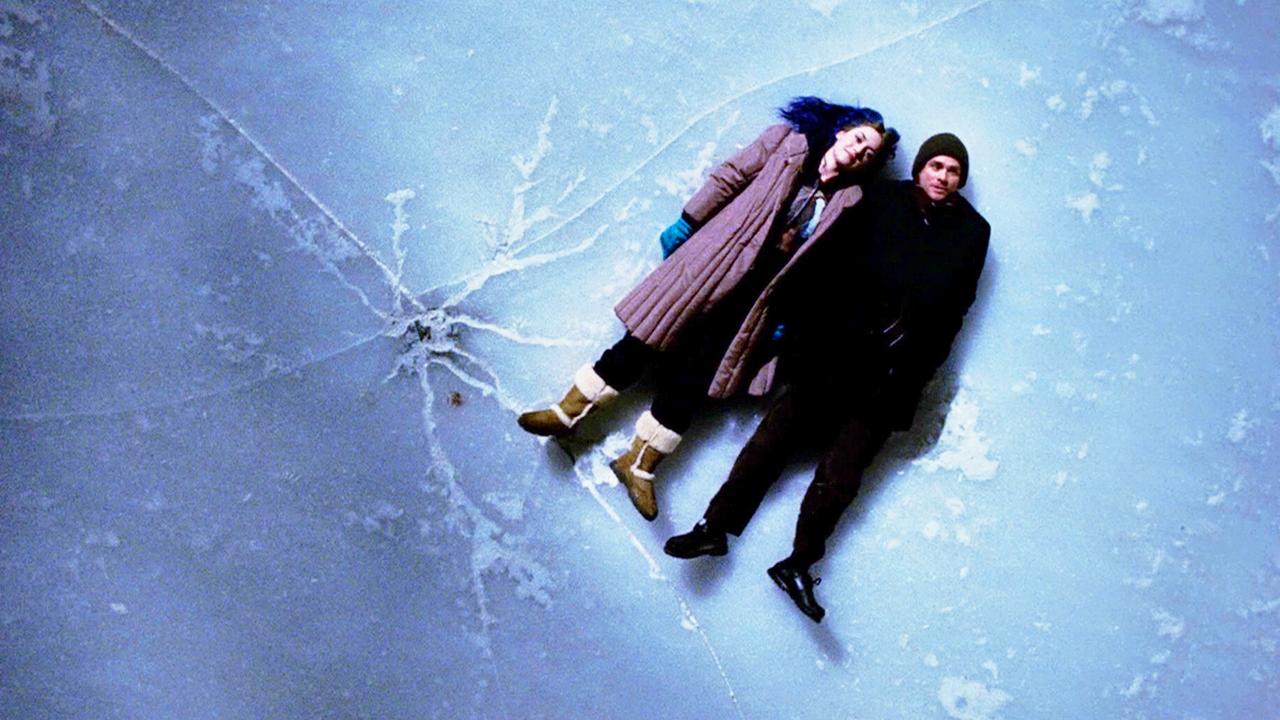 One of the very few movies which manage to capture the essence of a relationship in its totality. A chick flick with undertones of sci fi, this movie revolves around two people who fall in love, face problems and eventually wish to erase each other out of their respective memories. Having done so, will they be able to forget each other forever? What will happen if they cross paths again?
P.S, I Love You
Based on the book by Cecelia Ahern, this movie is about a recently widowed young woman and the challenges she faces after her husband's death. Does time really heal the wound of losing your true love? Will she ever fall for another? Watch how she copes with her loss while at the same time trying to maintain balance in her life.