Chris Evans exited the MCU back in 2019's Avengers: Endgame. But ever since then, we've been talking about the potential ways he could be brought back. We could see him as Old Man Steve Rogers guiding Sam Wilson in Captain America 4. Or we could even see the story of how Captain America returned all the Infinity Stones back to the moments they were taken from. But along with Rogers, we think that Chris Evans Should Return to MCU as a former Fantastic Four member as well.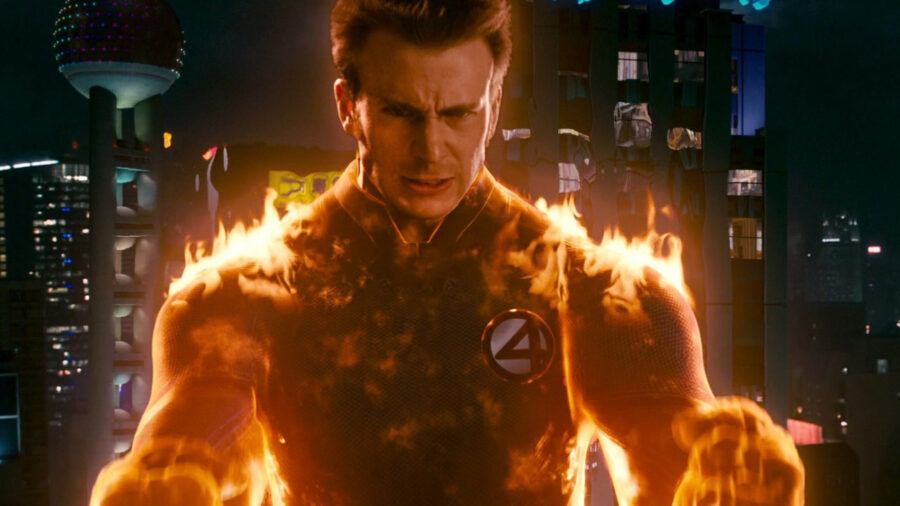 While promoting Lightyear, the actor spoke to MTV News' Josh Horowitz, and he was asked about playing a variant of Johnny Storm at some point. And here's what Evans had to say:
 "God, wouldn't that be great? Wouldn't that be great?," 

"No, no one's ever come to me about that. I mean, I don't exactly look the same anymore. That was 15, almost 20 years ago. Oh my God, I'm old. But I really love that character, but I think… aren't they doing something now with Fantastic Four?"
https://youtu.be/G7GasRE92Yk
When told that he could play a variant just like John Krasinski played a Reed Richards variant in Doctor Strange 2, he replied:
"Yeah, I guess that's true. I mean, I guess all bets are off. Yeah. Look, I would love it. I would love it. That would actually be an easier sell to me than coming back as Cap."
Well, Evans may not be Johnny Storm in MCU's upcoming Fantastic Four movie but he could play the role in a future Secret Wars event.
https://youtu.be/G7GasRE92Yk
Evans would happily return as the Human Torch, but it would actually take some convincing for him to be back as Cap. He has been pretty reluctant. Recently when he was asked about that, he said:
"That seems to be something people would like to see. I don't want to disappoint anybody but it's tough to… It was such a good run and I'm so happy with it. It's so precious to me. It would have to be perfect. It just would be scary to rattle something that is, again, so, so dear to me. That role means so much to me. So, to revisit it, it would be a tall order."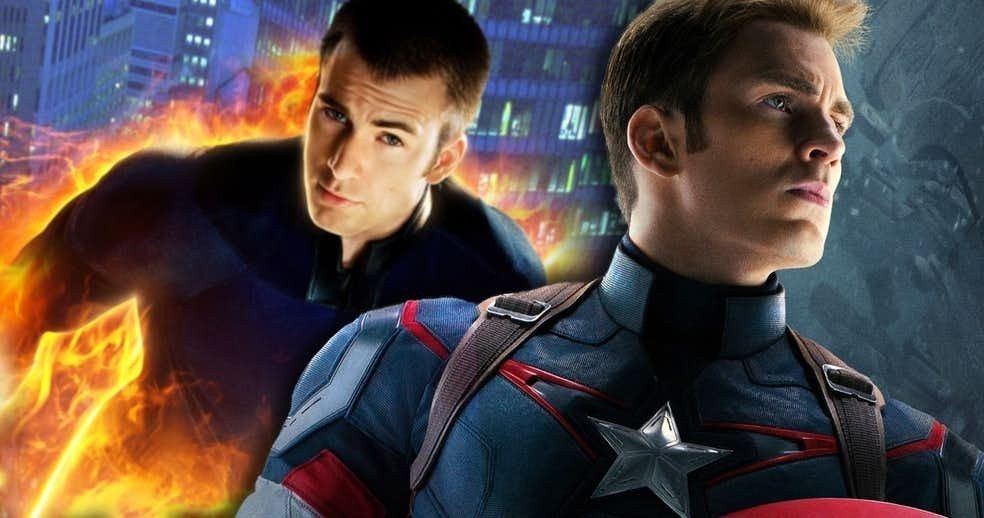 I believe that Evans should be back as both Steve Rogers and Human Torch. It would play heavily on Nostalgia and the fans would love to see him reprise his old Fantastic Four role. What do you guys think about it? Share your thoughts in the comments.
Follow us on Facebook, Instagram & Twitter for more content.
Also Watch: