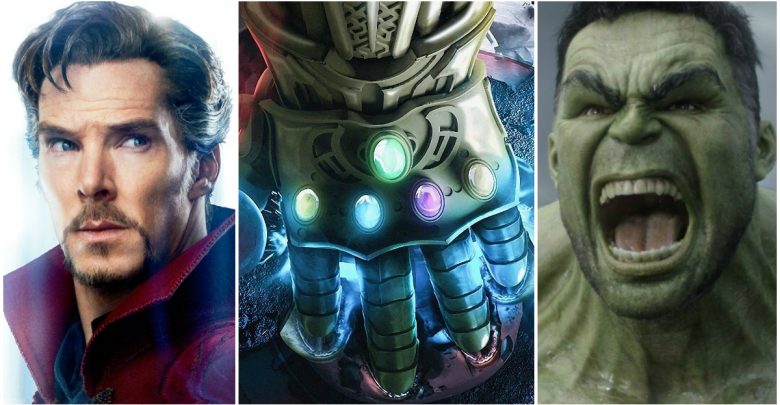 The classic comic-book story will remain the same where Thanos first finds out where all the Infinity gems are, steal them, assemble them and create an all-powerful Infinity gauntlet, cause a worldwide catastrophe and then Team Avengers and Guardians of the Galaxy unite and fight against the mad Titan to save the universe.
Although the Infinity war cast is stacked up with heavy-weights, the most important comic-book character is Thanos. Till now, he has been teased in Marvel movies in post-credits of Phase 2, 3 films, but Avengers Infinity war will be the first major project where he is going to be the big baddie pursuing his sinister ends.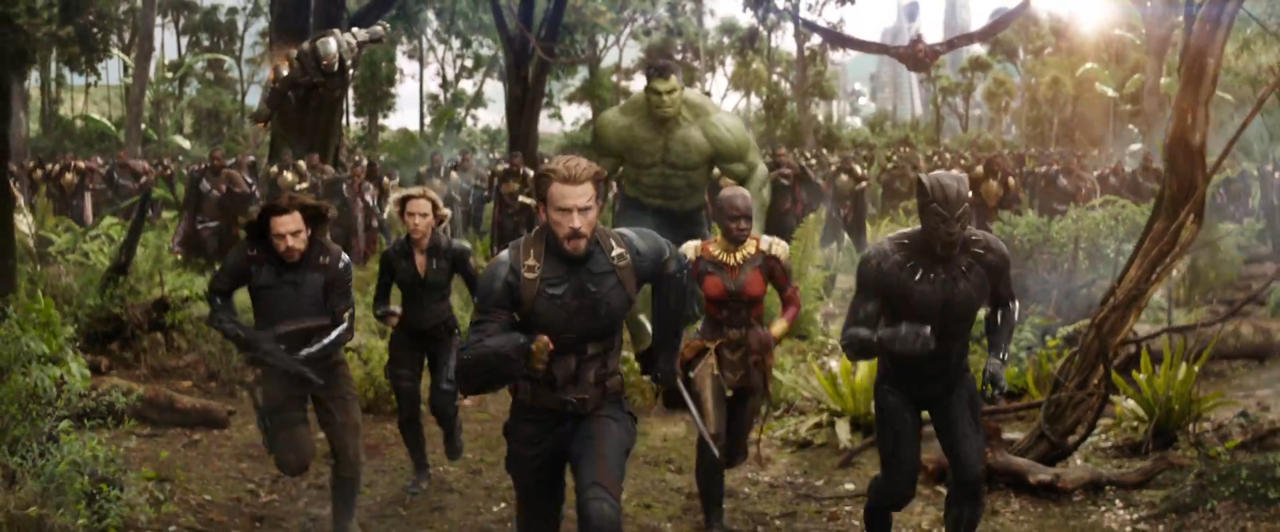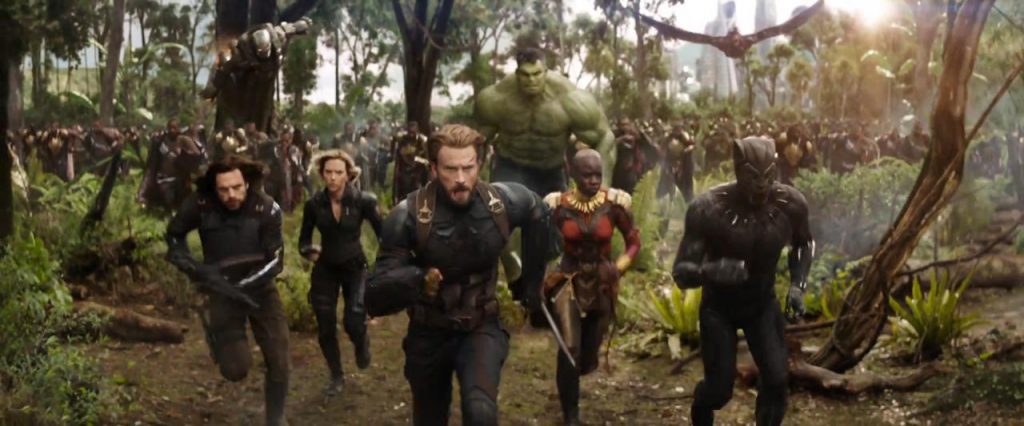 A few days ago, Marvel dropped Avengers Infinity War trailer came and conquered the internet. The trailer was epic, breathtaking, an action-packed extravaganza that has the potential to become the highest-grossing movie ever given the massive positive reception it has received in the first 24 hours of release from Marvel fan community and superhero film lovers in general.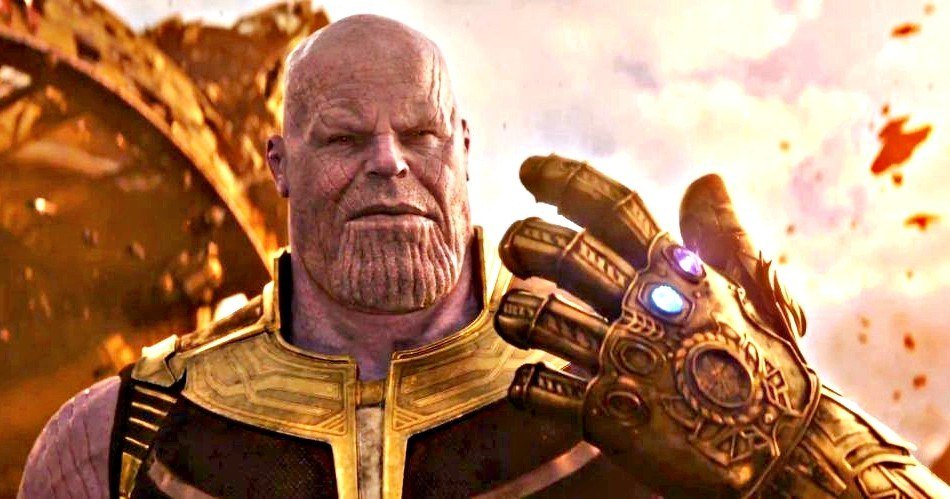 In the trailer, we saw actor Josh Brolin playing super-villain Thanos and his transformation into the most powerful cosmic being in the galaxy is terrifying as hell. We saw first-hand the massive powers of Infinity gems, each of them individually is powerful but collectively they can rewrite reality and destroy worlds.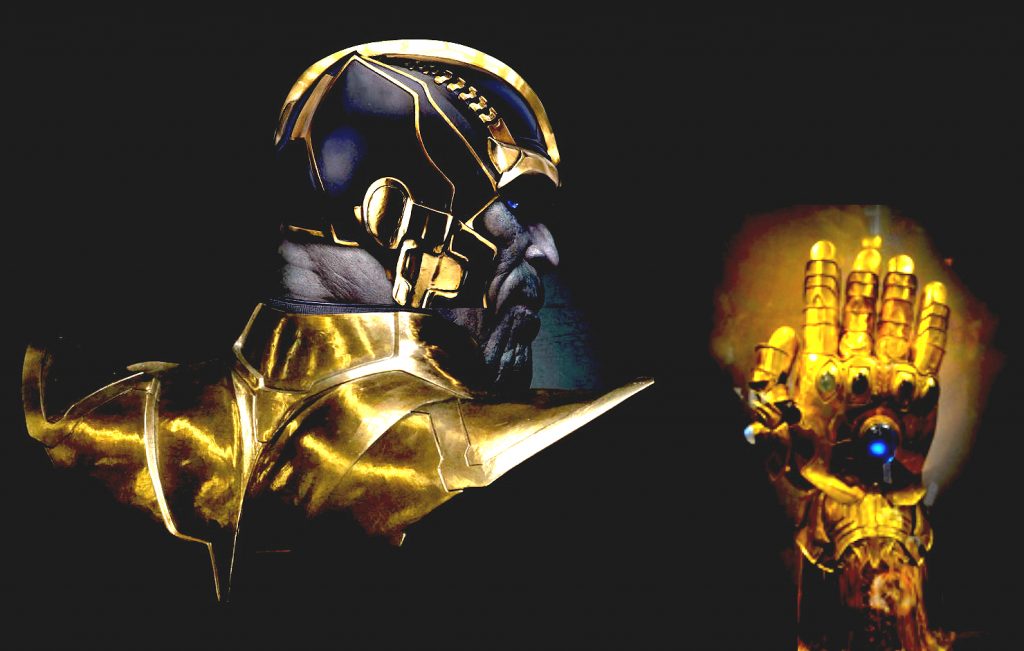 Anthony Russo, the co-director of the movie described Infinity war as a heist movie where Thanos will spend time strategizing in order to steal all the Infinity Stones. In Avengers 4, he will launch an all-out assault against the entire world. In an interview with CNET, Russo Brothers spoke about how they were inspired by heist movies for Avengers Infinity War. Here's what they said:
"With "Infinity War," the biggest new element to the movie is Thanos and the fact that he's entering the storytelling in a very bold, strong way, to the degree that he's almost one of the leads. We've shaped an interesting narrative around him that in some ways leans heavily on a heist film in the fact that he's going after the infinity stones in a much bolder, successful way than he has in the past. The entire movie has that energy of the bad guy being one step ahead of the heroes. We looked at a lot of movies that had that heist-style energy to them, and that brought some inspiration".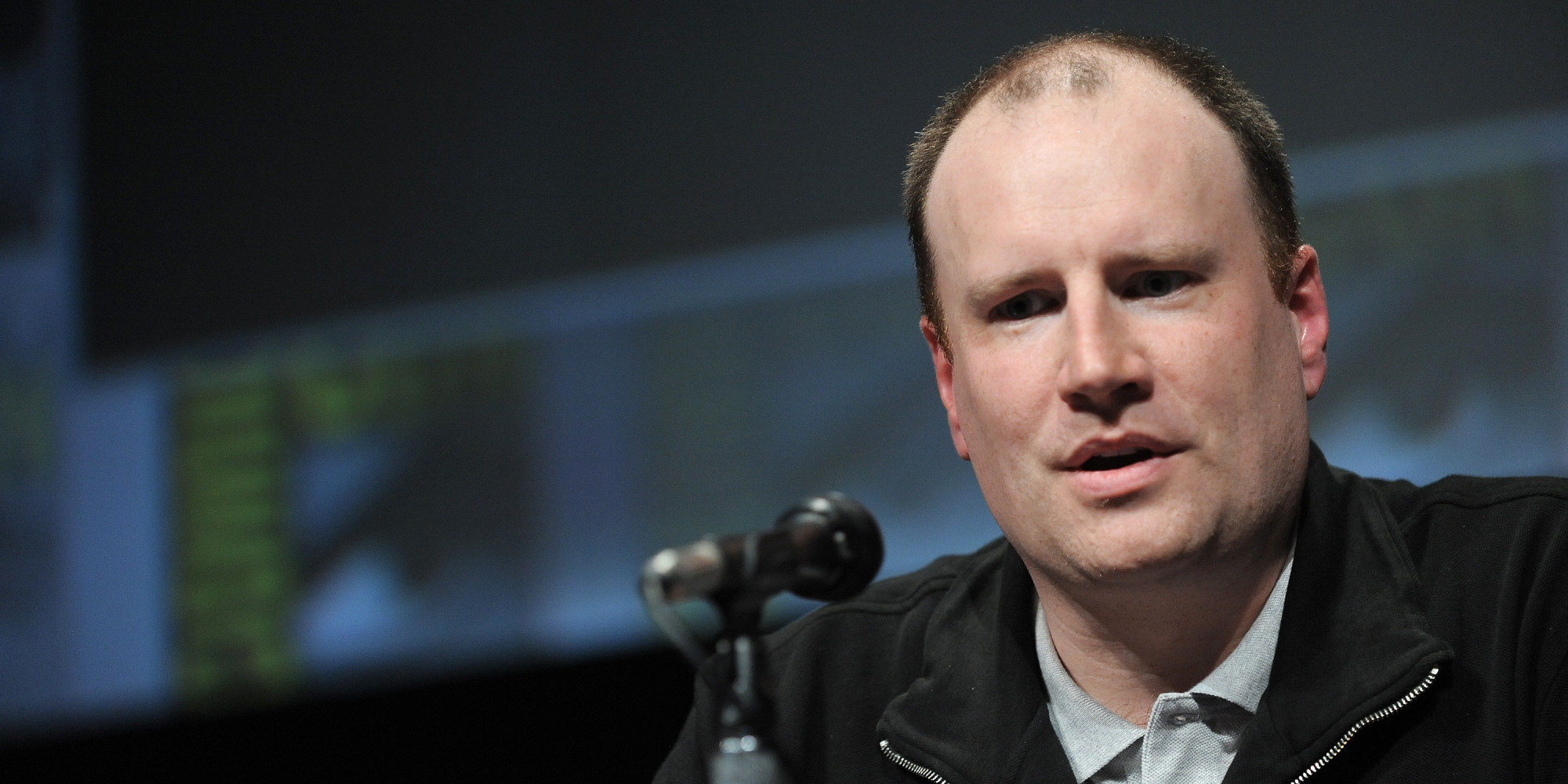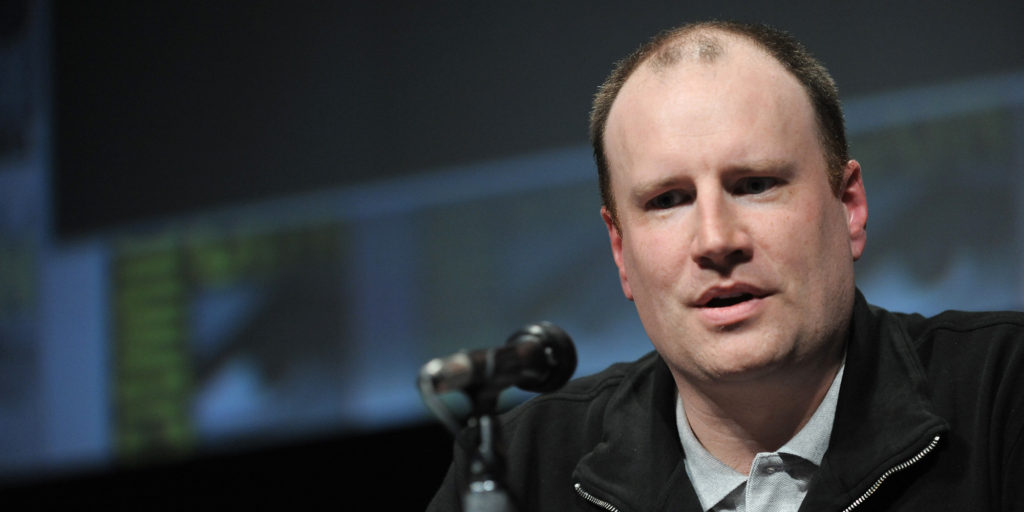 Kevin Feige (President, Marvel Studios) said in an interview that the two Infinity war movies are the culmination of everything that has happened in the MCU till now, and after this, there will be a brand new start. Well, this means that some of the core characters will leave us for good in 2019, they would either be killed off in heroic fashion or they pass on their superhero mantle to the next best person.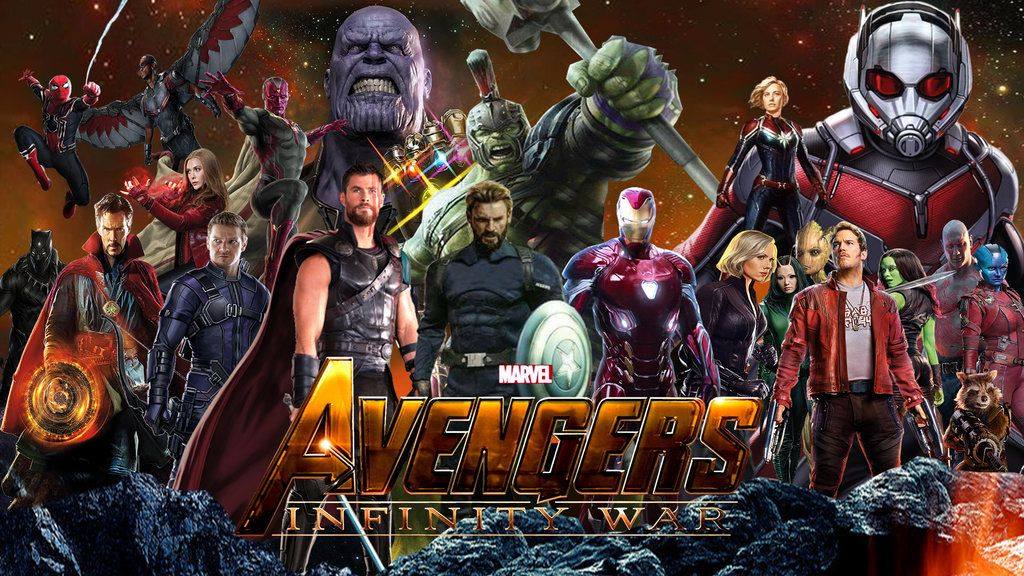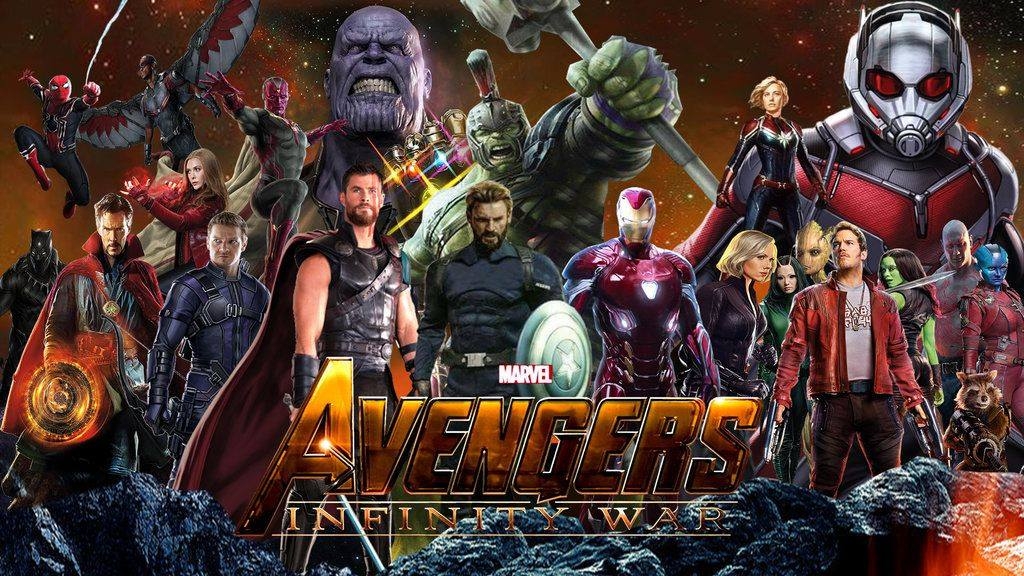 After 10 years and 18 films, MCU is approaching crossroads of sorts after which the new chapter of Marvel movies shall begin. We have less than two years left before we finally part with Phase 3. While some of our favorite characters will end their journeys, there are others who will definitely make it out alive from this mayhem.
Winter Soldier: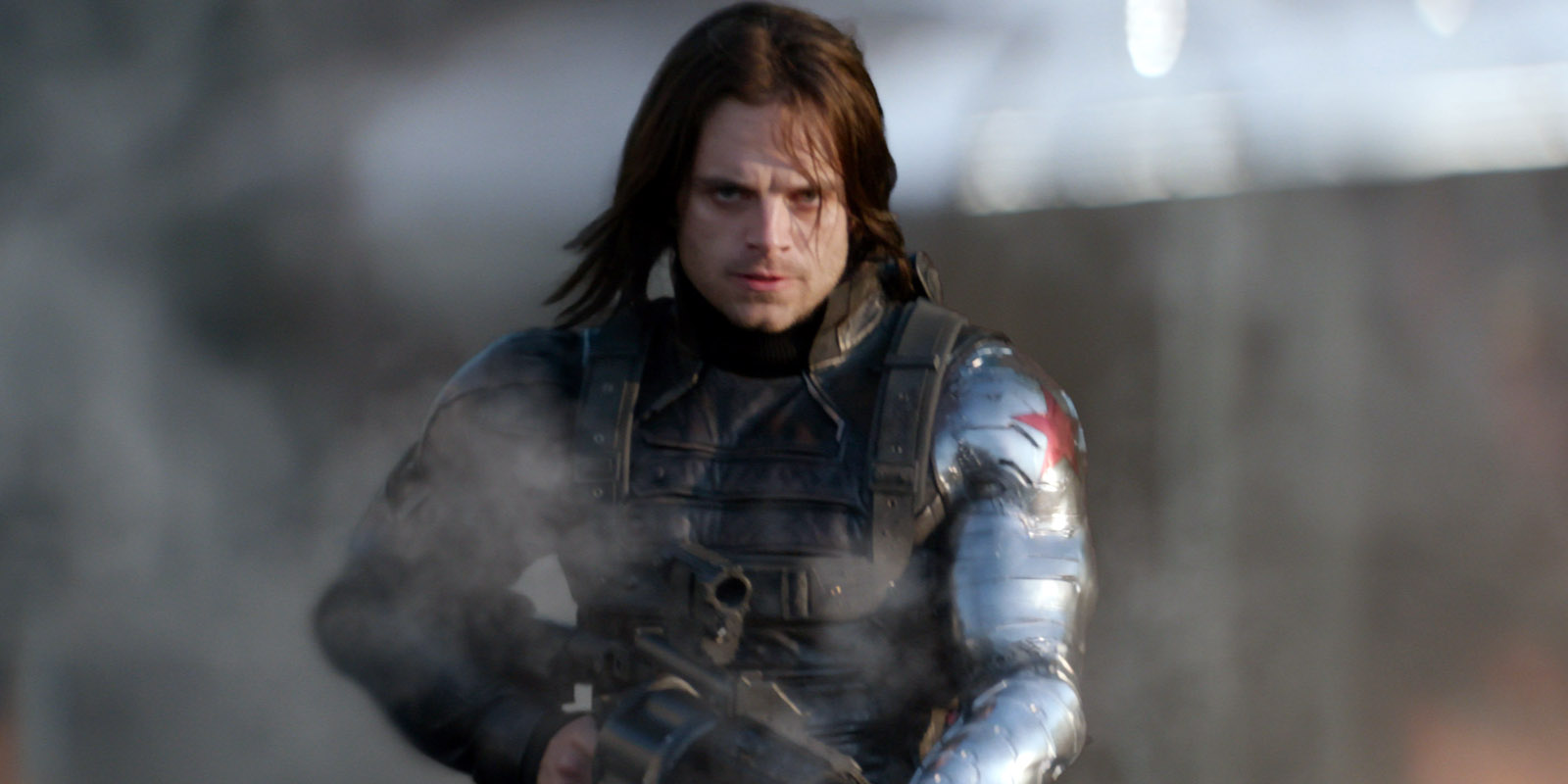 Sebastian Stan who plays Bucky Barnes signed a 9 movie deal and 2 Avengers will only take it to 4. Moreover, he the best replacement for Captain America who will most certainly die in Infinity War. He can don the mantle and take the character forward in Phase 4.
Ant-Man & Wasp: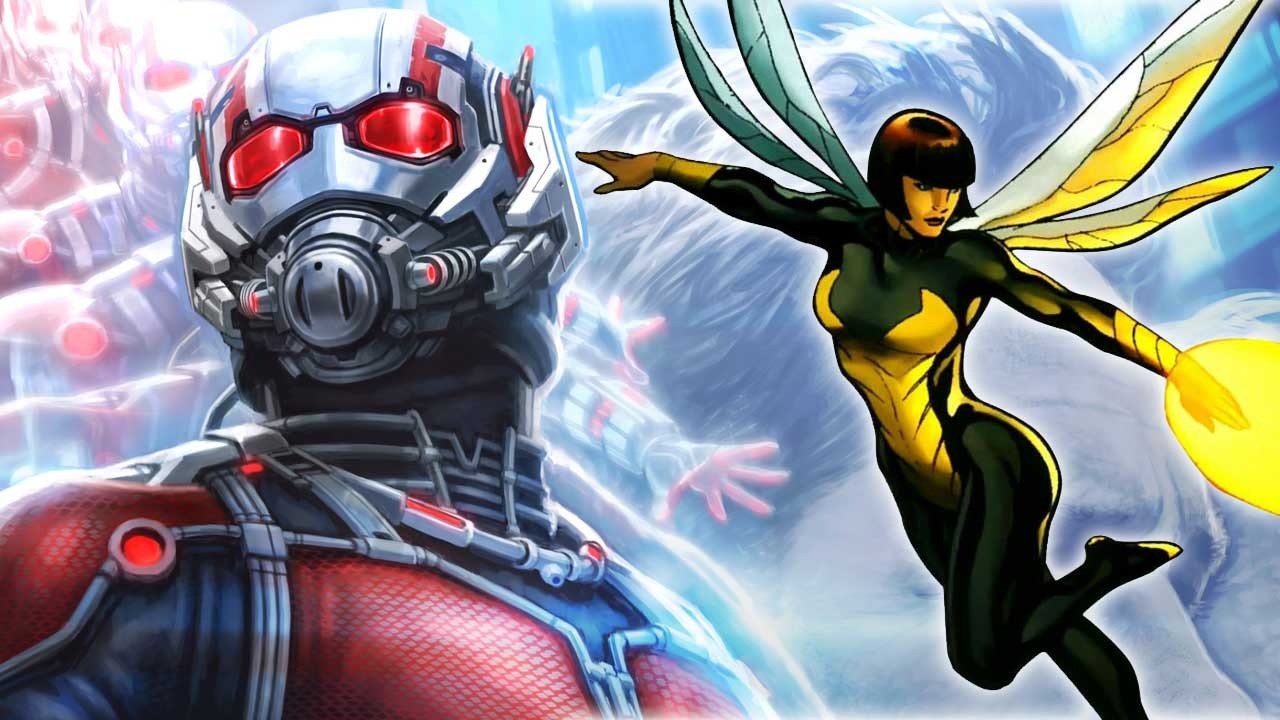 Paul Rudd who plays Ant-Man was introduced in a solo movie, then he came to Civil War and his upcoming movie is Ant-Man & Wasp with Evangeline Lily. Both of them are definitely coming back for the third movie in Phase 4.
Guardians of the Galaxy: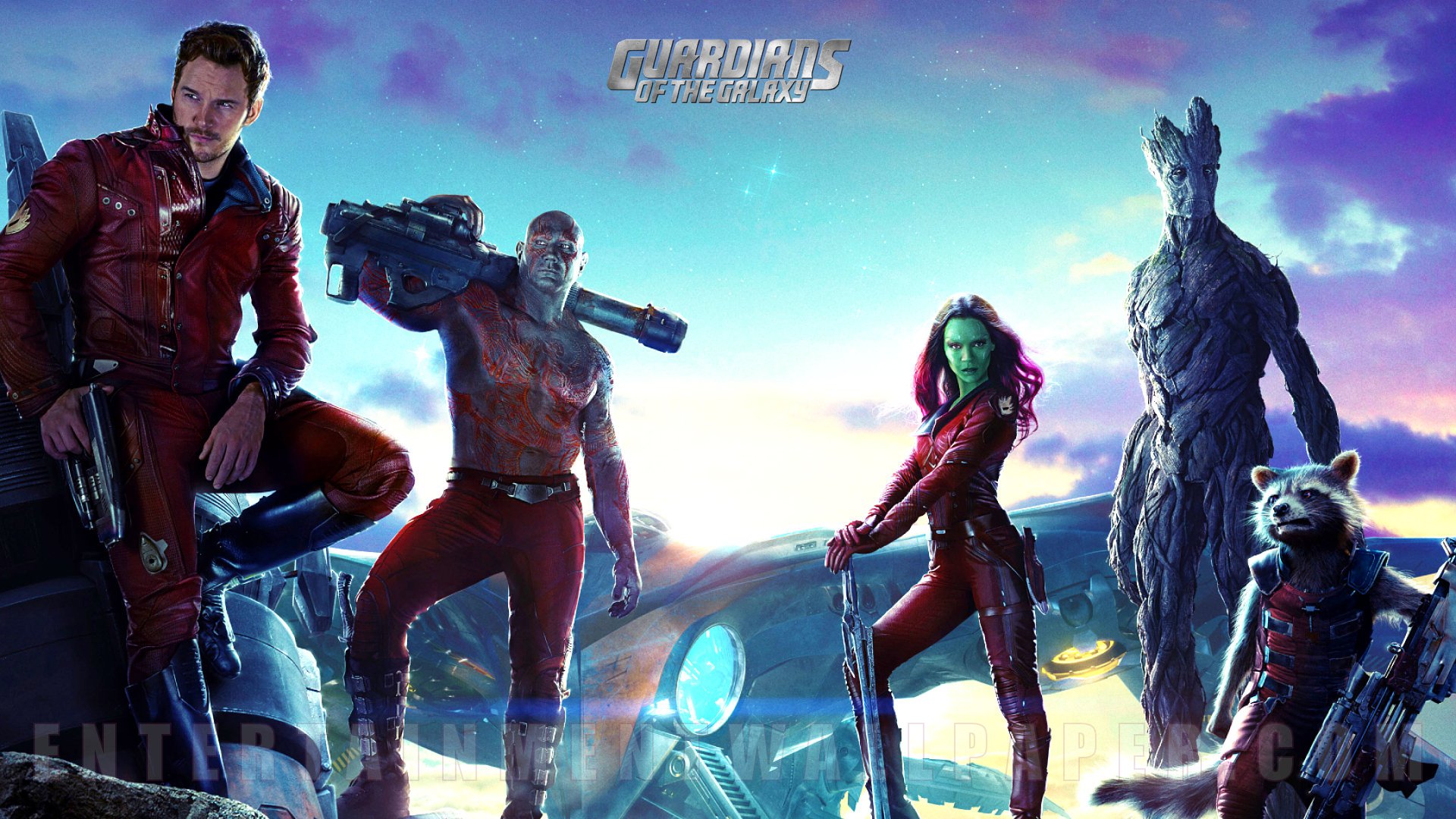 GOTG Vol. 3 has been announced and is likely to come out in 2020 after Phase 3 is over. Hence, the main team of Guardians will probably survive Thanos fury.
Captain Marvel: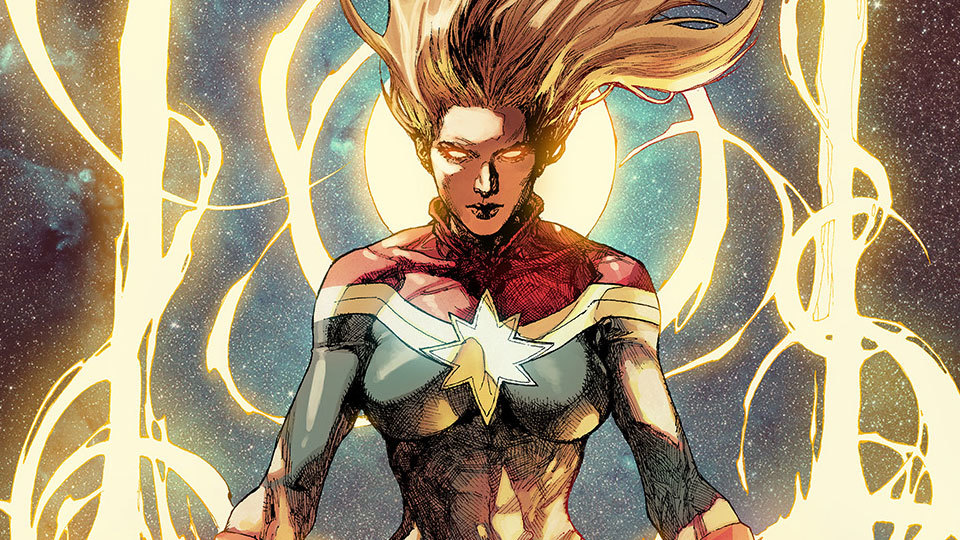 In the words of Kevin Feige, she is the most powerful of them all. She will debut in Infinity War, followed by a solo film and a possible franchise as she is Marvel's first female lead in a superhero film. She will probably take-over the leadership of "The Avengers" as well.
Black Panther: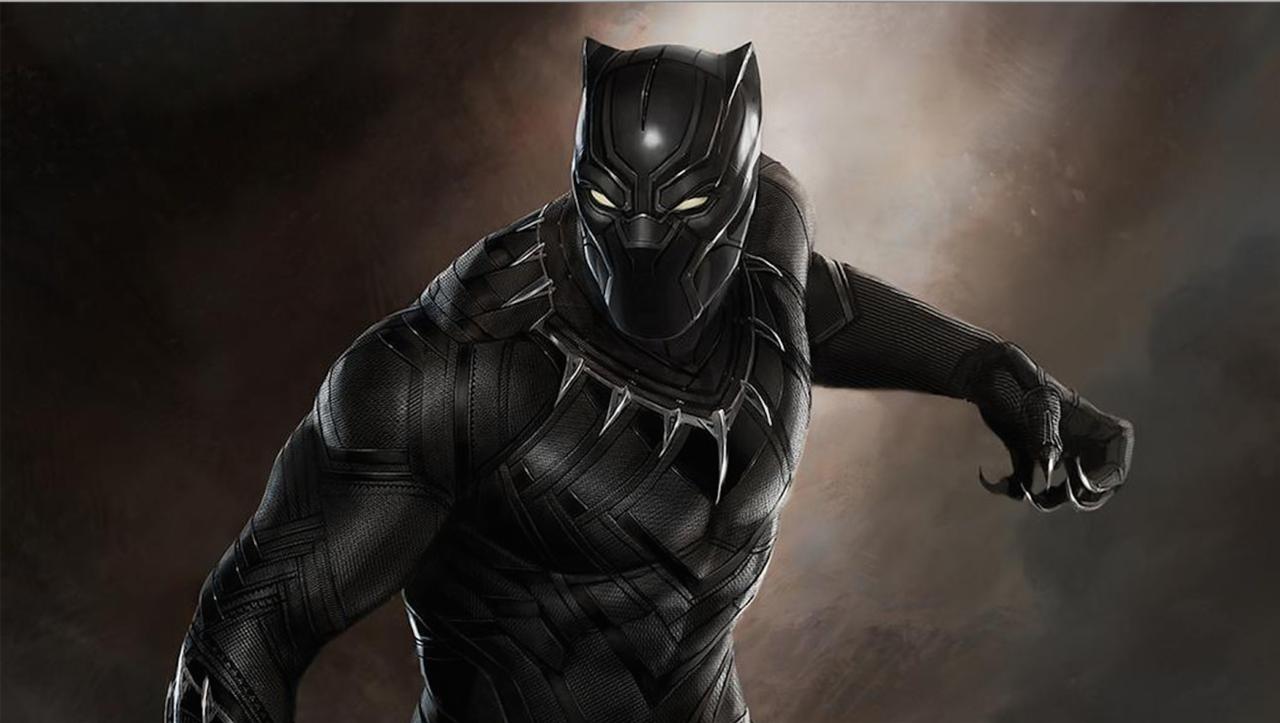 Chadwick Boseman/Black Panther debut in Civil War, his solo movie is coming and he will be in both Infinity War movies. Well, he will most certainly come for the sequel in Phase 4.
The Hulk: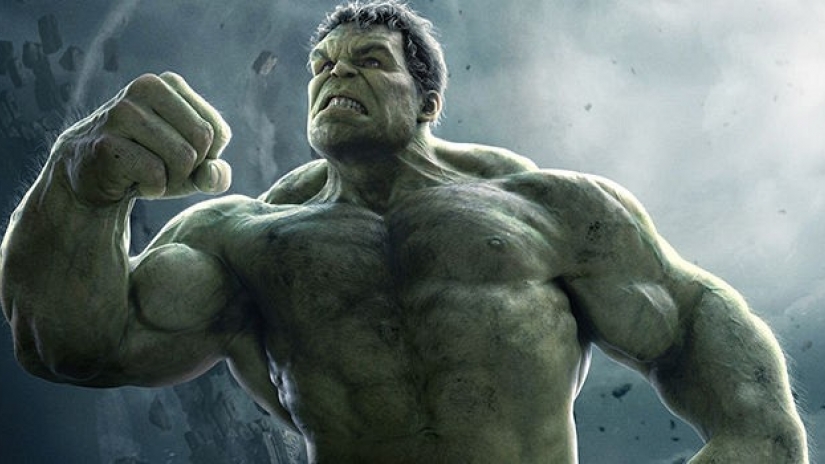 Even after Thor: Ragnarok and Infinity War movies, Mark Ruffalo would still have one movie left and his contract could well be extended further.
Spiderman: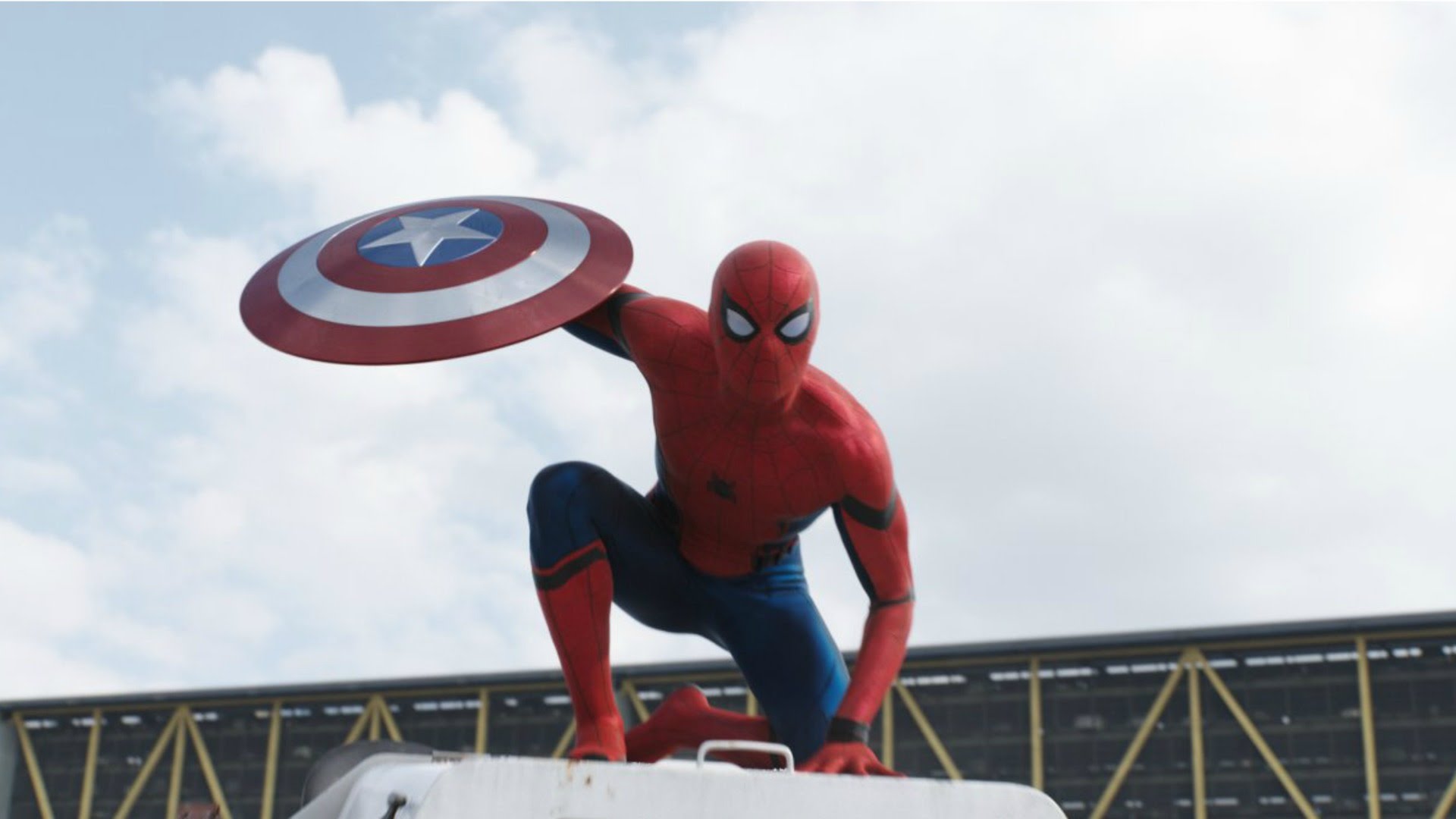 Well, he will definitely survive Avengers Infinity War as he has a blockbuster solo franchise to take care.
Dr. Strange: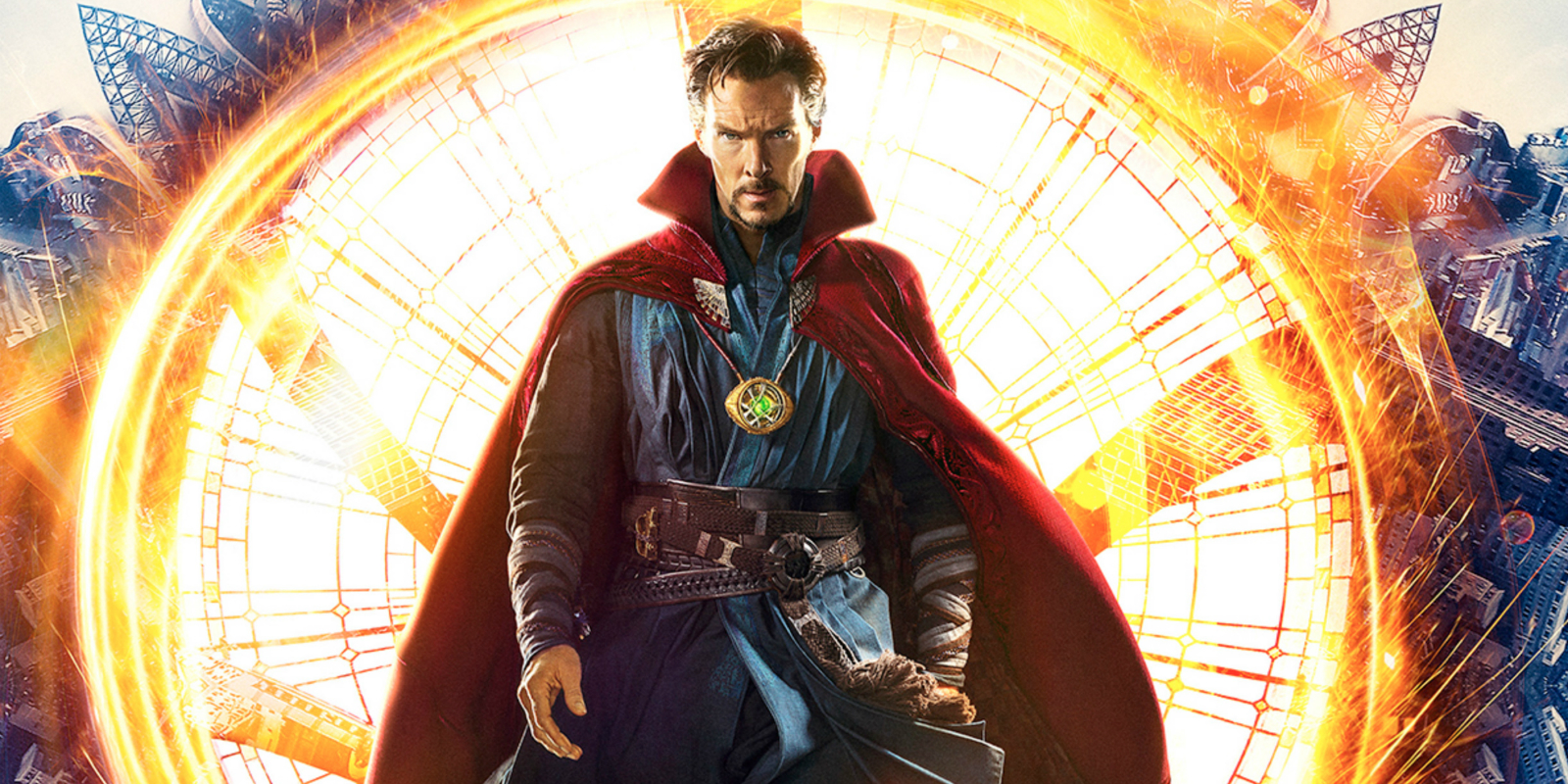 Firstly, he is one of the most powerful characters of MCU and secondly Dr. Strange 2 is expected in Phase 4.
Scarlet Witch: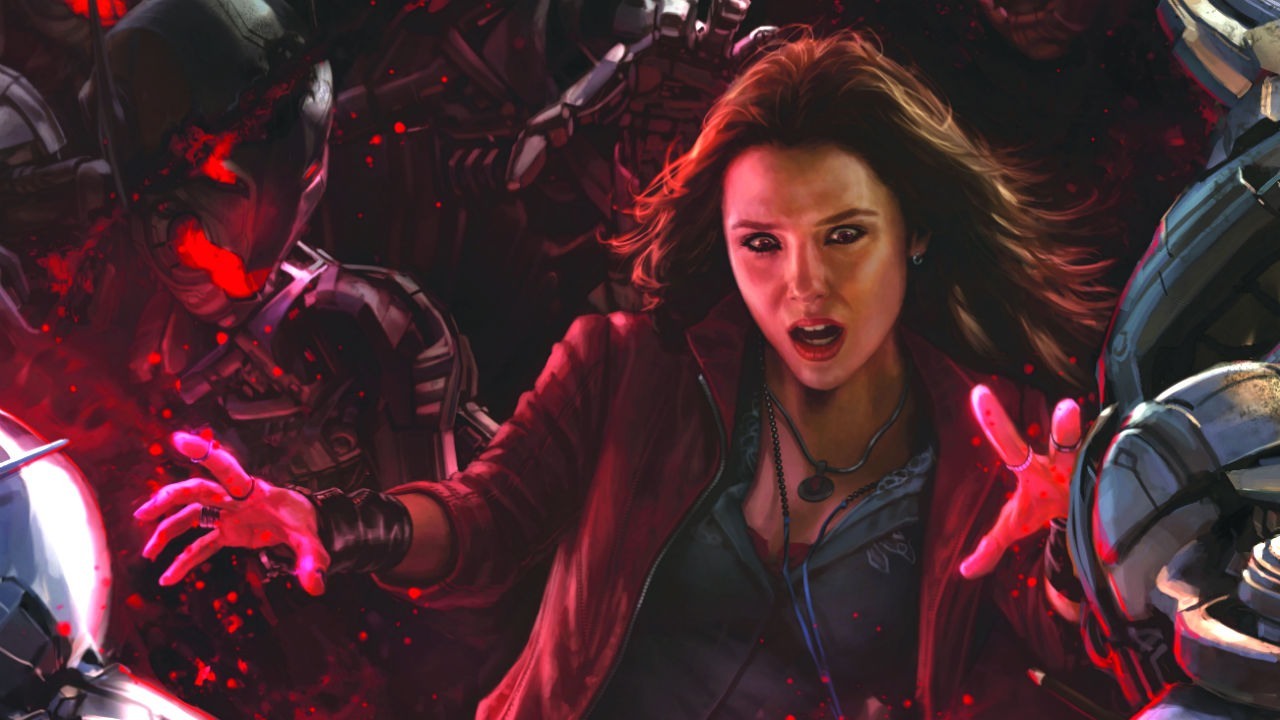 She made a debut as a villain in Avengers: Age of Ultron until she joined the good guys. She will survive but Vision may not which opens up exciting possibilities for her character arc.
Black Widow: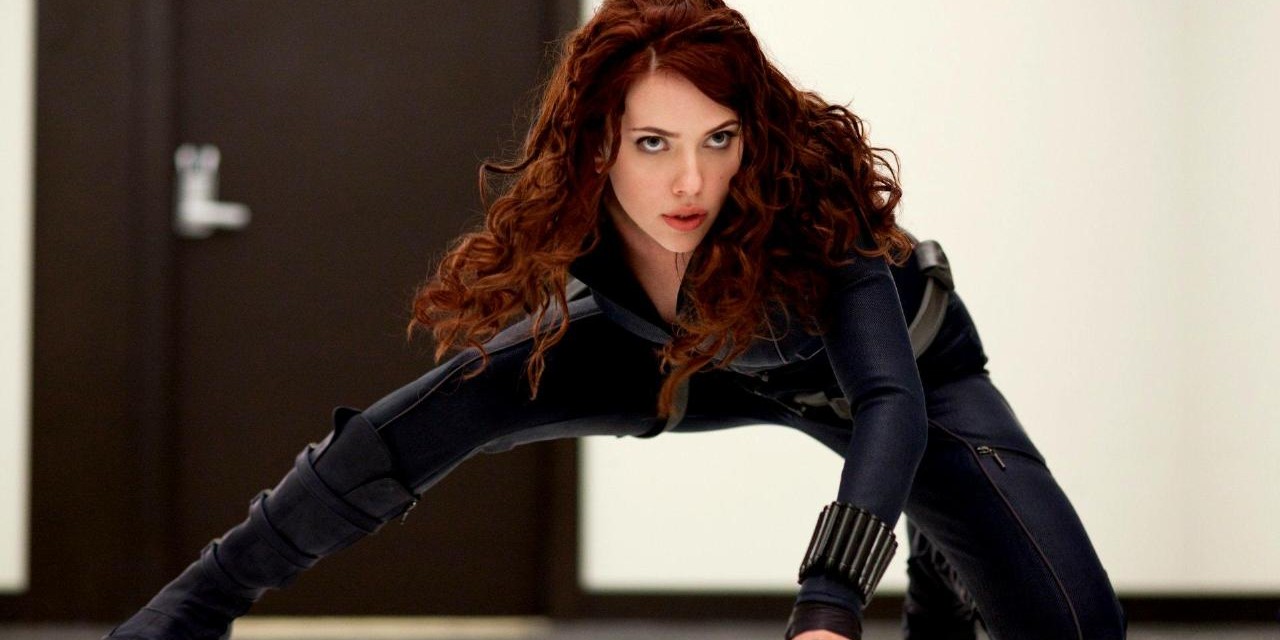 It would be a great shame if her entire tenure in MCU goes by without a solo movie. In Phase 4, Marvel would probably consider it and for that, she will be kept alive.
Here's the old synopsis of the movie:
"As the Avengers and their allies have continued to protect the world from threats too large for any one hero to handle, a new danger has emerged from the cosmic shadows: Thanos. A despot of intergalactic infamy, his goal is to collect all six Infinity Stones, artifacts of unimaginable power, and use them to inflict his twisted will on all of reality. Everything the Avengers have fought for has led up to this moment – the fate of Earth and existence itself has never been more uncertain".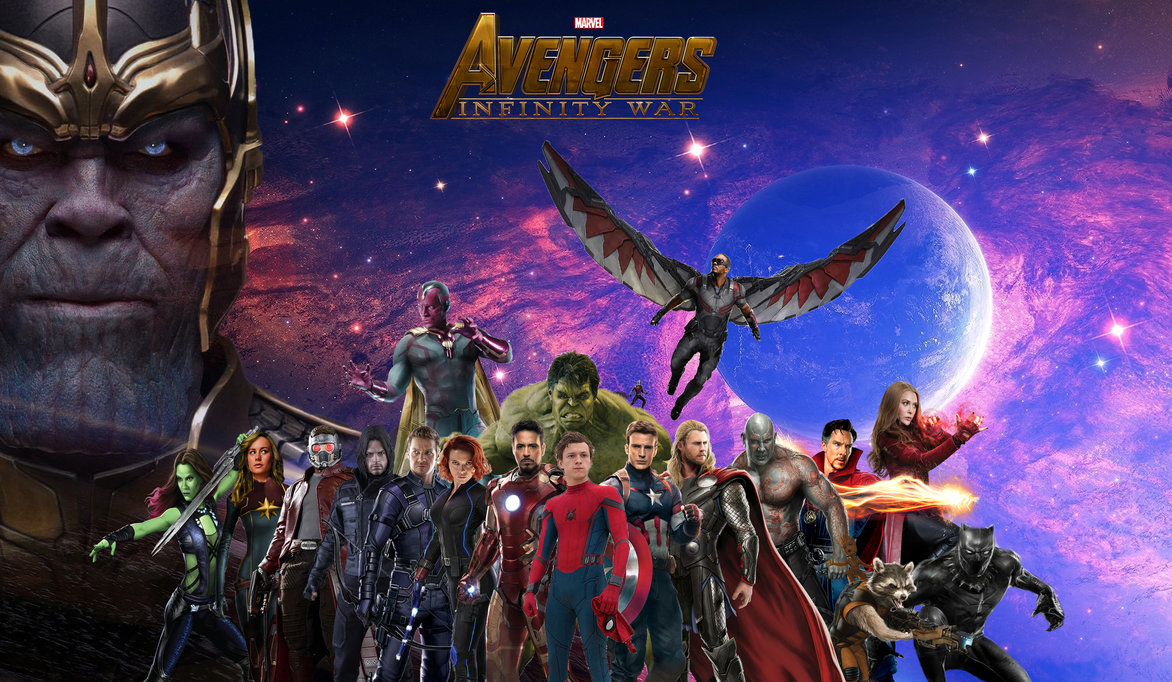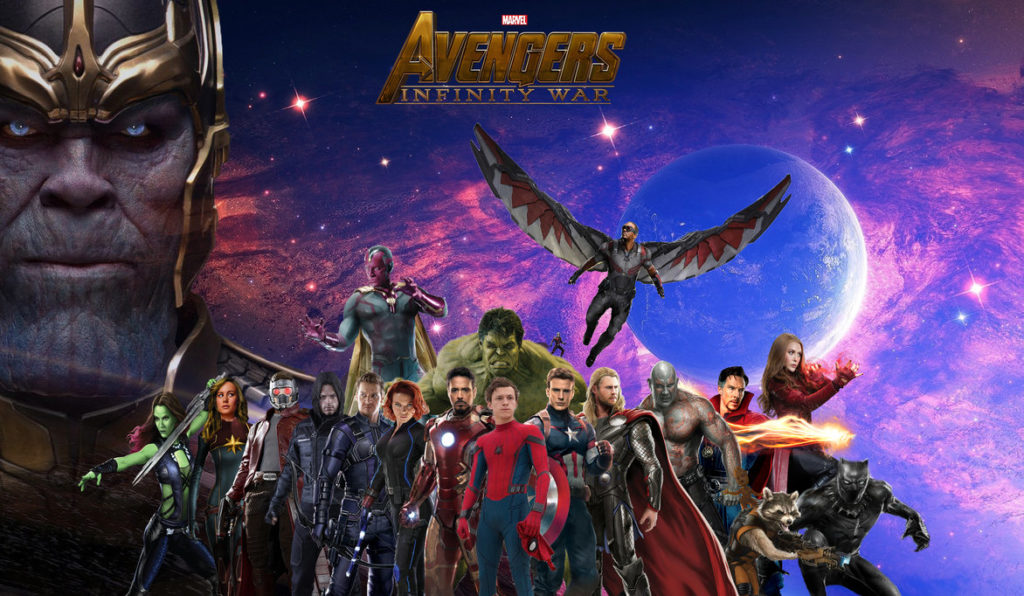 Here's the latest synopsis released by Marvel just now:
"An unprecedented cinematic journey ten years in the making and spanning the entire Marvel Cinematic Universe, Marvel Studios' "Avengers: Infinity War" brings to the screen the ultimate, deadliest showdown of all time. The Avengers and their Super Hero allies must be willing to sacrifice all in an attempt to defeat the powerful Thanos before his blitz of devastation and ruin puts an end to the universe".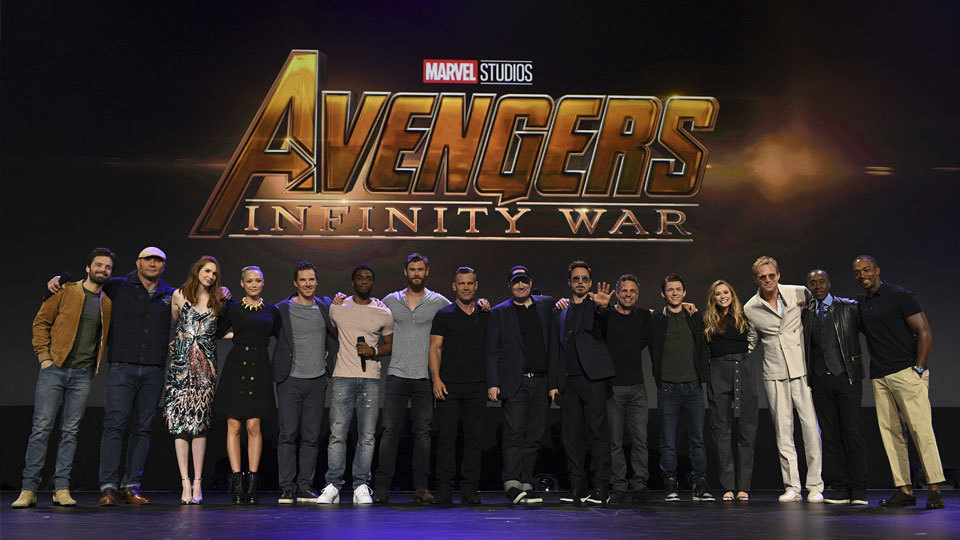 Anthony and Joe Russo will direct the film, produced by Kevin Feige. Louis D'Esposito, Victoria Alonso, Michael Grillo and Stan Lee. Christopher Markus & Stephen McFeely have written the screenplay. The movie will be released in theaters on May 4, 2018.
Don't Miss: 20 Things To Know About The Origin of Captain America