Movies
Avengers: Endgame – Dormammu Would Return as The Greater Threat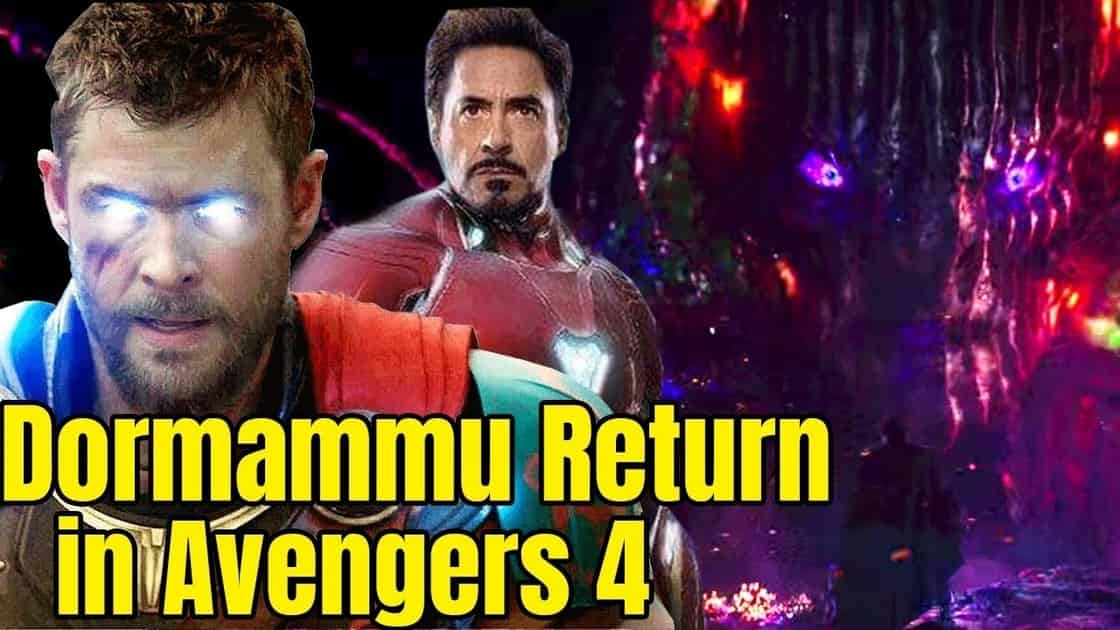 Avengers: Endgame will bring back the greatest villain of the MCU, but it has been stated that he won't be the only threat that the Avengers will have to worry about. There's an even bigger and more powerful individual(s) that would be inbound and even Thanos might have to work with the Avengers to neutralize that threat.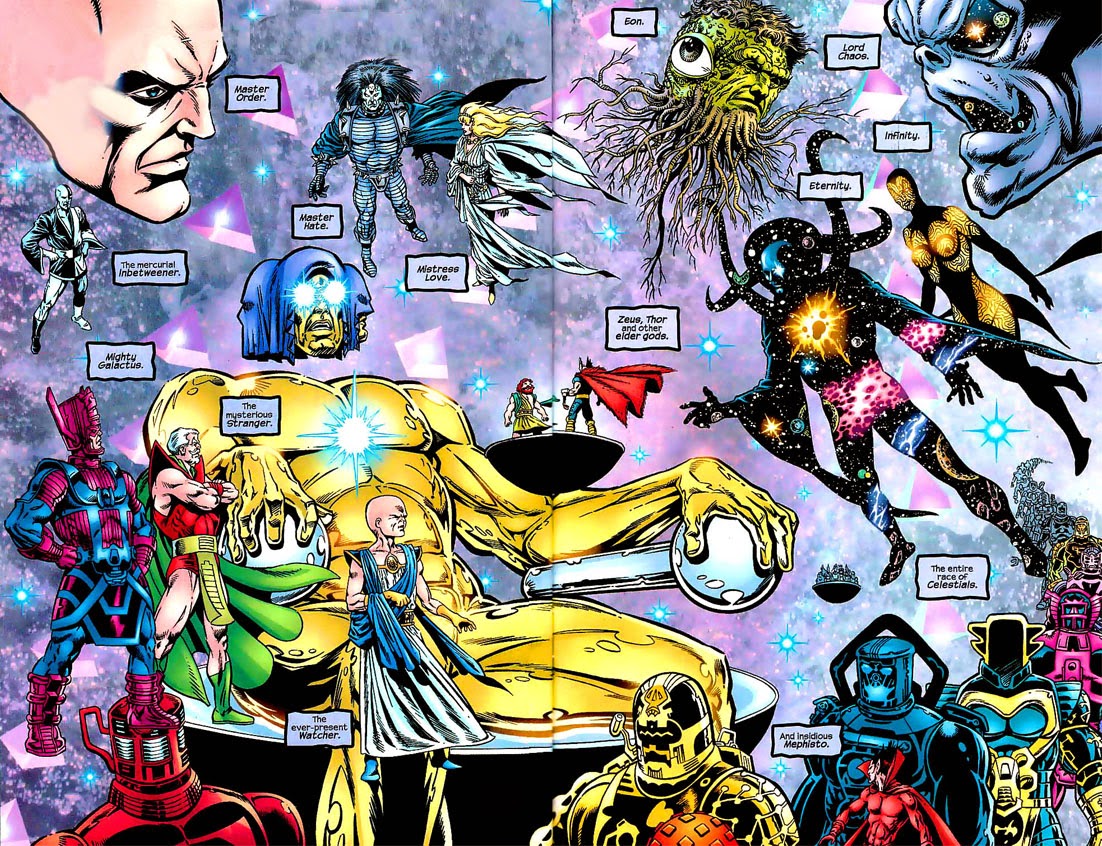 While people have theorized the likes of Kronos, Eternity or even the Living Tribunal to be that threat, it may be plausible that we get to see someone that has already appeared in a previous MCU movie. The name that is making rounds on the internet is none other than the ultimate Doctor Strange villain Dormammu.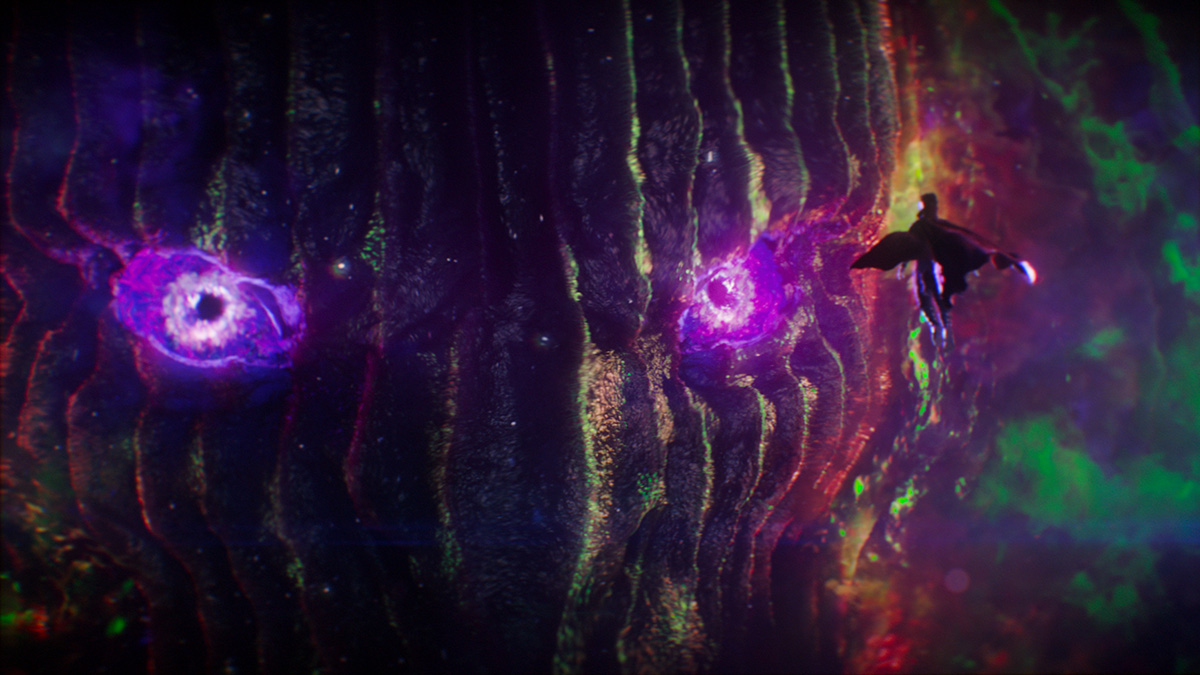 He was revealed to be the ruler/lord of the Dark Dimension, pulling the strings using the zealots as puppets. He would have consumed the entire planet Earth into the Dark Dimension to use everyone as his minions. The good ol' Doctor Stephen Strange managed to trick him into leaving planet Earth alone as he trapped the evil lord in a time loop refusing to free him. It was only when Dormammu agreed to leave Earth alone that Strange ended the loop.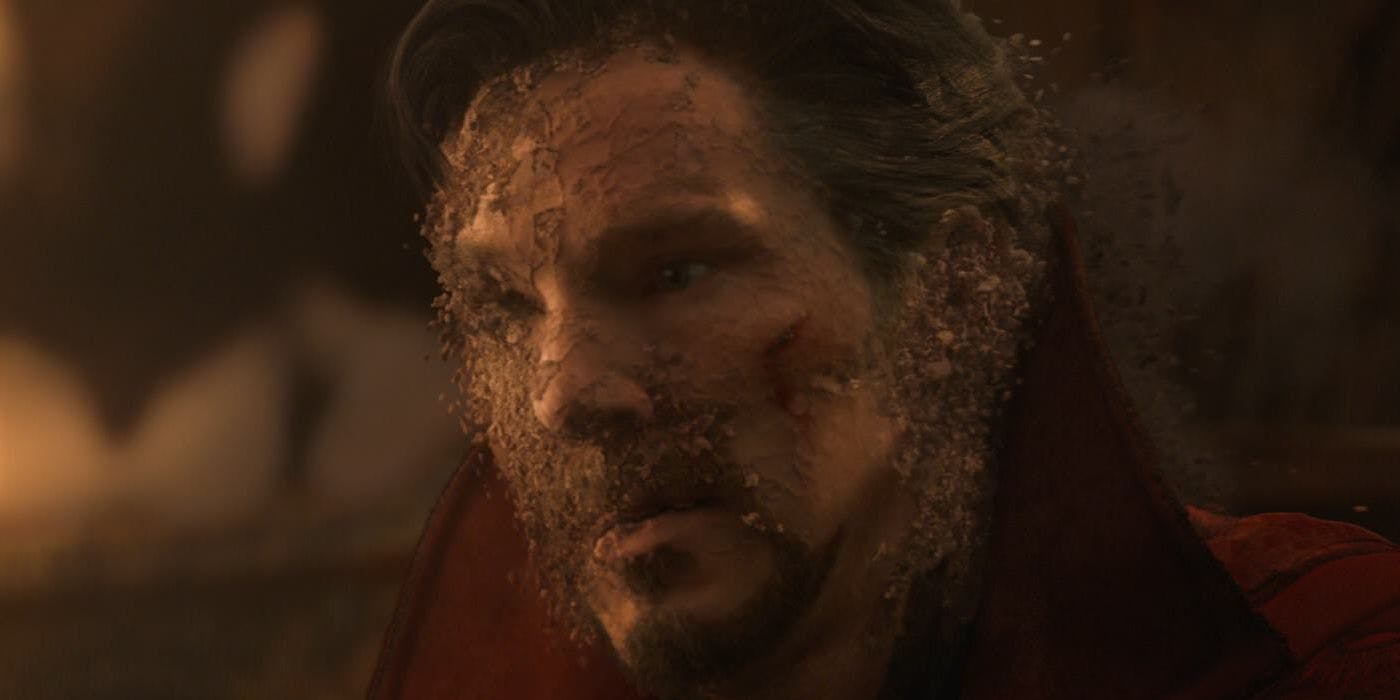 So considering this, the new Theory that has made its way online recently is that since Doctor Strange became a victim of Thanos' snap, there's no one who could protect the planet from Dormammu's threat. The Ancient One is gone and Doctor Strange was turning into the new Sorcerer Supreme, but he isn't present anymore. So when Dormammu realizes that Strange is not present to put him in another time loop, he could continue to do his bidding against Earth and its people.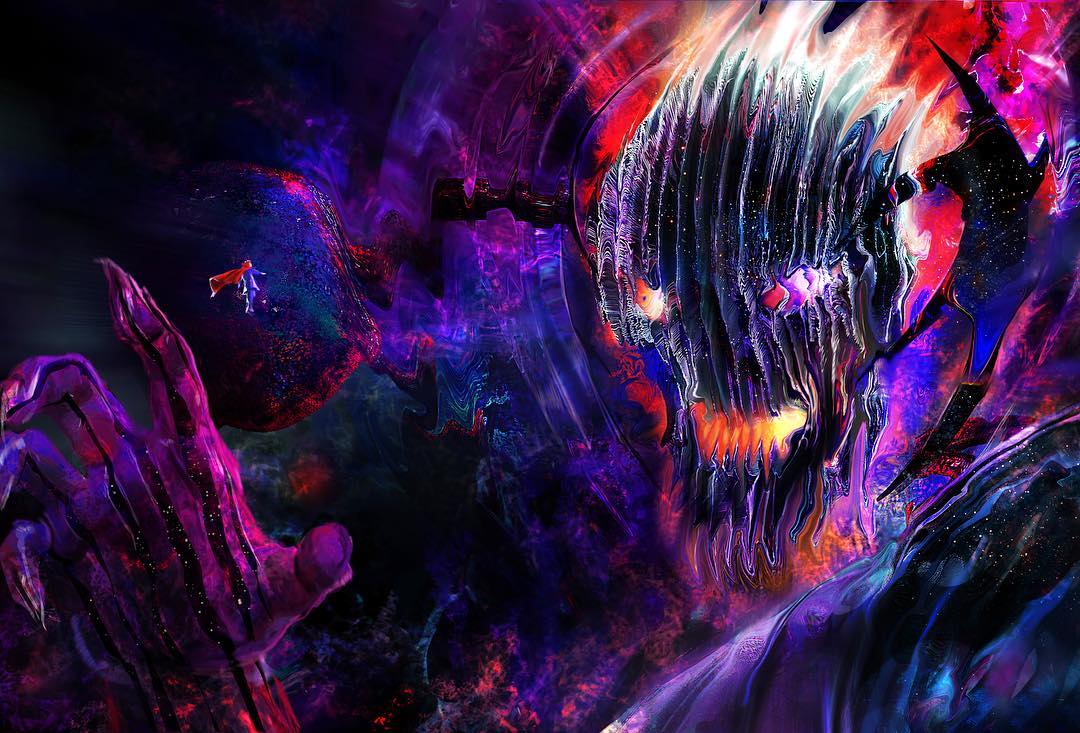 Dormammu possesses more raw power than even the most skilled sorcerer. Although he is frequently undone by his own impatience; his powers can reach even greater heights via worship by others. Among his many abilities is matter transmutation, interdimensional teleportation, size and shape alteration, element control, telepathy, the creation of artificial beings, and empowerment of others.
Dormammu can call upon the mystic energies of the entire dark dimension this is including and in excess of his own innate power, and he commands its vast resources as its ruler; however, his abilities are somewhat limited when present in other universes, unless he can directly tap its power via symbiosis or rebirth.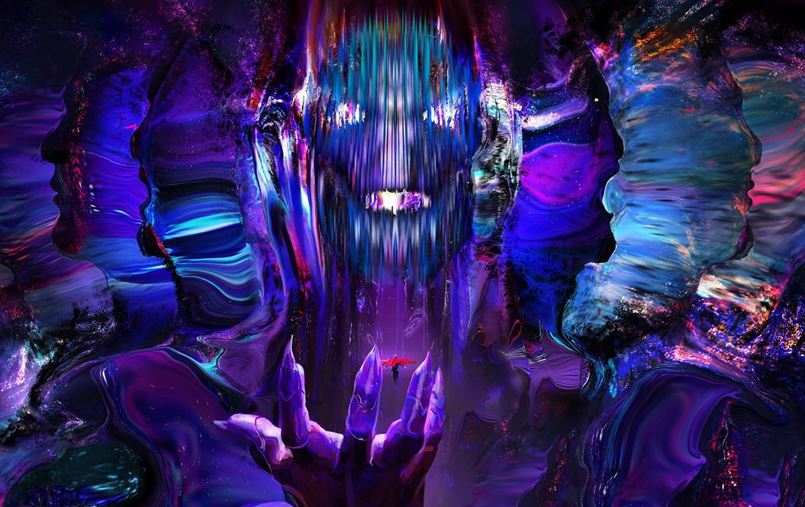 So if Dormammu manages to make his return on Earth through Rebirth, Dormammu can be a threat even greater than Thanos. Without Doctor Strange around, the Avengers won't even have the know how to really take him on. Sure the likes of Wong and even Baron Mordo are present on Earth, but what can they do against Dormammu if they couldn't even take on Kaecilius.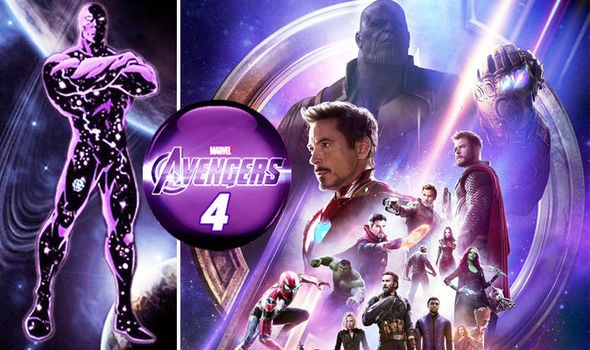 This theory does work and has a pretty good merit to it, but Dormammu is strictly a Doctor Strange villain and the Russos would want to introduce a new cosmic threat instead of someone that we have already seen and has the potential to return in the Doctor Strange franchise.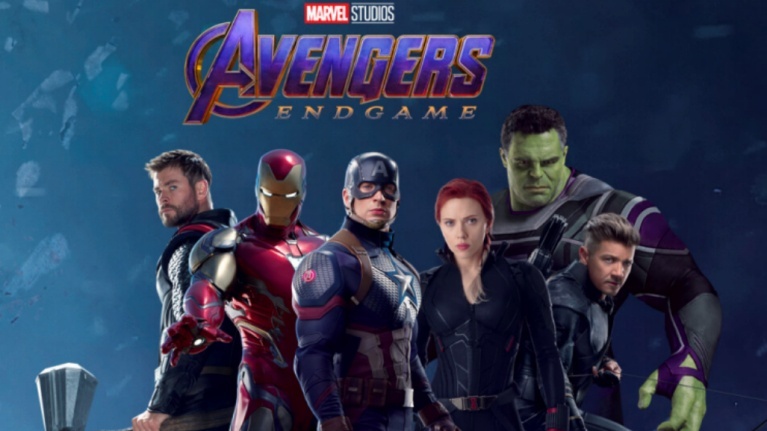 Directed by Joe & Anthony Russo, Avengers: Endgame will open on April 26, and it'll presumably star Robert Downey Jr., Chris Hemsworth, Mark Ruffalo, Chris Evans, Scarlett Johansson, Benedict Cumberbatch, Jeremy Renner Don Cheadle, Tom Holland, Chadwick Boseman, Paul Bettany, Tom Hiddleston, Idris Elba, Danai Gurira, Peter Dinklage, Benedict Wong, Elizabeth Olsen, Anthony Mackie, Sebastian Stan, Gwyneth Paltrow, Benicio del Toro, Josh Brolin, Pom Klementieff, Karen Gillan, Dave Bautista, Zoe Saldana, Vin Diesel, Bradley Cooper, Chris Pratt, Paul Rudd, Samuel L. Jackson, Cobie Smulders, Tessa Thompson, Evangeline Lilly, Aaron Taylor Johnson, Cate Blanchett, Michelle Pfeiffer, Michael Douglas, Tilda Swinton, Jeff Goldblum, Katherine Langford, Stellan Skarsgard and Brie Larson.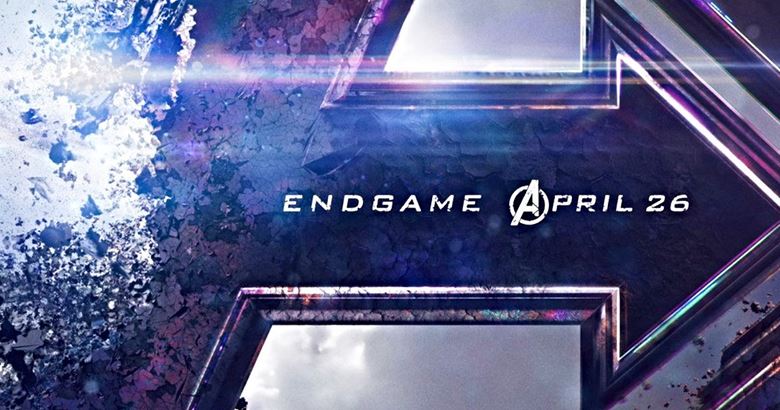 Here's the official synopsis of Avengers: Endgame:
"After the devastating events of Avengers: Infinity War (2018), the universe is in ruins due to the efforts of the Mad Titan, Thanos. With the help of remaining allies, the Avengers must assemble once more in order to undo Thanos' actions and restore order to the universe once and for all, no matter what consequences may be in store."