When you hear the term action superstars, the actors that do come to mind are only a chosen few. Jackie Chan, Jason Statham, Vin Diesel, Sylvester Stallone, Arnold Schwarzenegger, Dwayne Johnson and Tom Cruise are a few that come to mind. What if we say that two of these megastars are going to star in a movie for the action genre? Sounds so awesome, isn't it? The Rock has starred in so many action movies that we have lost count. The Fast and The Furious series, as well as Jumanji, are all massively successful.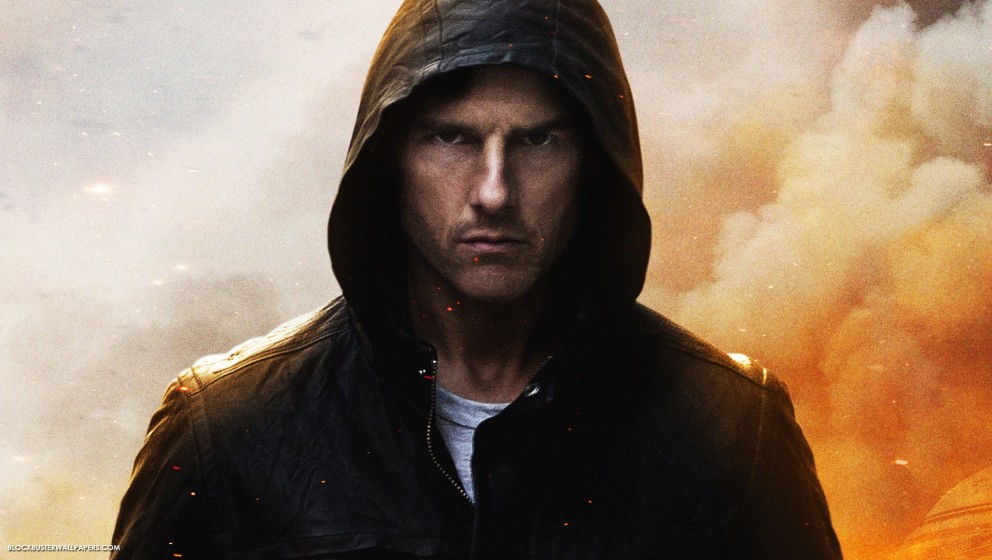 Tom Cruise, on the other hand, is the action icon of H-Town. We all know how well the Mission Impossible series does at the Box Office. Their movies might be coming to a clash in the Box Office in the coming months but both are of the opinion that they could star in a movie together. Presenting – The Rock and Tom Cruise coming together for an epic action blockbuster!!!!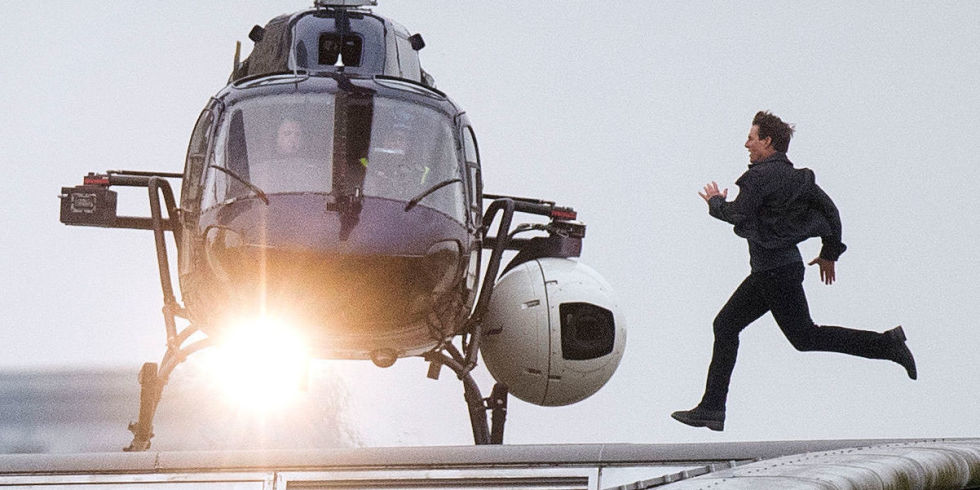 Tom Cruise was recently interviewed by none other than Entertainment Weekly. In that interview, Tom Cruise spilled the beans about his future associations with Dwayne Johnson. Cruise was on a promotional tour for his newest movie about to be released – Mission Impossible: Fallout. When asked about working with Dwayne Johnson, he is heard saying something really interesting. He says and we quote:
"Sure, absolutely," Cruise said. "That'd be fun."
Here is the video posted by EW in their official twitter account:
Hey @TheRock, what do you think of @sangita_patel's suggestion for a film with @TomCruise? https://t.co/B8vUKSjEg2 pic.twitter.com/nXxAKx4gx2

— ET Canada (@ETCanada) July 14, 2018
Dwayne Johnson was quick to get wind of his name being mentioned in EW's interview with Tom Cruise. He is heard replying with yet another fascinating set of words:
"Haha oh trust me brother.. the 'fun' we would have is a massive understatement. Second only to the fun, the world would have watching us on screen together. One day we'll make it happen. Pumped up for [Mission: Impossible]," Johnson wrote.
Dwayne Johnson is a hulk of a man but deep down he is a humble and honest human being. He was even modest enough to say, in an interview with Access Hollywood, that he got the lead role in Skyscraper because Arnold Schwarzenegger and Tom Cruise turned down the role.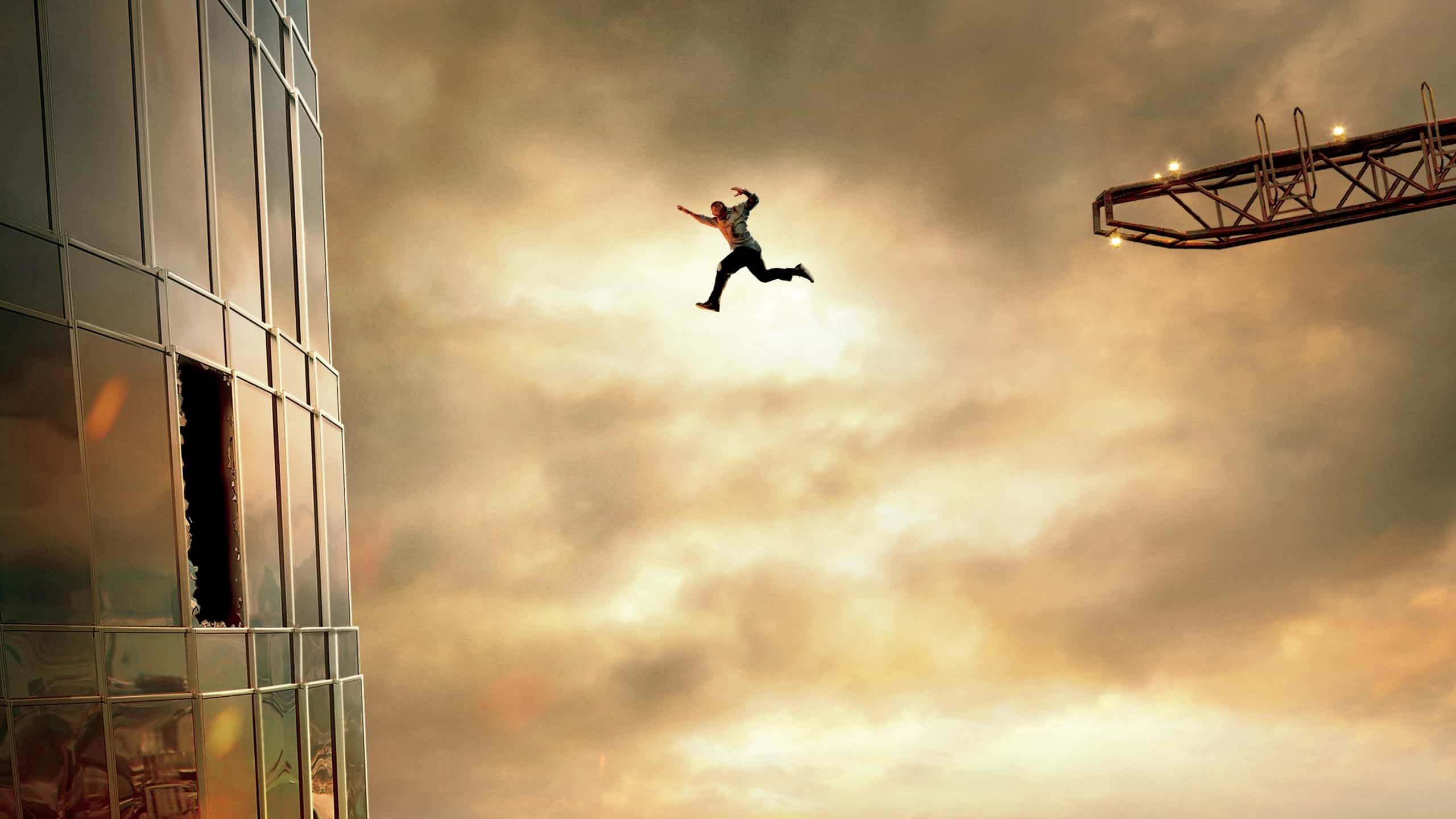 Dwayne Johnson's Skyscraper movie is already in the theatres. While his previous movie 'Rampage' did exceedingly well in the Box Office, hitting 36 Million Dollars in the opening week itself, the story of Skyscraper tells a different tale. As of Friday, the movie had made only 9.27 Million Dollars at the Box Office. It will hit a projected mark of 25 Million Dollars, probably even less. This is a rare instance for Johnson, whose movies always do well in the theatres.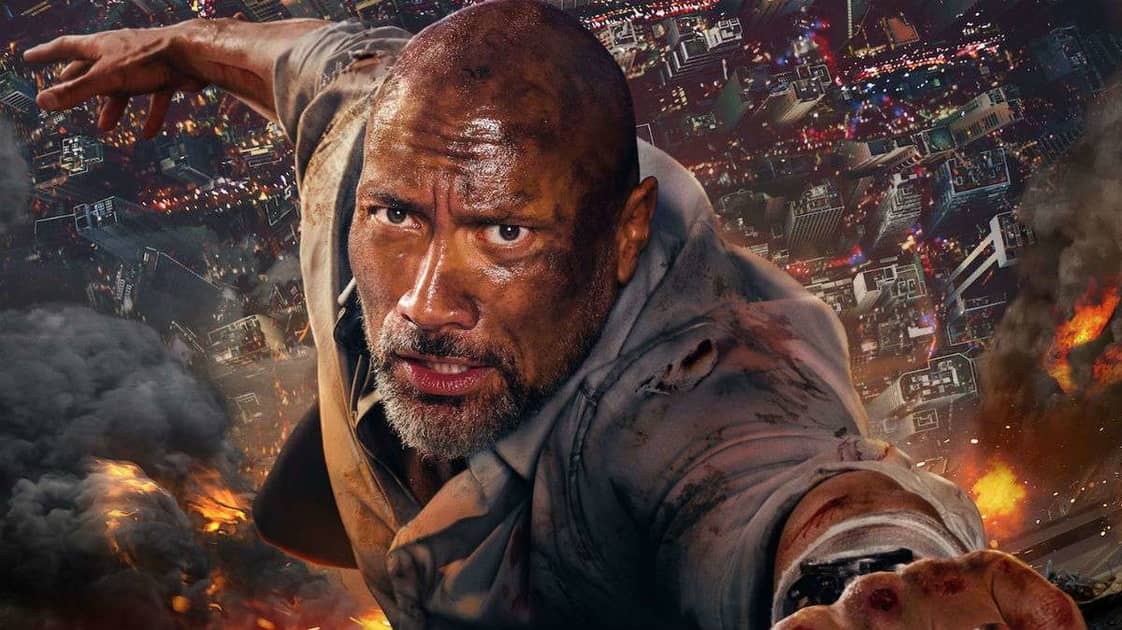 Skyscraper's official film synopsis reads:
Former FBI Hostage Rescue Team leader and U.S. war veteran Will Ford now assesses security for skyscrapers. He's on assignment in China when he finds the tallest, safest building in the world suddenly ablaze, and he's been framed for it. A wanted man on the run, Will must find those responsible, clear his name and somehow rescue his family, which is trapped inside the building, above the fire line.
Tom Cruise Stars as Ethan Hunt in the sixth installment to the Mission Impossible Series titled Mission Impossible: Fallout. The official film synopsis for the movie reads: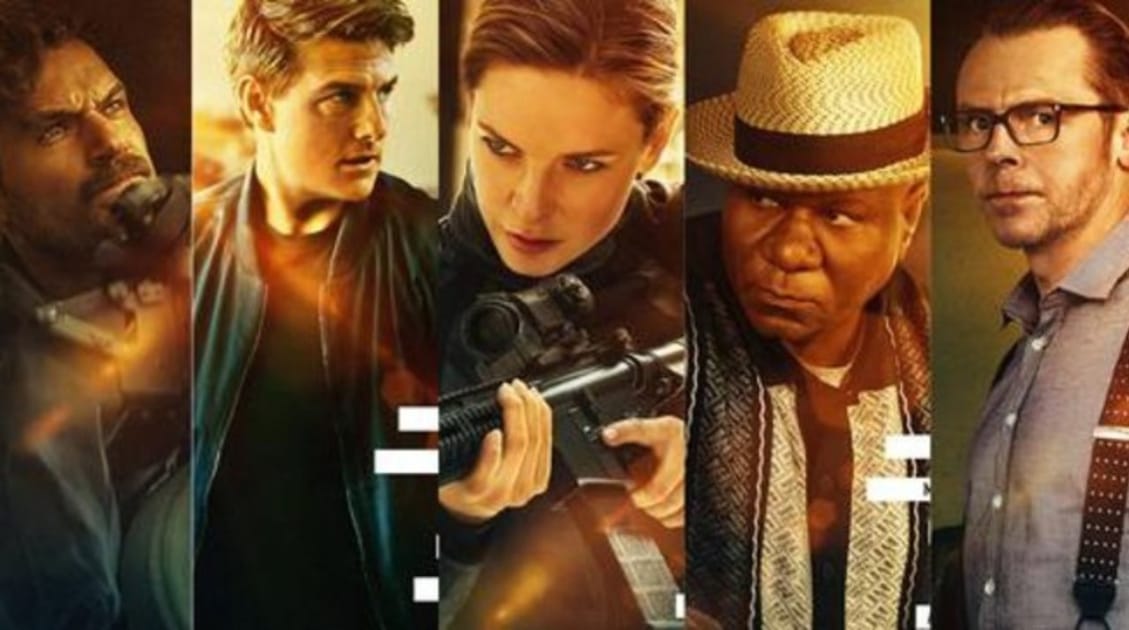 The best intentions often come back to haunt you as Ethan Hunt, his IMF team and some familiar allies find themselves in a race against time after a mission goes wrong.
Skyscraper is already not doing well at the Box Office. Its slow run at the theatres is about to get really sluggish when Mission Impossible: Fallout, one of the most anticipated movies of the year, hits theatres on the 27th of this month. The path looks dangerous for Skyscraper. But is MI6 going to turn the race up a notch? Or will it fall into the abyss of movie flops that Skyscraper seems to be falling into? Only time will tell. Whether both the movies flop or become a hit, one thing still stays true. Cruise and Johnson are action movie stars and they are not to be taken lightly. But if a movie really stars both of them in the lead, is there any chance for the movie to go down into the same abyss?
Don't Miss: New Set Photo of Spider-Man: Far From Home Shows Tom Holland's Amazing Co-Star