Avengers: Endgame will be a big story that basically follows the destiny written or more accurately seen by Doctor Strange through his travels to 14000605 alternative futures. He gave us all the hint that the Avengers are in the Endgame now, and he has seen how things would go through in the future where the Avenger will emerge victorious.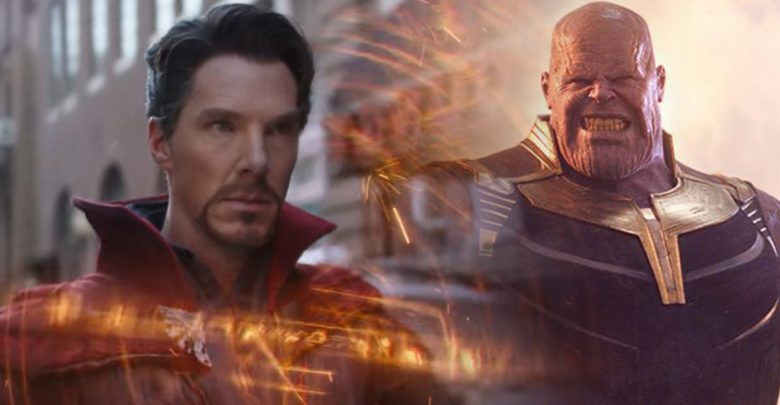 There have been countless theories out there, which have tried to decipher Doctor Strange's Master Plan, the winning outcome, the Endgame that Strange saw. But no one has been successful in speculating that. We have another theory that could give us an intriguing angle upon what could be the relevance of Strange's Endgame.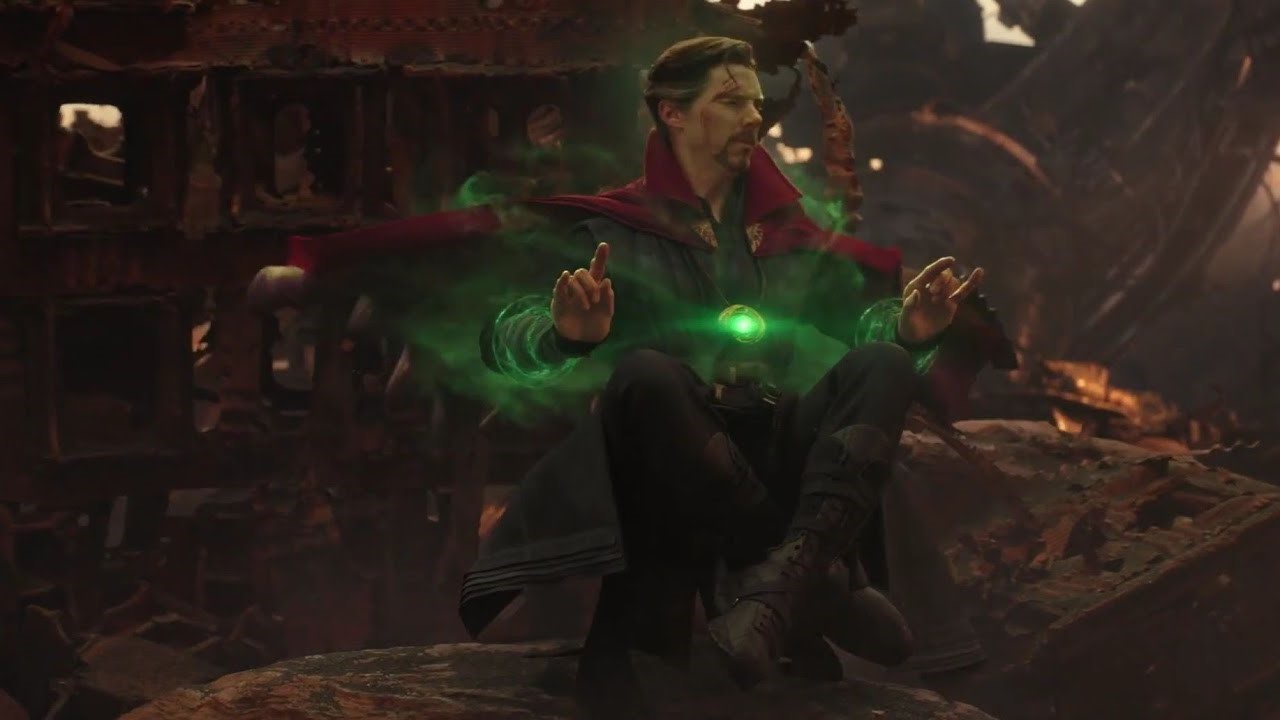 According to Reddit user fishgrey, Doctor Strange sent the Time Stone and the Tesseract into the future so Tony could study it, and come up with a suit (Thanos Buster) that could hold the Infinity Stones just like the Infinity Gauntlet could. Here's how this theory lays down the grounds for that: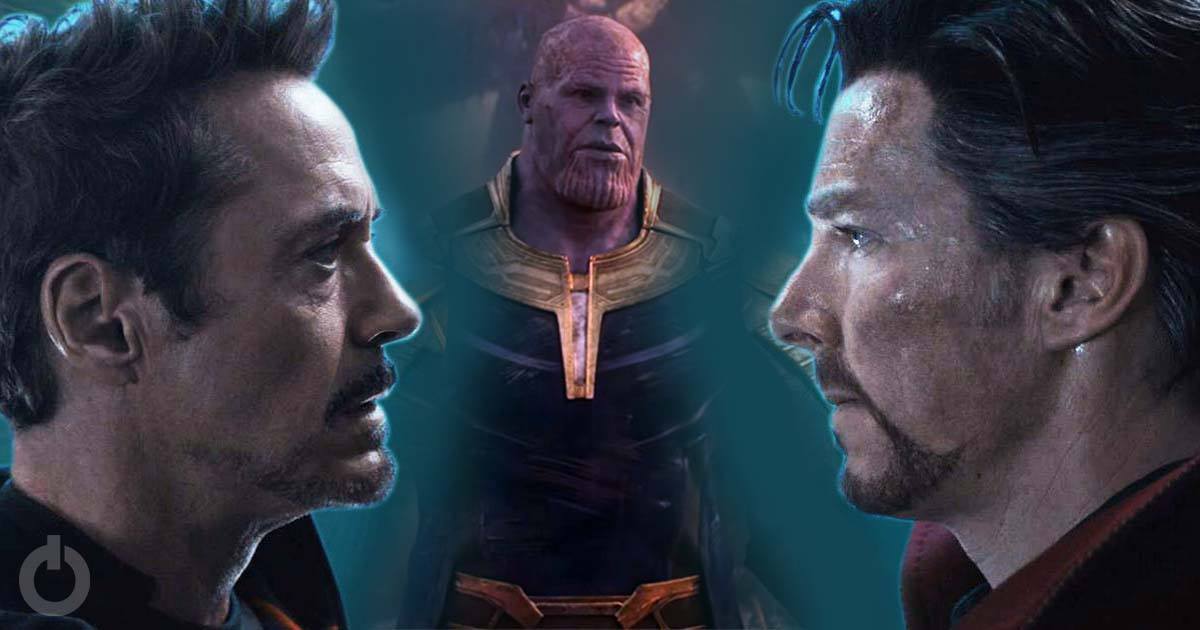 "We know Strange wanted to keep Tony alive for some reason, could it be that he knew he was the only one capable of re-creating a gauntlet or device that could wield the stones and reverse the snap? Tony definitely has the brains to achieve this. As we see at the end of Infinity War, the gauntlet is damaged and perhaps cannot be used to reverse the snap (But perhaps still has some use and power as Thanos used it to escape from Thor and the surviving Avengers).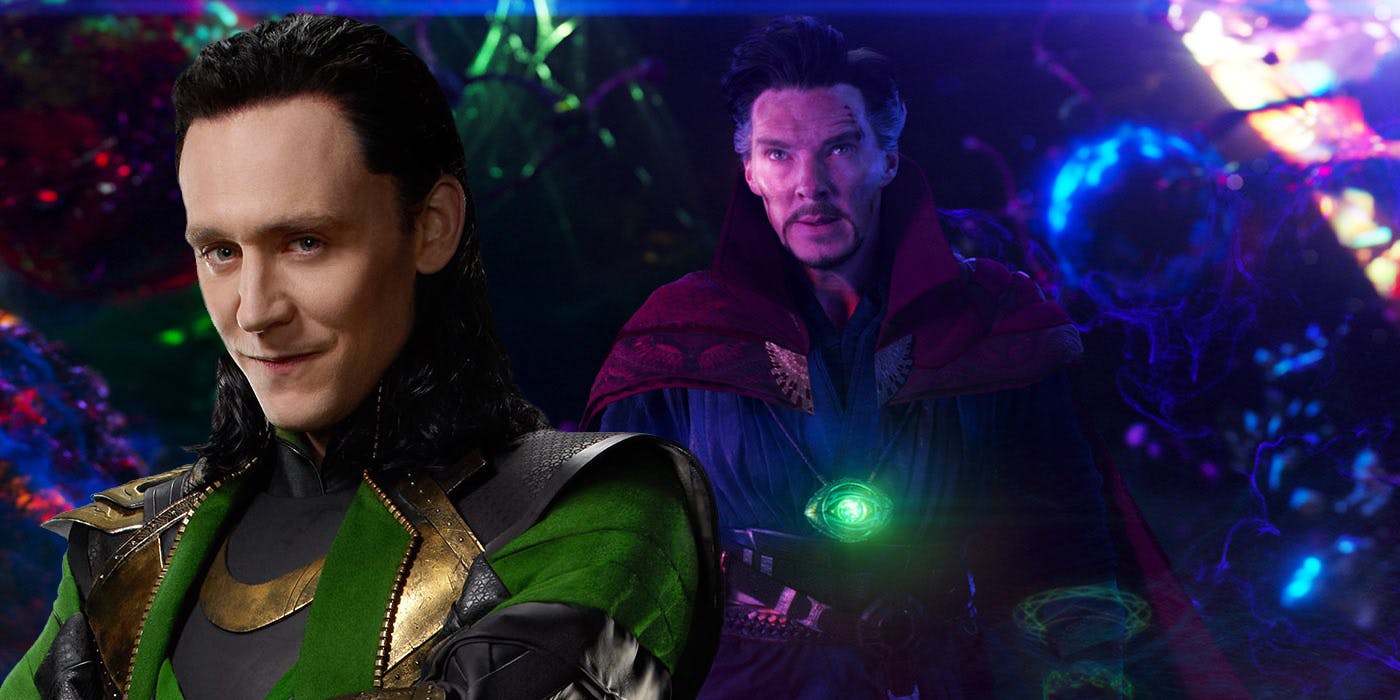 At some point after Doctor Strange uses the time stone to see 14 million future outcomes, he contacts Loki (in the past, via time projection) and explains the imminent danger and his plan to reverse it. (He contacts him either during Infinity wars opening on the Asgardian ship*, or during/before Thor Ragnarok*)"
This would make more sense if Loki was contacted when or after Strange came across him during Thor: Ragnarok. That would explain why Loki picked up the Tesseract in the first place. If he would have left it back on Asgard then it might have been destroyed or drifted in deep space when the foundation of Asgard was turned to ash. But taking the Tesseract along would lead to Infinity War and Avengers: Endgame.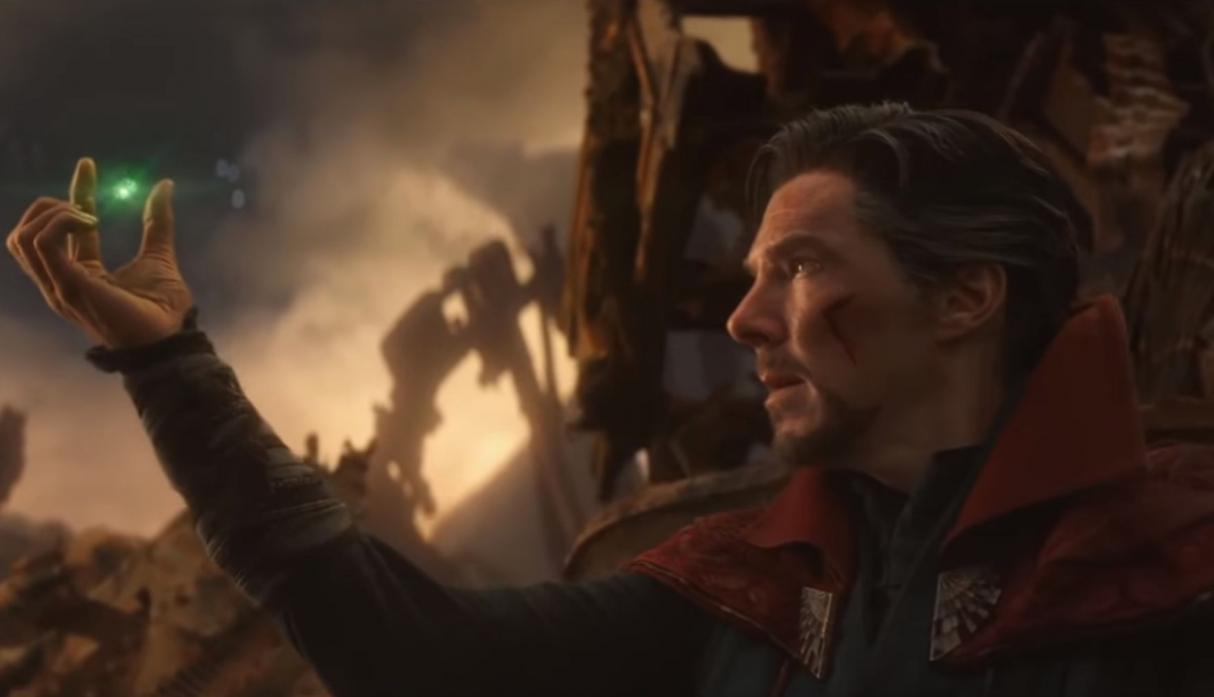 The Theory continues:
"So meeting with Loki before he died, Doctor Strange explained his plan (hence Loki's bold statement to Thor). The stones were sent forward in time to Tony to allow him to study the stones and build his own suit or gauntlet to wield them (we know a leaked Lego set for Endgame is of Tony's build/suit room) once he has completed this, the stones return to Loki and Strange as we see in infinity war and are thus given to Thanos to avoid a time paradox. This could be why Loki summons the Tesseract in the same way Strange summons the time stone as it is reappearing from the future into the present.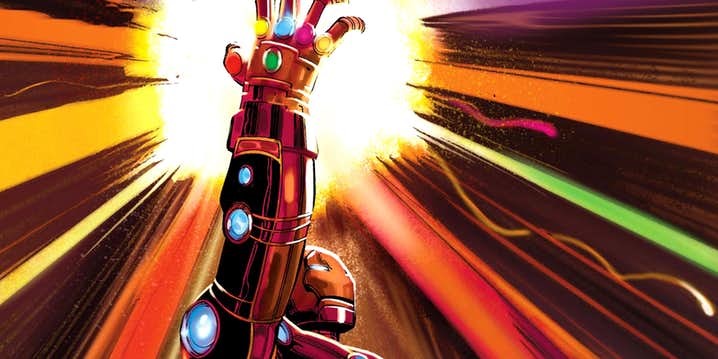 Back to Tony and his new suit/gauntlet build, Endgame will consist of the Avengers facing Thanos to gather the stones and reverse the snap, using Tony's new gauntlet."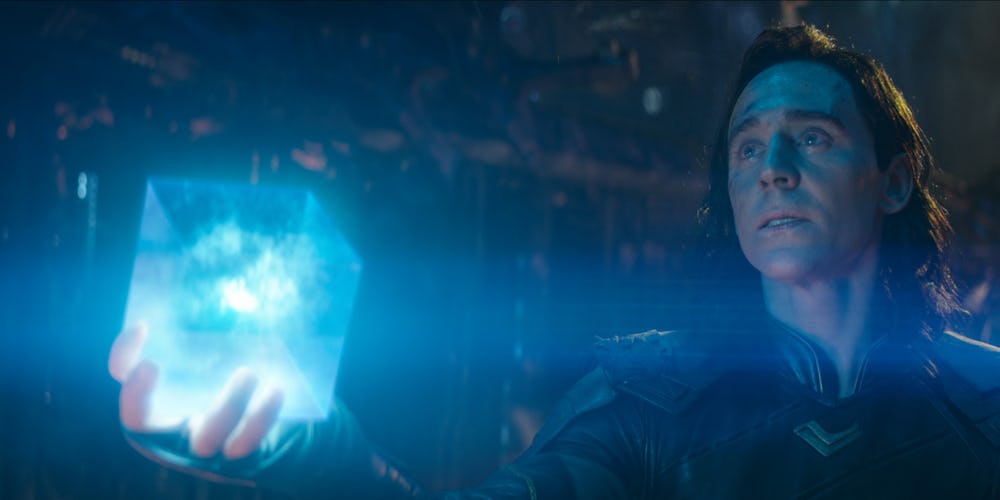 I personally disagree with the fact that Loki summoned the Tesseract as it was rather an illusion that Loki was showing to everyone, and the Tesseract was in his possession at all times. But if we are putting weight onto the fact that these two Infinity Stones were sent to the future, then this could standpoint. Although it all seems too far of a stretch in the first place, it is a good thought to consider. This would even give Loki's death more weight and emotion, considering the fact that he knew of his death at the hands of Thanos beforehand.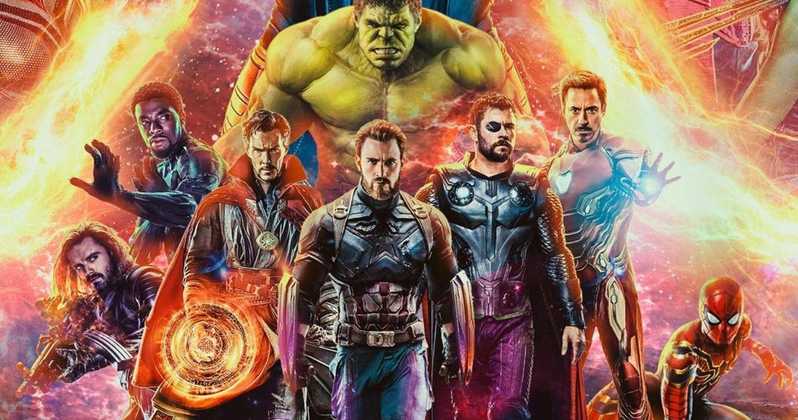 Directed by Joe & Anthony Russo, Avengers: Endgame will open on April 26. Here's the official Synopsis:
"Adrift in space with no food or water, Tony Stark sends a message to Pepper Potts as his oxygen supply starts to dwindle. Meanwhile, the remaining Avengers — Thor, Black Widow, Captain America and Bruce Banner — must figure out a way to bring back their vanquished allies for an epic showdown with Thanos — the evil demigod who decimated the planet and the universe."
I just have the biggest passion for everything cinematic! I want to share this passion with everyone through my writing about Hollywood Movies and TV. Other than that, I am a big sports fanatic and enthusiast. I'd like to write about my favorite sports as well some day.