Avengers: Infinity War is almost here and it's just 34 days away from its worldwide release. This is the greatest comic book ensemble we have ever seen on the big screen. Never before has the studio tried anything of this scale and magnitude where 67 major comic book characters will be featured, of which half will be superheroes. Big names like Robert Downey Jr., Chris Evans, Benedict Cumberbatch and many more are coming together for this grand finale. History will be created as all of this is totally unprecedented.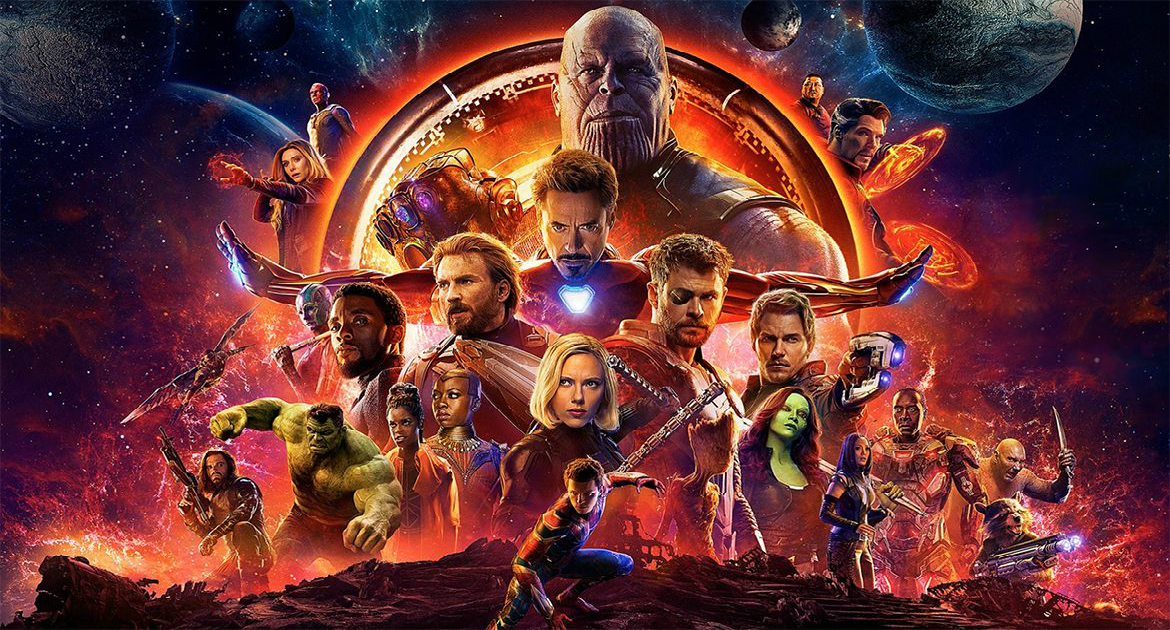 It is going to be the beginning of the culmination of MCU as we know it. Many things are going to change after this and those changes are going to be permanent moving forward in phase 4. Avengers 4 is said to be totally different from what Infinity War is going to be.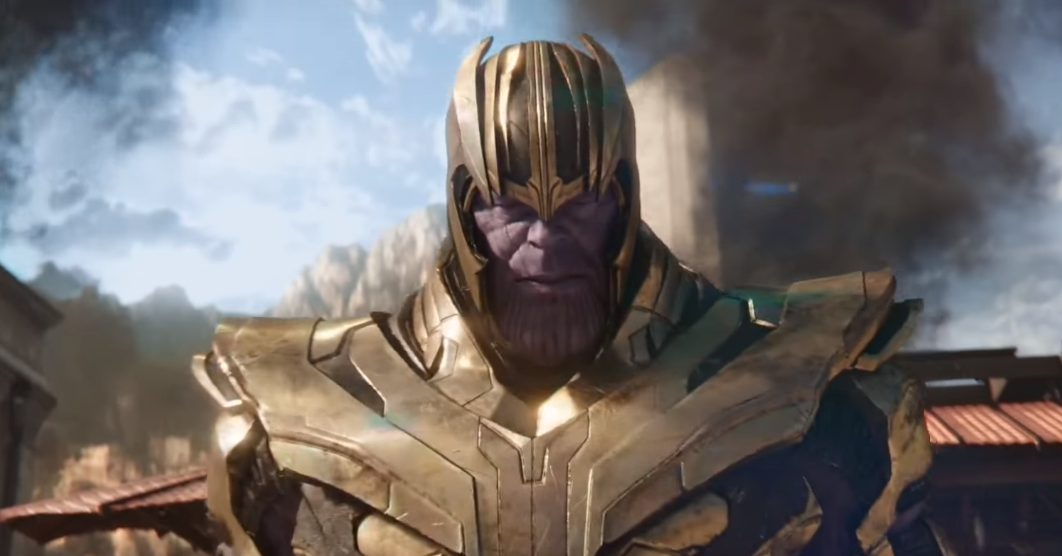 Avengers Infinity War is being called a heist movie as Thanos is going to retrieve all the Infinity Stones from where ever they are located throughout the Universe. Avengers 4, on the other hand, is going to bring in Time travel full on and it may even bring in the Multiverse and establish it further.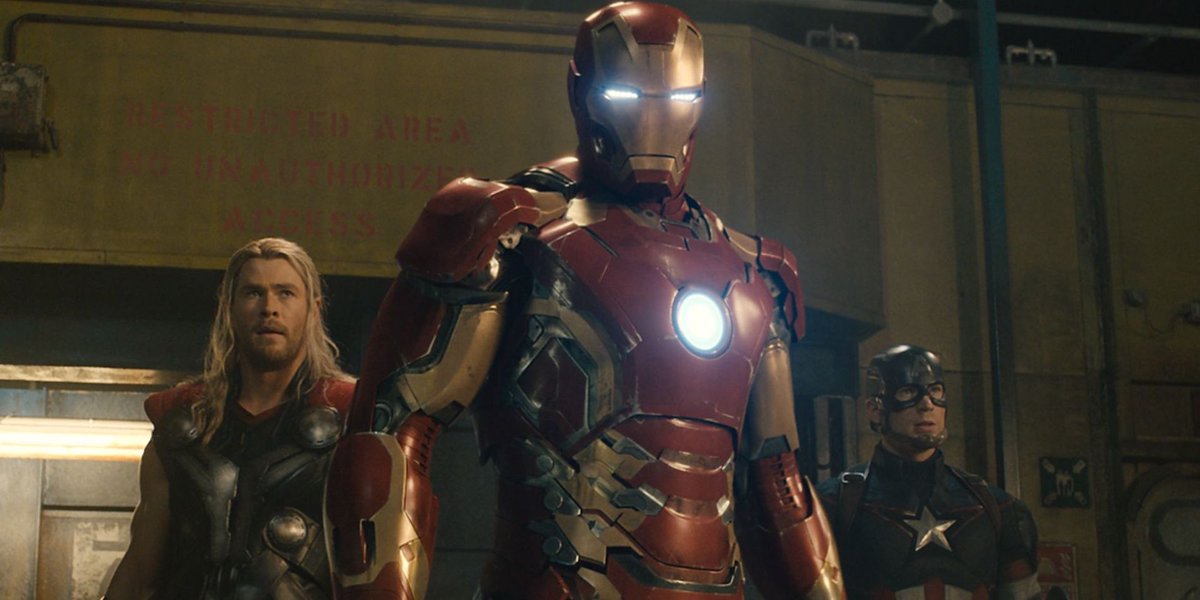 After Avengers 4, many of the big guns that existed till now in the MCU will have exhausted their contracts, so they won't be appearing in the MCU any further. As of now, we know that Samuel L. Jackson, Robert Downey Jr., Chris Hemsworth and Chris Evans, have confirmed that their contracts will come to an end after Avengers 4. After phase 3, the new Avengers including Black Panther, Doctor Strange, Spider-Man, Captain Marvel, Ant-Man and whoever is left alive in Avengers 4 will have to carry the franchise forward.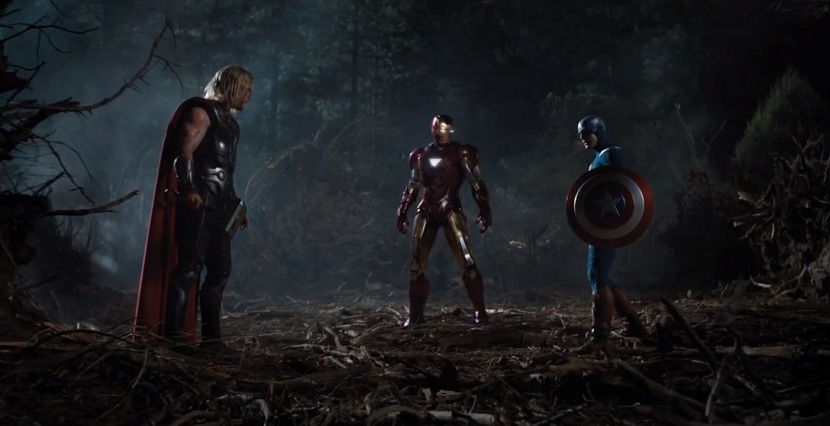 If Marvel would want to bring any of the big three heroes (Iron Man, Thor, and Captain America) back, they could, but then they will have to sign new contracts, and every one of these 3 actors have become huge names now, and we all know how expensive Robert Downey Jr. is to sign on these days. His earnings are huge so Marvel would have no problem in paying him for extending his contract, but they will look upon other heroes and actors now.
Since Chris Evans is also a huge name, if Marvel wanted to bring him back in order to continue as Steve Rogers, they could, but now he is also going to demand a huge sum and a share in the profits just like Downey. Both Downey and Evans have projects signed on for the future.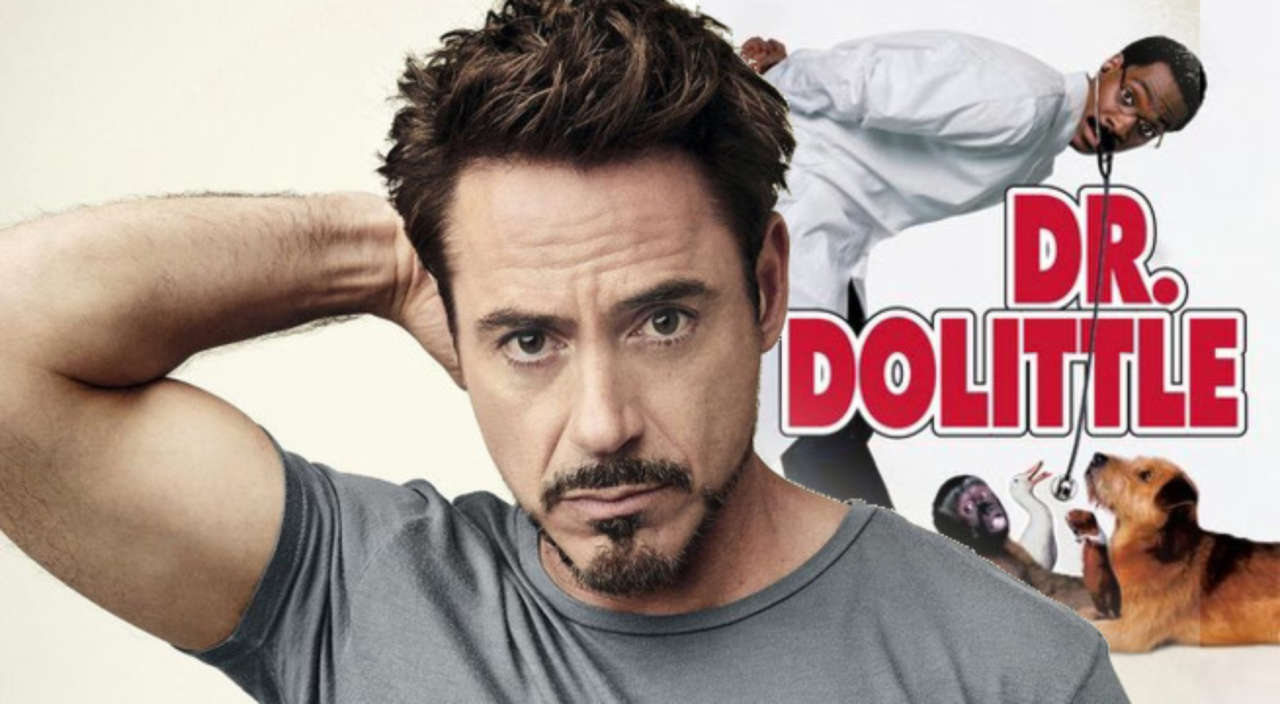 Downey is going all out after he is done with Marvel's contract appearing in Avengers 4 possibly for one final time. After that, we will be getting The Voyage of Doctor Dolittle which would be a reboot where Downey teams up with Tom Holland again. Then he has three more projects lined up that he is interested in. 'Perry Mason' is his upcoming project after that with HBO, and he is interested to do a live-action Pinocchio and finally a Sherlock Holmes 3.
So he won't be back for at least 3 years after Avengers 4. Fans thought that if he does not return, then we could rely on Evans to return but now he also has confirmed that he is officially done with Marvel after the reshoots of Avengers 4. This news may not be shocking since Evans has already talked about moving to the director's chair after he finishes his tenure with Marvel, but we always thought that if Marvel made him an irresistible offer, then he will have to return because we are certainly not done with Captain America.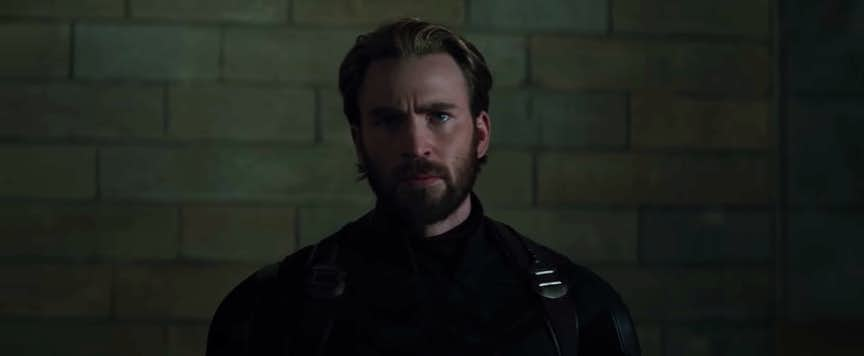 But, Evans has come out and confirmed it that he does not have any more desire to overstay at Marvel. Here's what he said:
 "You want to get off the train before they push you off,"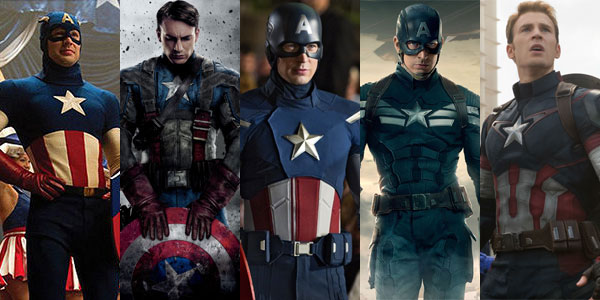 Well, he is absolutely right as we will have seen him appear in 9 MCU movies (including cameos) by the time Avengers 4 comes out and it may be the right time to leave. Everything that us good should come to an end. Just like Robert Downey Jr., Chris Evans has totally defined Captain America and he is just as irreplaceable as Cap, as Downey is with Iron Man, or Hugh Jackman is with Wolverine.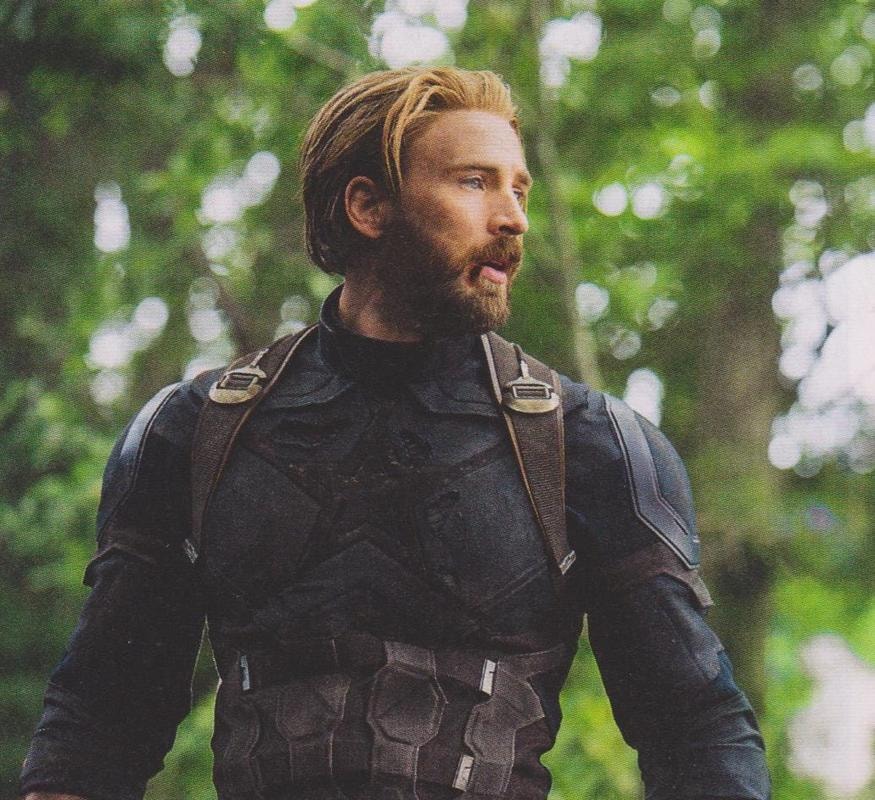 The recent casting call for Avengers 4 almost made it certain that Steve Rogers will die as only he is someone who will attract commoners as mourners. He is admired and respected by masses for his bravery and service towards his country and humanity. Here is the full description of casting call: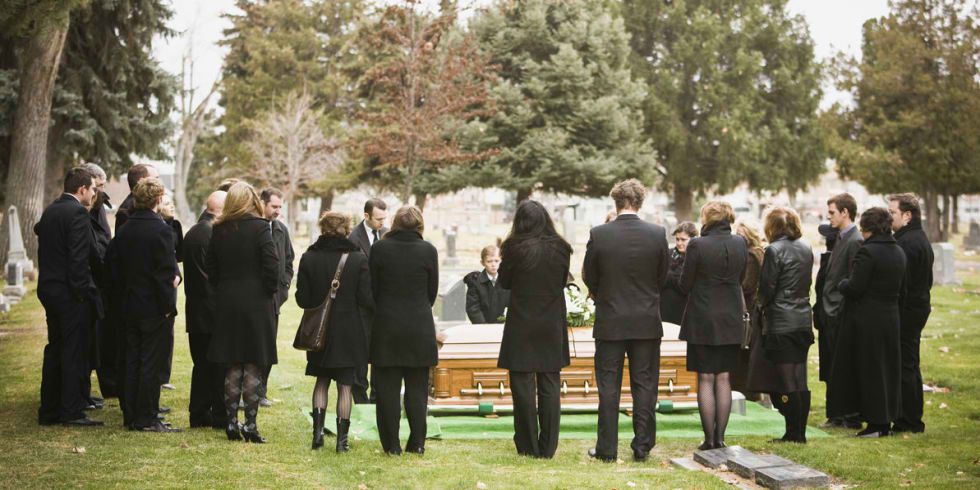 "Mourners: Looking for men and women over the age of 18, all ethnicities, to portray mourners. Especially looking for good character looks and expressive faces. This will be photo selected by the film's directors! Size restrictions: Men no larger than 44 coat, women dress size 0-8. FOR NEW FACES ONLY! You cannot have worked on this project previously, or be booked on upcoming days. NO EXCEPTIONS!"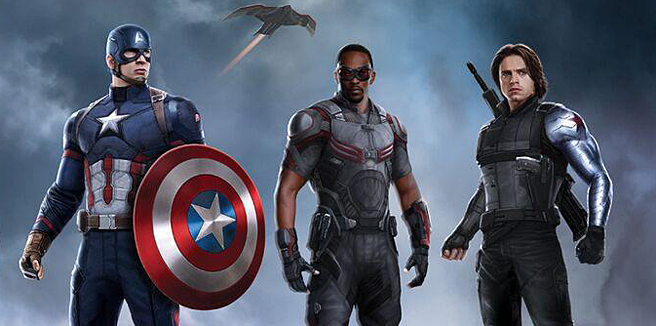 This more or less confirms that he will die in Avengers 4, or at least leave on a high note just like Iron Man. Still, his name could be carried forward by the likes of Bucky or Sam Wilson, taking up the mantle of Captain America, but there will be no one to take up the mantle of Iron Man if Marvel wished to continue him as a character.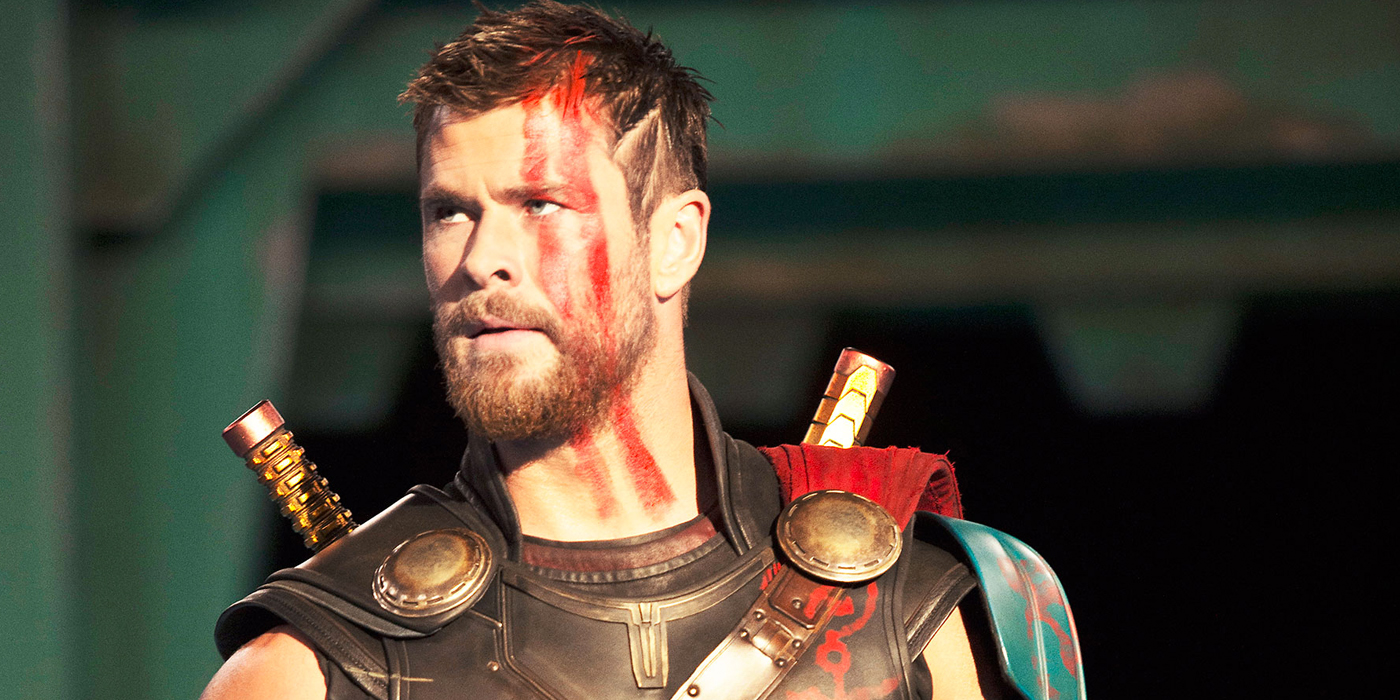 The only person who has a real possibility to get a renewed contract is Chris Hemsworth. He recently had a huge success with Ragnarok, and he has even talked about returning willingly if the need aroused. So let's see what happens. For now, we have to enjoy whatever time we have left with these amazing superheroes of ours, and hope that everything turns out really well in the future.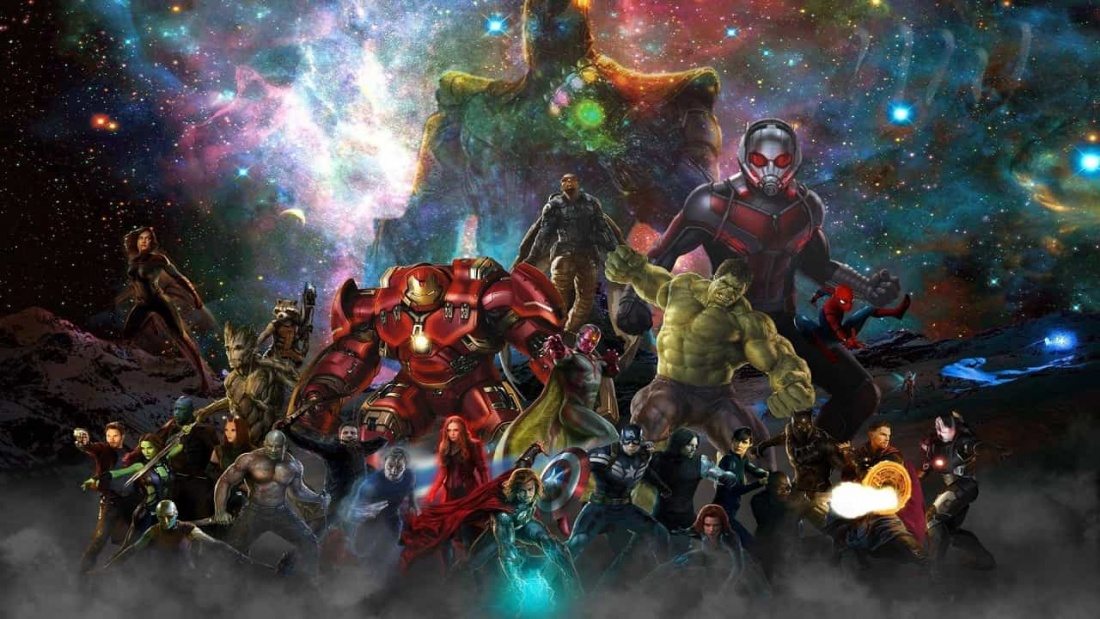 Avengers Infinity War will open on April 27, 2018, and Avengers 4 will come out on May 3, 2019. The movie is directed by Russo brothers who have mastered the art of making epic, big-budget comic book movies, the case in point is Captain America: Civil War. It is produced by Marvel head Kevin Feige along with a set of executive producers including God of Marvel comics Stan Lee, Louis D'Esposito, Victoria Alonso, Michael Grillo etc. The screenplay has been written by Christopher Markus and Stephen McFeely.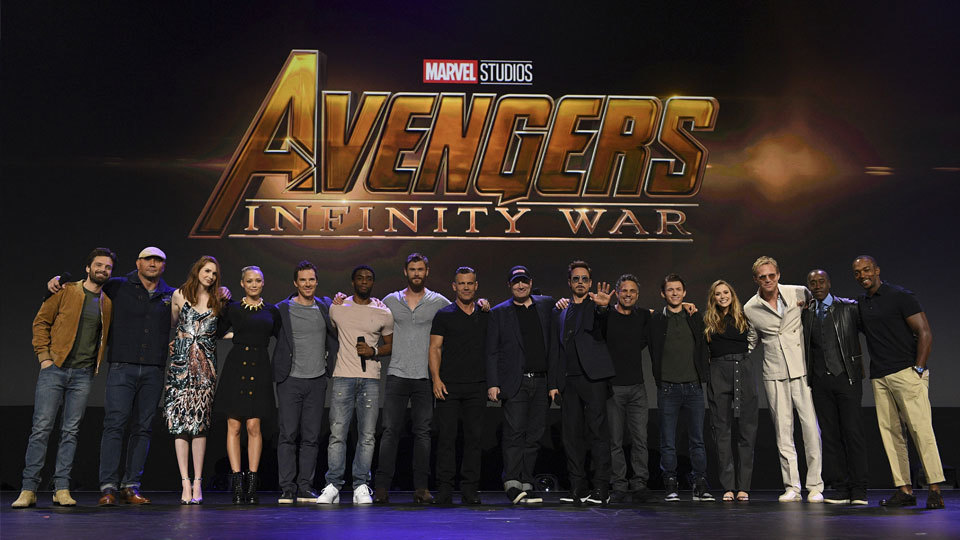 The cast is truly amazing as some of the biggest celebs are playing major roles and will be seen sharing screen space, these including Robert Downey Jr. (Iron Man), Chris Pratt (Starlord), Vin Diesel (Groot), Bradley Cooper (Rocket Raccoon), Chris Evans (Captain America), Anthony Mackie (Falcon), Samuel Jackson (Nick Fury), Sebastian Stan (Winter soldier), Chris Hemsworth (Thor), Tessa Thompson (Valkyrie), Tom Hiddleston (Loki), Mark Ruffalo (Hulk), Scarlett Johansson (Black Widow), Jeremy Reiner (Hawkeye), Benedict Cumberbatch (Dr. Strange), Benedict Wong (Wong), Tom Holland (Spiderman), Chadwick Boseman (Black Panther), Letitia Wright (Shuri), Paul Rudd (Ant-Man), Evangeline Lily (Wasp), Elizabeth Olsen (Scarlett Witch), Paul Bettany (Vision), Zoe Saldana (Gamora), Karen Gillan (Nebula), Dave Bautista (Drax), Josh Brolin (Thanos).
The official synopsis for the movie can be read below: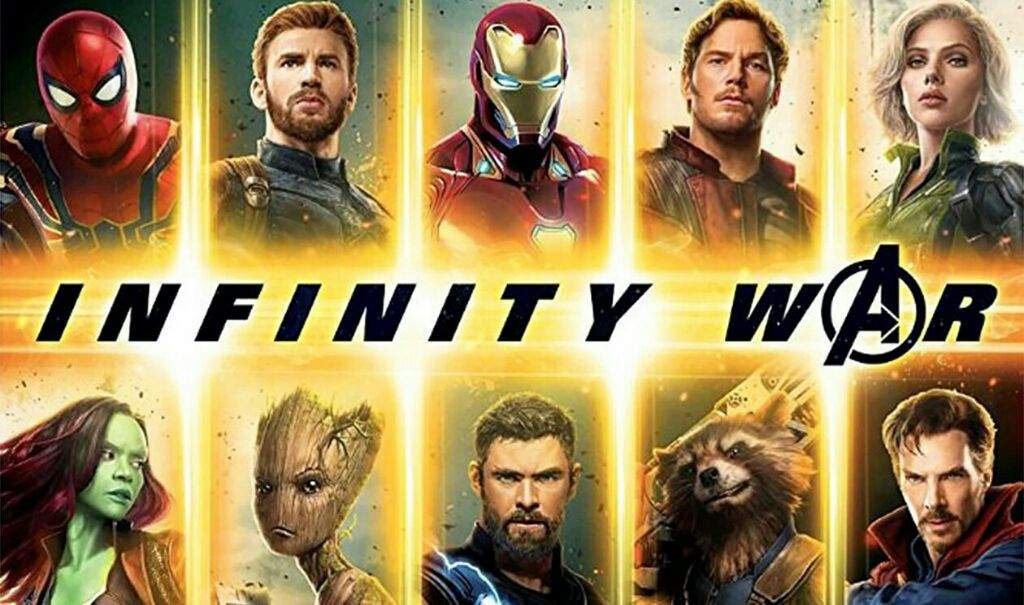 "Iron Man, Thor, the Hulk and the rest of the Avengers unite to battle their most powerful enemy yet — the evil Thanos. On a mission to collect all six Infinity Stones, Thanos plans to use the artifacts to inflict his twisted will on reality. The fate of the planet and existence itself has never been more uncertain as everything the Avengers have fought for has led up to this moment".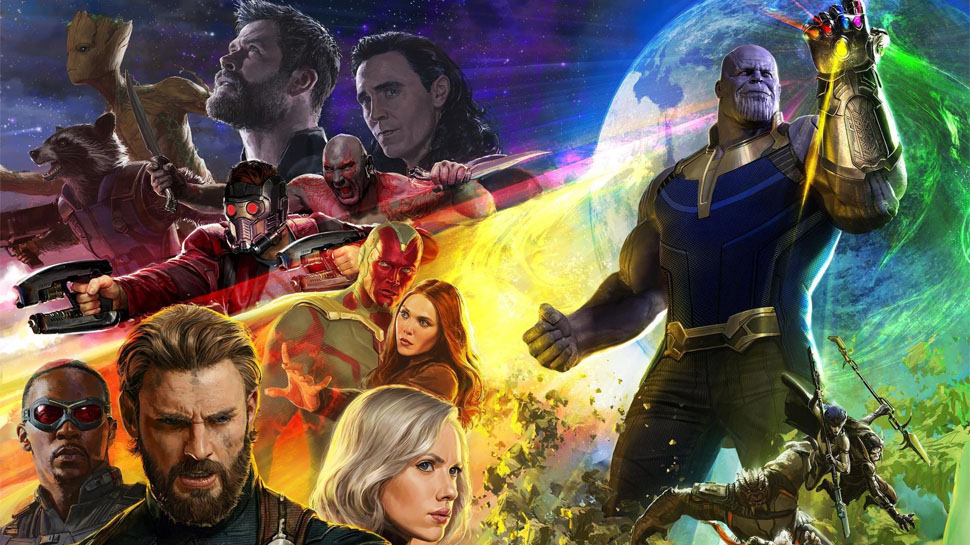 "As the Avengers and their allies have continued to protect the world from threats too large for any one hero to handle, a new danger has emerged from the cosmic shadows: Thanos. A despot of intergalactic infamy, his goal is to collect all six Infinity Stones, artifacts of unimaginable power, and use them to inflict his twisted will on all of reality. Everything the Avengers have fought for has led up to this moment – the fate of Earth and existence itself has never been more uncertain".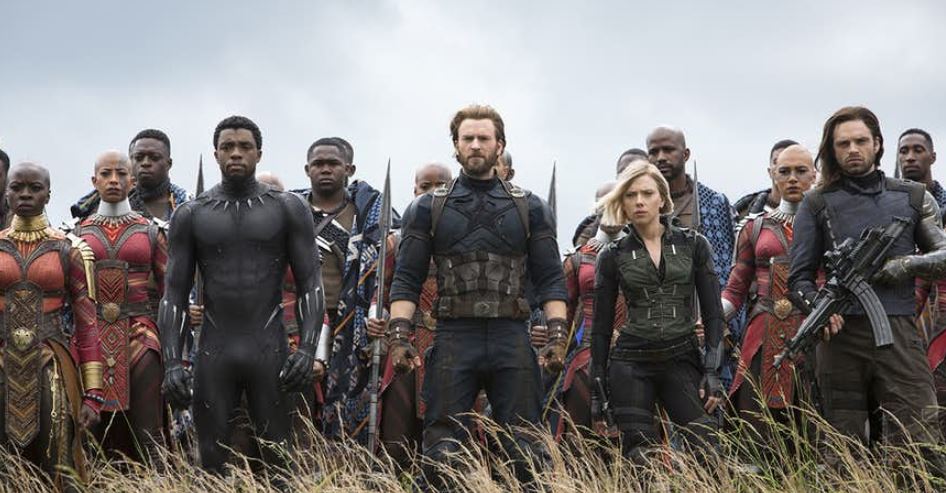 "An unprecedented cinematic journey ten years in the making and spanning the entire Marvel Cinematic Universe, Marvel Studios' "Avengers: Infinity War" brings to the screen the ultimate, deadliest showdown of all time. The Avengers and their Super Hero allies must be willing to sacrifice all in an attempt to defeat the powerful Thanos before his blitz of devastation and ruin puts an end to the universe".
Don't Miss: Marvel Comics Update: The Immortal Hulk Murders A Major MCU Superhero!!!