Movies
Mark Ruffalo Pitches a Black Widow Like Solo Hulk Movie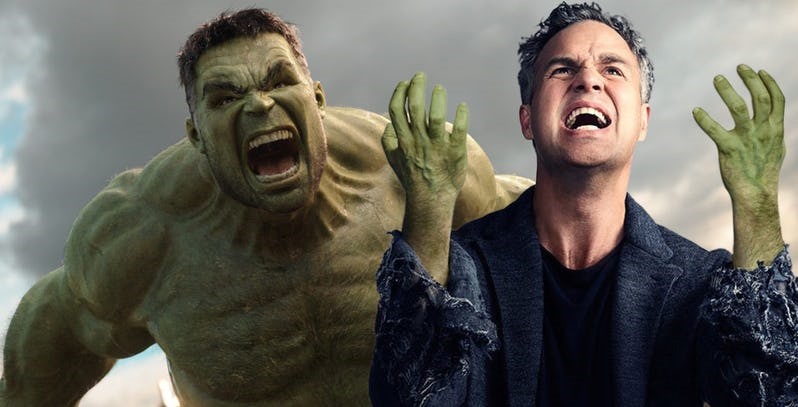 Solo Hulk Movie:
Hulk's movie rights are sort of weird. Universal owns the solo movie rights for the Jade Giant (even though rumors state that Marvel has reacquired the rights to a Hulk film). Well if they did acquire them, then they wouldn't actually wait a lot of years to give Hulk his spotlight. They wouldn't rather plan a Hulk sequel to actually take place within the She-Hulk series. While things with She-Hulk are not official yet, we still know that Ruffalo has spoken to Marvel about it. He recently talked to Variety and said that as of now, it's just the She-Hulk series on the table & nothing else:
"Right now that's about it. That's all there is on the table."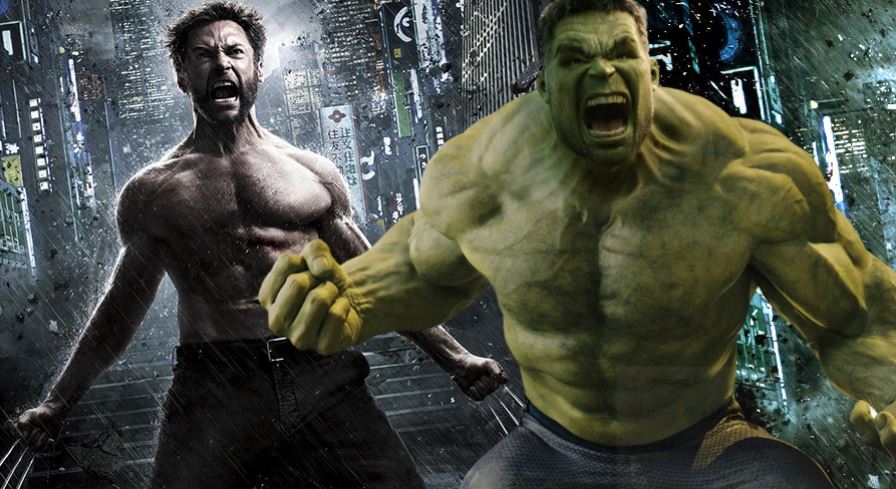 So it's clear that no discussions about a Hulk solo film are there. But there would definitely be a few plans for the future. For instance, a Hulk vs. Wolverine film is always going to be on the charts. It could definitely happen in the Wolverine franchise. In fact, Mark Ruffalo just keeps pushing forward for this idea. He told Variety:
"Maybe Hulk and Wolverine could hook up."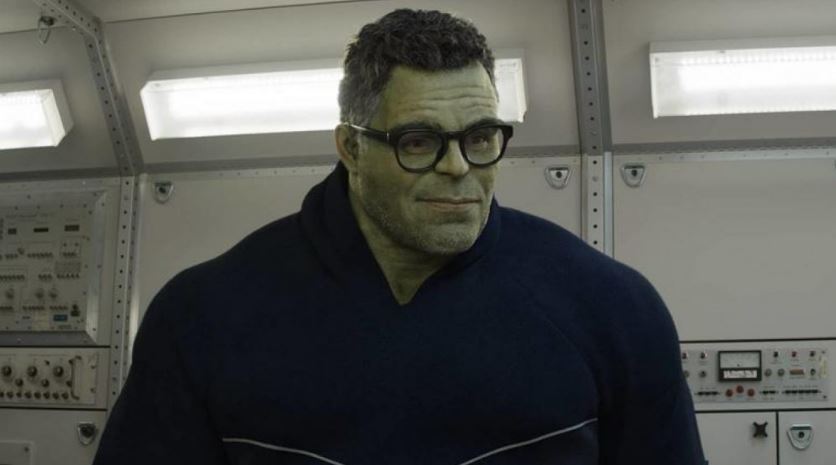 But after this, he pitched a great idea for a solo Hulk film. We surely want to see a solo Hulk film somewhere down the line. And what it could do is tell us a story that's similar to how the Black Widow movie is handling things. Ruffalo said:
"There's an idea that I think could be really interesting. We've never really followed him into his life. He's always kind of off on the side. He's like the Rosencrantz and Guildenstern of the Avengers. It'd be interesting to fill in all the blanks about what happened to him in between all these movies."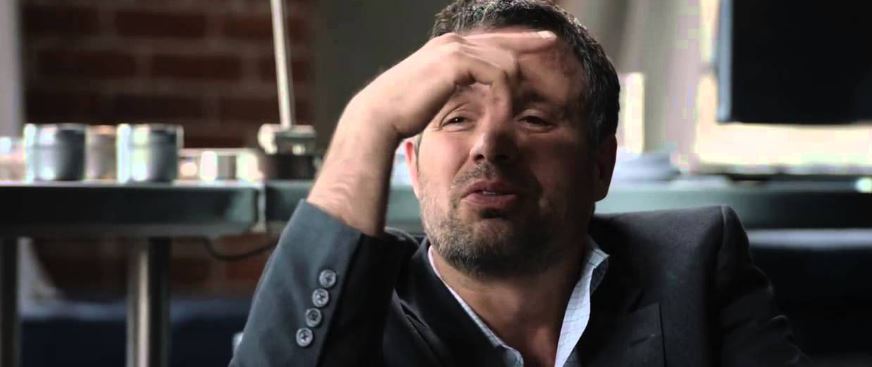 Well, Marvel's spoiler king is absolutely right. We've only seen glimpses of where Hulk has been between the Avengers films. How did he end up in Kolkata, India after the events of The Incredible Hulk? If he was speaking to Tony Stark at the end of Iron Man 3, then where was he for the rest of the film? We know that Banner fixed his Hulk problem after Infinity War by staying in a Gamma lab for 18 months, but how did he do it? All these questions could be answered in a Hulk film.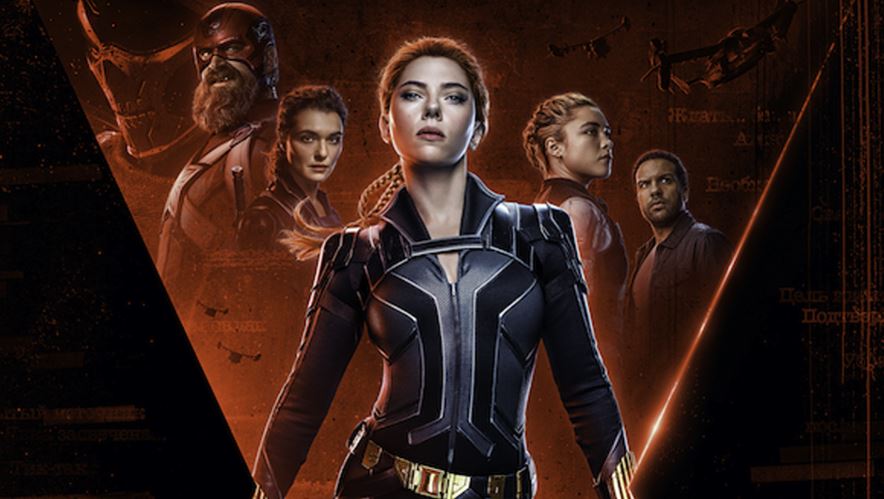 We know that Black Widow is taking place specifically between the events of Civil War & Infinity War. But it won't just stick to that particular timeline. We will still be getting answers for the various instances of her past life that happened at different points of time. Similarly, we could have Banner's past tie up to his present in his solo film.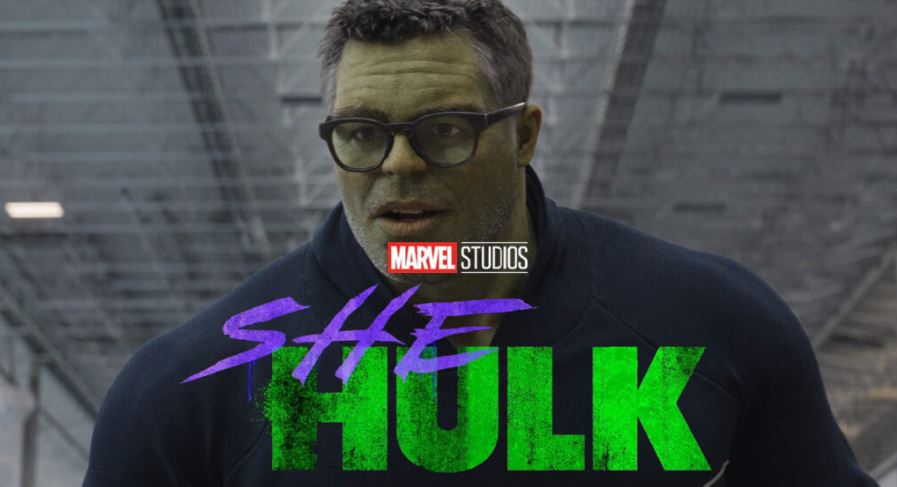 If this solo film is never going to happen, then we have to count on the She-Hulk series to focus on Banner's past. It has to at least show us how Banner turned into Smart Hulk. The events of those 5 years between Infinity War & Endgame have to tie into She-Hulk. Let's wait and see if all of this happens. The series will definitely arrive in 2022. So, that is when Hulk will return. This time there is no place of time for him to be in Thor 4. We're hoping that She-Hulk will set up a Hulk appearance in future films and shows as well.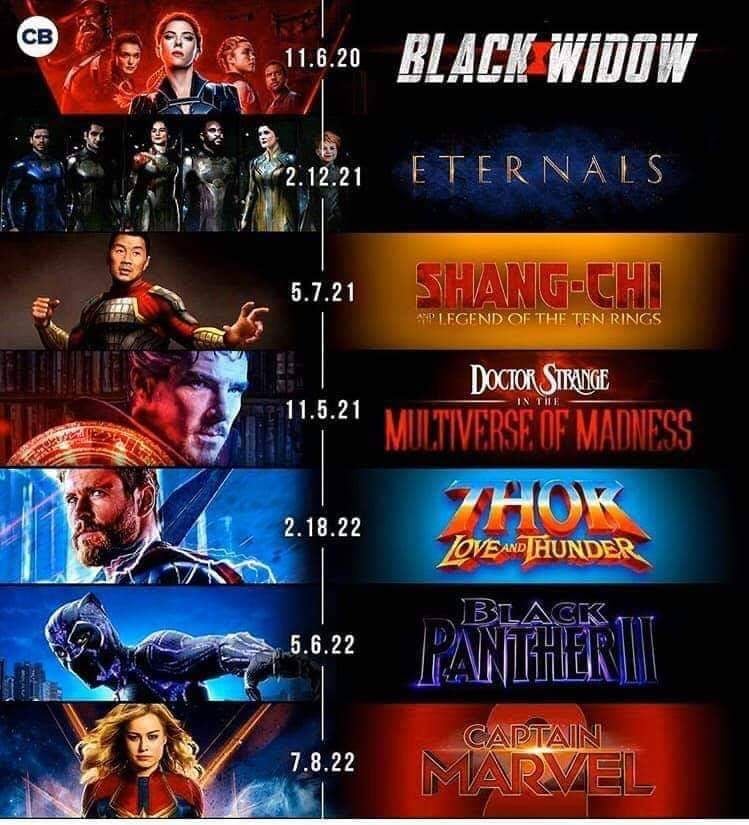 Here's the new release schedule of the MCU till July 8, 2022:
Black Widow – November 6, 2020
Eternals – February 12, 2021
Shang-Chi and the Legends of the Ten Rings – May 7, 2021
Spider-Man 3 – July 16, 2021
Doctor Strange in the Multiverse of Madness – November 5, 2021
Thor: Love And Thunder – February 18, 2022
Black Panther 2 – May 6, 2022
Captain Marvel 2 – July 8, 2022
The following 7 Disney+ series will also be placed between these films – The Falcon And The Winter Soldier, WandaVision, Loki, What If…?, Ms. Marvel, Moon Knight & She-Hulk.