Books
Tony Stark's Latest Creation Is His Coolest Iron Man Armor Ever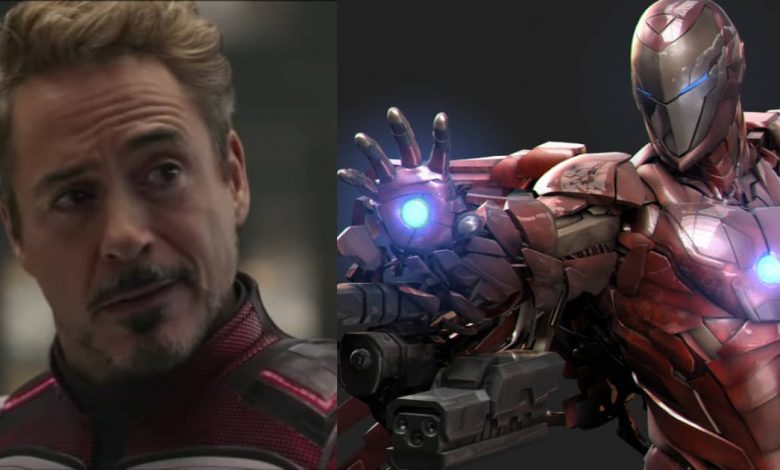 The Iron Man suit of armor is Tony Stark's greatest creation. It has helped him survive through thick and thin over the years against a horde of super villains. Undergoing several iterative designs, the Iron Man armor has come a long way since the classic Steel Plated armor Tony Stark debuted with as a Superhero several decades ago. And now Tony Stark has come up with a version of the powered exoskeleton that is as primal as its very first ancestor along with several other extremely incredible add-ons. This just might be the Tony Stark's coolest Iron Man armor to have been ever made. Presenting – Tony Stark's latest creation is his Coolest Iron Man Armour ever!!
SPOILER ALERT: Major Spoilers for Iron Man #31 by Jason Aaron up ahead. Enter at your own risk….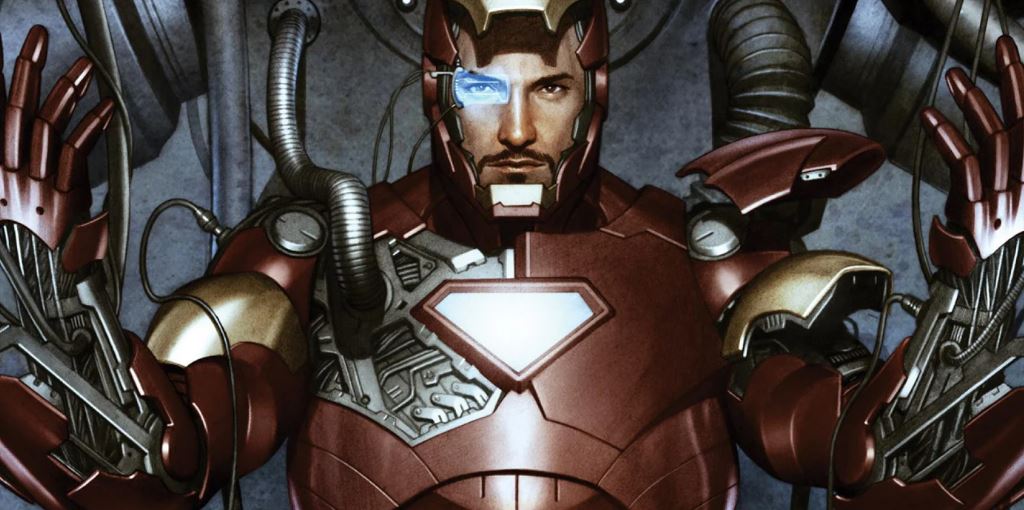 With his brilliant intellectual prowess, Tony Stark has earned his place amongst the Earth's Mightiest Heroes and has the ability to stand toe to toe with them. His Iron Man armor makes him a true power house and heavyweight in both the Marvel Cinematic and the Comic Book Universe. While his first armor was something of a devolved technological marvel, Iron Man has developed several other suits of armor like the Bleeding Edge Armour and the Hulk-Buster armor that are very powerful.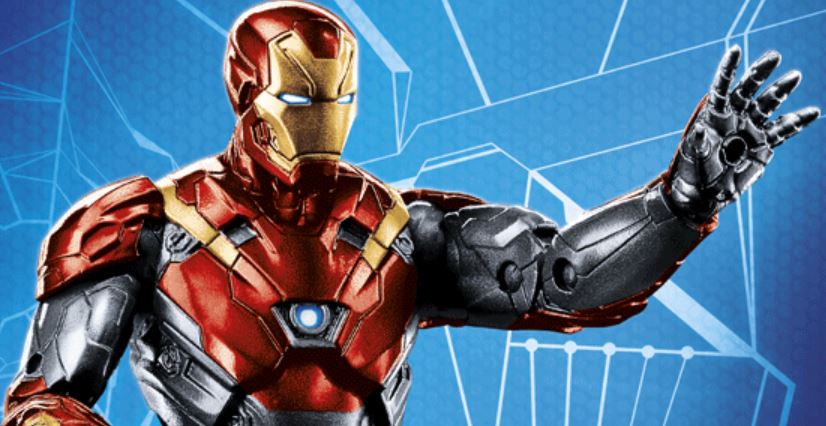 Talking about technological back-steps, we have another suit of armor to present to you. And Tony Stark made this beats just like he made his first ever armour – by scrapping through literally any form of junk and waste and finding something useful to be used, like a scavenger.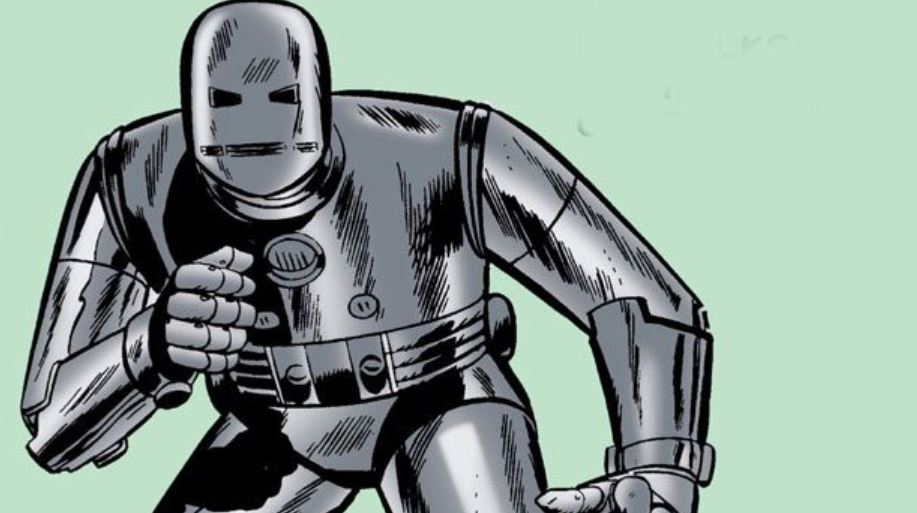 In Avengers #31, Tony Stark is transported into the pre-historic ice age by the magic of Mephisto, the Demon Lord of Hell. There Tony faces a situation similar to what he faced when he made his first scientific miracle. Faced with insurmountable odds and a complete lack of technology and equipment to work with, Tony has to get really creative while trying to make a weapon he can use against Mephisto's henchmen that are being sent to 'persuade' him to join the Demon Lord's Cause.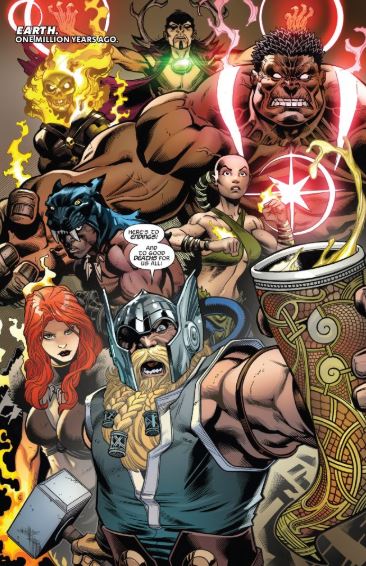 Iron Man has a battle with the Avengers of 1 Million BC and his suit quickly gets too damaged to function, running out of power. Left essentially with a hunky piece of dead weight technology and a powerful adversary in the form of Mephisto to deal with, Tony Stark takes a gamble – he decides to dismantle the Iron Man suit, and salvage whatever technology he could to be inserted into a new suit of armor made out of something that is completely in sheer abundance in the era – ICE!! That's right. Tony Stark makes a suit of armor made completely out of ice, infused with the best of modern 21st Century technology.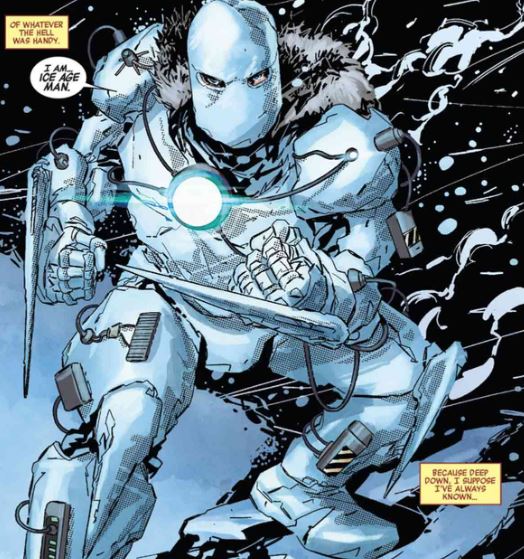 But the Ice Age Armour still stands no chance against Mephisto, who is easily able to defeat the Ice Age Iron Man. So while it may be the 'coolest' armor Tony has ever made, it is also his weakest creation so far.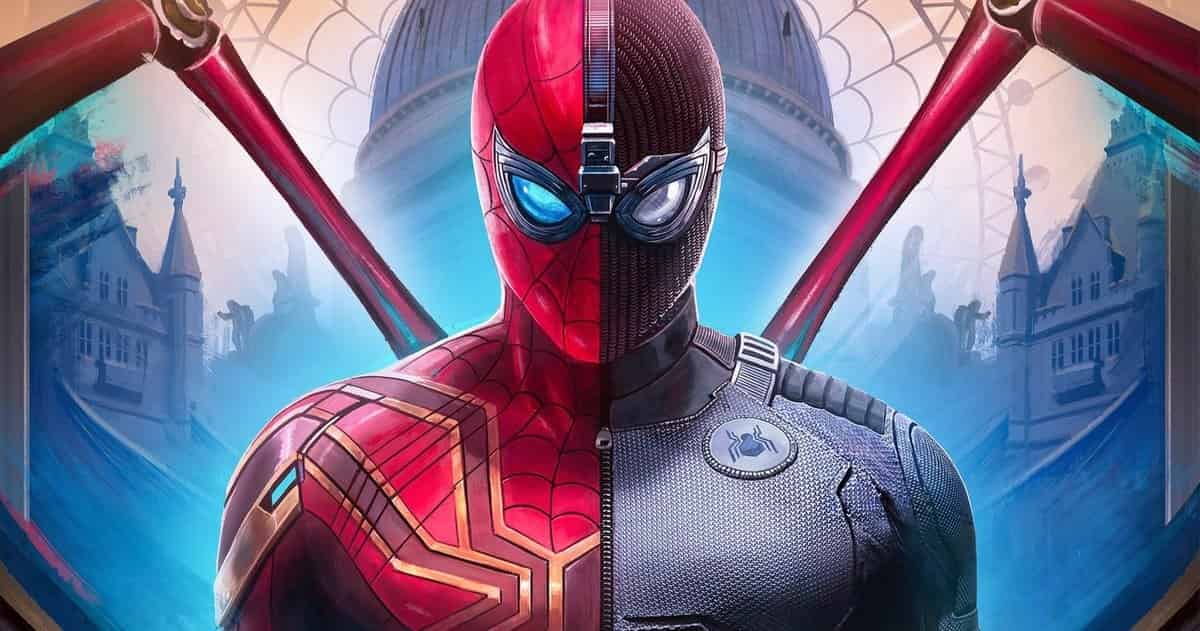 The Last Solo Marvel movie to be released under the Disney banner is Spider-Man: Far From Home. The movie was released on the 2nd of November, 2018. The official film synopsis for the movie reads:
Peter Parker's relaxing European vacation takes an unexpected turn when Nick Fury shows up in his hotel room to recruit him for a mission. The world is in danger as four massive elemental creatures — each representing Earth, air, water and fire — emerge from a hole torn in the universe. Parker soon finds himself donning the Spider-Man suit to help Fury and fellow superhero Mysterio stop the evil entities from wreaking havoc across the continent.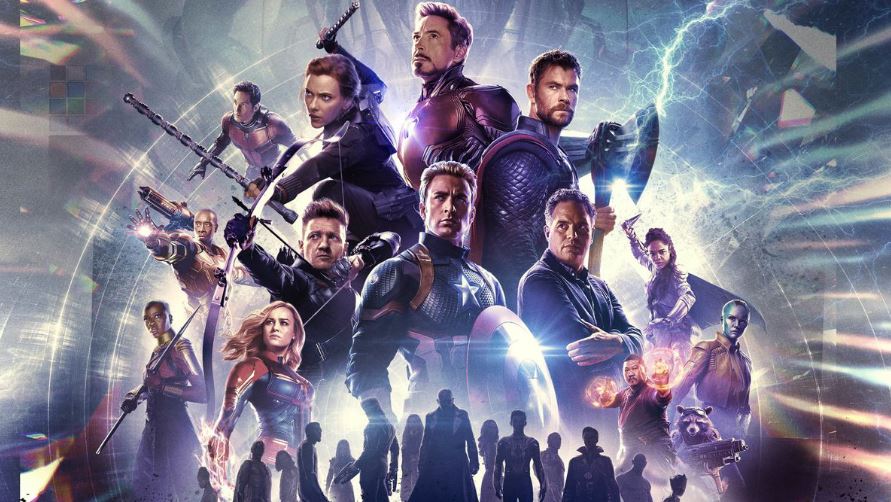 Avengers: Endgame released on the 26th of April, 2019. The official film synopsis of the movie has been released and it states:
"After the devastating events of Avengers: Infinity War, the universe is in ruins due to the efforts of the Mad Titan, Thanos. With the help of remaining allies, the Avengers must assemble once more in order to undo Thanos' actions and restore order to the universe once and for all, no matter what consequences may be in store."