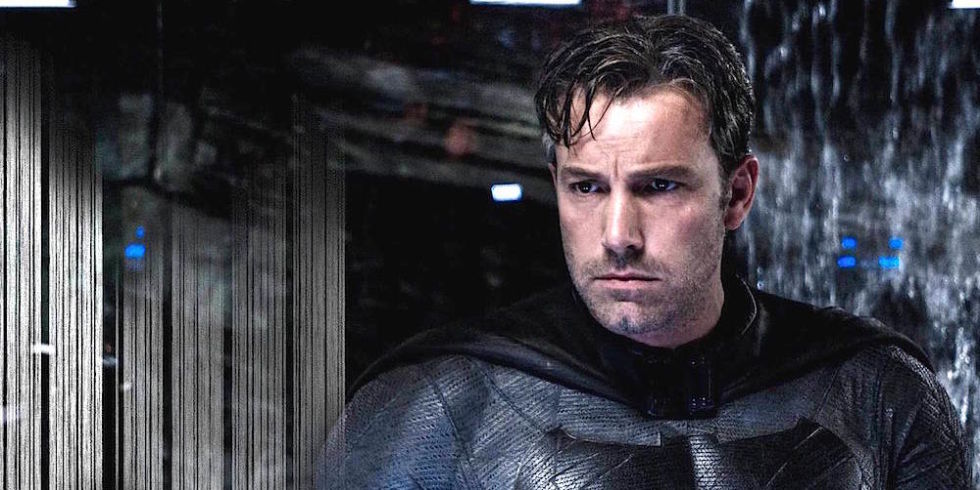 Ben Affleck is the "creative man" hired to oversee the making of the new Batman franchise. He has often been revered by both critics and fans for his masterful performances in The Town and Argo. He was the silver lining in Batman v Superman: Dawn of Justice with a strong portrayal of the Batman character. Many believe Ben Affleck is the right person to bring this iconic character to life on screen. He is perceived to be someone who could carry the role of Bruce Wayne with passion and panache.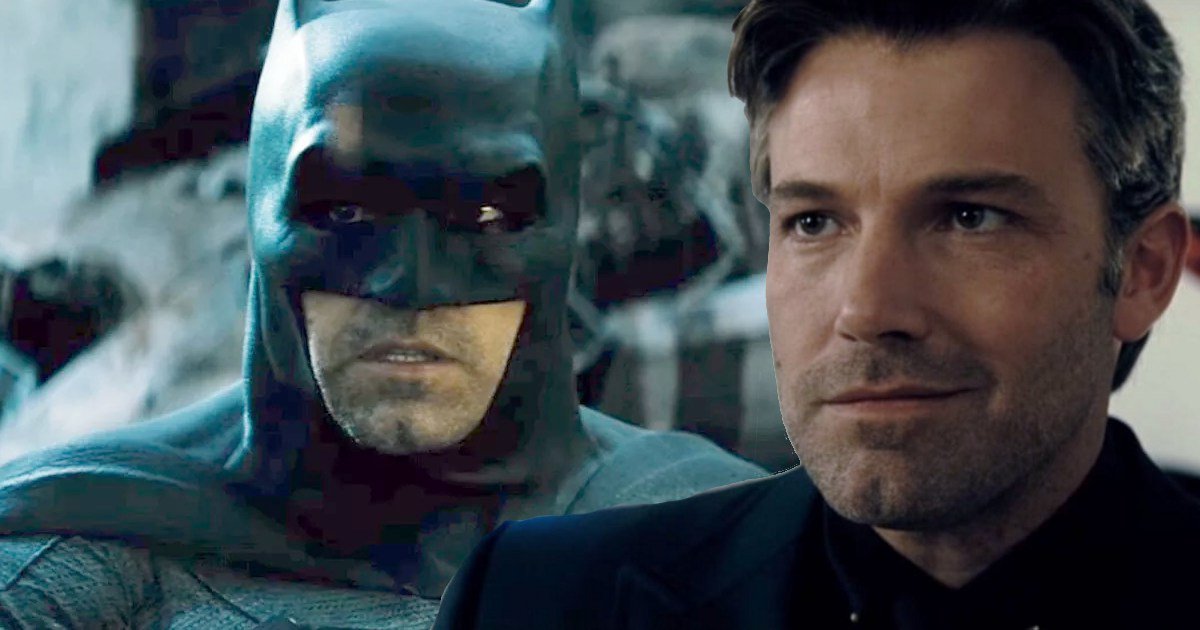 During the promotional tour of Live By Night, all entertainment media asked him was the update regarding the upcoming Batman standalone movie. He was surprised and tried to dodge the question, but finally replied "We're still working on it, taking a little extra time and care to really get it right on paper first. But it's looking very good and I'm excited about it."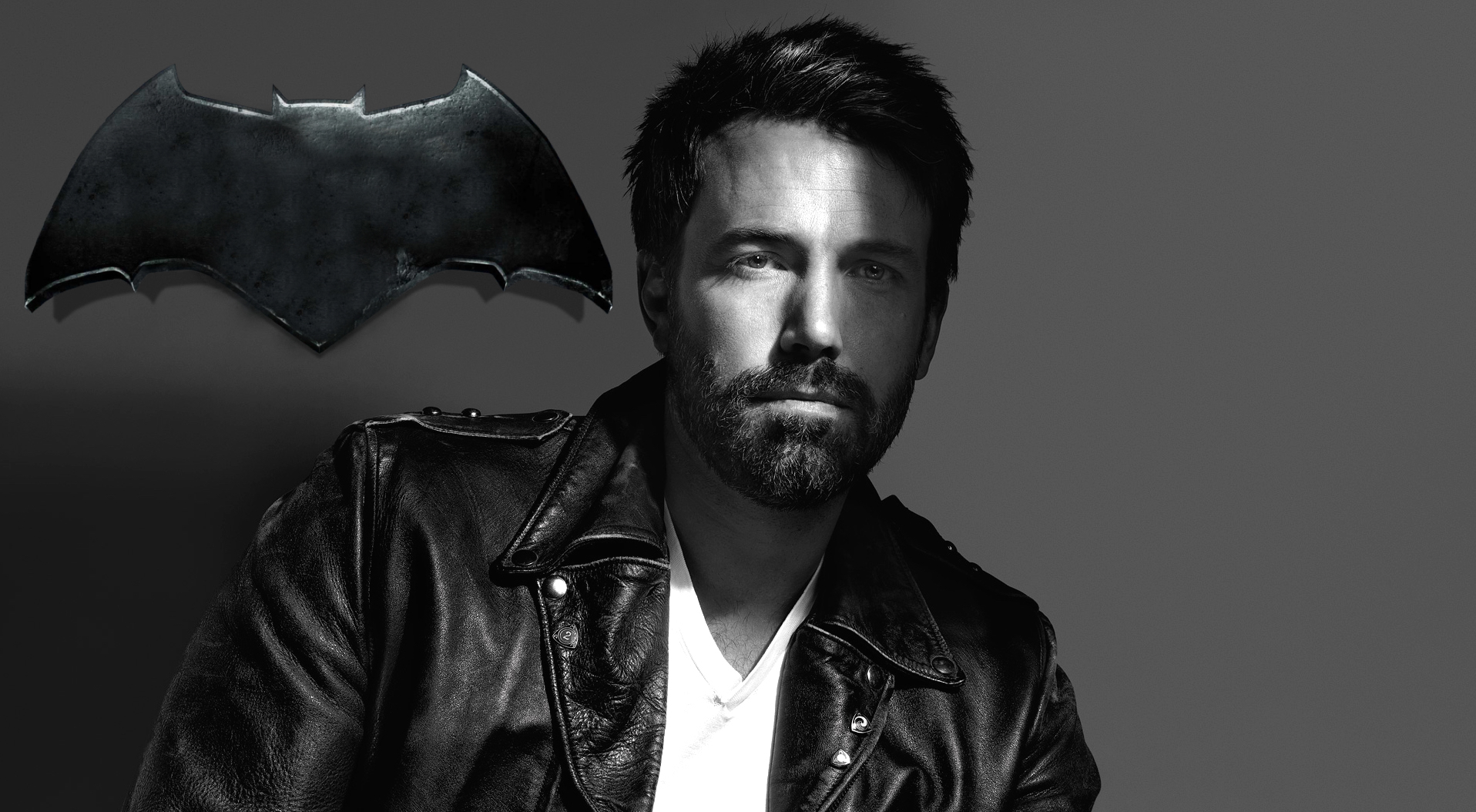 In an interview with Entertainment Tonight Canada, he talked about the burden of the whole thing on his shoulders and ideological goals he seeks to achieve. He had this to say "Oh my God, it's such a pain in the ass. It's like every time I mention Batman it gets this huge clickbait. When I was doing this movie it took me two years to get it together, but nobody ever asked me 'where's Live By Night?' You know? They ask me 'Batman, Batman, Batman.' Batman's coming along, it's going to be great. We're going to make something really special. We're going to take the time to make it right. We're going to do it well. We're going to do it the right way. And the fans are going to love it."
Well, I think we should give breathing space to Affleck, let him take all the time in the world, sink his teeth into the character, refine elements of the script and the end-product will definitely mesmerize all the Batman fans.