Movies
List of Upcoming Horror Movies of 2018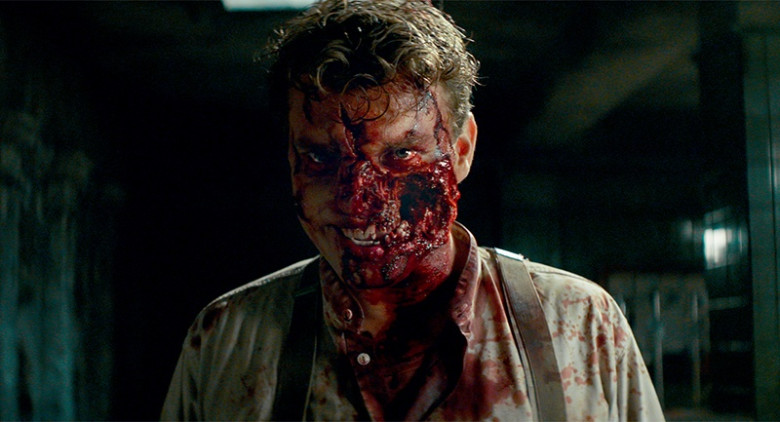 The year 2018 was filled with hair-raising and blood-curdling horror movies. it started with 'Annabelle-The Creation' to 'A Quiet Place', 'Slender-Man' and 'Mama 2' ensured that the heart rate matched the pace of the bullet train. To keep the horror enthusiasts glued to their choice of genre, the movie world offers you some more:-
Amaavas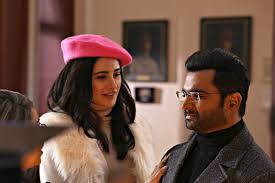 Featuring the Rockstar Nargis Fakhri. The name Amaavas brings shivers down the spine. The darkness of the night…Will it..or…Will it not…keep guessing!!
Suspiria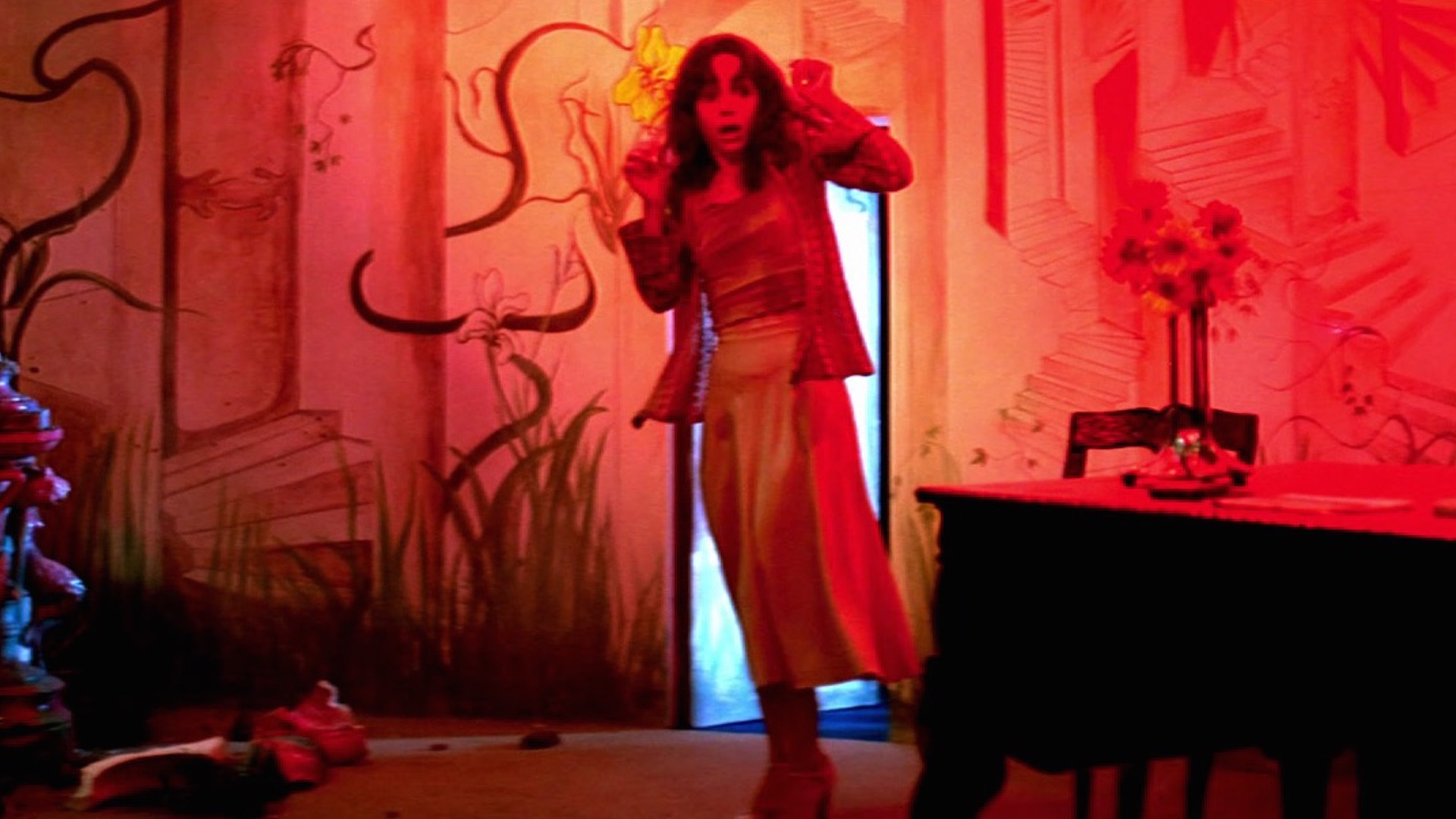 An English dark movie engulfed in a nightmare at the center of a world-renowned dance company. The movie is directed by Luca Guadagnino.
Overlord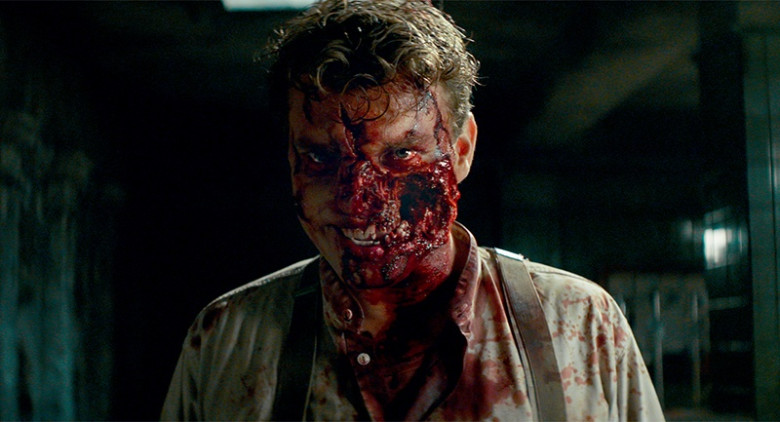 Starring Jovan Adeppo, Wyatt Russell, Mathilde Olivier is the story of two American soldiers behind enemy lines on D-Day. It is shrouded in mystery, horror and action.
The Possession of Hannah Grace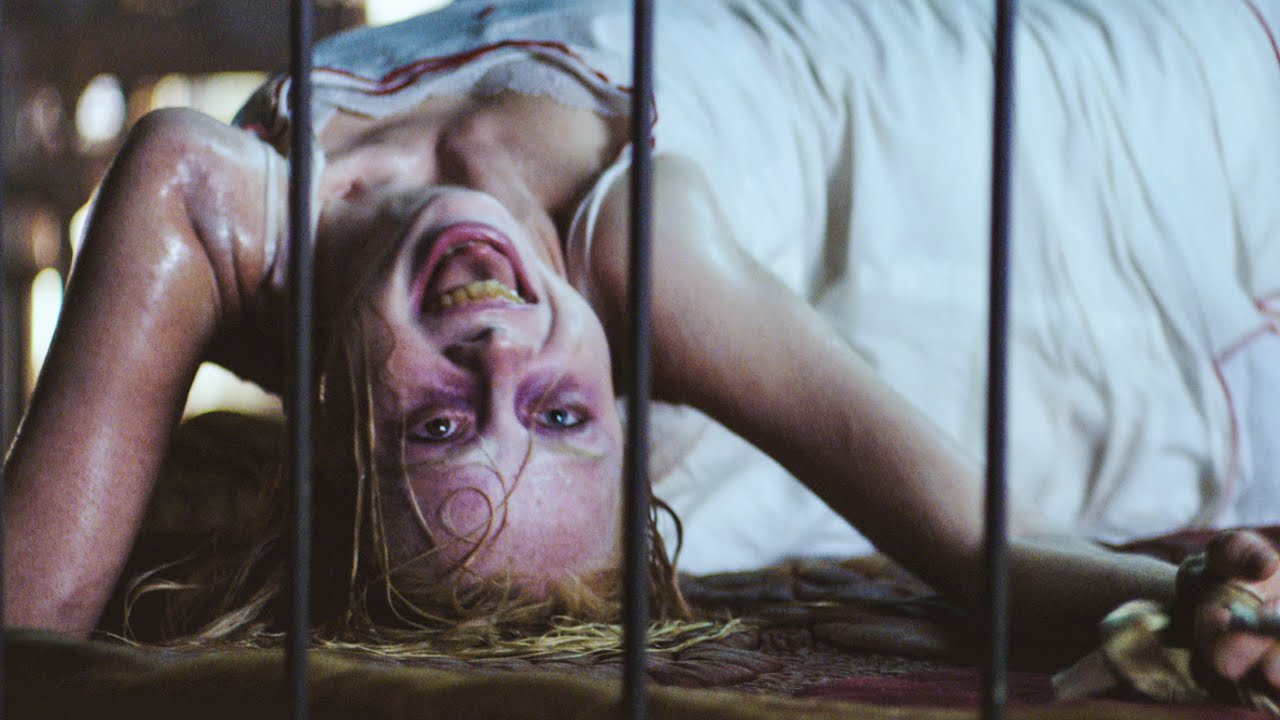 The story of a cop on a graveyard shift at the city morgue. The bizarre and violent sequence by the entity presents a gruesome and terrifying picture.
The Silence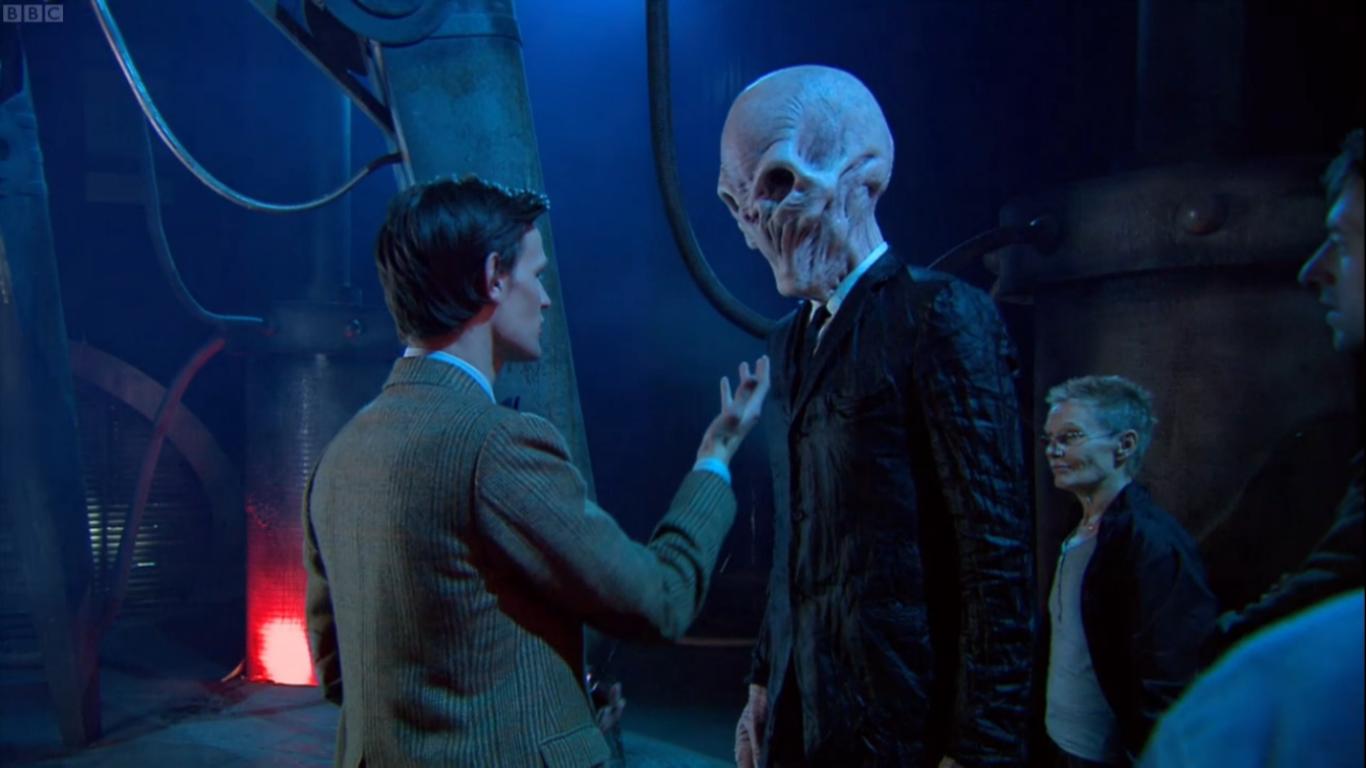 The movie brings to life the fear of 'The Alien', set in a world terrorized by an alien species who have bred in the darkness of the underground caves.
Mushkil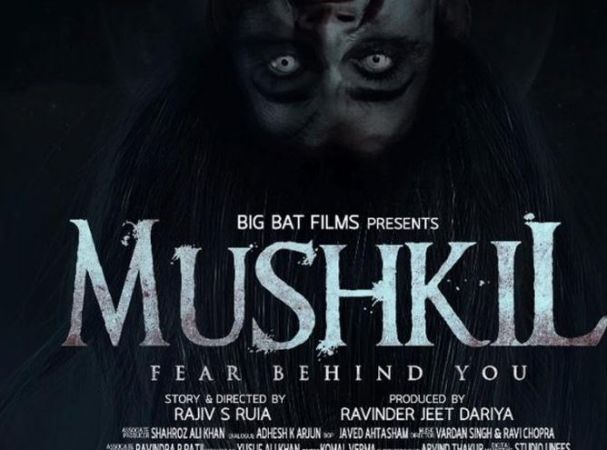 Another offering from the world of Bollywood horror. Featuring Kunal Roy Kapur and Rajneesh Duggal. Duggal is seen playing the role of an exorcist in this supernatural thriller. It is based on life-changing events involving four Mumbai girls who travel to Greece.
Lupt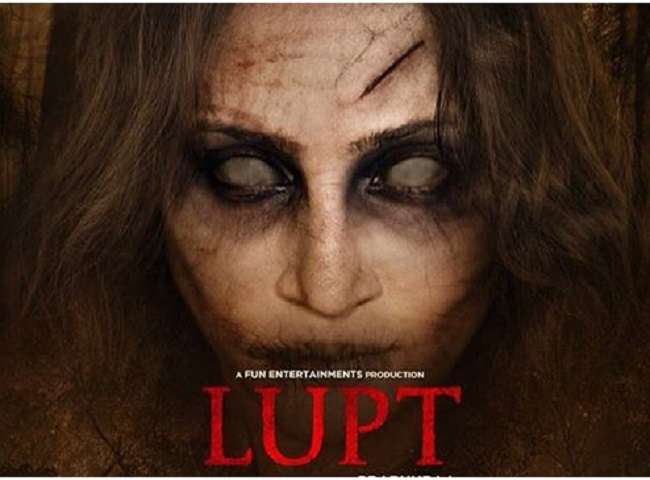 The most awaited horror in the offering is finally scheduled for release on 2nd November. Javed Jaffrey with Vijay Raaz takes you on a road trip marred by strange happenings. The story unfolds in the pristine hills of Nainital.