X-Men: Dark Phoenix is the first of the many Superhero movies that are going to hit the theatres in 2019. While most of the movies that are supposed to come till April have begun their marketing and given us the first trailer, X-Men: Dark Phoenix did was not one of those, until just now! It is good to say that Fox has now finally given us the debut trailer of the movie that most people might have forgotten! Well, they will be aware now as the Phoenix has arrived. Here's the trailer, have a look:
We have to say that this trailer is better than what we all might have expected. It was pretty impressive, mainly because of the fact that it did seem pretty comic inspired. Especially the yellow X-Men suits coming in are pretty pleasing to the eyes. Director Simon Kinberg who has been working on the X-Men franchise for more than a decade got to rewrite the big mistakes that he made by co-writing X-Men: The Last Stand with this film. He himself spoke about the fact that how exactly Days of Future Past allowed him to correct some of the major "mistakes" he was guilty of back in 2005 while writing the original Dark Phoenix story which was hated by everyone.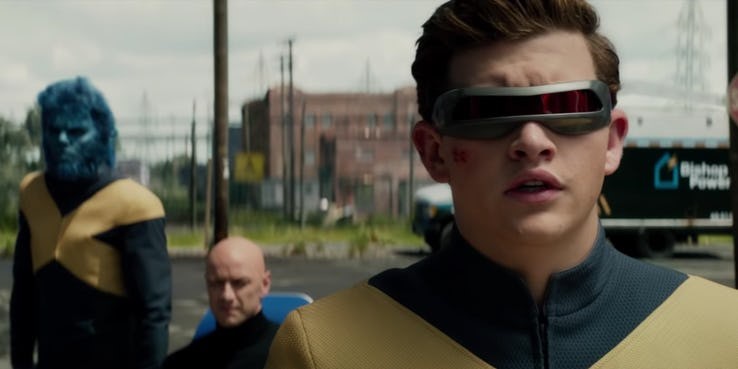 He said:
"I co-wrote X-Men 3, the 'Dark Phoenix' story, which is probably the most sacred of the X-Men storylines in the comics. Fanboys and girls did not love the movie [X-Men: The Last Stand]. When I wrote X-Men: Days of Future Past years later — it was a time travel story — I thought, 'Well, here's an opportunity to rewrite this mistake — bring Jean Grey back to life.' I got to go back and essentially erase a $200 million movie."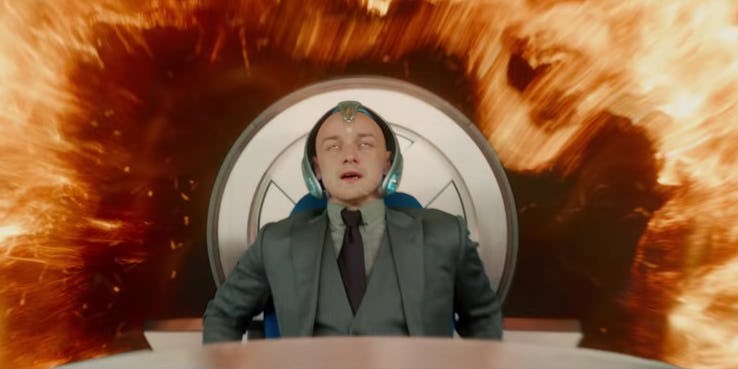 Well, go ahead if you can get an opportunity like that! Not so many people get a big second chance after screwing up big time in the past. Days of Future Past was a major success for the X-Men franchise as not only was the movie amazingly well written and edited, it was pretty fan-pleasing and the re-entry of Bryan Singer just made things so much better (until he screwed up with Apocalypse). Days of Future Past was a critical success and it made the most money at the Box Office for an X-Men movie. Since writer Kinberg wrote that movie, it is safe to say that he could do amazingly well with X-Men: Dark Phoenix as well, especially being in the director's chair for the first time with this franchise.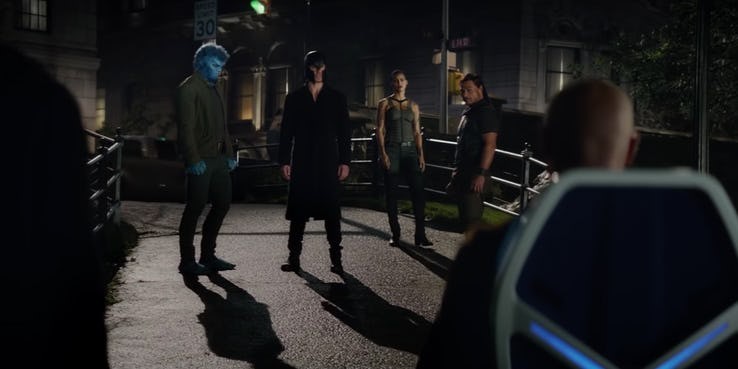 The trailer felt pretty gripping and it was the perfect teaser in many ways. It seems to have the right motivation and the title "Dark" Phoenix wreaks throughout the trailer. Director Kinberg seems to be aware of what people think about the franchise now and doing the right thing knowing all that. There seems to be a good motivation for Magneto to be back in the game and become an anti-hero. The Brotherhood had a place in the trailer and they will supposedly go to great lengths in order to stop the evil Phoenix that has always been within Jean.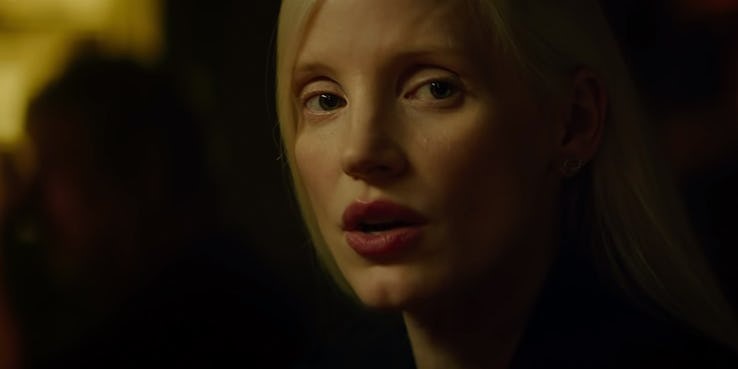 Charles hid the truth from Jean yet again, and that is what did cause her to break down later on. He intended to protect this from happening, not once but twice, but this just seems to be an inevitable outcome! The X-Men go to space. Jessica Chastain's character which is supposedly rumored to be a Skrull queen will probably be the villain that tips Jean off and brings the entire planet at risk by unleashing the power of the Dark Phoenix.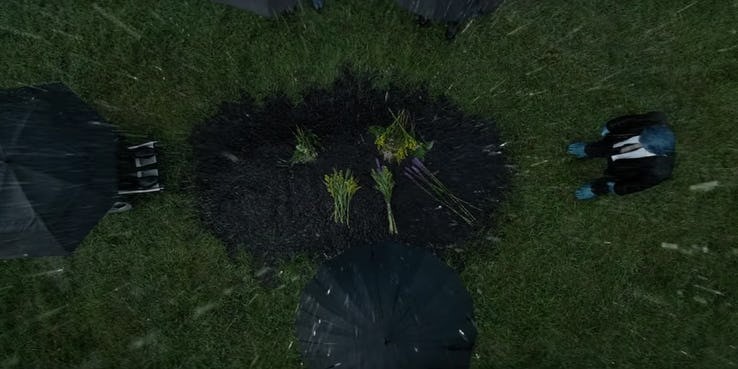 We can see a funeral which also featured in the EW Magazine last year, but who is the one that died still remains to be a mystery. It could probably be Scott or Quicksilver who lost their lives in attempting to stop Jean from going completely Rogue.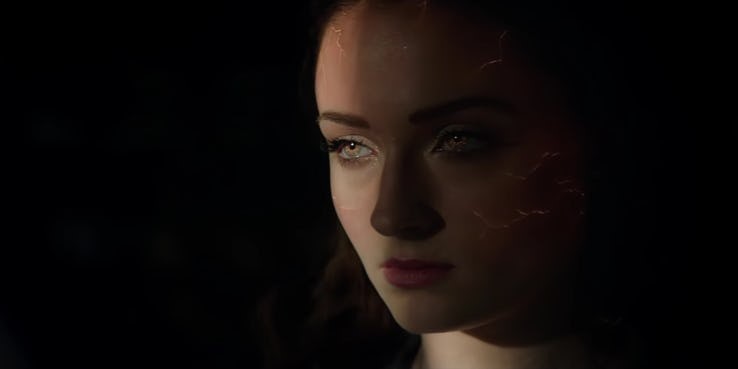 The ending of the trailer teased Jean turning to the Dark Phoenix and the whole story does feel pretty gripping if you look at it with a feeling of optimism, and not lost hope! X-Men: Dark Phoenix comes out on February 14, 2019.
I just have the biggest passion for everything cinematic! I want to share this passion with everyone through my writing about Hollywood Movies and TV. Other than that, I am a big sports fanatic and enthusiast. I'd like to write about my favorite sports as well some day.