News
5 Most Exotic Places on Earth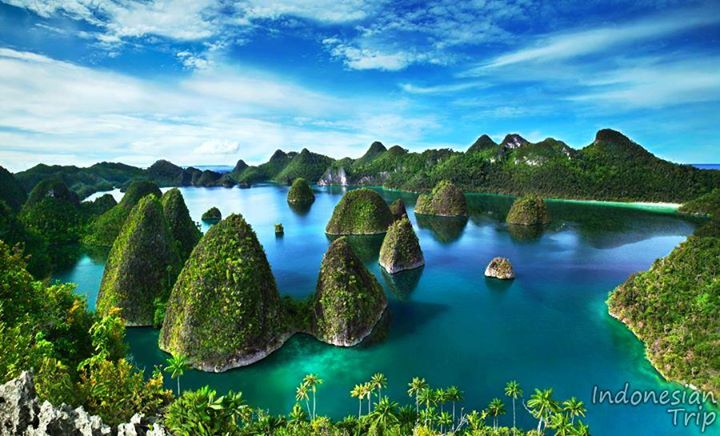 We are humans and we cannot agree on two things, but one thing we all will agree that this world is a beautiful place. Someplace is very far away from dense jungles of Africa but if you are an adventurous tourist then these following places will surely make you say, "Oh my God, this is beautiful." There is no place like the earth and according to the topic, we will give you some recommendation about the most exotic places you can travel to.
Raja Ampat, West Papua, Indonesia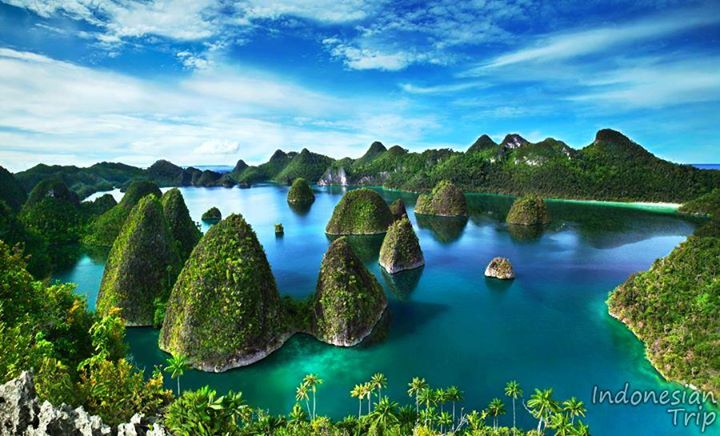 Indonesia is full of awesome and unique places to visit. One of those places is Raja Ampat. Raja Ampat is located on West Papua, Indonesia. This is a heaven for the divers in the world. If you're a diver, you must know this amazing place. Raja Ampat is not only famous because of the underwater world but Raja Ampat is also rich of stunning and breathtaking natural places. There are many unique animals that you cannot see in another place. You can do diving, snorkeling, fishing, bird watching, trekking, camping, and much more. Raja Ampat is a perfect heaven for relaxing. The most popular spot in Raja Ampat is Wayag as the icon of Raja Ampat. You can hike to the top of Wayag and see the breathtaking views like on the picture above. The blue color of the wonderful sky, the green color of the peaceful trees, and turquoise color of the mighty sea are the perfect combination to release your stress because of your stressful daily activities. Every place in Raja Ampat is awesome and unique, you will never get bored when you're traveling in Raja Ampat. The people here are very nice and welcome you with lots of smiles.
 Traveling Tips:
Time to visit: February – May & September – December
Main attraction: Wayag, Pianemo, Misool
Accommodation: Budget homestays, Luxury Resorts
Food options: Indonesian cuisine
Advice: If you're not interested in diving or snorkeling, you can also visit many wonderful places in Raja Ampat.
Arashiyama Bamboo Forest, Japan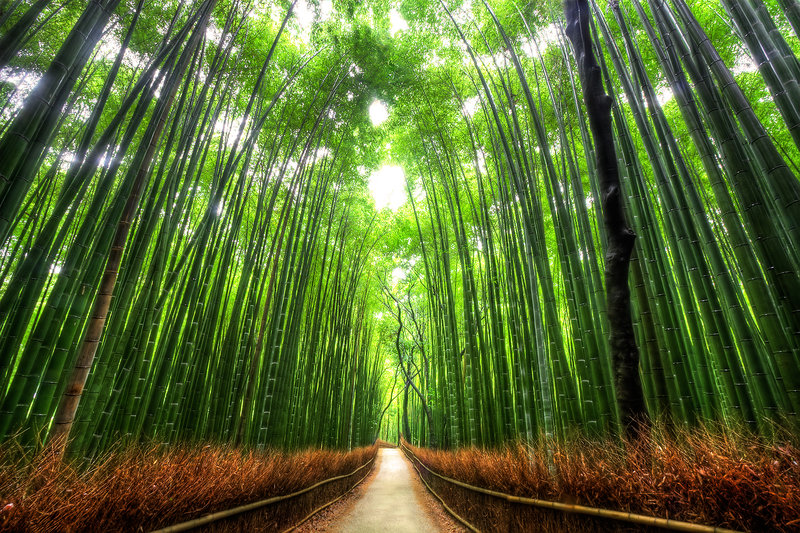 Yes, in Japan there is a place spreading across borders of Kyoto named Arashiyama Bamboo Forest, if you cross the main street of Arashiyama, on a north side of Tenryuji Temple in a bamboo forest. It is the most photographed places on earth and just like the name it's all consist of bamboos. And tourists who visited there tells that there is a different feeling you feel when you visit it. It is lush green beauty which you might never have seen before.
Travelling Tips:
Time to visit: September – February
Main attraction: Tenryuji Temple, Bamboo Forest
Food Options: Japanese cuisine.
Mendenhall Ice Caves, Alaska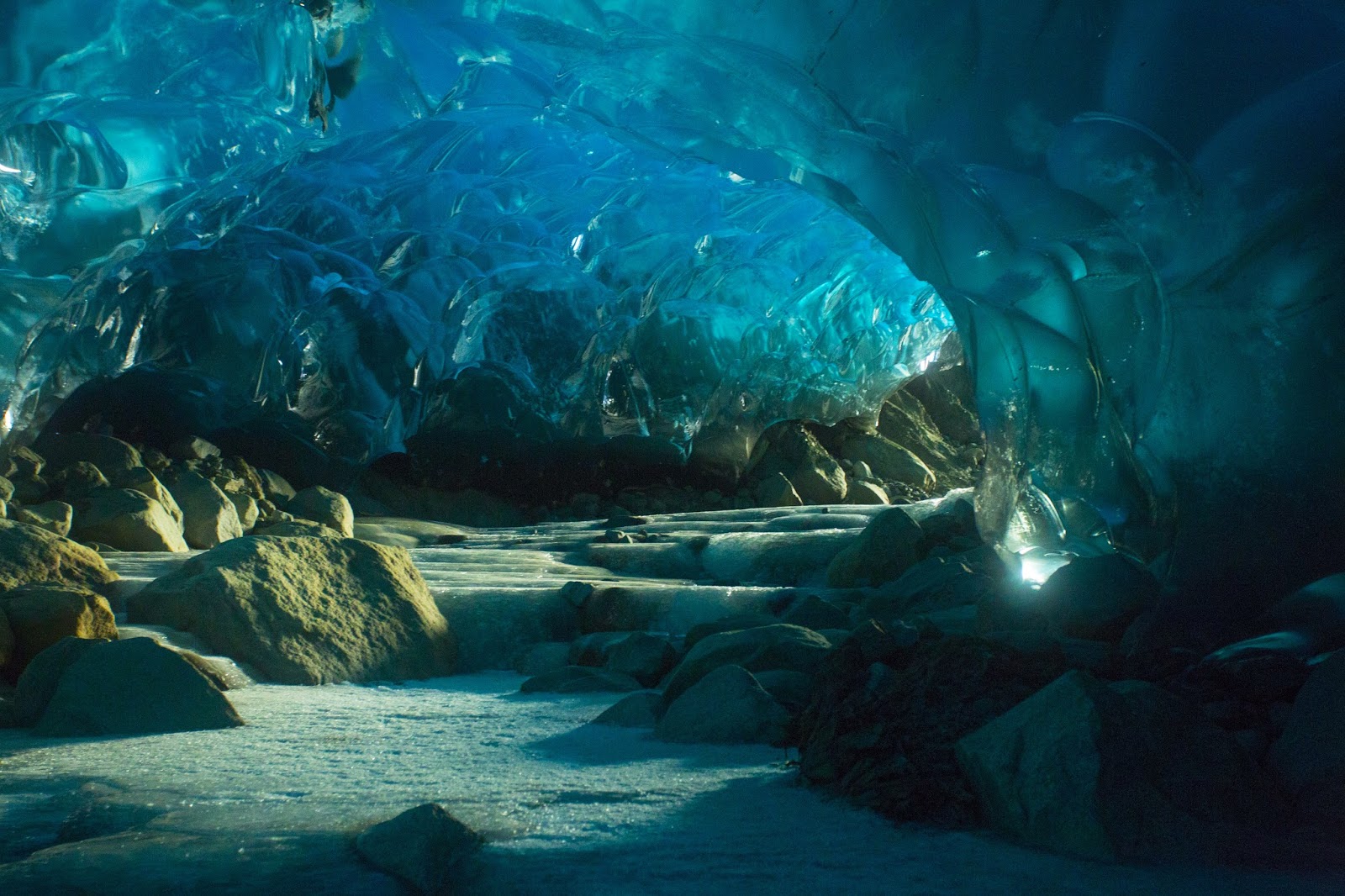 If you believe that fairy land exists then you should definitely visit Ice Caves of Mendenhall. No, they are not totally made from ice. When you enter in it, it feels like you have entered into the land of Frozen Movie, Glowing crystals all around you and sunlight makes a beautiful pattern and there are only a small number of sites in the world can rival the marvel of glacier ice caves, and Alaska's wide-open spaces are filled with unexplored caves like Mendenhall, but Mendenhall is the most beautiful of all of them.
Travelling Tips:
Main Attraction: Glowing Crystals, Mendenhall is beautiful overall.
Time to visit: April – September
Advice: You don't require a guide, you can roam around in every corner of Mendenhall, and the aroma is so beautiful.
Taman Nasional Bunaken, Indonesia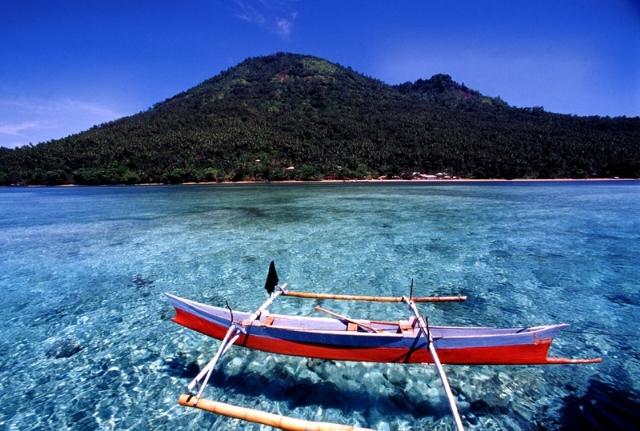 Bunaken is an Island spreading across 8 square km of Bunaken National Marine Park which is the northern lean of the island. It's not only the main tourist attraction also it's a tic place. You can also travel around the island on foot and just walking around beach enjoyed the experience. Its crystals clear water gives a shade of green and purple in the middle of the day and the symmetry of the land is breathtaking.
Travelling Tips:
Main Attraction: Bunaken National Marine Park
Time to Visit: April – October
Food Option: Indonesian cuisine
Advice: By law, you aren't allowed to fish in the island so don't bring your fishing gears
Mount Roraima, Venezuela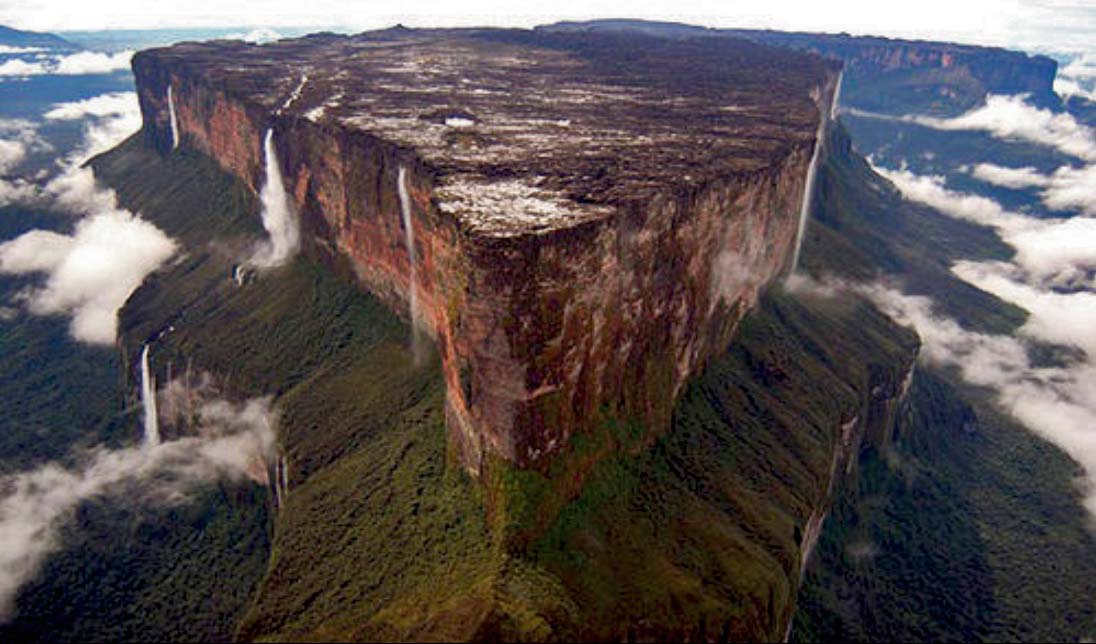 Although there are many mountains which are higher than Mt. Roraima, but what makes it unique from others is it strange design and the clouds hovering it and it looks like you are standing on a flying carpet or ship moving on a wave of clouds. It's not easy to reach the place but if you have some experience on hiking than it's a must place to go. It should be on your top of the list. This place is exactly out of this planet. This mountain is in South America and is the origin of many of the myths of the native people who lived there before the Europeans came. To them, this is a sacred place and according to them, this is the remains of a mighty tree that one time held all the fruits and vegetables on our mother nature.
Travelling Tips:
Main Attraction: Cloud hovering across the cliff presenting a magnificent scenery
Best time to visit: May – December
Food option: Many people bring their own food to have a picnic on the clouds
Advice: If you aren't pro hiker and you have phobia of heights I strongly recommend not to visit this place