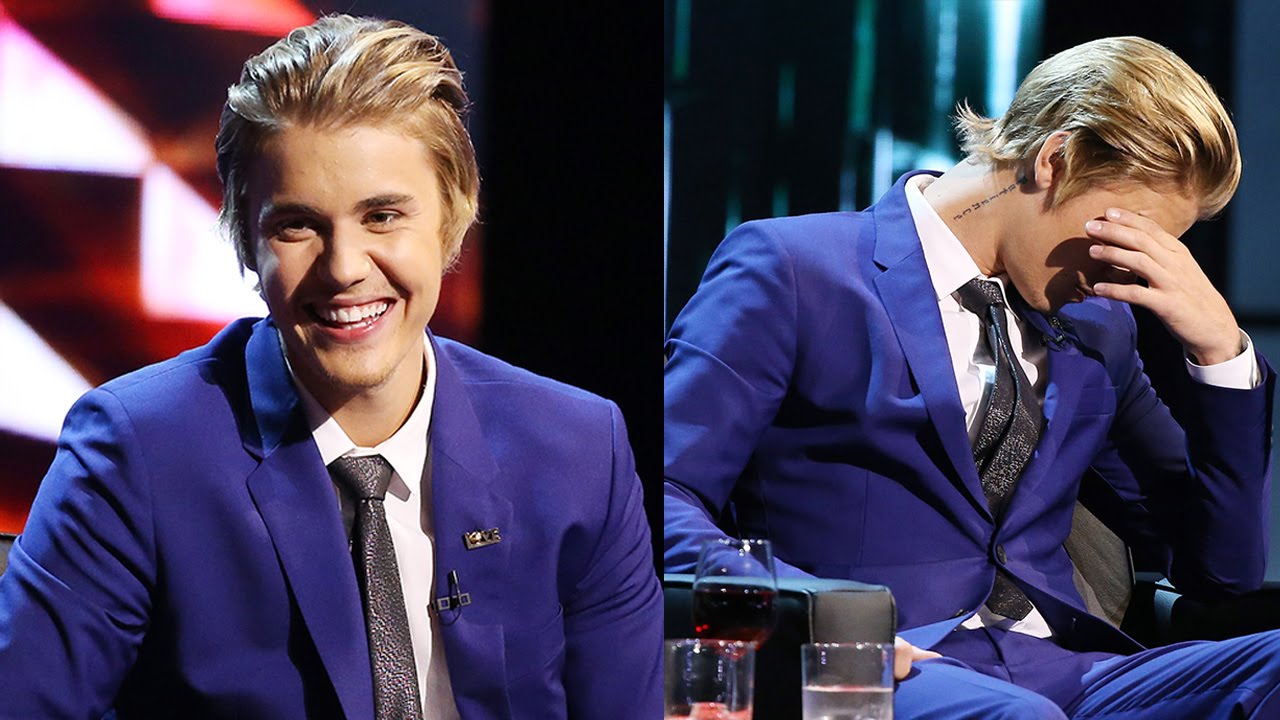 Burnt by the Justin Bieber's lip-syncing fiasco at his concert in India? Yes, it left a bitter feeling in our hearts. After the hilariously brutal and comical roast of Justin Bieber, we wish Kevin Hart and others could have said things which we non-Beliebers feel!
Although there are few harsh truths Justin Bieber is yet to know:
You SERIOUSLY need a Stylist Bieber!

Like seriously? With all the money you earn from lip-syncing and the messed up lyrics on stage, who dresses you? How can you just wear a loose t-shirt and a bermuda at the concert?
[adinserter block="2″]
Maybe the Purpose Tour should actually teach you some sense!


You really think preaching words of wisdom make you the most favorite boy around? When was the last time you were in news for actually doing something good? Though your assault charges were well covered!
[adinserter block="15″]
Why so many demands Bieber? You ain't Michael Jackson!
You really think you deserve the treatment you demanded? Don't you think the whole point of the Purpose Tour was to show how grounded you are? Well, you kind off ruined it for yourself with all the demands!
[adinserter block="2″]
After getting a good stylist, can you please get a hairstylist too?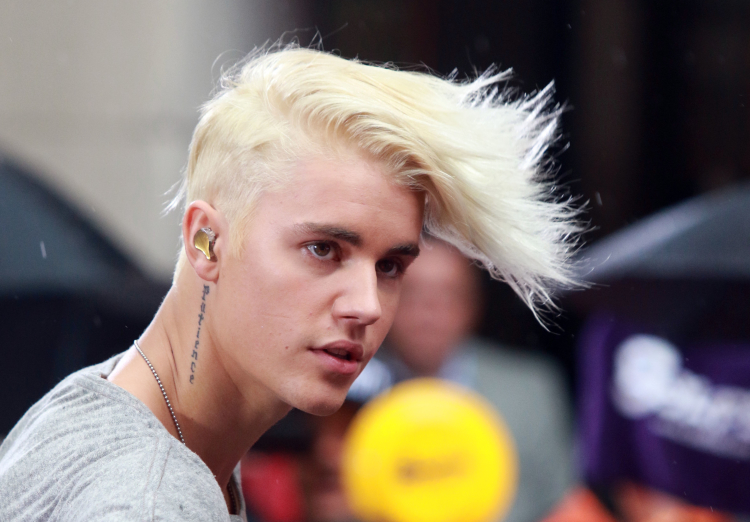 What is it with you being all punk? Ever since you have entered the music industry with your skank, you have always sported the weirdest of hairstyles. Be normal for once!
[adinserter block="15″]
Can you please stick to one girl?

After your breakup with Selena, you have been all over the place. Dating women thrice your age and sleeping with every other woman you meet. How about actually sticking to one woman?
Watch the hilarious and brutal Roast of Justin Bieber only on Comedy Central on Sunday at 10 PM