Movies
Baron Mordo May Be Hunting Down Scarlet Witch in Doctor Strange 2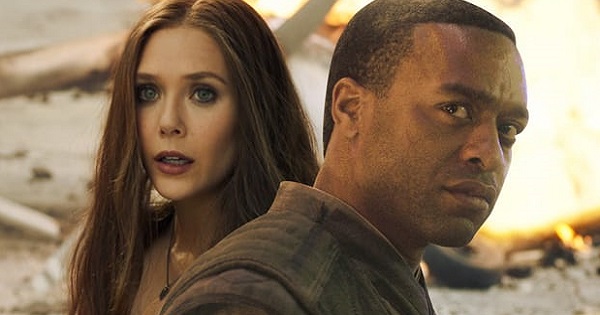 Baron Mordo Hunting Down Scarlet Witch:
Doctor Strange 2 is going to be the most important Phase 4 movie as it will actually set up the future of the entire MCU. It's called Doctor Strange in the Multiverse of Madness and that's obviously for a reason. It is a very cryptic title since we may actually see more than just one, or even 2 meanings explored. The Multiverse is going to be introduced, and that'd probably be courtesy of Scarlet Witch. Doctor Strange may not be in the best state of his mind right now, and that may lead to his own internal madness throughout the chaotic collapse of Multiverse. None of it makes total sense right now, but it might when we see the actual movie.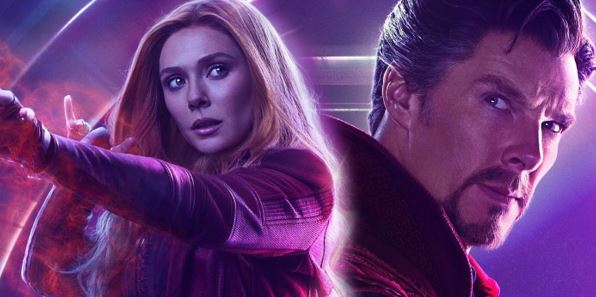 WandaVision is supposed to lead us into Doctor Strange 2. With that and the Multiverse in mind, it is possible Scarlet Witch will truly take the form of Scarlet Witch, which means her reality-altering powers will be in play. That ultimately means that we'd be seeing the House of M reality coming into existence, which will bring the Multiverse of Madness.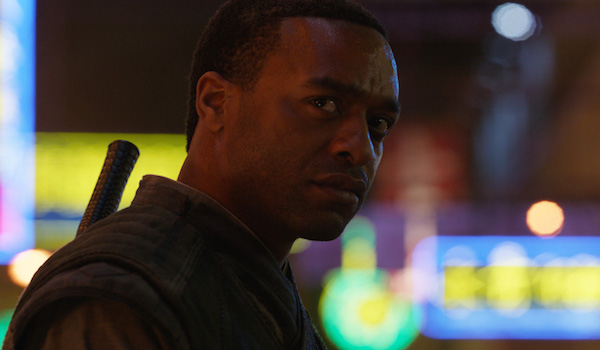 Looking at all this, Strange might be particularly tasked to fix any anomaly that Wanda caused in her grief. But there may be some individuals who would want to hunt down Wanda once they find the reason behind all the chaos. Someone like a Karl Mordo would definitely want to take Wanda out for good. Even if the multiverse isn't Wanda's fault, Mordo may still be after Scarlet Witch for her powers alone.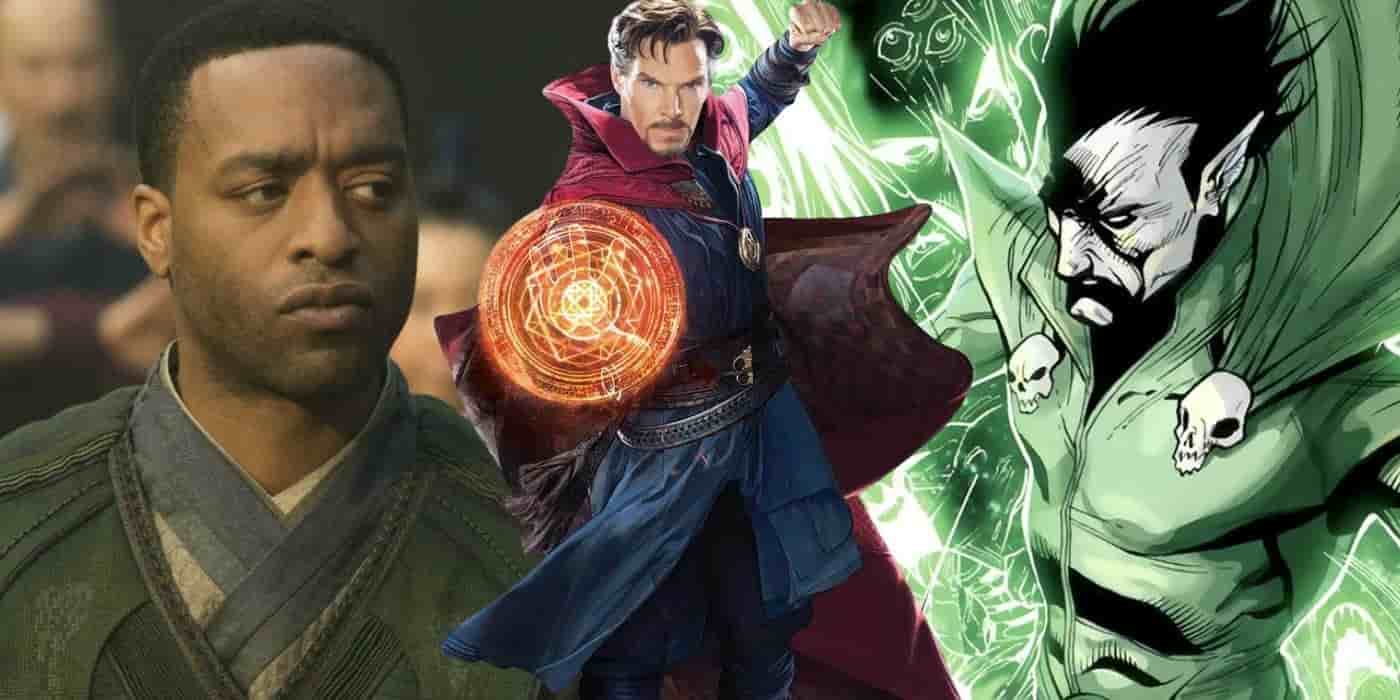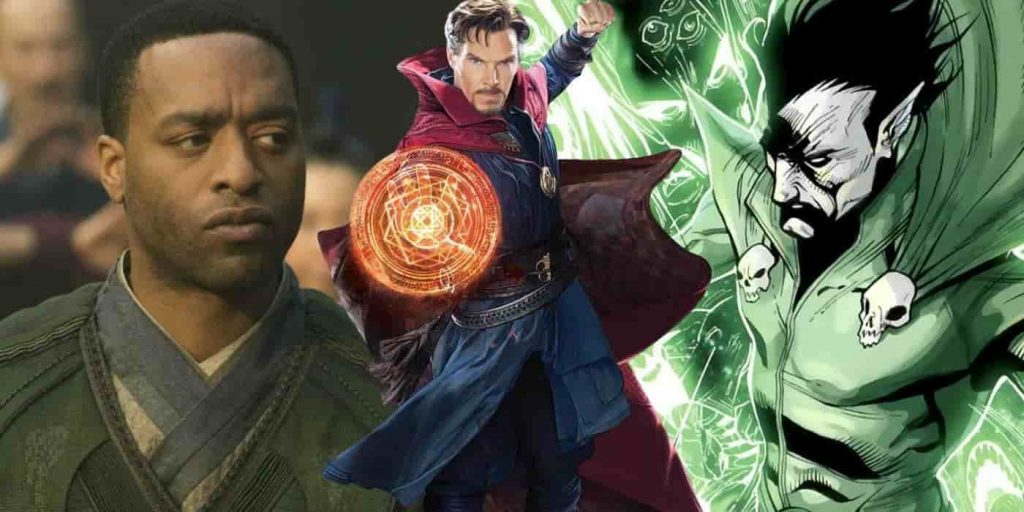 The last time we saw Mordo was in the post-credits sequence of Doctor Strange. That was a set up for him to be a villain in the future. Since Nightmare is going to be the main villain of Doctor Strange 2, we could imagine that the second film will further build Mordo up for a villainous encounter in the third Doctor Strange movie. And that could easily be done by setting him after Scarlet Witch.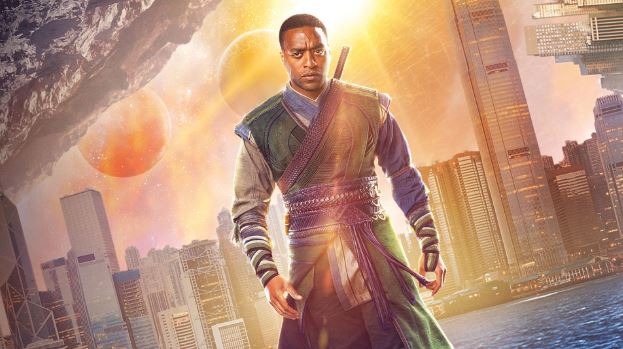 Perhaps Mordo could first try and attack Wanda, and she somehow saves herself. Doctor Strange somehow finds out about it and comes to her aid. He takes her under his wing, and that's how she becomes a Master of the Mystic arts, further getting an official title – Scarlet Witch. Her role in the movie could be exactly like Black Widow in Captain America: The Winter Soldier.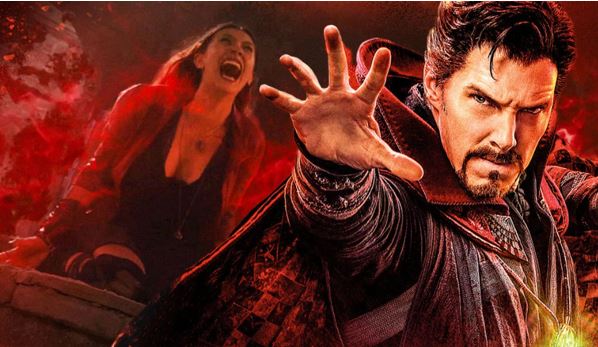 Well, all of this obviously isn't set in stone yet because the film is still being written. Until the movie or at least the first trailer of the film comes out, all of this will be just theories and hearsay. But if we were to imagine, the multiverse could actually bring a lot of other characters into the picture. The likes of Vision could be seen yet again, and the film may finally bring back Aaron Taylor Johnson's Quicksilver.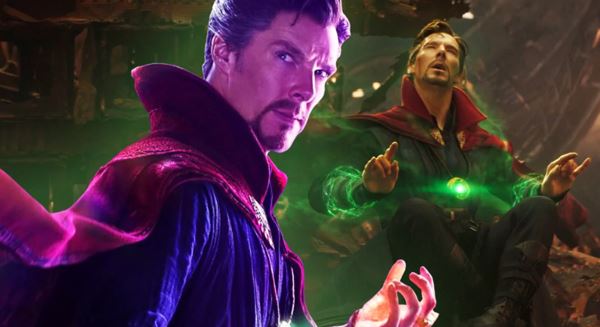 With the multiverse being in play, there are several theories that have come into existence. If you thought that the first Doctor Strange made you watch a superhero movie on weed, then wait until you get to Doctor Strange 2. No drug would ever hit you as hard as Doctor Strange in the Multiverse of Madness will.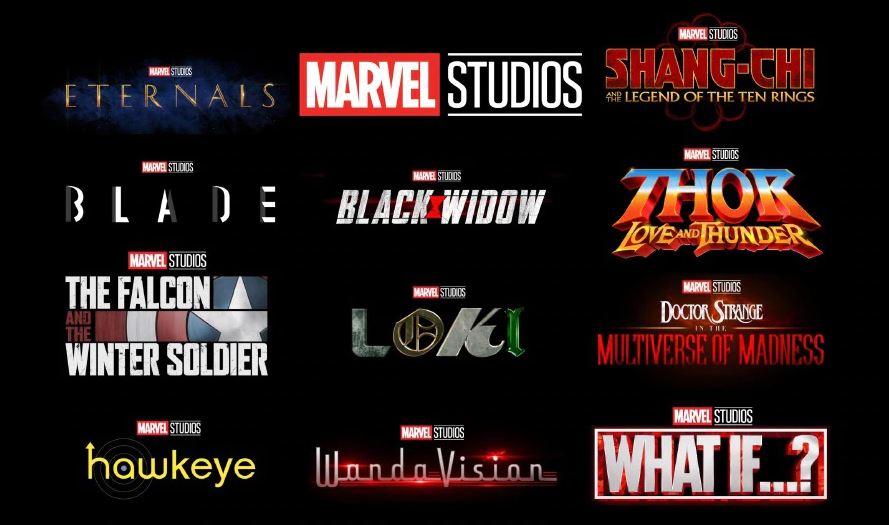 Let's see what happens. Till then, here's how the Phase 4 slate looks like now – Black Widow on May 1, 2020, The Falcon and The Winter Soldier in Fall 2020, The Eternals on November 6, 2020, Shang-Chi and the Legend of the Ten Rings on February 12, 2021, WandaVision in Spring 2021, Loki in Spring 2021, Doctor Strange in the Multiverse of Madness on May 7, 2021, What If? In Summer 2021, Hawkeye in Fall 2021, and Thor: Love and Thunder on November 5, 2021. Following these are Ms. Marvel, Moon Knight, and She-Hulk. We bet that Harrington will play Moon Knight! Black Panther 2 will release on May 6, 2022.