books
10 Marvel Superheroes Captain Marvel Absolutely Hate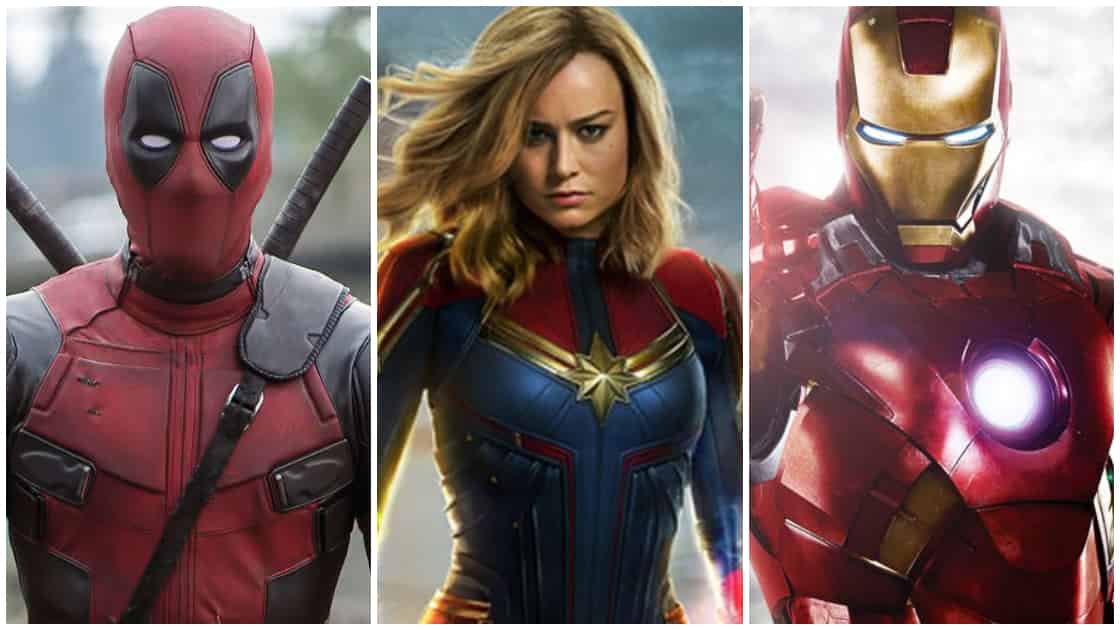 Captain Marvel is one of the flagship superheroes of the Marvel Comics Universe. She is one of the most powerful beings in the universe as well. Provided the incredible strength, stature and stance she commands in her world, it is foolish to think that she won't have enemies. Captain Marvel has a lot of enemies.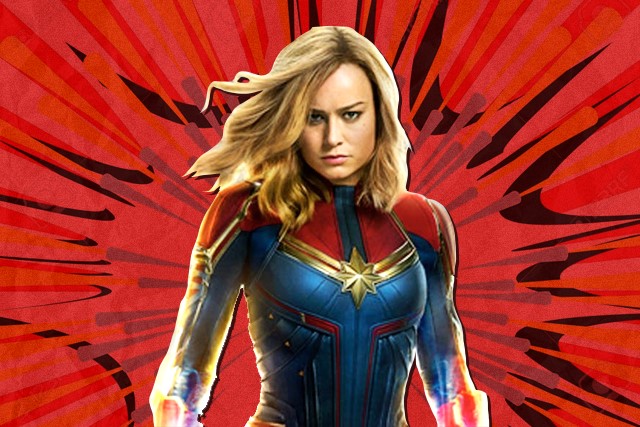 But even still, there are some people she has hatred for so much and they do not even qualify as enemies. As impossible as it may sound, Captain Marvel hates some superheroes more than she hates her foes. The following list might help you get a reality check. Presenting – 10 Marvel superheroes Captain Marvel absolutely hate!!!
10. Rogue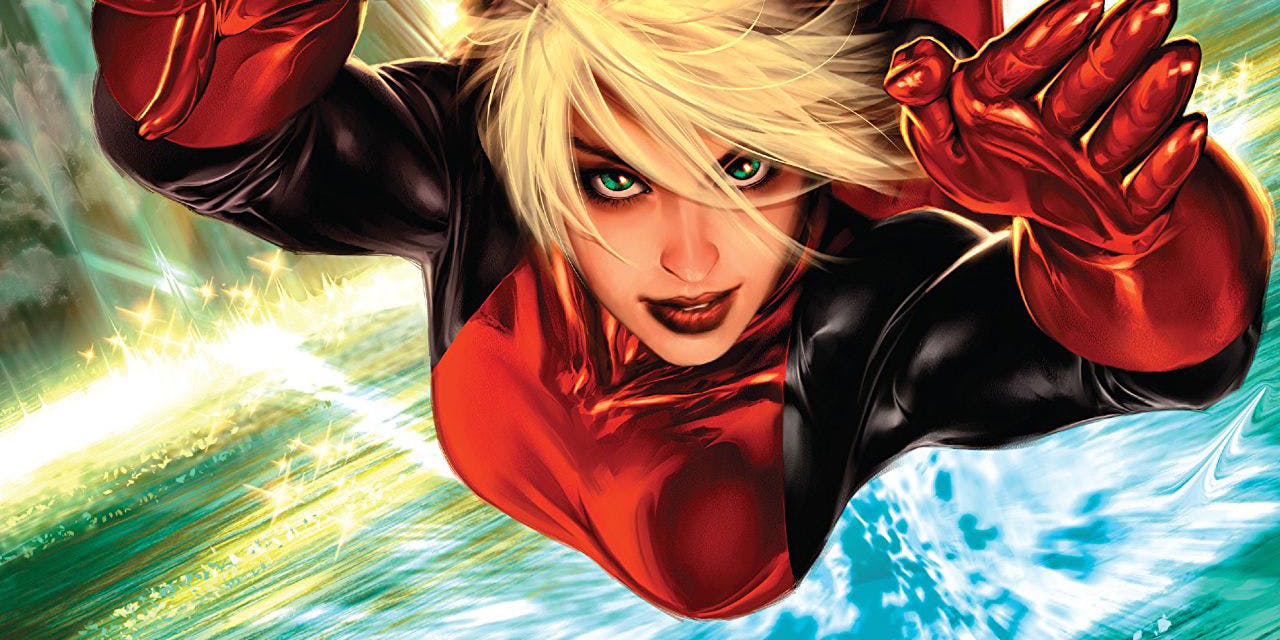 Rogue is considered to be one of the most versatile yet volatile mutants of the X-Men community. In the movies, Rogue's powers are simple – she can steal any other mutants' or mutates' powers and use it as her own for a short while. In the comic books, the story of Rogue's powers takes kind of a different turn.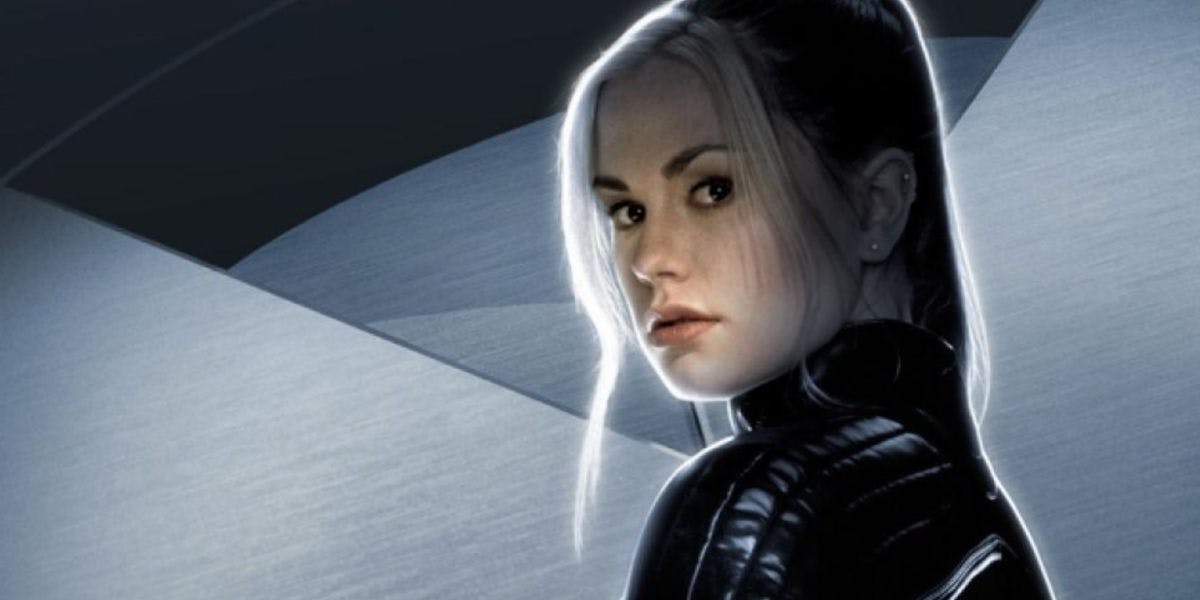 In the comics, Rogue has the ability to permanently absorb someone else's powers if she wills it. Rogue has used this facet of her ability on none other than Captain Marvel. She once absorbed the entire array of Captain Marvel's powers of super strength and flight. Carol Danvers could never forgive her for it and they have had an uneasy and awkward co-existence ever since.
9. Magneto
Carol Danvers' tryst with the mutant community does not end with Rogue. Magneto is primarily considered a predominantly evil character. But he has come back to the light side of the force many times in the comic books. Currently, Magneto is a hesitant anti-hero and a mentor to many of Earth's up and coming future mutant superheroes.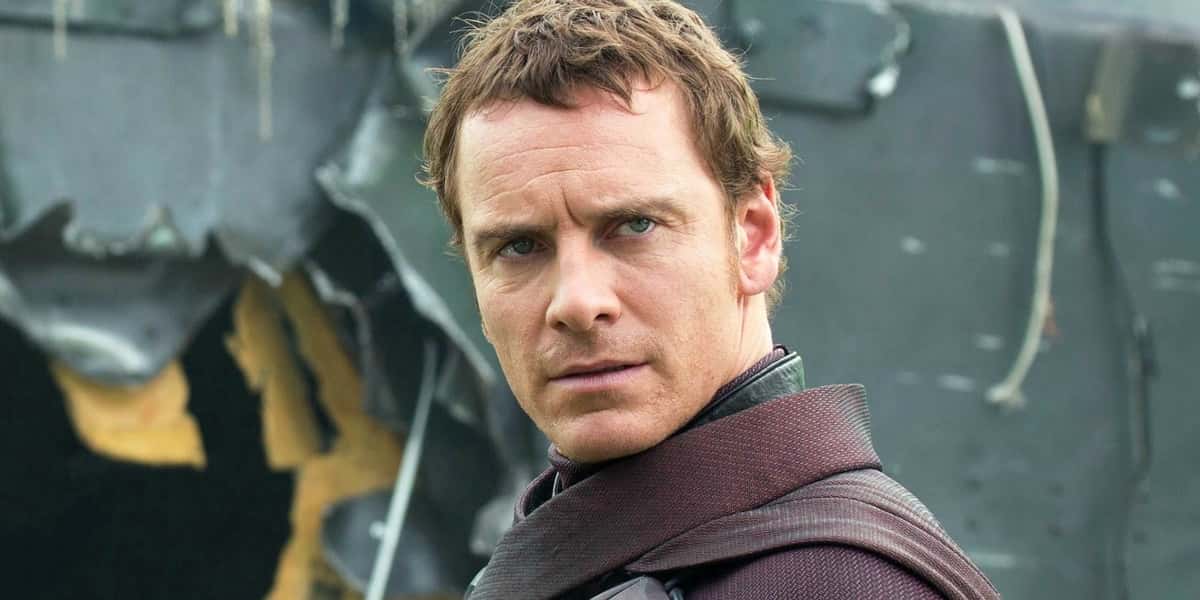 But no matter how much Lensherr changes him; he will always be the bad guy for Carol Danvers. Magneto once fought Captain Marvel and annihilated her (literally). Captain Marvel soon returned from the dead and goaded Magneto with the fact that in his quest to rid the world of tyrants and dictators, he himself became one. That sentence never left Magneto's psyche and he has always seen Carol as an object of hatred from then on.
8. Abigail Brand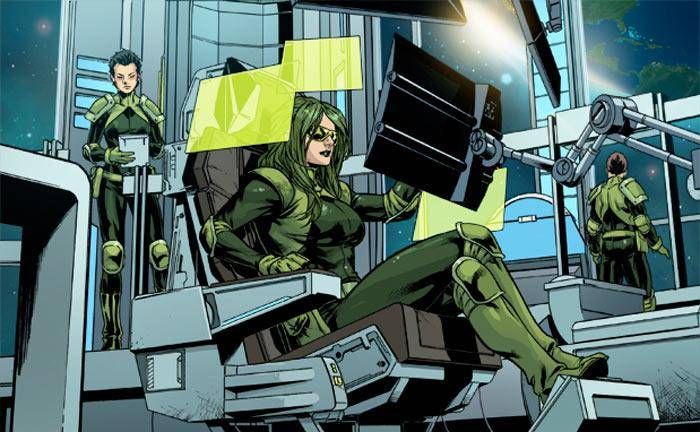 Abigail Brand may not be a name you may have heard a lot. She is a big name in the Marvel Universe though. In the comic books, Abigail Brand is the head of SWORD, the outer space arm of Shield that is responsible for protecting the Earth from extra-terrestrial threats. But her reputation took a turn for the worse when Secret Invasion took place.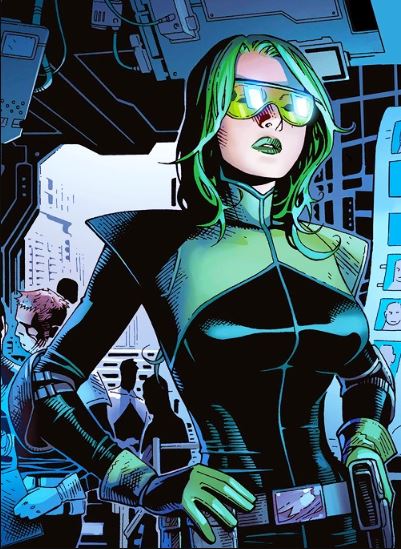 The way the Skrulls managed to infiltrate the entirety of our planetary defenses showed just how lacking it was. Abigail Brand was soon replaced as the head of SWORD by Captain Marvel. Abigail still works as an operative for SWORD but she has to report to a superior now in an organization that has always been at her command from the very point of its inception. Abigail and Carol have never been on speaking terms and perhaps, never will be.
7. Rocket Raccoon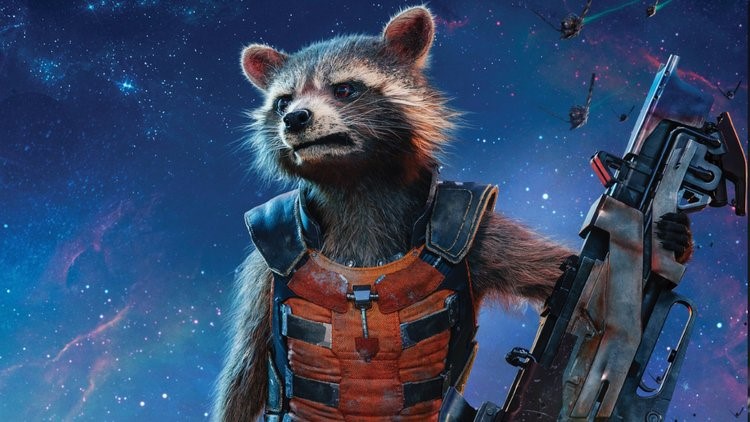 Rocket is one of the cutest and deadliest anthropomorphic animals the Marvel Universe has ever seen. But he too is hated by Carol. Captain Marvel spends most of her time in space, with outer space adventures forming the crux of her whole comic book storylines. And in her adventures, she has teamed up with the rowdy bunch of the Guardians of the Galaxy for a long time.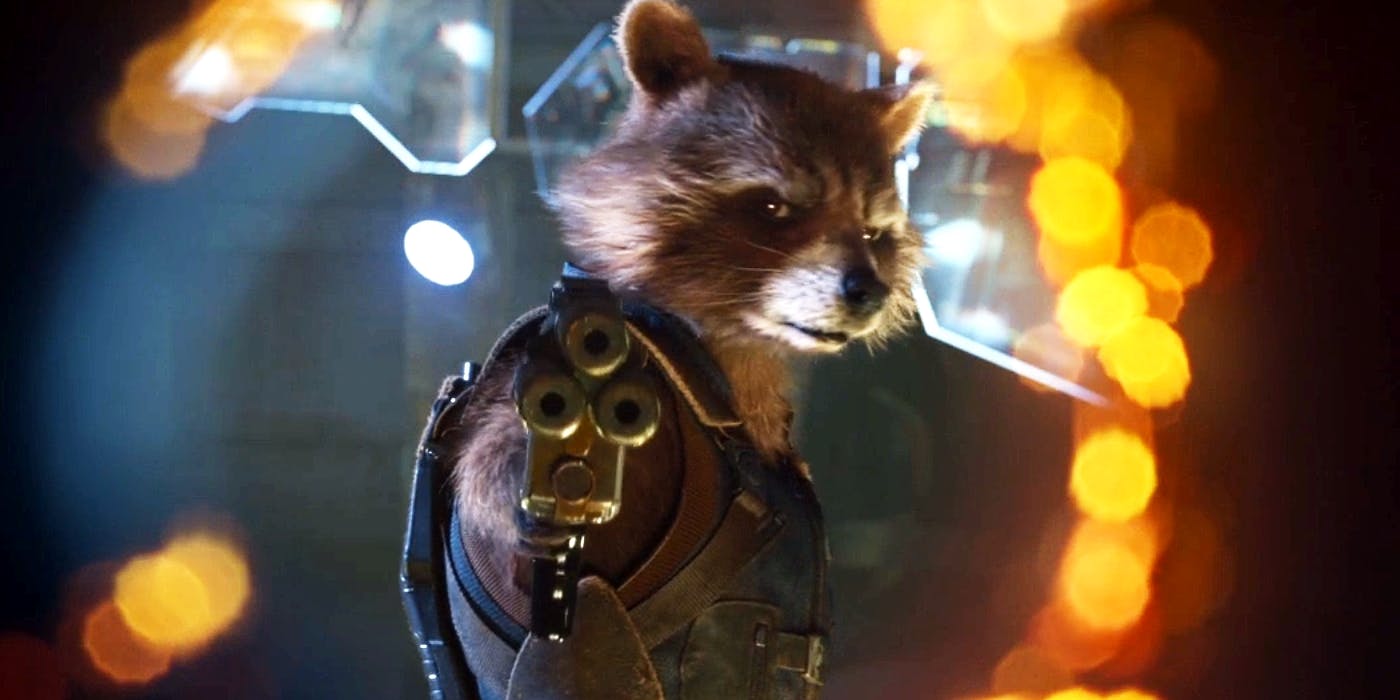 Carol Danvers gets along with every Guardian except Rocket, whom she hates to the very core. Rocket Raccoon once claimed that Carol Danvers' new pet cat is actually a dangerous and deadly alien carnivore called a Flerken. To Carol's chagrin and after days of vehement opposition, Rocket turned out to be saying the truth.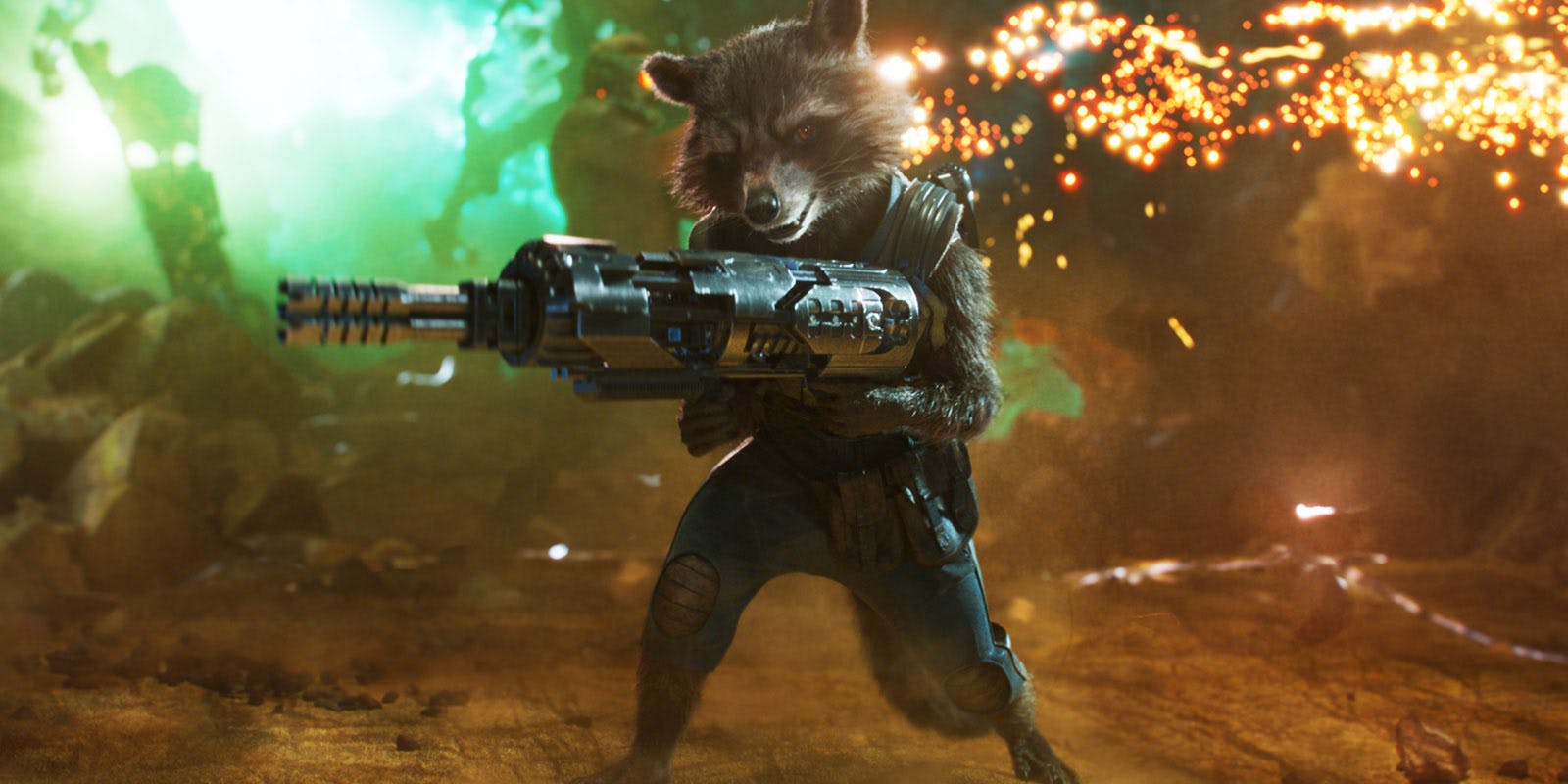 The Flerken was almost sold in the alien black market by Rocket once and he has tried to even kill it several times. This has generated a never-ending animosity between Carol and Rocket.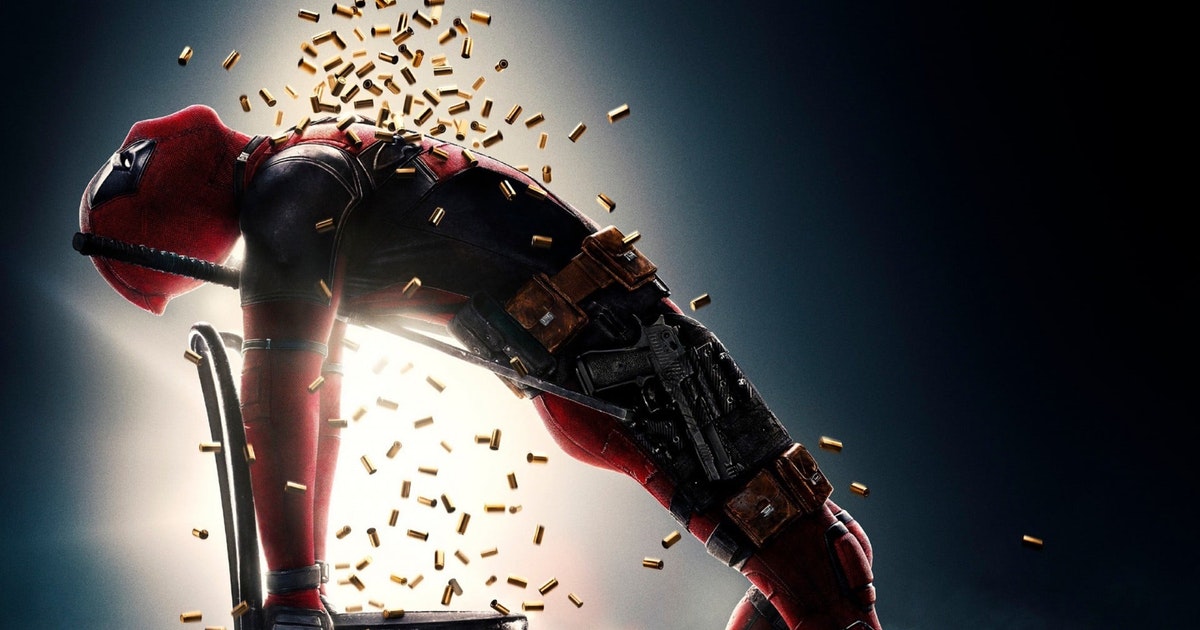 Almost no hero in the Marvel Universe could stand five minutes with the Merc with a mouth without having an eye roll of some sorts. Deadpool has a weird and bizarre history with the Binary Woman. In one storyline in the mainstream Marvel continuity, Carol needed to be resurrected by collecting and combining some 'spirit babies' (don't ask) and Deadpool fought tooth and nail to ensure that did not happen.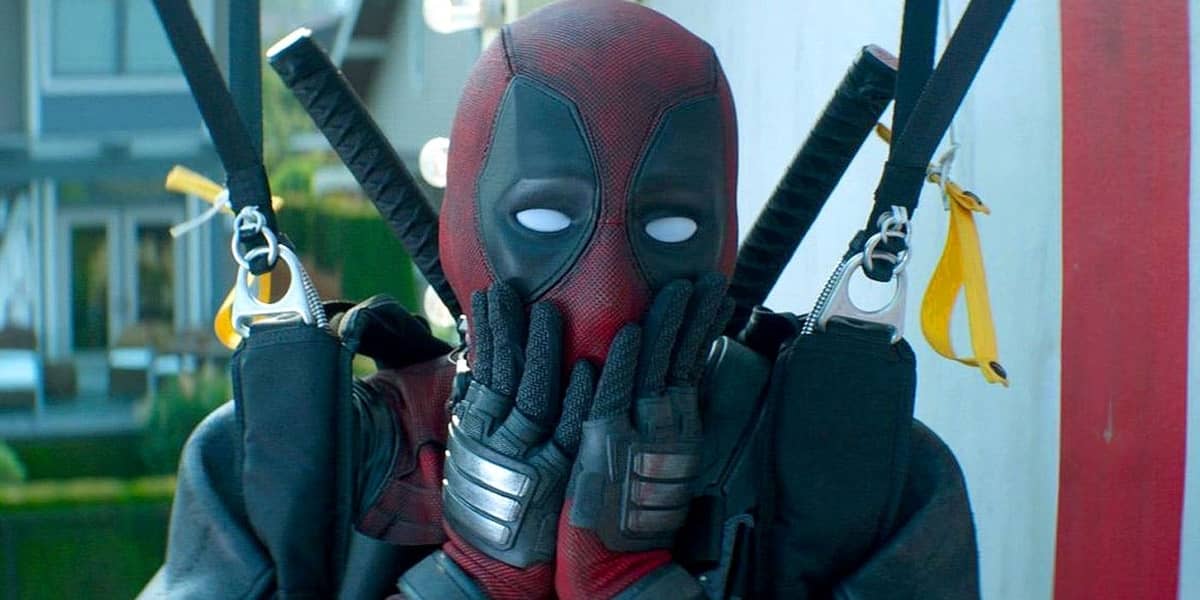 Another time Deadpool used Pym particles from Hank Pym's laboratory to literally end the Marvel Universe. Carol has been keeping this pent-up rage inside her for Deadpool since forever. When she finally had a chance recently to fight Deadpool when he was going on a rampage against the entire Avengers team, Carol blasted Deadpool's stomach with a blast of super-heated plasma.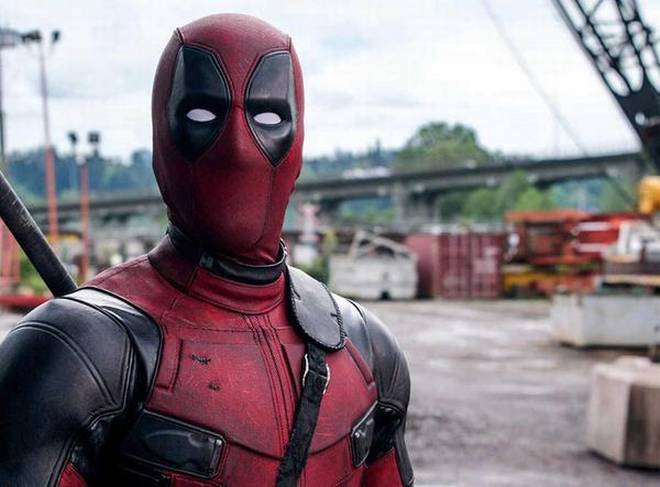 Though that is still not enough to kill Deadpool, it just goes on to show the lengths that Captain Marvel is willing to go to end Deadpool's life.
5. Doctor Doom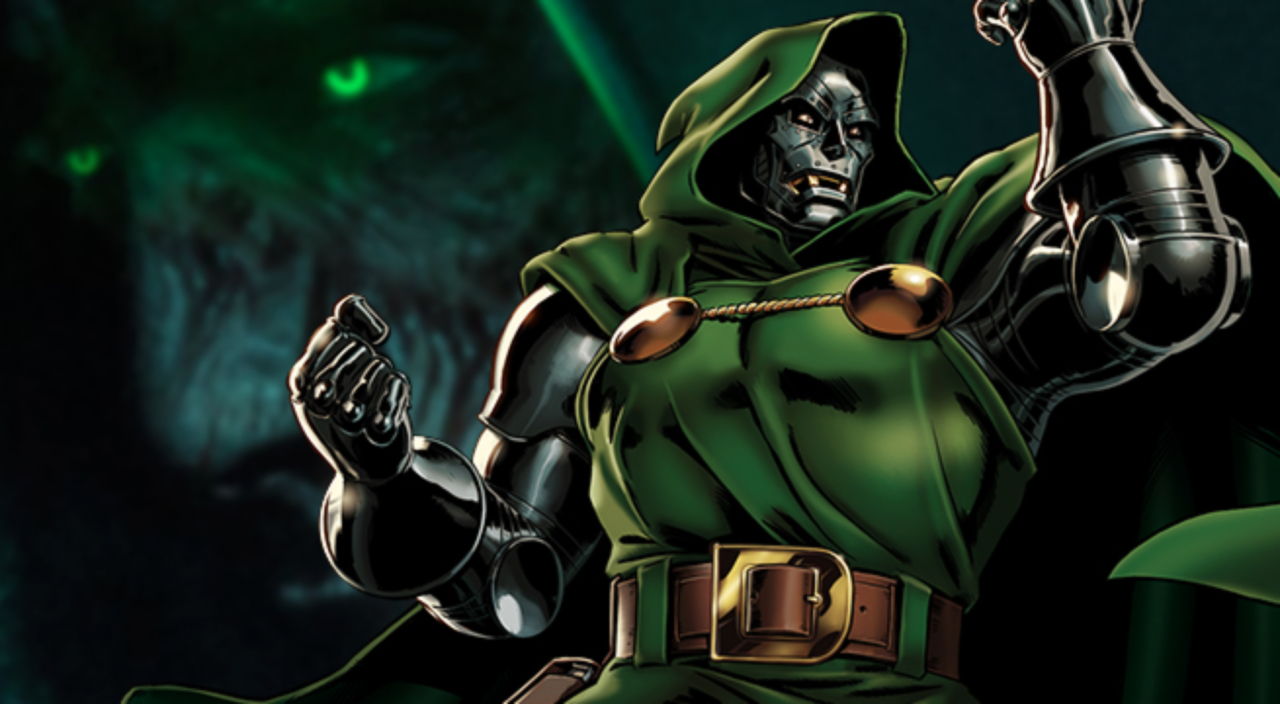 Granted he is a villain and no one in this Universe can stand the guy, Doctor Doom has a special place in Carol Danvers' heart. Doctor Doom has tried to rule the universe several times. He has tried to become its grand ruler/champion since he donned that metal mask. One time, he actually succeeded. He absorbed the powers of the Beyonder and became God Emperor Doom, the controller of all realities.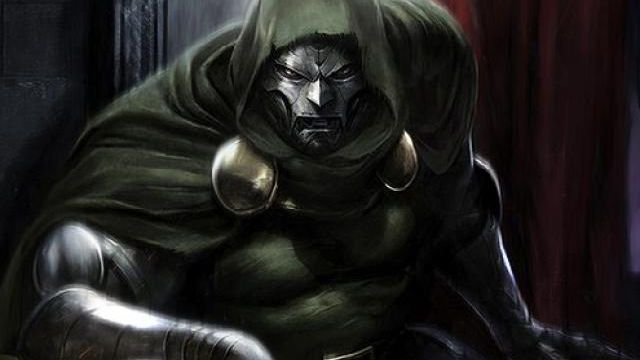 He is the reason Secret Wars took place. During the peak of his power, Doctor Doom tried to be a 'just' ruler in all but name. In actuality, he was strangling all opposition and was sparing only those who agreed to kneel before him as his subjects. Carol refused and she was started accordingly. Captain Marvel was given a beating of a lifetime and Doctor Doom got to her permanent bad side.
4. Silver Surfer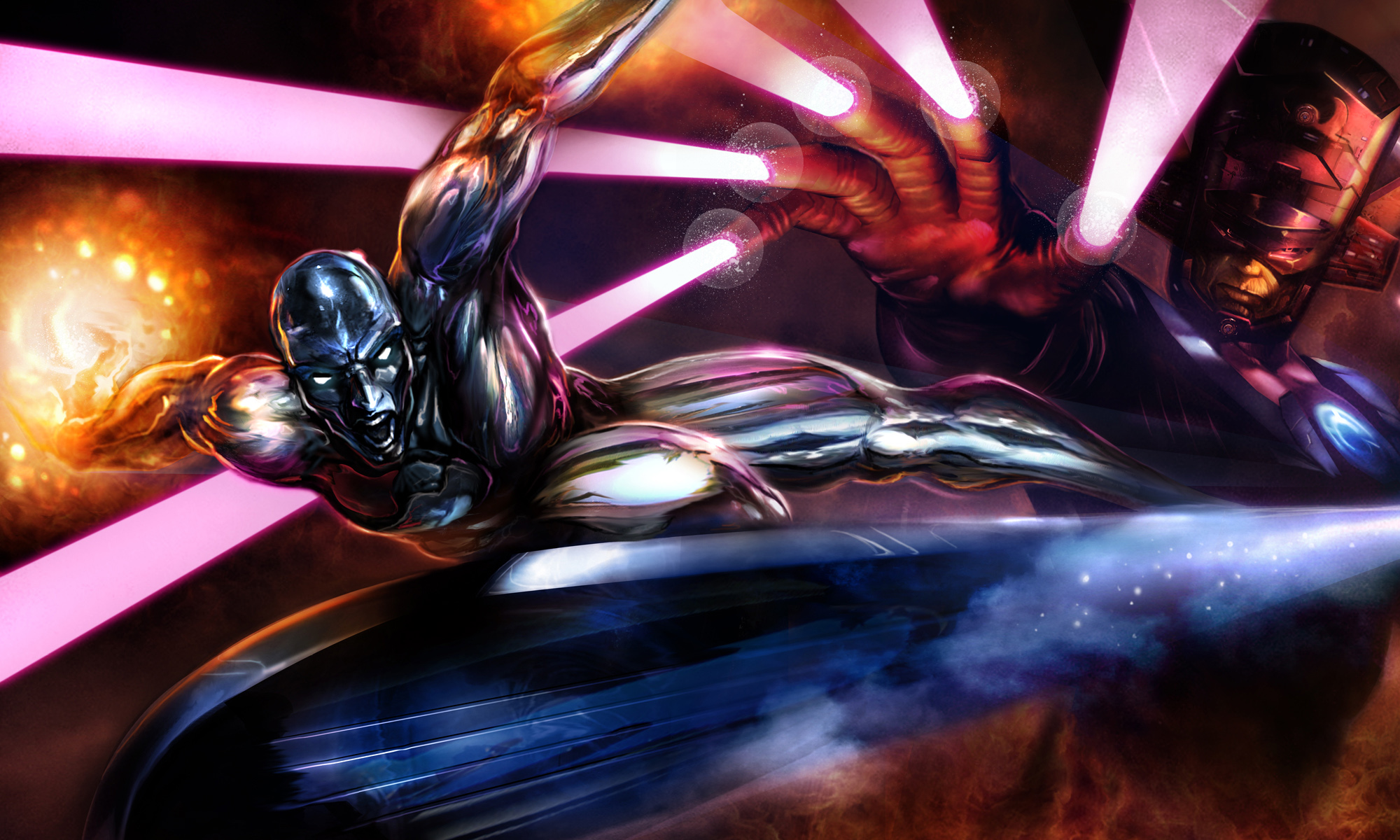 Captain Marvel and Silver Surfer actually have their rivalry rooted in recent times. Silver Surfer has been a long-time ally of Captain Marvel but that is about to change. The storylines of each character has been placed so delicately that they are fated to become enemies anytime now. How did that happen? Galactus once turned evil and started destroying worlds relentlessly.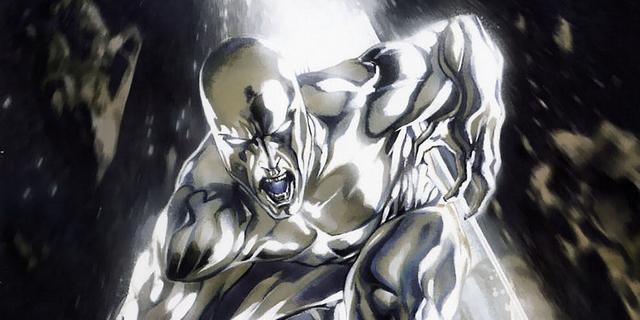 To stop him, Carol Danvers led a team of superheroes that defeated Galactus and also made him turn good again. But there was a heavy price to pay. The Surfer was forced to become a herald of Galactus again so that he can find worlds for him to eat which would satiate Galactus' hunger enough for him to stop turning into a villain. The Silver Surfer is angry and pissed at Captain Marvel for forcing him back into a life of servitude. And he will have his revenge soon.
3. Mystique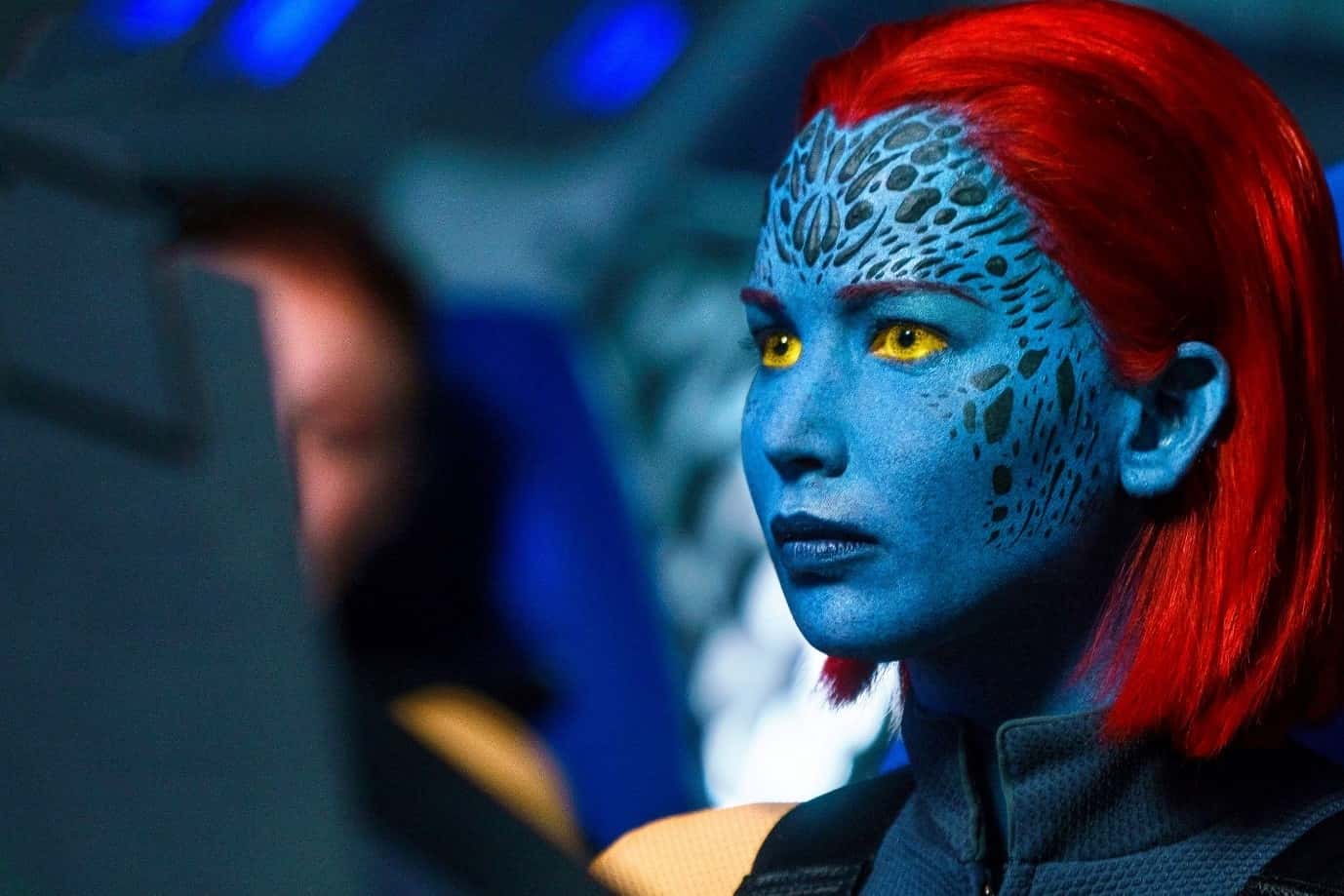 Mystique once tried to become a superhero instead of being the conventional Marvel Super Villain. She was part of a team of mutants that were sanctioned by the government to eradicate evil and were called Freedom Force.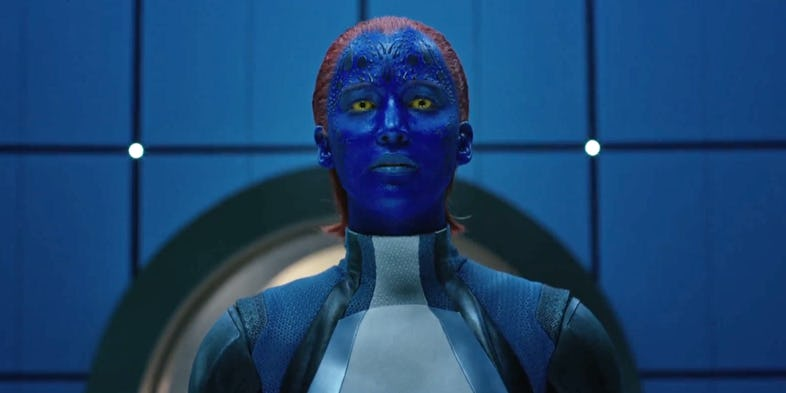 But it was Mystique who instructed Rogue to permanently absorb Captain Marvel's powers which almost left the latter dead. Mystique has turned back to her life of crime again but Carol will never forget the world of pain she left her in. She is just waiting for a moment to return the favour.
2. The Blob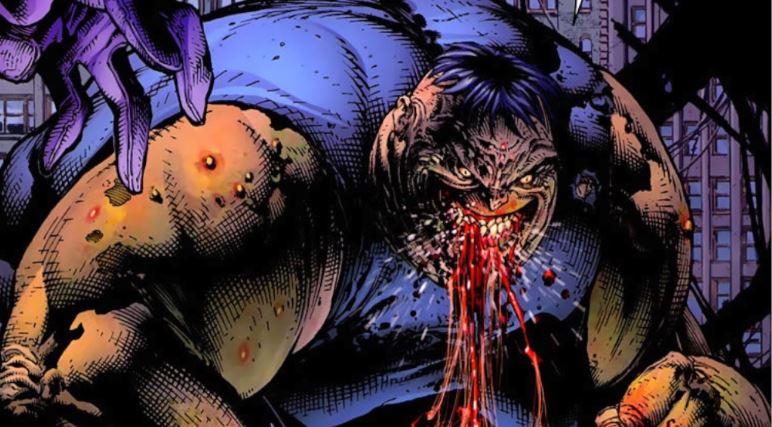 The Blob was also part of the Freedom Force team. In one occasion, Freedom Force was tasked to guard a site that had servers with data that allowed the government to gain access to the identities of all mutants on Earth. Carol and the X-Men tried to destroy those servers but were almost defeated and stopped in their tracks by the Blob and his team.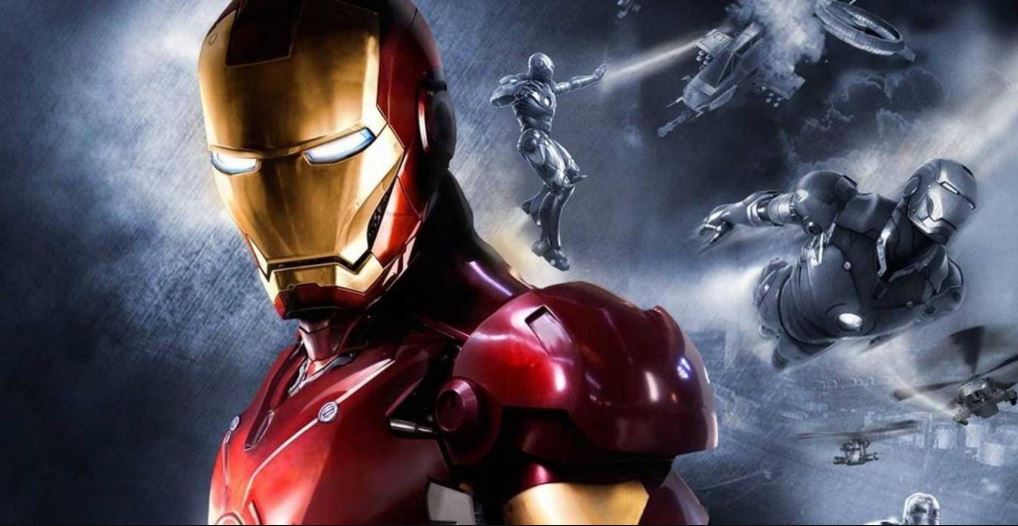 For long, Carol Danvers aka Captain Marvel and Tony Stark aka Iron Man were allies of the highest order and loyal to each other to the core. That changed when Civil War 2 happened.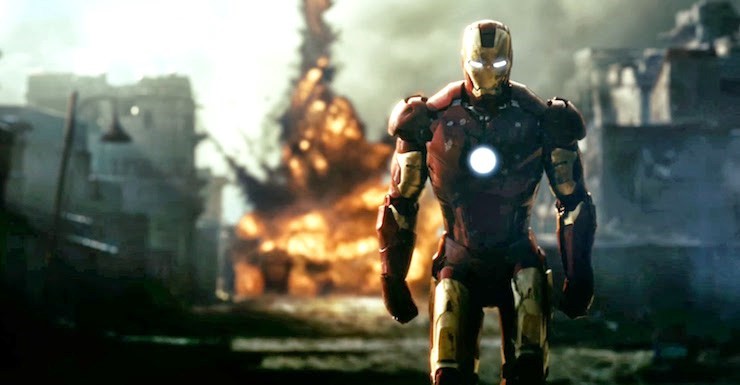 An inhuman with the power to predict crimes before they even happened polarized the superheroes into two factions – one wanted to arrest the criminals before they committed the crime and was led by Captain Marvel while the other faction led by Iron Man believed that the future was always flexible and they should try to stop the crime from happening rather than arrest the criminal.
Eventually, war erupted with Iron Man and Captain Marvel leading the charge for their own factions and the ideals they stood for.