Movies
10 Marvellous Facts About The Strongest Avenger: Brie Larson
One of the top trending Superstars of 2019, Brie Larson has managed to win the hearts of millions of fans through her role as the Strongest Avenger, Captain Marvel. She has always been an amazing actress but after Captain Marvel, she has become a Superstar. Her rise to fame has a lot of ups and downs and the fact that she never gave up on her dream is inspirational.
Here are 10 Amazing facts about Brie Larson that you did not know.
#1: Besides acting, she is also a Professional Singer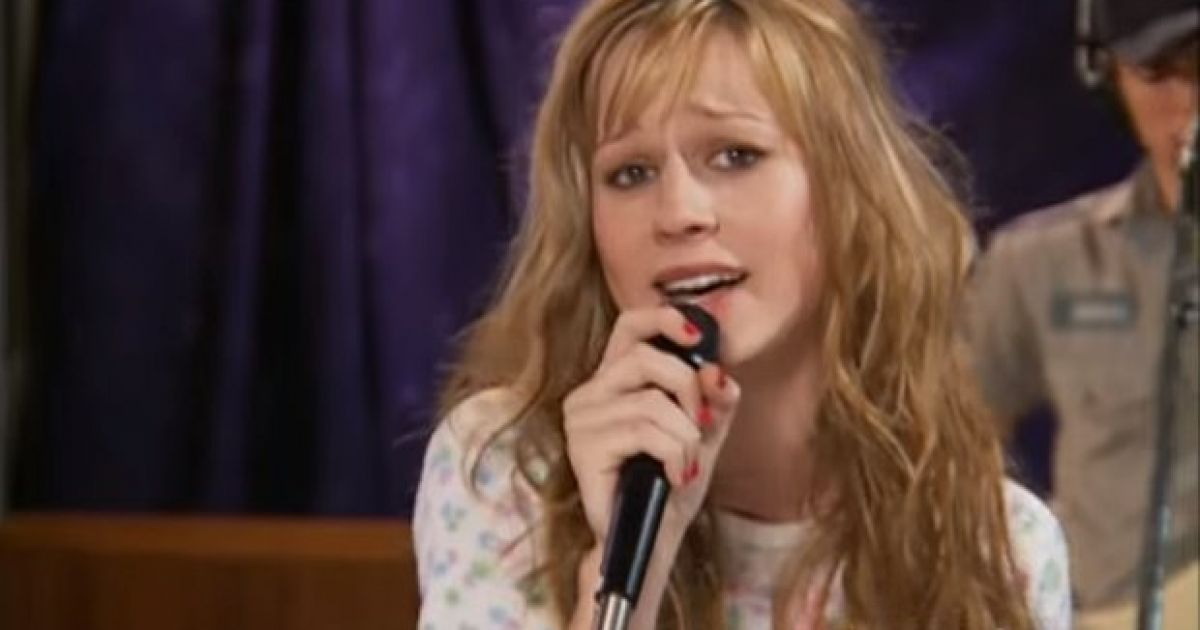 We all know that Brie Larson is a talented actress, but not a lot of people know that she is also a professional singer. She even released a pop album named "Finally Out if P.E." (2005). Unfortunately, that album flopped by selling only 3.500 copies. Larson even toured with Jesse McCartney for Teen People's Rock in Shop tour.
#2: She changed her name to get into Hollywood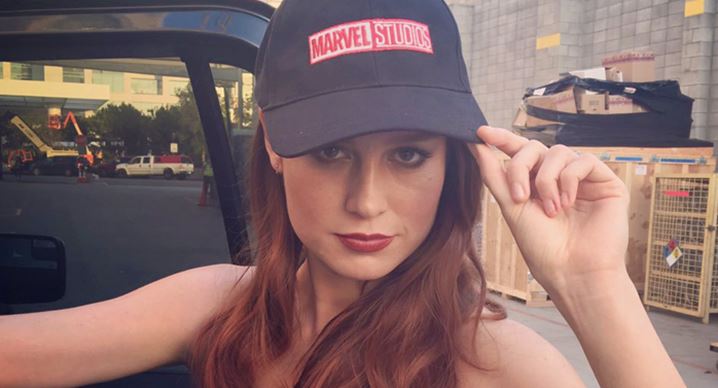 Brie Larson's birth name was Brianne Sidonie Desaulniers. See why she changed her name? After a considerable period of frustration from correcting people who consistently mispronounced her birth name "Desaulniers", Brie changed it to Larson after her Kirsten Larson doll that she owned as a youngster.
#3: She nearly turned down the role of Captain Marvel
Brie Larson considers herself an introverted person and she was worried about the huge amount of exposure the role of Captain Marvel would get her and the people that are close to her. She even thought that this role would get in the way of other roles or pursuits. Thankfully, she eventually decided to commit to it.
#4: She Considered quitting acting several times
Brie Larson has been in the industry since she was 7 years old. However, she considered quitting acting a lot of times as she found the film business too difficult and was unable to get the roles that she wanted. She has pursued careers in singing, photography, interior design, and animal training, but ultimately decided to stick with acting.
#5: Method Actor
Brie Larson is a very dedicated actress and she gives her all in each one of her performances. To prepare for her role as Ma, in the movie Room (2015), she stayed at home for a whole month and went on a strict diet, to get an understanding of what Ma and Jack were going through. Her hard work paid off as she won an Oscar for her role as Ma.
#6: Youngest member of American Conservatory Theatre ever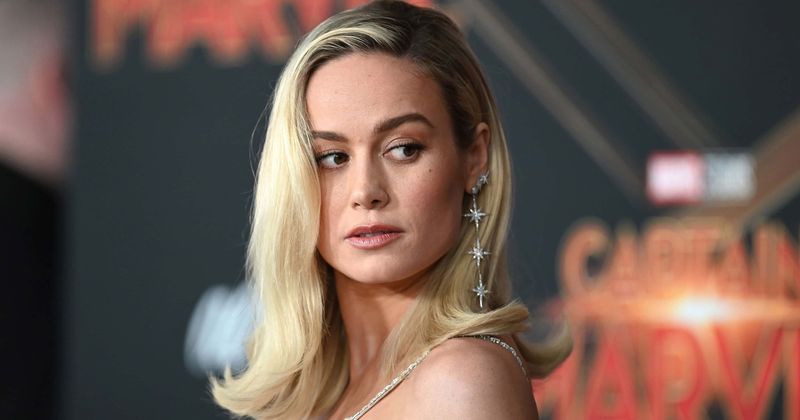 Brie Larson knew that she wanted to be an actor when she was only 3 years old. At the age of just 6, Larson became the youngest person to be accepted into The American Conservatory Theatre in San Francisco. The Poem that she auditioned with was 'Sarah Cynthia Sylvia Stout Would Not Take the Garbage Out' by Shel Silverstein.
#7: Intense Training for Captain Marvel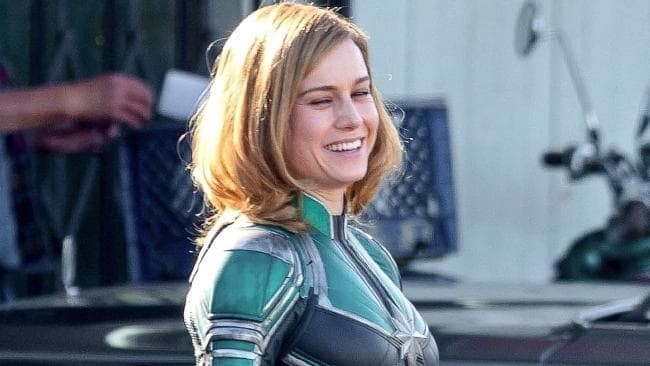 Brie Larson followed a strict and intense training regime for her role as the Cosmic Superhero, Captain Marvel. Part of her training required her to literally push a Jeep up a hill. Larson even stated that she was able to deadlift 200 pounds (91 Kg) at the end of her training. She underwent a total of 9 intense months of training.
#8: Suffers from a Severe Cat Allergy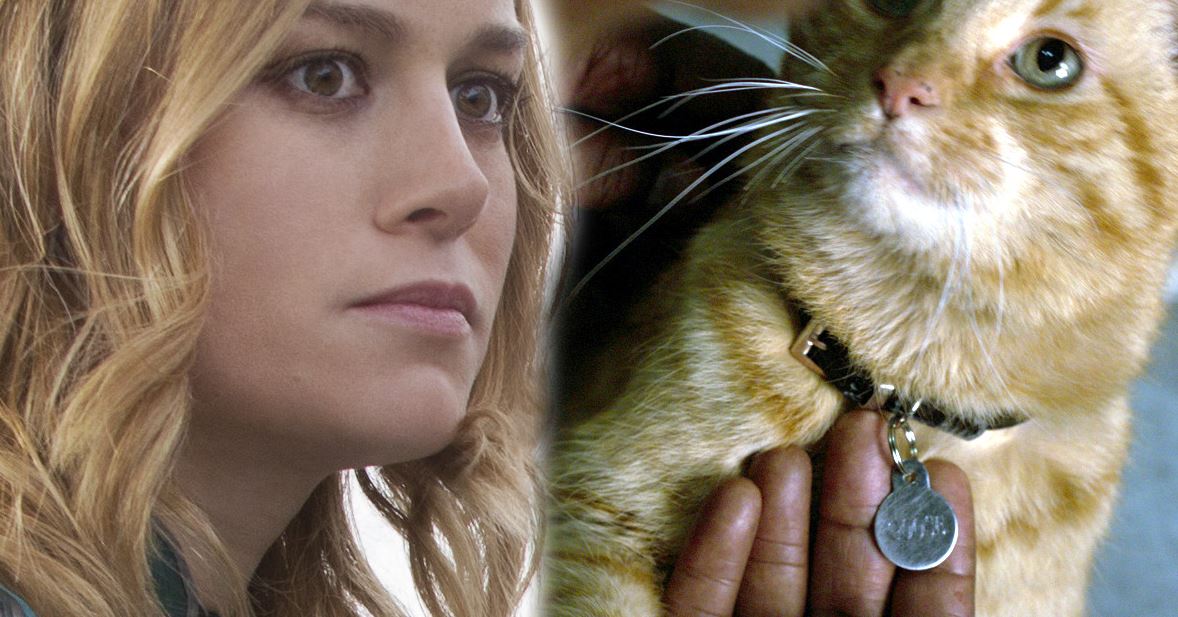 Brie Larson suffers from Ailurophobia, a severe allergy to cats, a condition that plagued her somewhat during the Captain Marvel production shoot. Good thing the Cat in Captain Marvel was not a Cat, but a Flerken.
#9: She was not happy about Casey Affleck winning the Oscar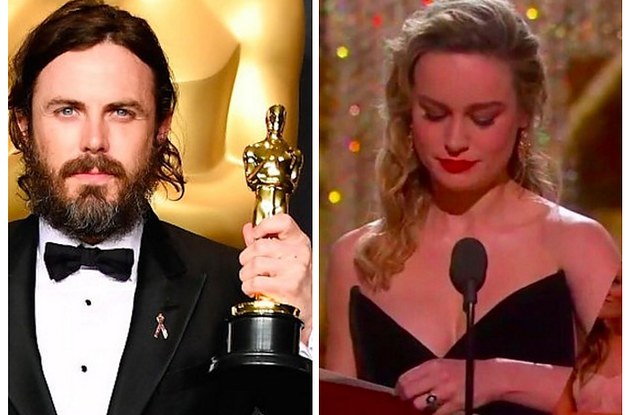 Brie Larson presented Casey Affleck with his Oscar. While giving the award Brie was visibly unhappy. Larson later confirmed rumours that she was un-celebratory over Affleck's win due to his real-life history of sexual harassment accusations and settled lawsuits, telling an interviewer that "what I did on stage speaks for itself" and that she would not discuss the matter any further.
#10: She is a huge fan of Video Games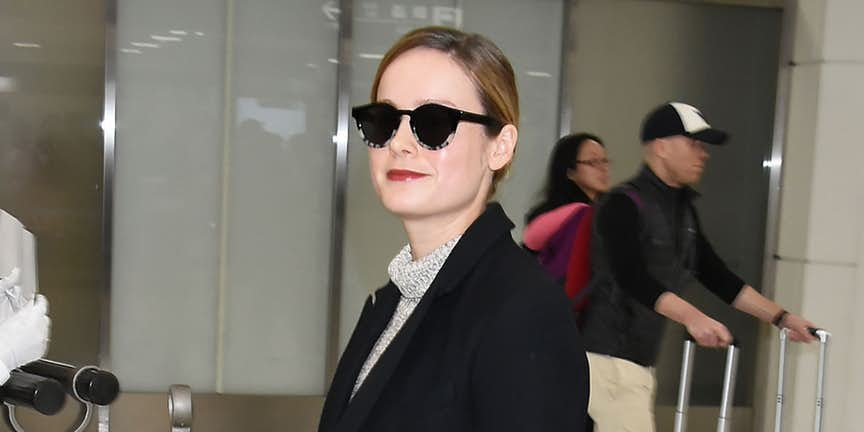 Brie Larson considers herself The biggest fan of Super Mario Bros video game and she has stated her love for the game many times. She is also a big fan of the Metroid game series and has expressed interest in playing the main character Samus Aran in a possible movie adaptation.