Movies
Avengers: Endgame Becomes 8th Highest Grossing Movie of All-Time, Leaving Behind Black Panther & Age of Ultron
Avengers: Endgame is breaking a lot of records every day and today too, 7 days after the release of the movie, it has been reported that it has become the 8th highest grossing movie of all-time. Yes, it is getting closer and closer to the 'Top 5' but it has beaten two big MCU movies on the way to this spot, Age of Ultron and Black Panther. And, with the weekend coming very soon, I think we are going to see this movie entering into the 'Top 5' and maybe in 'Top 3'.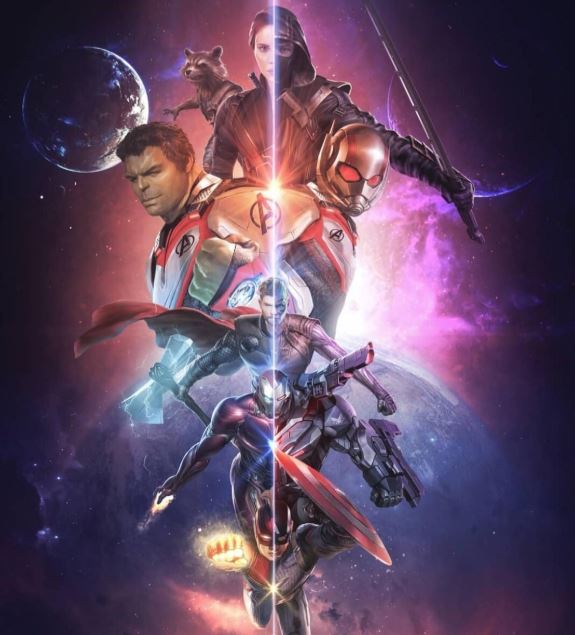 Box Office Mojo and Exhibitor Relations Co. reported that Endgame has earned a whopping $393,989,446 in the domestic market whereas, if we talk about worldwide collection, then it has reached an amount of $1,447,989,446, establishing its name as the 8th highest grossing movie of all-time. Well, now if we talk about the challenges then The Avengers is the next target for Endgame as the first Avengers movie collected $623,357,910 domestically and $1,518,812,988 worldwide.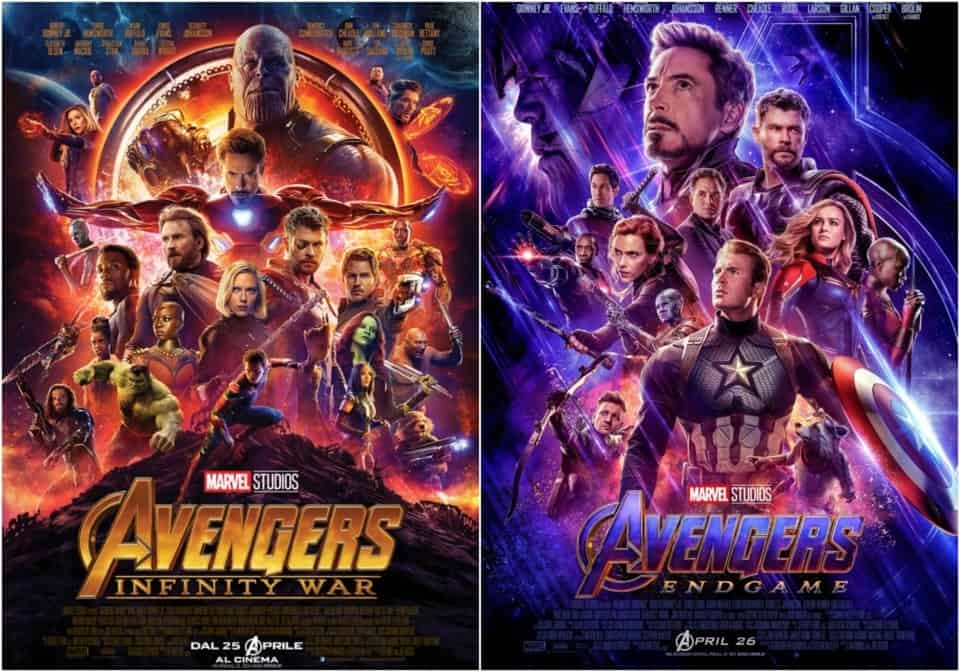 Another Marvel film is Avengers: Infinity War, as it has collected a sum of $678,815,482 domestically, and $2,048,359,754 worldwide. So, the road is tough but seeing the craze, hype, and love for this film among the hearts of people, it is possible.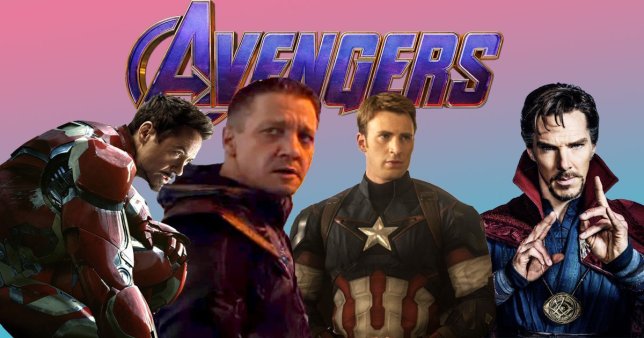 There are clear predictions that this weekend, some serious injuries are going to happen to the movies sitting above Endgame. Now, if I talk about the movies which Endgame has to beat now then 'The Avengers' and gigantic Infinity War are the only Marvel movies which are high up on the list.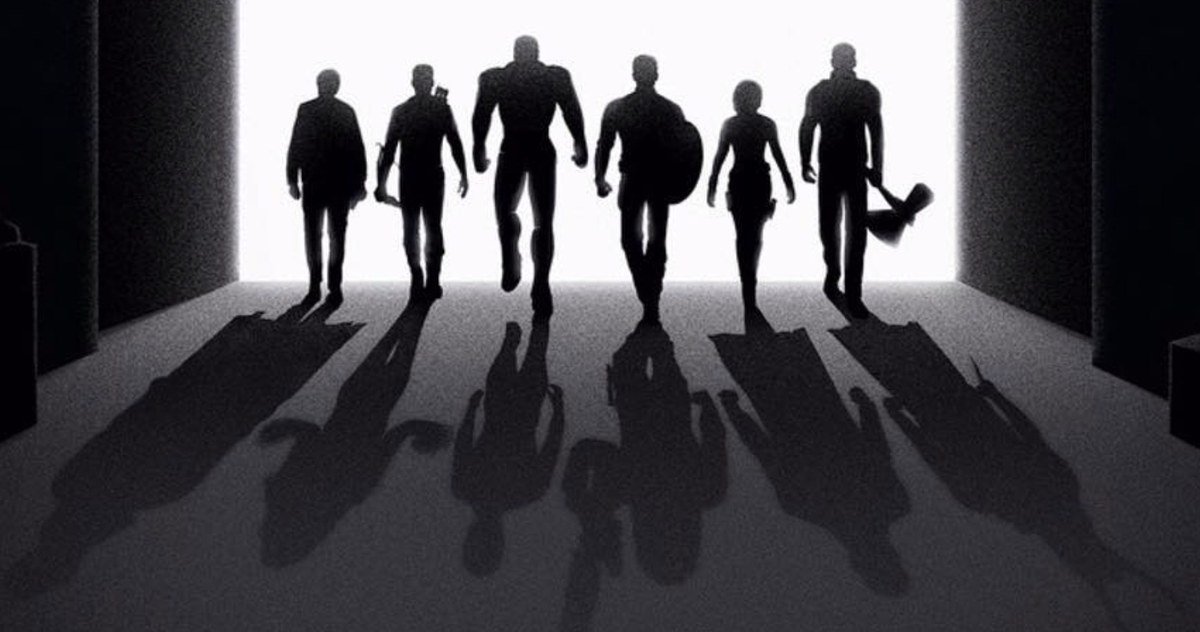 And the non-MCU films yet to be beaten are Furious 7 (domestic: $353,007,020, worldwide: $1,516,045,911), Jurassic World (domestic: $652,270,625, worldwide: $1,671,713,208), Star Wars: The Force Awakens (domestic: $936,662,225, worldwide: $2,068,223,624), Titanic (domestic: $659,363,944, worldwide: $2,187,463,944), and Avatar (domestic: $760,507,625, worldwide: $2,787,965,087).
So, what do you think? Will Endgame be able to enter into the list of Top 5 Highest grossing movies of all-time? Tell us in the comments section down below.