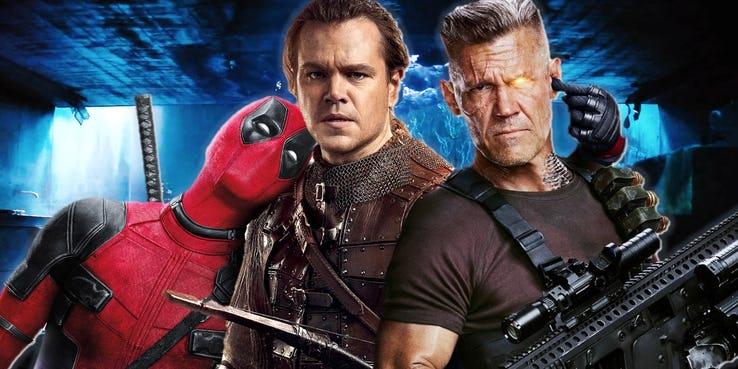 Deadpool is one of the most popular comic-book characters who was brought to life by Ryan Reynolds in a solo movie in 2016. The X-Men franchise also tried to introduce Deadpool but they botched up in a grandiose fashion. The first Deadpool movie became a massive hit as it earned over $750 million at the Box Office at the budget of just $60 million. This made Deadpool the highest grossing R-Rated movie and most profitable X-Men film ever.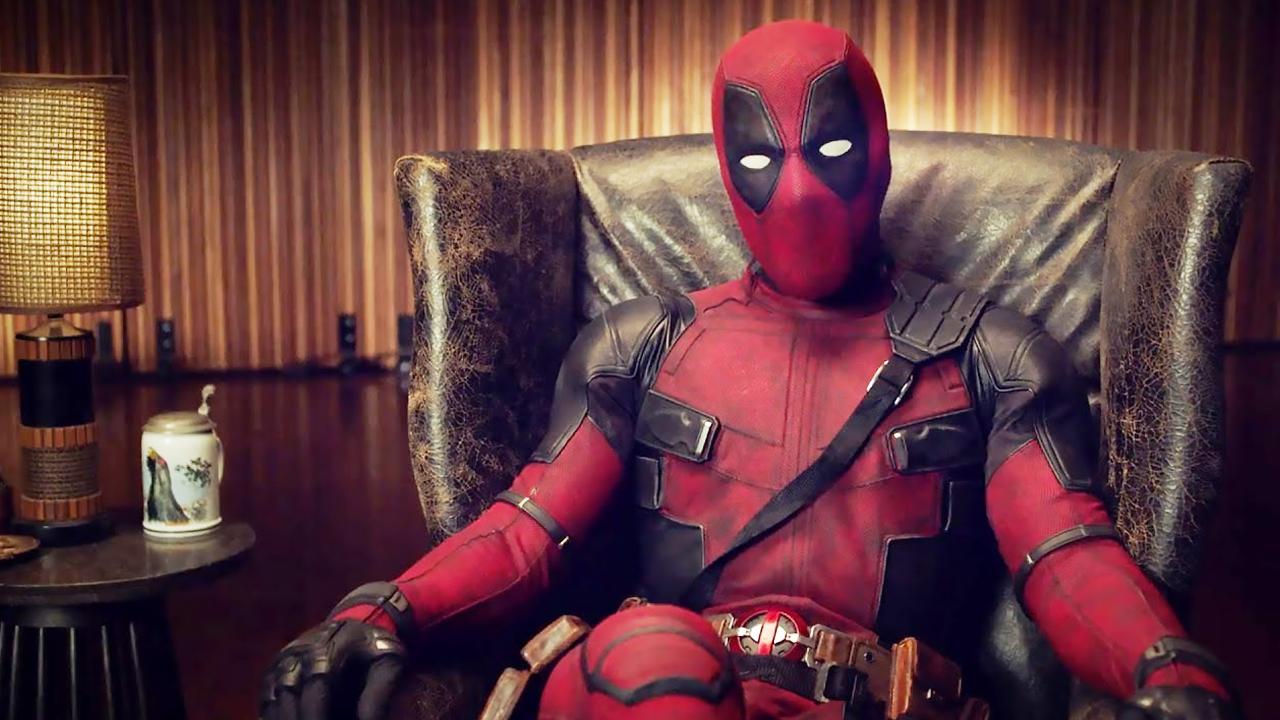 It clearly paved the way for a sequel but the original director Tim Miller left the ship midway owing to creative differences and new guy David Leitsch took over the reins. Here's what he said: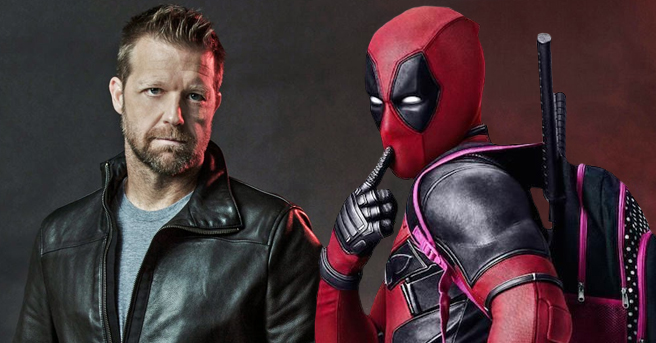 "The success of the first film has given us license to explore opening up the world and actually being more provocative. That's what people are going to expect. They did such an incredible job with the first film — I'm such a huge fan, that it's exciting to get to play in that sandbox. The fun thing about Deadpool is, there are no rules. Look at the comic book series. There aren't any rules. We break them! That's what is fun".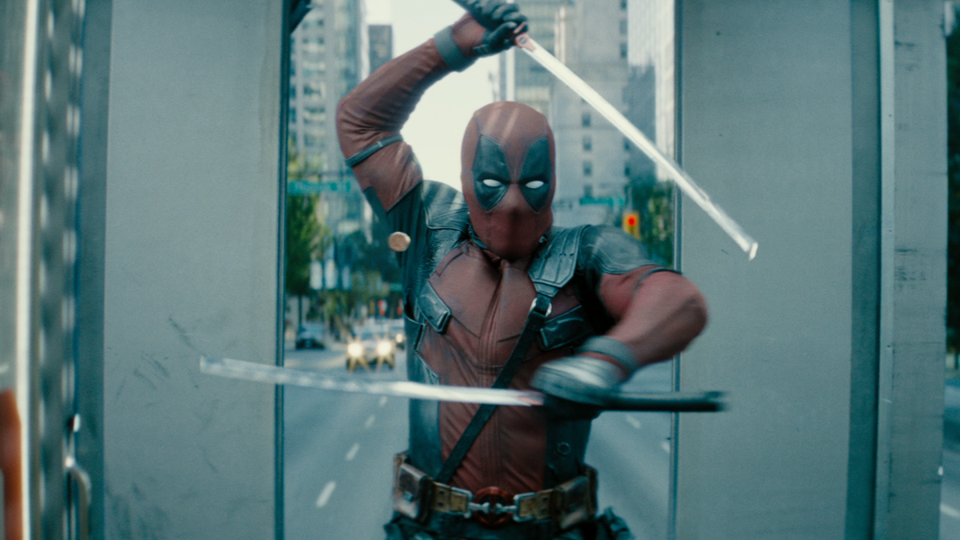 Deadpool 2 has finally come out, and we have got the perfect sequel to the amazing debut movie that came out two years ago. Most franchises have not been able to reproduce the greatness that they did with the first one. Iron Man was an example of this. But Deadpool comes in the league of The Dark Knight and Captain America as it has given us an even better sequel.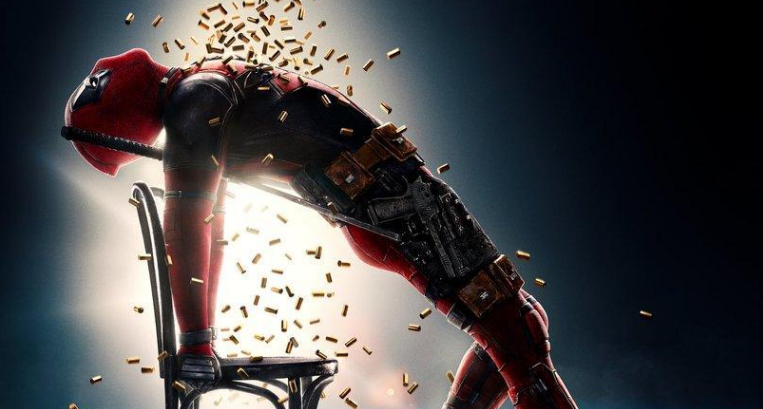 It was a complete package as it had really insane humour as you would laugh throughout the movie and along with that, the movie had tonnes of Easter Eggs and a lot of surprise cameos which actually added to the humour, emotion, really crisp action sequences, great character building and one of the most typical (we mean awesome) endings you could ever imagine. The reviews of both fans and critics are positive; the movie is certified 'fresh' on RT with a score of 84% which is pretty impressive.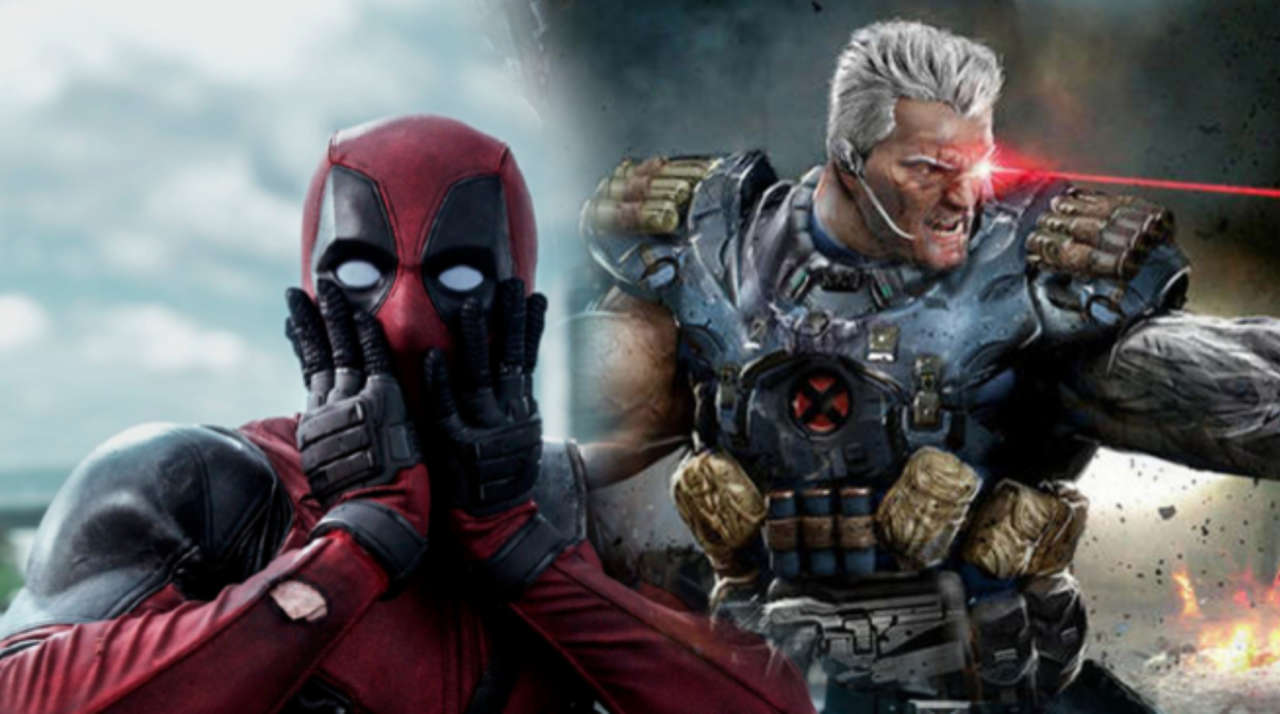 One of the best parts of the movie was the amazing chemistry between Deadpool and Cable; first, when they fought each other over the mutant kid and then later they teamed up. Here's what Director David Leitsch said: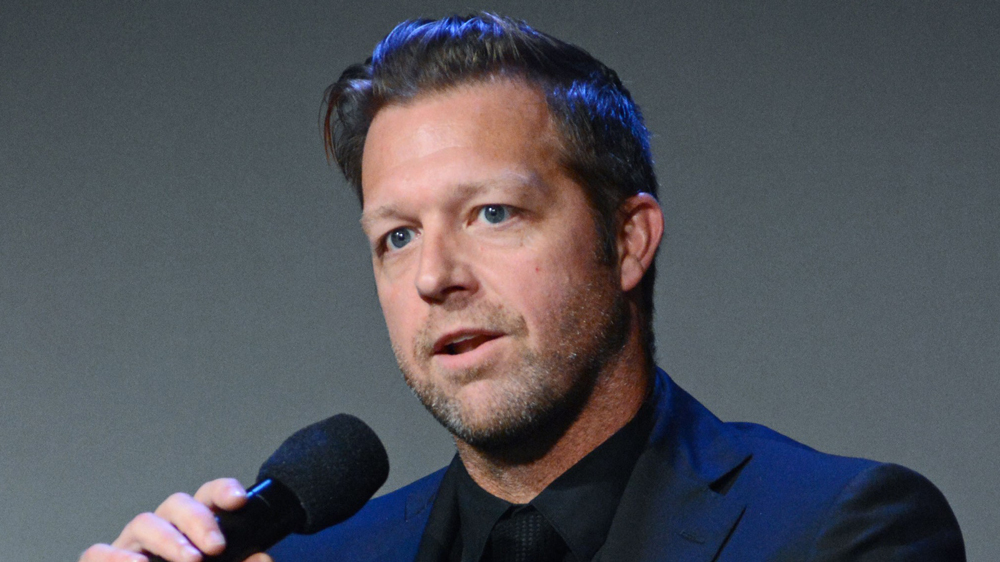 "Cable has a really interesting and complex backstory. Obviously, no film could ever encapsulate the entire backstory, but I think we have discovered who this character is. When you look at the Cable and Deadpool comic book series, you see how there is banter between them. Whether they are on opposite sides or not, they are definitely formidable to each other. One is frustrating to the other. The chemistry between Ryan Reynolds and Josh Brolin is amazing. It's not unlike what you see in the Cable and Deadpool series".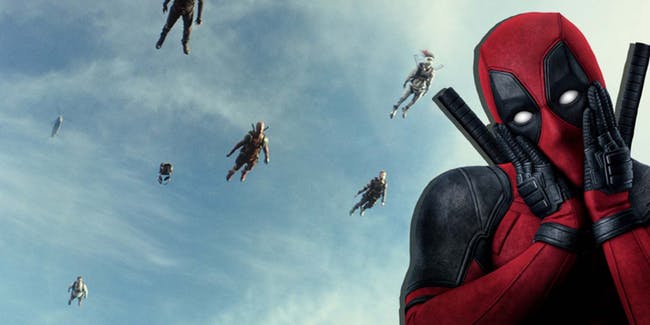 Well, we got to see one of the best cameos in the movie that was done by the Hollywood A-Lister Brad Pitt. Most of us would have totally spotted him when he appeared in the blink and you'll miss a moment. But one of the cameos that probably none of us spotted was from another Hollywood A-Lister who is probably taking a knack of these cameos in Superhero movies.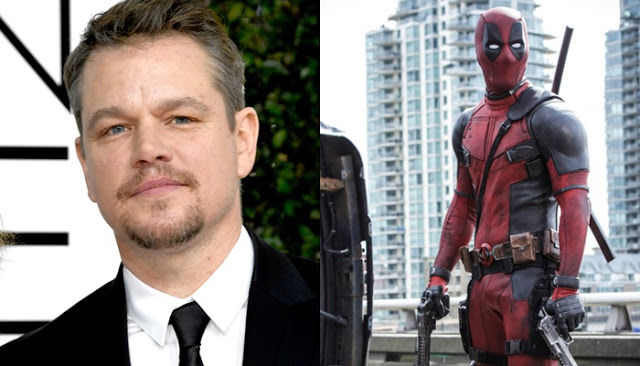 Yes, Matt Damon was in the movie as well. He was there but we need not feel bad about missing out his cameo as he was hidden under prosthetic makeup, a fake belly, and the one which is incredibly distracting. This cameo happened in the first half of the movie as Cable made his Terminator entrance to the past. When he came to the scene, we saw that two Rednecks were engaged in conversation not realizing that Cable had appeared out of nowhere.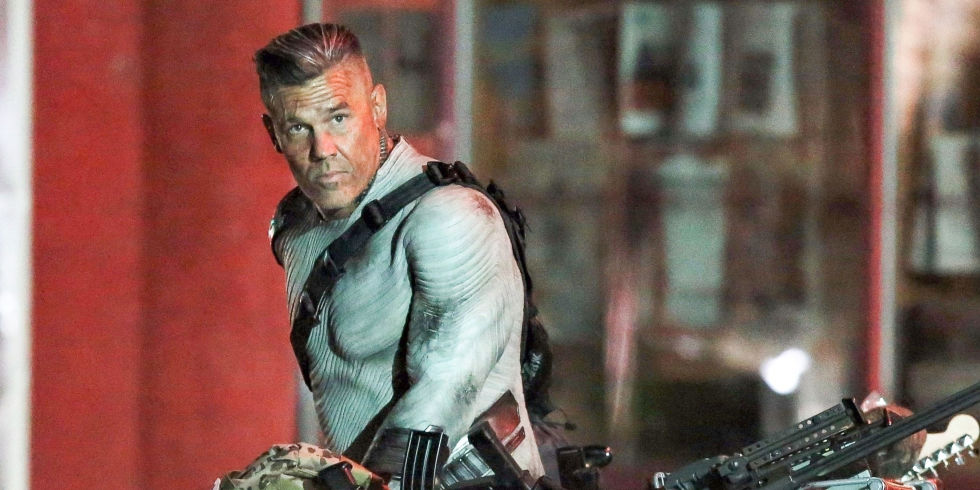 Next up we see Cable asking them about what Year is it to which they replied that it was a pretty stupid question to ask. Amidst all this distraction, most of us would have failed to notice that the second Redneck was none other than Matt Damon. It is not even our as in the very next moment, Cable puts a bullet in each one of them and takes away their truck.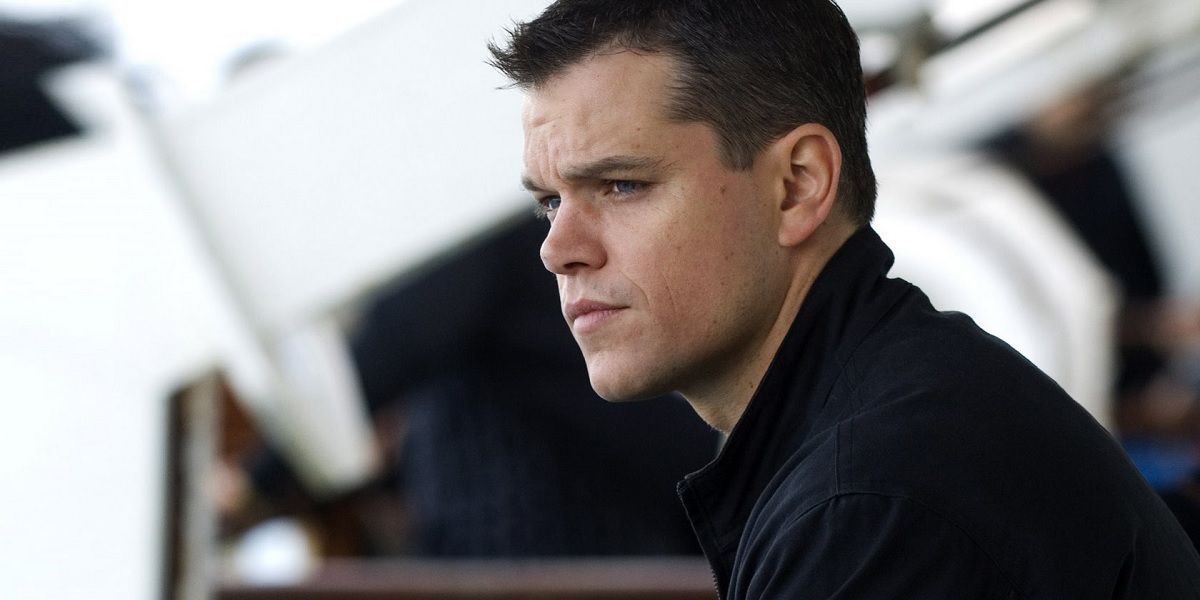 We will probably see it when we go for Deadpool 2 a second time at the theatres. It's really great to see how Matt Damon has been involved with both the MCU and the X-Universe and not actually played a significant character at all.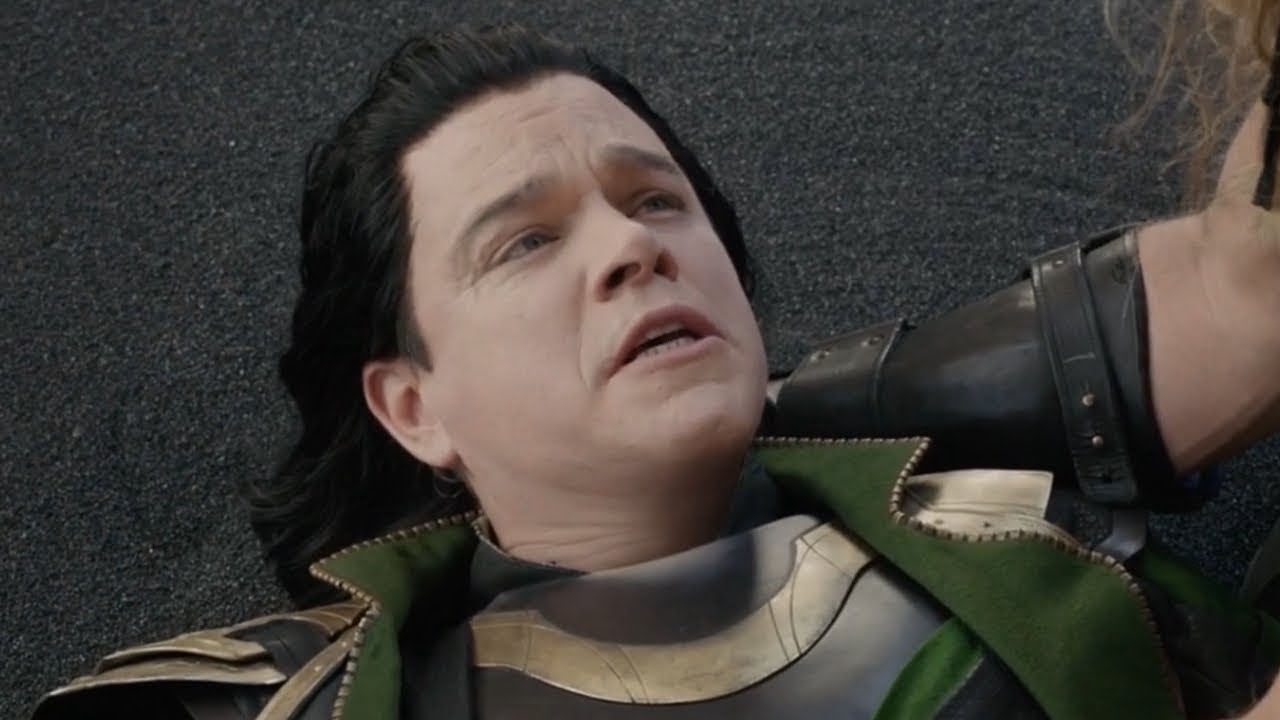 Damon actually had quite the cameo in Thor: Ragnarok as he played an actor on Asgard who was enacting the scene of Loki's death playing Loki himself. Fans were really surprised to see that, but they wouldn't have even noticed Matt Damon in Deadpool 2.
Still the fact that Damon was there makes us laugh about it. It will make the second watch for Deadpool 2 even more interesting for everyone. This cameo has actually teased way before by the cast and crew of Deadpool 2, when they were asked about the secret cameos in the movie by RadioTimes.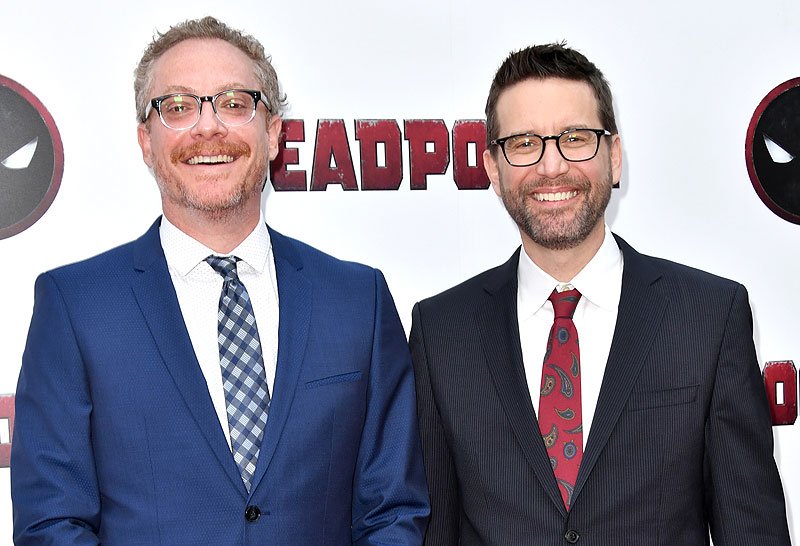 The Co-writer of Deadpool 2, Rhett Reese told us that Damon's "manifesto" about the best way to wipe actually being a mixture of paper, baby wipes, and maybe even a blow dryer. Here's what he said:
"I have a toilet paper manifesto of my own, about the inadequacy of toilet paper. I do this bit about it, and I did it for Ryan. We all looked at each other and said, 'This has to go into the movie somehow.' Then we discussed what caliber actor would we need to do such a scene…"
The movie clearly established X-Force and we may see a spin-off based on them in the future. Here's what Deadpool Writer Paul Wernick has said about the prospects: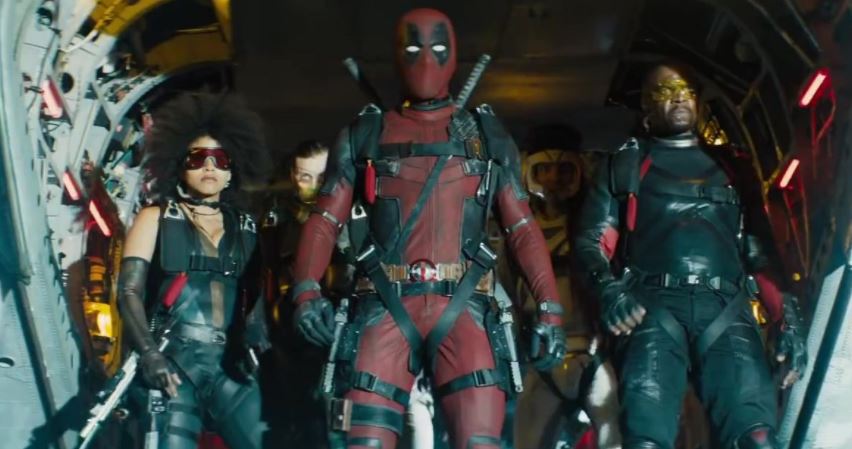 "Calendar-wise, X-Force is next up in line. Drew is finishing up his movie [Bad Times at the El Royale]. Come the fall, I think he'll turn his attention fulltime to X-Force and so that's next up in the series. I do think we are always thinking about Deadpool. It will be nice to take a little bit of a break. We've been writing consecutive drafts for the last nine years. And we've got drafts since 2009 in our computer all the way through to 2018. So, it will be nice to kind of catch our breath. My guess is you will see Deadpool again in his own movie. Whether we skip Deadpool 3 and just go to Deadpool 4, I'm not sure. But my guess is you will be seeing much more of Deadpool in the future in various forms and fashions."
He added:
"We never want to let the tail wag the dog. We want to tell the best Deadpool story we can. But I do think we have a responsibility to think about a larger universe in the way that Marvel does and start to put pieces in place. Some of these movies feel overstuffed and almost choking with the need to set up eighteen different things that pay off down the road, and we want to avoid that responsibility to the extent that it hurts us. We want to hint at things, we want to plan some characters, and we want to make some nods, but we're very, very cognizant about making sure that Deadpool is above all a Deadpool movie."
Play Now: Deadpool Quiz: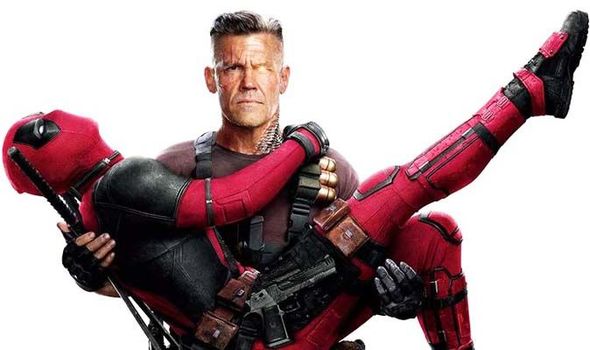 Deadpool 2 is currently playing in the theatres. Here's the official Synopsis of the film:
"After surviving a near fatal bovine attack, a disfigured cafeteria chef (Wade Wilson) struggles to fulfill his dream of becoming Mayberry's hottest bartender while also learning to cope with his lost sense of taste. Searching to regain his spice for life, as well as a flux capacitor, Wade must battle ninjas, the yakuza, and a pack of sexually aggressive canines, as he journeys around the world to discover the importance of family, friendship, and flavor – finding a new taste for adventure and earning the coveted coffee mug title of World's Best Lover."
Don't Miss: Another WWE Star Is Joining The MCU In Avengers 4