Movies
New Captain Marvel Promo Art Reveals Much Better Look at Starforce, Helmet & More
Captain Marvel Promo Art:
Captain Marvel is the next big Superhero feature we all are waiting for. Sure there's the Split Sequel Glass, but that is not going to be as big as Captain Marvel. What's great about Captain Marvel is that everything about it feels Retro 90s as that is how Marvel is marketing the film. Sure the technology, CGI and VFX are pretty modern, but that's about it.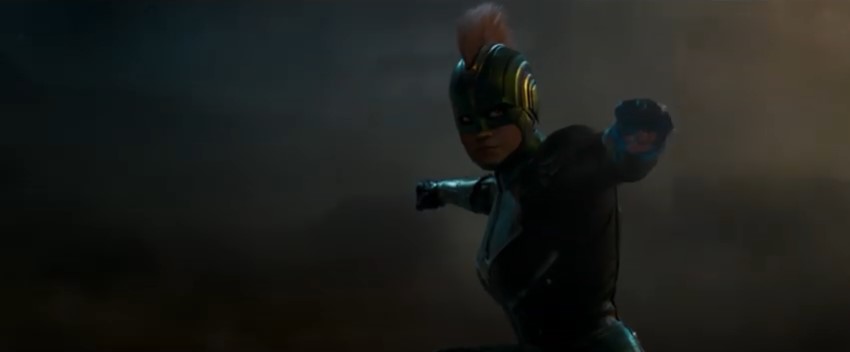 So far we have seen two trailers for this film, but there're still a lot of mysteries that need to be solved about the film. The secret behind Jude Law's character has been spoiled by the marketing of the film, but there are still plenty of things which we will only find out once the film comes out. So far the selling point of the film has been the Starforce, Captain Marvel's comic accurate costume, and the fact that things look pretty stunning overall.
There is probably one final trailer of Captain Marvel which is yet to arrive, but until then we have to stick with the promotional posters, arts, and stills from the film. Talking about those, we have got a new look at Captain Marvel's helmet and a pretty cool look at Starforce, which as described by Carol is a team of 'Noble Warrior Heroes.' Have a look: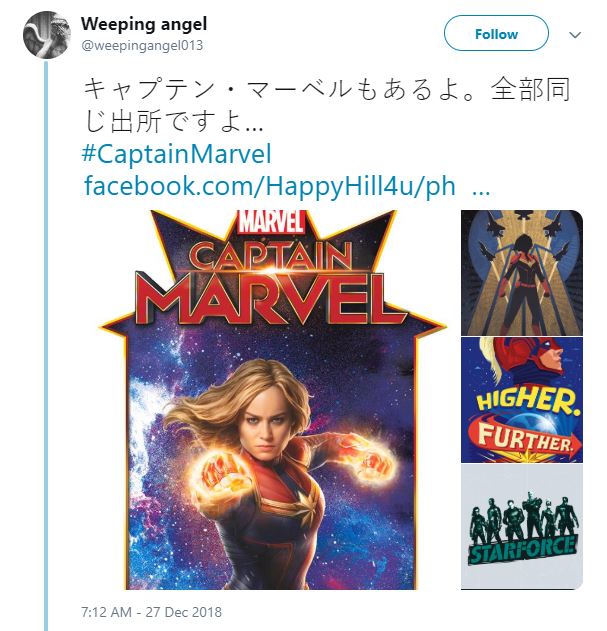 The second Captain Marvel trailer really impressed everyone as it gave us the first live action look at Captain Marvel's full costume with the helmet. The trailer ended with Captain Marvel flying out in space at super speeds shooting energy blasts and that really was one of the high peaked moments of the trailer. If you thought that the promo arts were done, then you obviously thought wrong 'cause there're more of them. Here: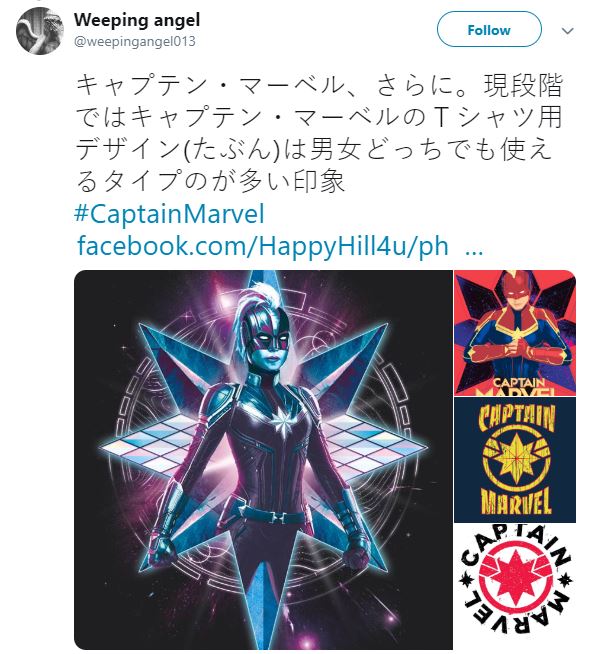 Everything about Captain Marvel just wreaks pure awesomeness. DC sure was ahead in launching their first female-led superhero film, but Captain Marvel has a lot going on in it and it certainly has the capability to take down Wonder Woman with ease. But why to really compare these two film. Both will be good for their merits and we should just enjoy both of them for what they are.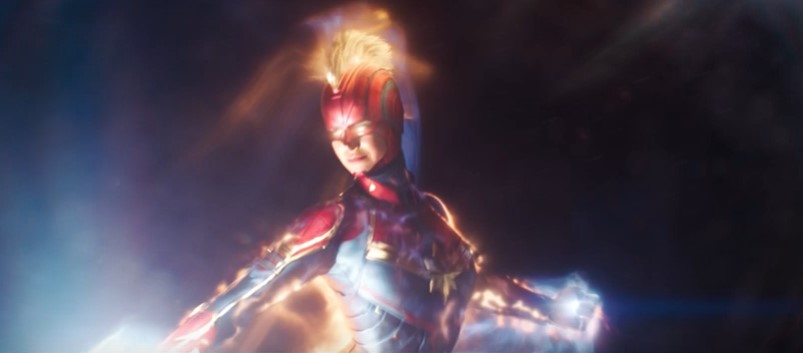 There are many alterations to Captain Marvel's origin story in this film, but all these are very welcome since Marvel always does their own thing with the movies when they inspire stories from the comics. Here's what producer Nate Moore said about this in an interview earlier this year: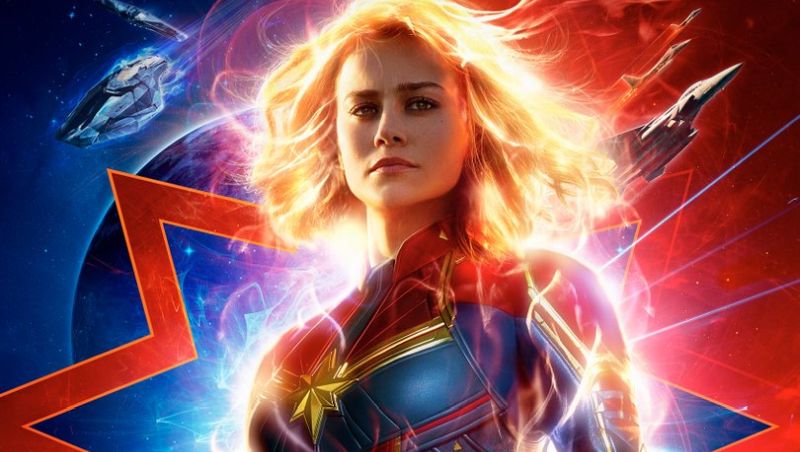 "I think the way the film opens is much different than an origin movie, and because she is a heroine that you haven't seen before, we're able to tell this story structurally in a way that will feel unexpected and hopefully will keep audiences off balance. Still balanced enough that they can enjoy the film, but even just making it a period film is sort of interesting in that it's not just a function of the world as we know it in the MCU today.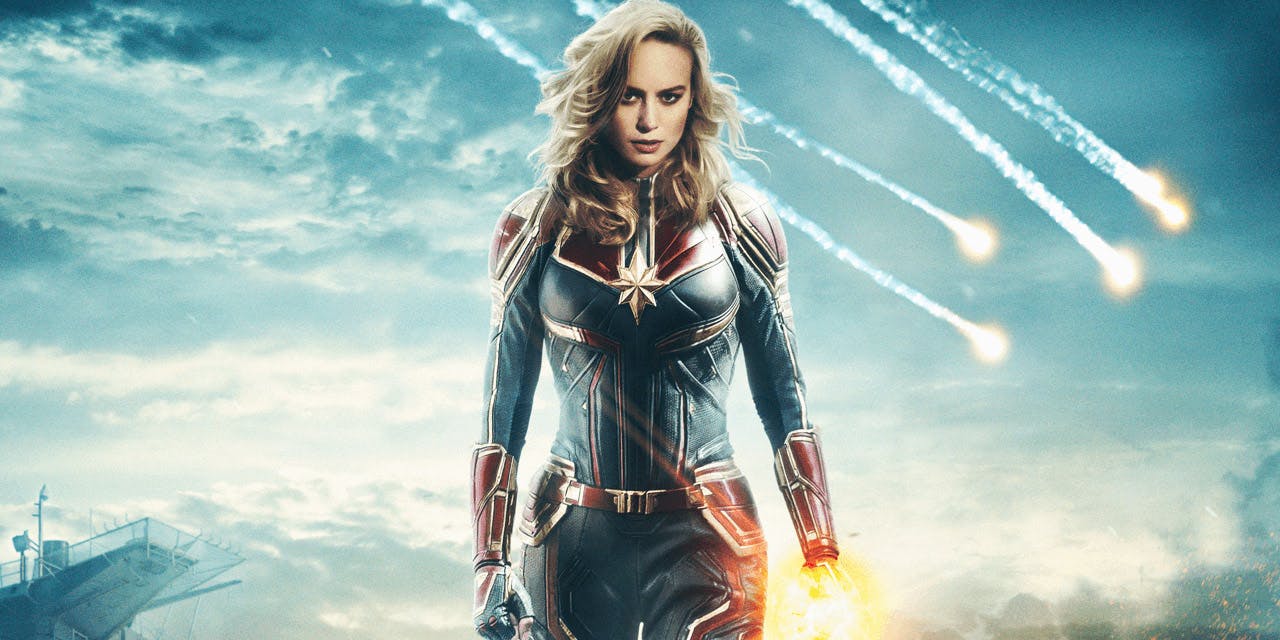 I think there is a structure to origin films that audiences sometimes can get ahead of very quickly. So, if we do origin films, internally, we talk about how we can subvert that structure. For instance, Captain Marvel is an origin movie in that you haven't seen her before, but we think we've stumbled upon a structure there that isn't the traditional structure of what origin movies typically are."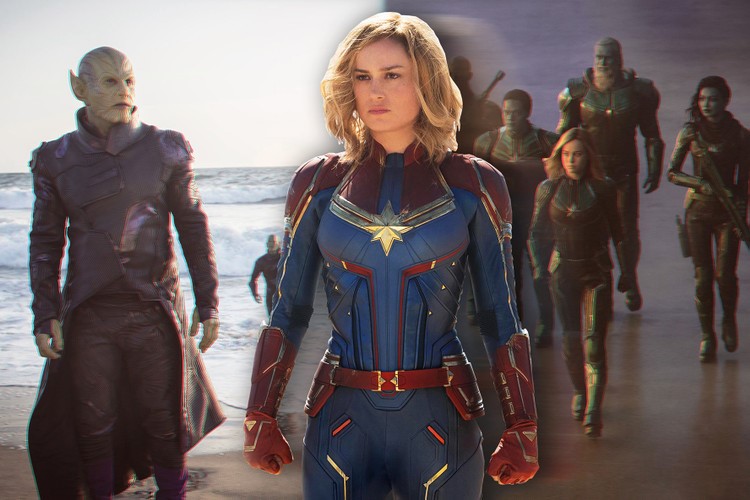 "You meet the character, they have a problem, they get powers at the end of the first act, and the end of the second act they learn about the powers, the third act they probably fight a villain who has a function of the same powers. 'That's a lot of times what a typical origin movie is structured like, but as we introduce new characters moving forward, we want to find ways to subvert that structure, so at least the experience of the film feels new to audiences. We're very conscious of making sure that audiences don't get things that feel like they've seen them before."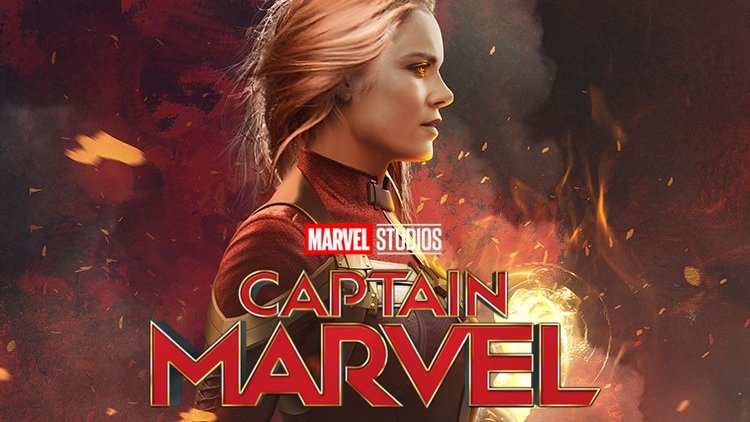 Captain Marvel comes out on March 8 and it will kick off the year for the MCU movies of 2019. It will supposedly lead us directly into Avengers: Endgame which will follow the film just 1.5 months later.