Disney's year is going to be so amazing as month after month, they'd keep reaching their next potential Billion Dollar prospect. It was Captain Marvel first, then we got Avengers: Endgame, now Aladdin is gonna be out sooner than you think. Toy Story 4, The Lion King, Frozen 2, and then we'd finally reach the big monty, i.e. Star Wars: The Rise of Skywalker.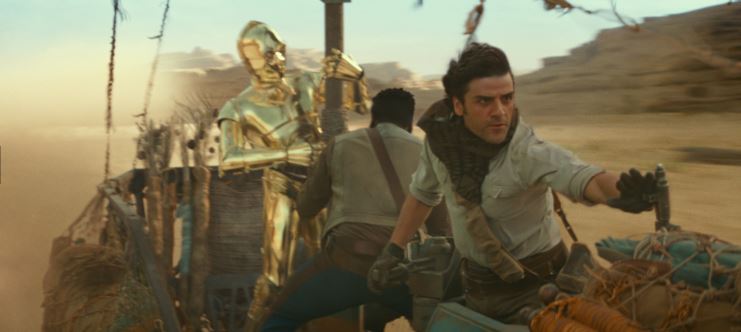 At this point of time, Disney is just unbeaten, and with them having acquired Fox, things are going to stay that way for a very long period of time. They've run a franchise finale in the name of Avengers: Endgame, and now they'd do the same with Star Wars: Episode IX. It may not turn out to be as big as Episode VII because Episode VIII kinda dropped the ball just like Luke Skywalker threw away his Lightsaber. But since JJ Abrams is back to take on this finale, we can expect the film to do better than what The Last Jedi did.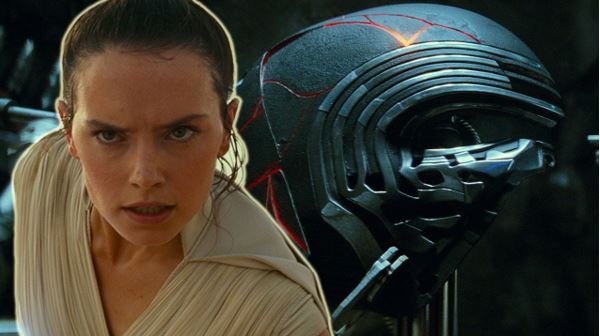 We're moving towards the epic face-off between Rey and Kylo Ren. Hopefully, Abrams will manage to pull off a bit of fan service after Episode VIII was surrounded by outrage. We still believe that the Mystery behind Rey's parents is still a mystery and we're ready to ignore what Episode VIII revealed. The Force is strong with Rey, and it is The Rise of Skywalker, so she just has to be Luke's daughter. But we can't be sure as of now.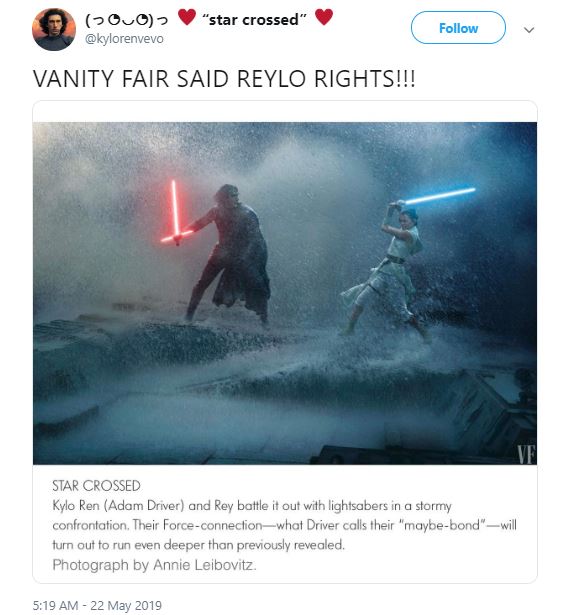 Vanity Fair has given us two epic covers and has featured the final duel that we've really been longing for since The Force Awakens. The ReyLo face-off has to be as awesome as the aforementioned image teases it to be. Next we have is our first look at Rey's Costume from the movie.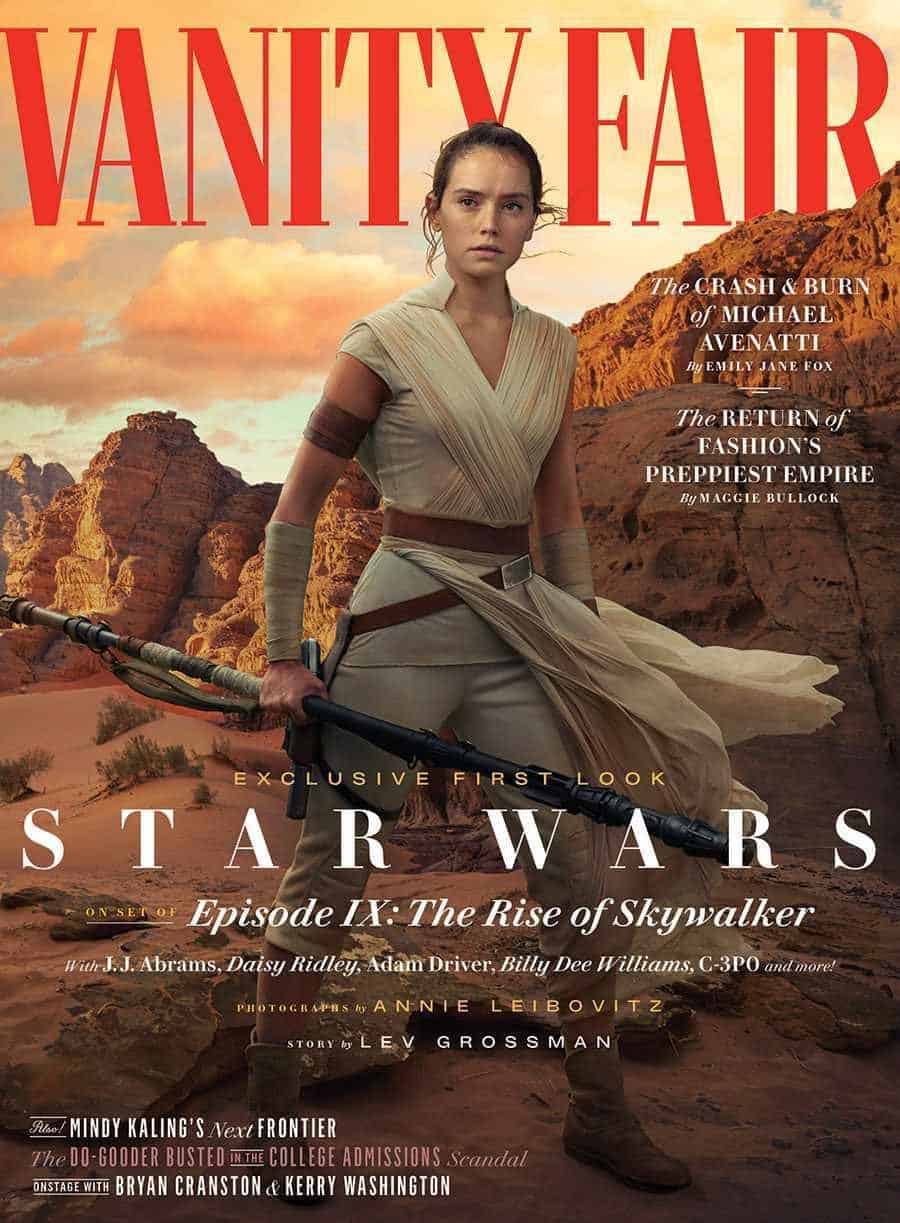 Well, this is pretty much the same from Episode VII & VIII. But Kylo Ren seems to have gotten a better look than his previous ones. He has proven to be a formidable villain, and we only want that this film does justice with him.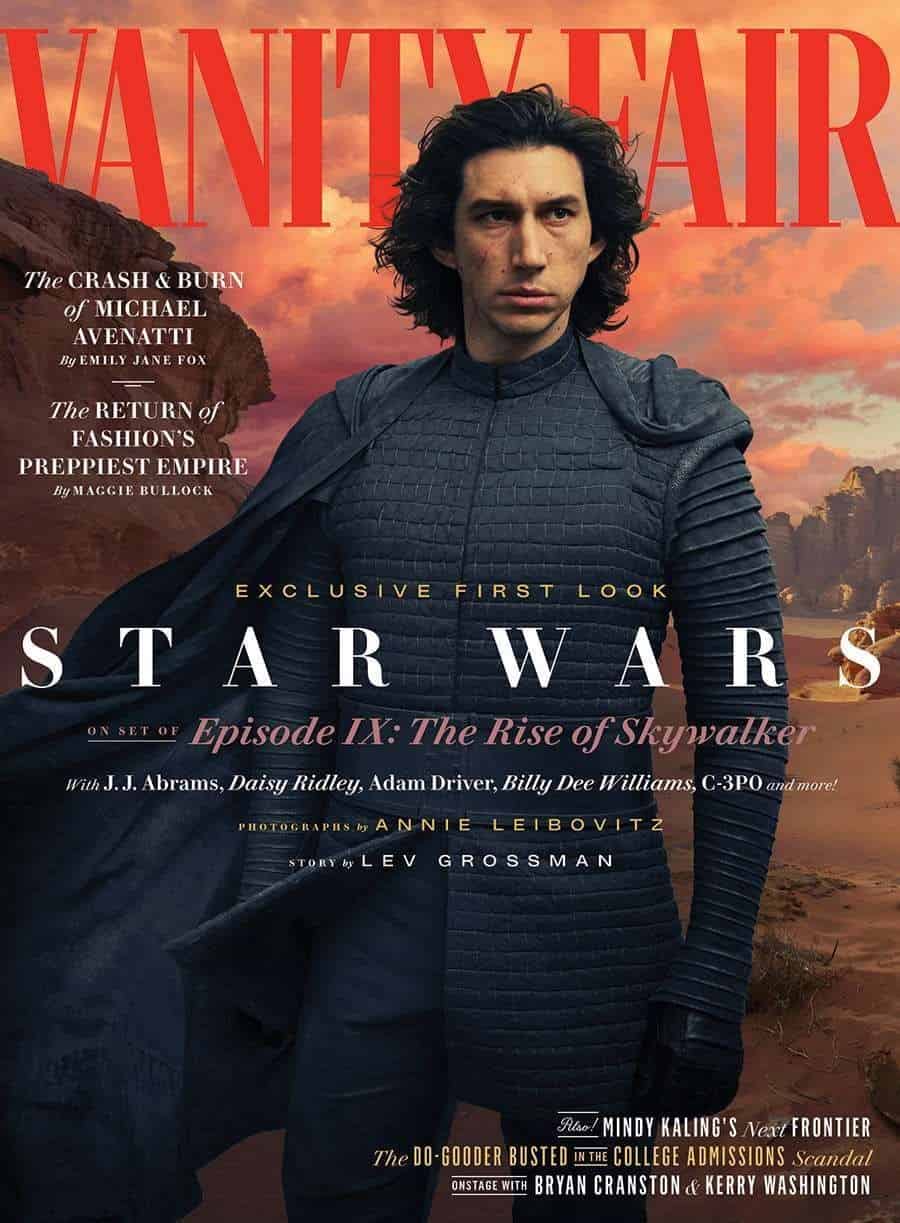 Director Ryan Johnson's work on The Last Jedi became kinda controversial, as people really loved the set up that JJ Abrams created. Well, Johnson has come in and said that he does hope that Abrams manages to pull it off again following the story of The Last Jedi: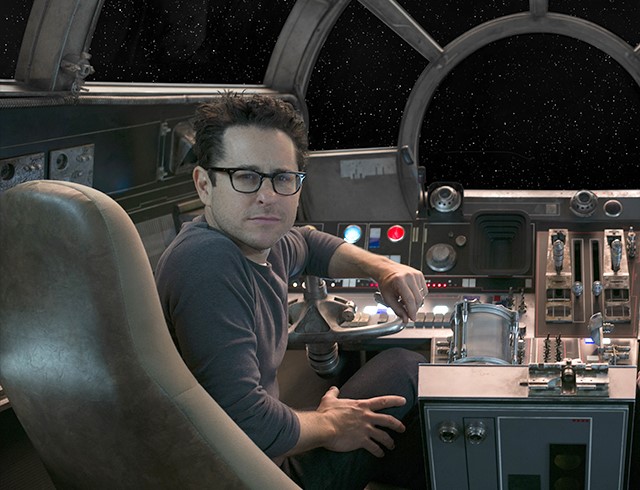 "I've had a couple of conversations with [Abrams] but I've actually really enjoyed sitting back waiting to get my popcorn opening day and see how the thing turns out. I cannot wait. Like I said, I want to let go of all my expectations, I want to sit back, I want to be entertained. I want to be surprised. I want to be thrilled. I want him to do stuff that I wasn't expecting him to do and just go along for the ride. For me, that's why I go to the movies."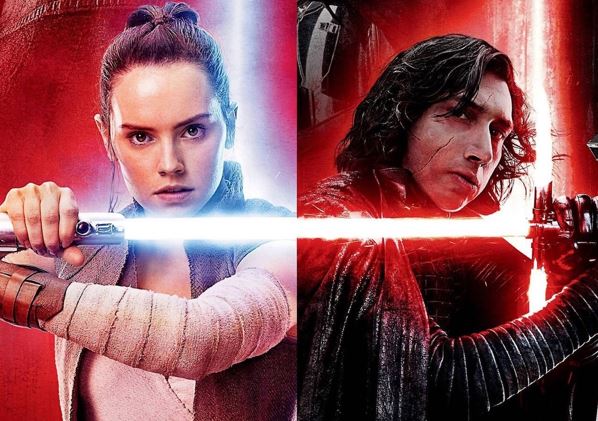 Now that we've heard the word of the previous director, let's see what director Abrams had to say about the massive expectations of the people. He said:
"Well, it's certainly something that I'm aware of now working on Episode IX – coming back into this world after having done Episode VII. I feel like we need to approach this with the same excitement that we had when we were kids, loving what these movies were. And at the same time, we have to take them places that they haven't gone, and that's sort of our responsibility.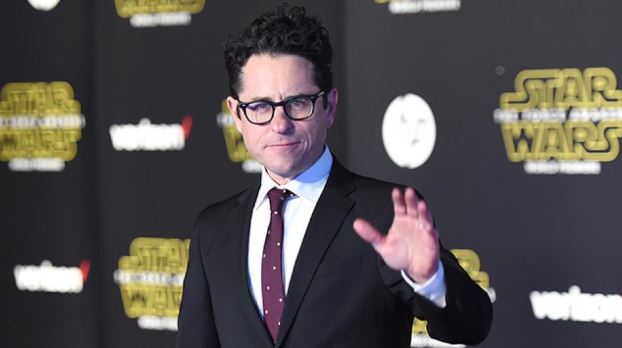 It's a strange thing, Michael's worked on things like Planet of the Apes and Star Trek and Star Wars, and these are the things of dreams. Yet we can't just revel in that; we have to go elsewhere."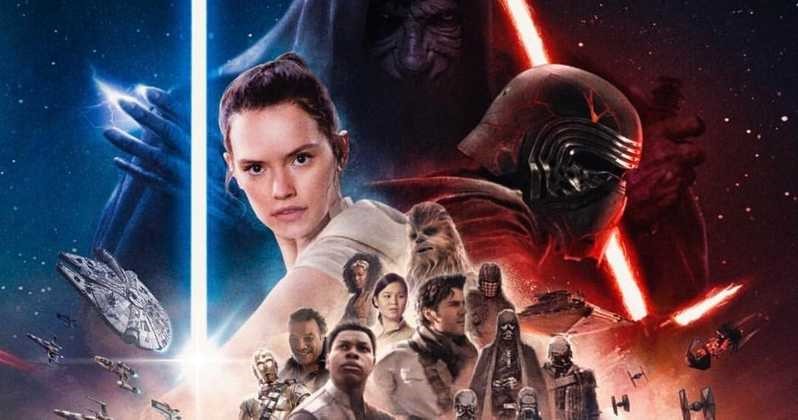 Star Wars: Episode IX stars Daisy Ridley, Adam Driver, John Boyega, Oscar Isaac, Lupita Nyong'o, Domhnall Gleeson, Kelly Marie Tran, Joonas Suotamo, Billie Lourd, Naomi Ackie, Richard E. Grant, Keri Russell, Mark Hamill, Anthony Daniels, Billy Dee Williams, and Carrie Fisher. It opens on December 20th.
I just have the biggest passion for everything cinematic! I want to share this passion with everyone through my writing about Hollywood Movies and TV. Other than that, I am a big sports fanatic and enthusiast. I'd like to write about my favorite sports as well some day.