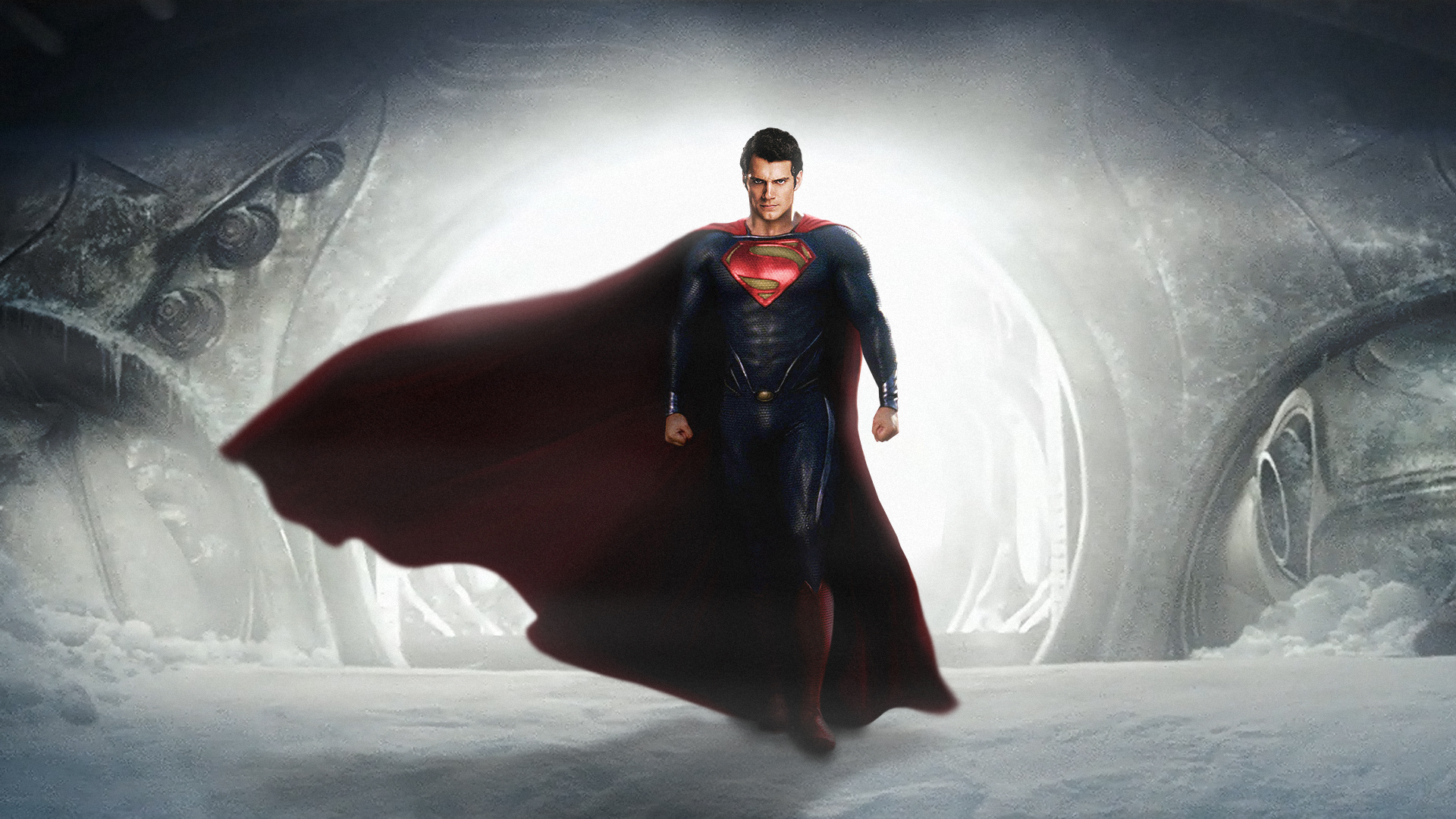 Man Of Steel was the movie that launched Warner Bros.'s DCEU. The movie, directed by Zack Snyder was a mixed bag of reactions. The first stormy sign of what was to come for the studio. The movie had been a success at the box office, and there were rumors of a sequel in the works. Those talks died when DCEU announced the release of Batman Vs. Superman: Dawn Of Justice.
DCEU's superman has been on a roller coaster ride since being introduced in Man Of Steel. The hero has battled aliens and defended Earth against them, and Batman as well. He will make an appearance in Justice League battling Steppenwolf and hopefully Darkseid along with justice League members Wonder Woman, Batman, Cyborg, Aquaman and The Flash.
In August of this year, Man Of steel actor Henry Cavil's agent Dany Garcia confirmed that the actor was prepping up for a Superman sequel. Warner Bros. has staked out release dates in 2018, 2019 and 2020 for undisclosed "event" films, any one of which could belong to the sequel. Now, another one of Man Of Steel's actors has confirmed of a sequel being in the works.
Actress Amy Adams, who plays Louis Lane in Man Of Steel  revealed in an interview with Hey U Guys that a script was in development :
"I read about Man of Steel 2 when you guys did. A lot of times I find out after the fact, which is fine, it's completely normal, it's not indicative of anything. But yeah, I know they're working on a script and I know it's in the works."
A Man of Steel sequel has been long overdue, but with the journey that Superman has been taking in the DCEU films, it seems like his personal journey will have to wait for a few years. Amy Adams will reprise her role of Louis Lane alongside Henry Cavill in next year's Justice League. What happens in Justice League will be a sure sign of what's to come for the upcoming movie.