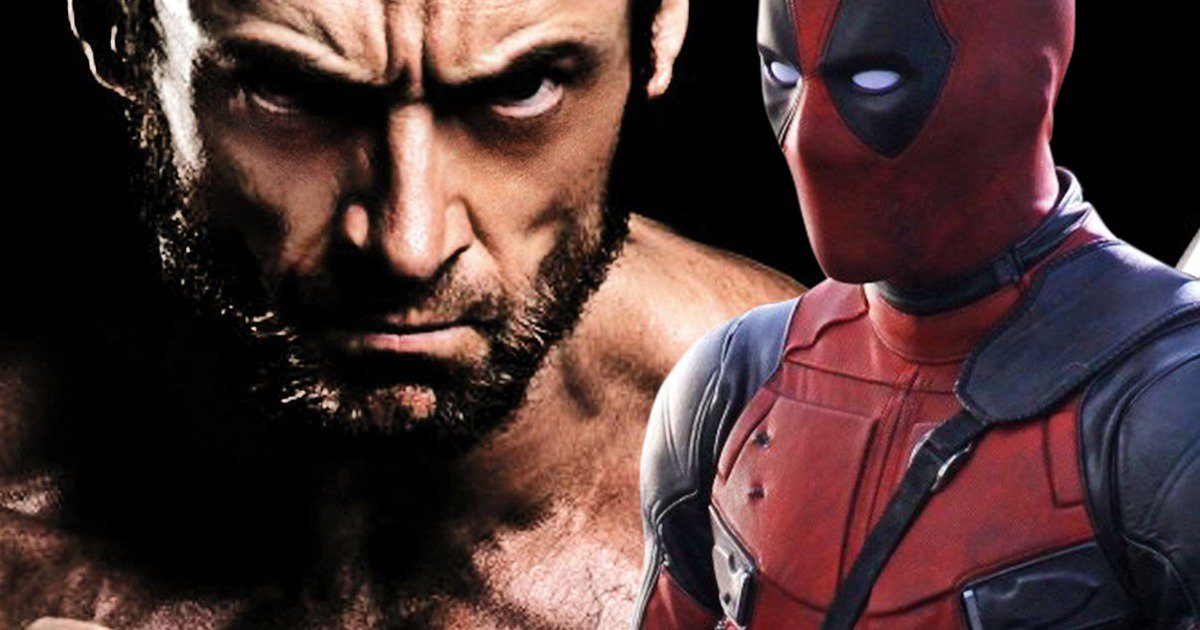 Deadpool franchise brought alive in 2016 as Ryan Reynolds decided to give a serious shot at playing the iconic character after failing miserably in X-Men: Origins, but this time he struck a deep chord with the audience. He gave his career best performance as Merc with a Mouth and the role turned him into a huge star.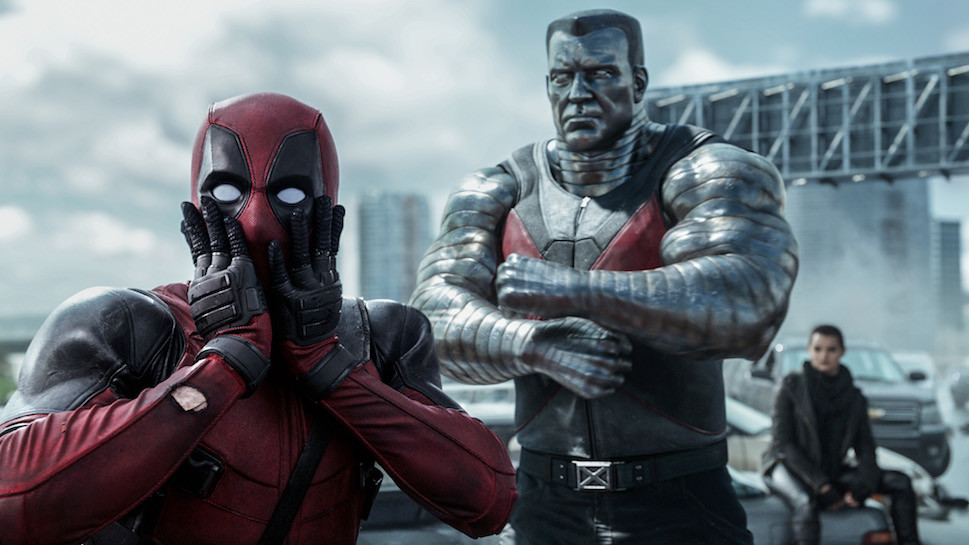 The first Deadpool movie did amazingly well at the Box office and earned over $800 million worldwide while the cost of production was just $60 million. It also became the highest R-Rated movie and most profitable X-Men film ever. With this kind of success, a sequel was inevitable but it did'nt own the Box office like the original movie.
Deadpool 2's box office collections has zoomed past $700 million worldwide, according to Deadline. It has become the third highest R-rated movie ever. The first movie was directed by Tim Miller but he left the sequel midway due to creative differences with the studio. David Leitsch was brought in as his replacement. Here's what he said about his approach to Deadpool 2: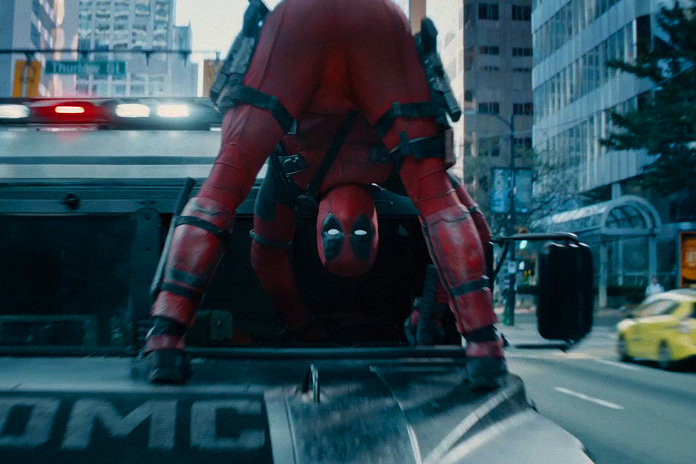 "The success of the first film has given us license to explore opening up the world and actually being more provocative. That's what people are going to expect. They did such an incredible job with the first film — I'm such a huge fan, that it's exciting to get to play in that sandbox. The fun thing about Deadpool is, there are no rules. Look at the comic book series. There aren't any rules. We break them! That's what is fun".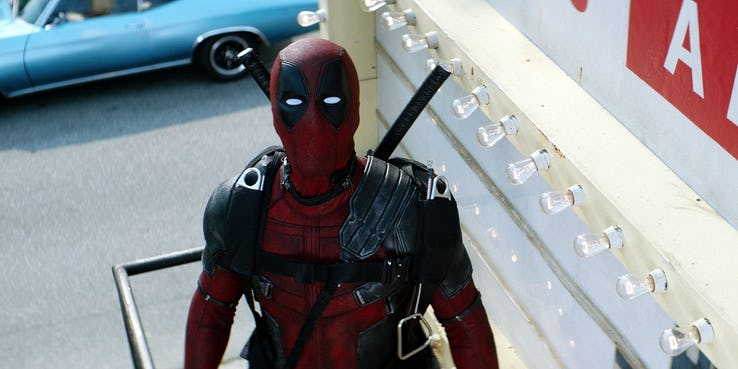 Well, David has surely done a great job with the sequel. Fans are now waiting for movie's digital edition, DVD/Blu ray disc etc. At Comic Con International 2018, Fox was busy promoting 'The Predator', but there was a lot of audience waiting for the release of Deadpool 2 home video edition.
There were no big announcements made but 15 minutes added footage was played as part of Deadpool: The Super Duper Cut including the altered post-credits scene that had infamous baby Hitler sequence. In the movie, we saw how Wade Wilson went back in time, saved Peter, killed Ryan Reynolds before he could do Green Lantern and killed Wade Wilson of X-Men: Origins in front of Hugh Jackman's Wolverine. But this scene went further and here Wade Wilson told Wolverine to say 'Yes' if he comes calling again (for X-Force).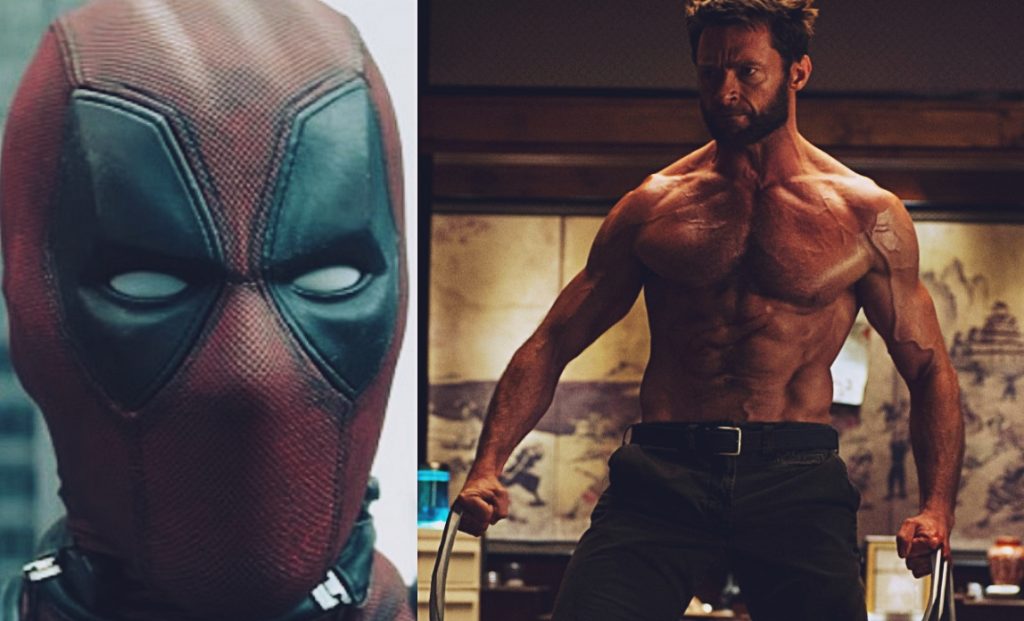 Here's what he said:
"One day your old pal Wade's gonna ask you to get back in the saddle again. When he does, say yes."
This has triggered speculation that Jackman's Wolverine might be back in future X-Force movie, this is something Reynolds always wanted and even Jackman liked the idea. It would be a dream project for fans as who would'nt want to see Deadpool and Wolverine teaming up in an R-rated movie.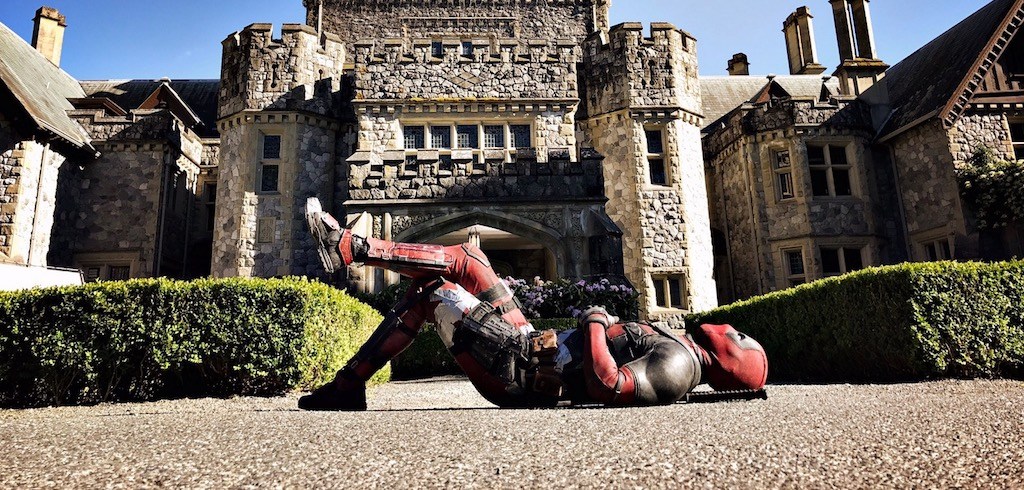 In the movie, there were plenty of references to X-Men universe. The Deadpool franchise is part of the larger X-Men universe, but it's not really part of the same narrative as other X-Men movies. For instance, Deadpool 2 showed us Hatley Castle aka X-Mansion where young mutants are trained to harness their powers and use them effectively when the time comes.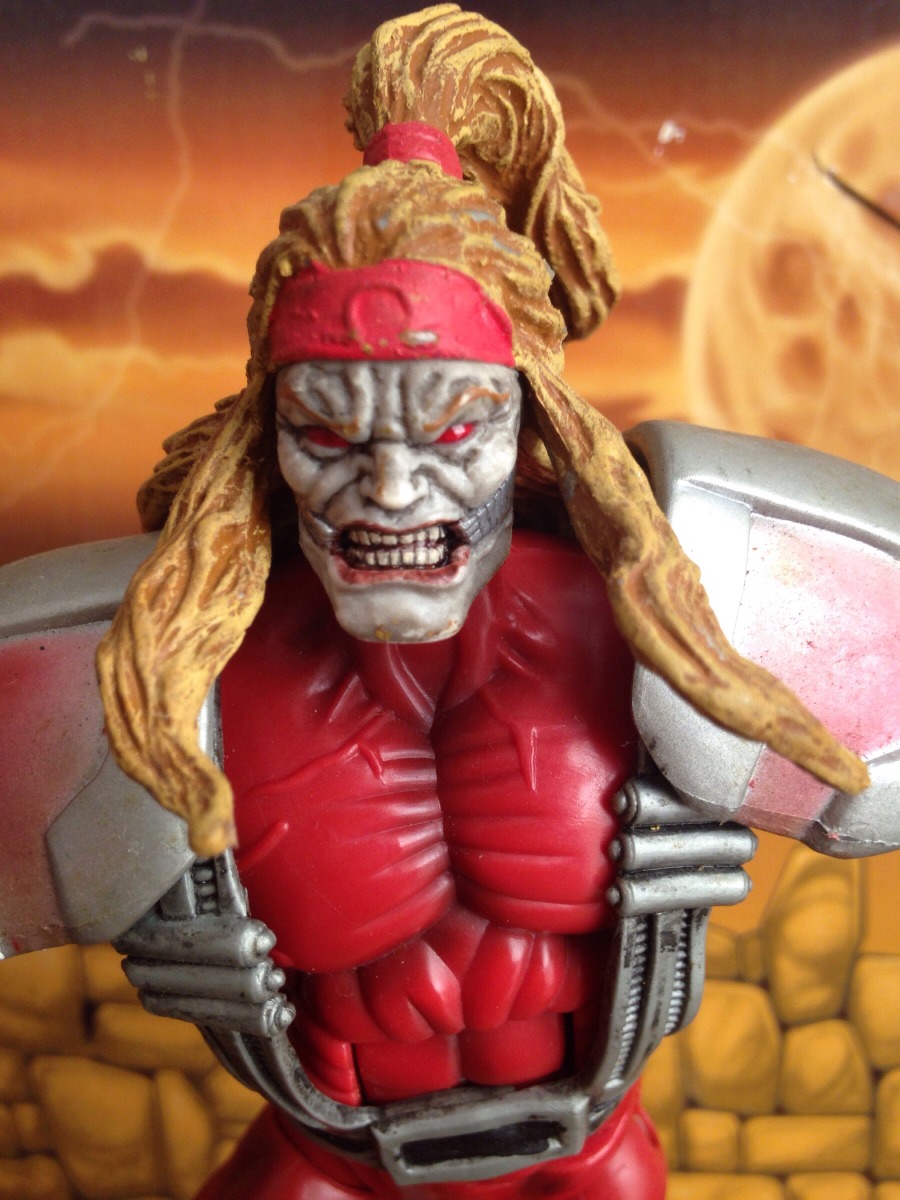 Deadpool 2 Blu ray is about to be released and in one of the deleted scenes titled "The Deadpool Prison Experiment", a mutant villain 'Omega Red' is been teased as one of the mutant prisoners along with Black Tom Cassidy and Juggernaut. The speculation is "Chess with Omega Red" scene will be restored in super duper cut of the movie.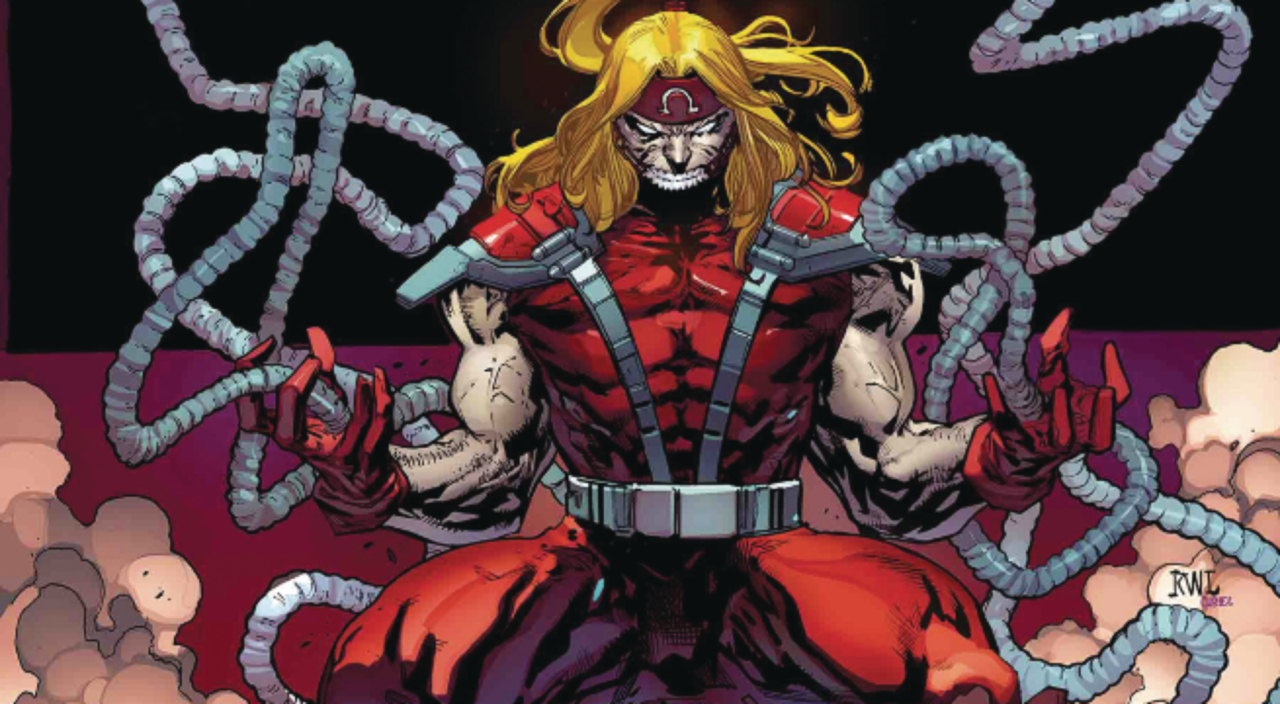 In X-Men Gold, Wolverine was forced to kill a mutant serial killer 'Omega Red' but he was resurrected using magic. He will now appear in Weapon-X and befriended another killer 'Sabretooth'.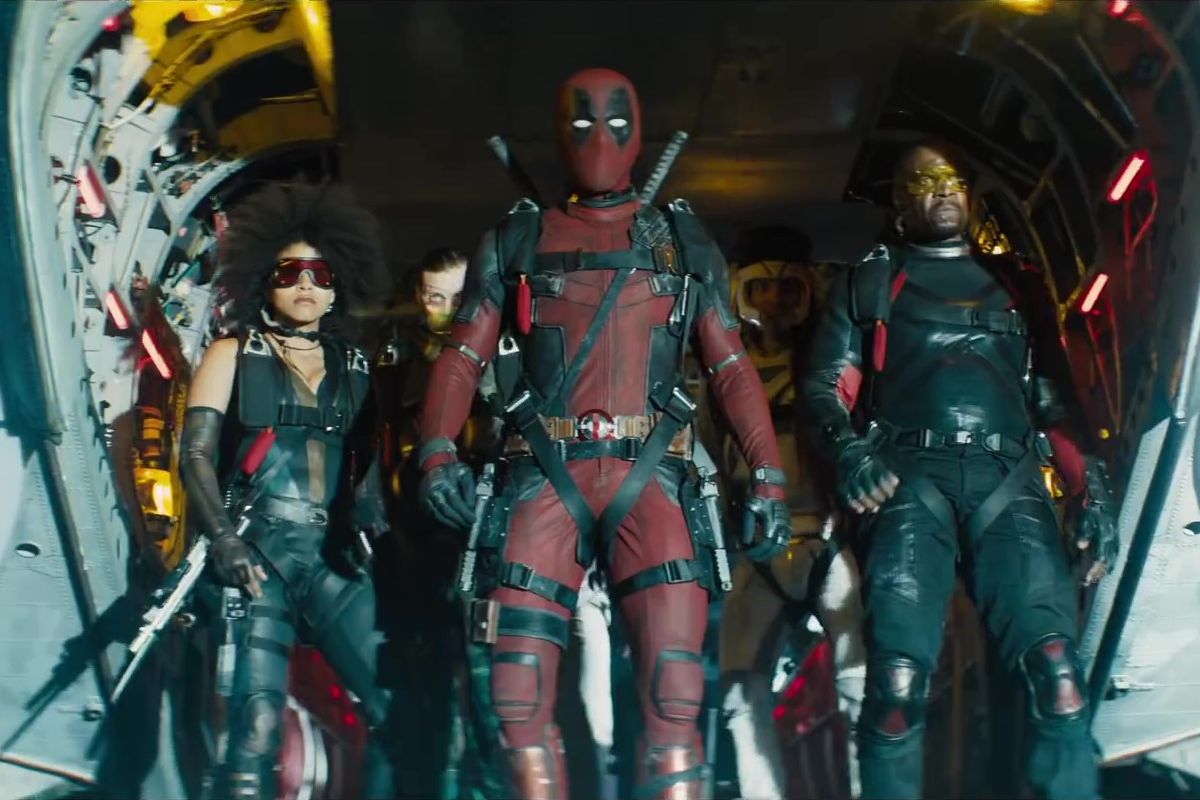 Deadpool 2 packs a pretty solid cast of actors including Ryan Reynolds as Deadpool, Morena Baccarin as Vanessa, Josh Brolin as Cable, T.J. Miller as Weasel, Leslie Uggams as Blind Al, Brianna Hildebrand as Negasonic Teenage Warhead, Stefan Kapičić as Colossus, Zazie Beetz as Domino, Julian Dennison as Russell.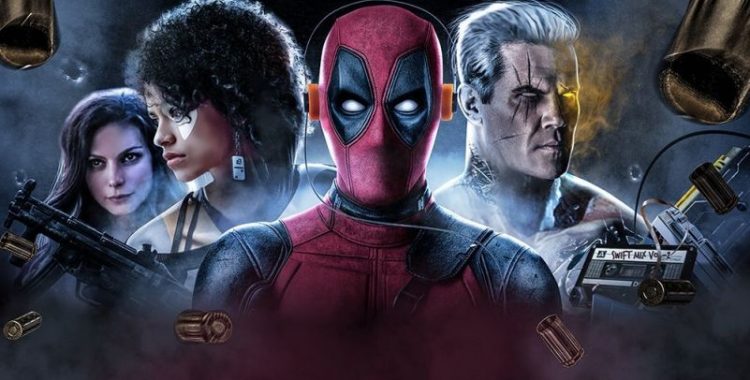 The official movie synopsis reads:
"Wisecracking mercenary Deadpool meets Russell, an angry teenage mutant who lives at an orphanage. When Russell becomes the target of Cable — a genetically enhanced soldier from the future — Deadpool realizes that he'll need some help saving the boy from such a superior enemy. He soon joins forces with Bedlam, Shatterstar, Domino and other powerful mutants to protect young Russell from Cable and his advanced weaponry".
Play Now: The Deadpool Quiz: (Click on the link below to begin)