Movies
Nick Fury Could Return in 3 MCU Projects This Year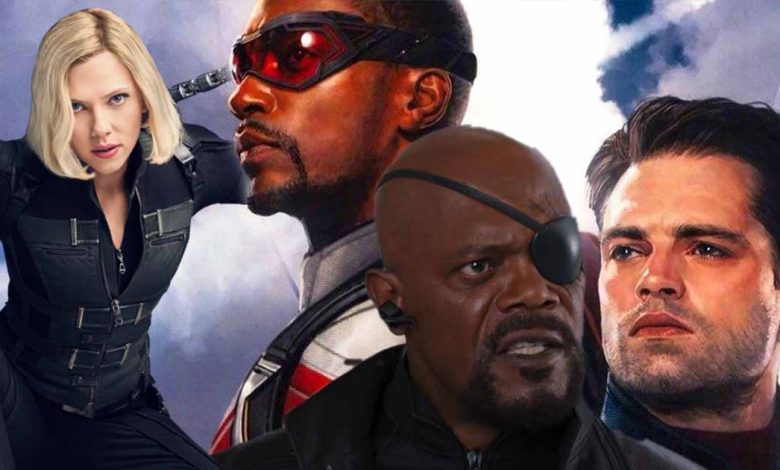 Nick Fury Return in 3 MCU Projects:
2019 was a massive year for Samuel L. Jackson. First, he played the villain in Glass. He got to play a substantial role in Captain Marvel, had a cameo in Avengers: Endgame and then made a thrilling return in Spider-Man: Far From Home. He also starred in Shaft, which may or may not have its own fandom (I liked it anyway!). Uncle Sam has no shortage of films in 2020 as well. Starting from The Last Full Measure, Sam L. will star in The Banker, Spiral (Saw 9) and end his year with The Hitman's Wife's Bodyguard. Between that, he could show up in at least 3 MCU projects as Nick Fury.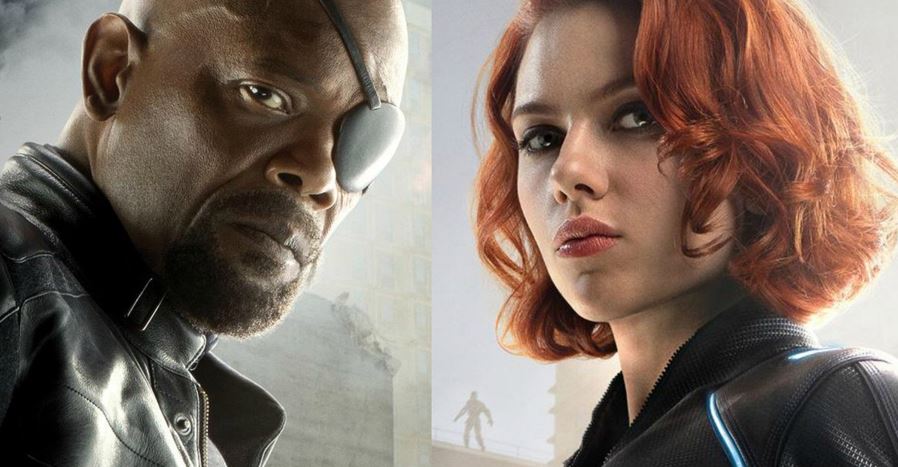 Black Widow should be the first movie where Fury could show up. A plot leak has confirmed that he will have a cameo in Black Widow. Nick Fury and Natasha Romanoff were closely related. Fury was the one who brought Natasha in as a SHIELD agent. So he should definitely have an appearance in the final movie of Black Widow that dives into her cryptic past.
The second Nick Fury appearance of the year could happen in The Falcon And The Winter Soldier because Anthony Mackie has already teased it. In a recent interview with Extra at the premiere of 'The Banker', Mackie did hint at the fact that we could see Nick Fury in the show as well. It was a rather mischievous reply which didn't necessarily reveal anything big. He said:
"I hope so. I heard he's..like he becomes, Falcon becomes Sam Jackson. That's what I heard, so that's what I'm hoping for. We ain't finished shooting yet, so I just hope he shows up one day and blesses us with his presence."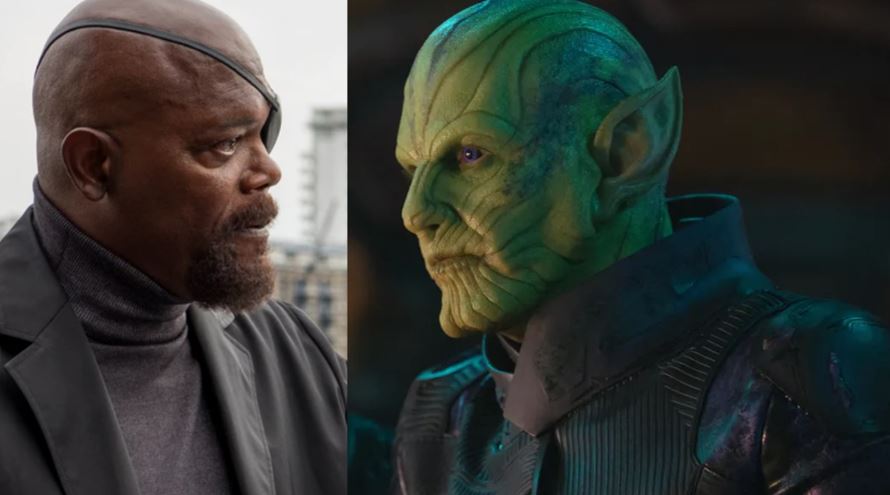 Nick Fury could show up in the same way he roamed around Earth in Spider-Man: Far From Home. That means, we might see Fury, but it'd actually be Talos. That might help set up his involvement in the WandaVision series as well. WandaVision is going to involve a SWORD. It's easy to believe that SHIELD will now be converted into SWORD in order to keep the extraterrestrial threats in check. Since Nick Fury was last seen on a space station believed to be affiliated with SWORD, his role in WandaVision will become crucial.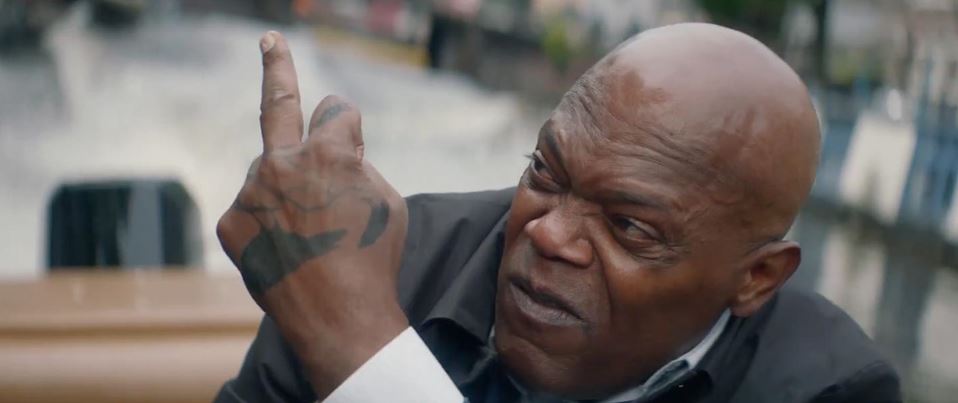 To conclude things, Samuel L. Jackson might appear in 5 films and 2 exclusive MCU TV shows. Then he might further be involved in Spider-Man 3 & Captain Marvel 3. Fury didn't show up for three years in the MCU until the final moments of the Infinity War. And now, Marvel is not leaving him. Well, we should be happy to see so much from Samuel L. Jackson because everyone loves him and we'd like to see him as much as possible. Marvel surely has an interesting arc for him, and we can only hope that he won't die in the coming 2-3 years. In fact, we'd love to see Uncle Sam lead his own show. Perhaps the rumored upcoming Secret Invasion show could have a major involvement of Nick Fury. Let's wait and see how things turn out.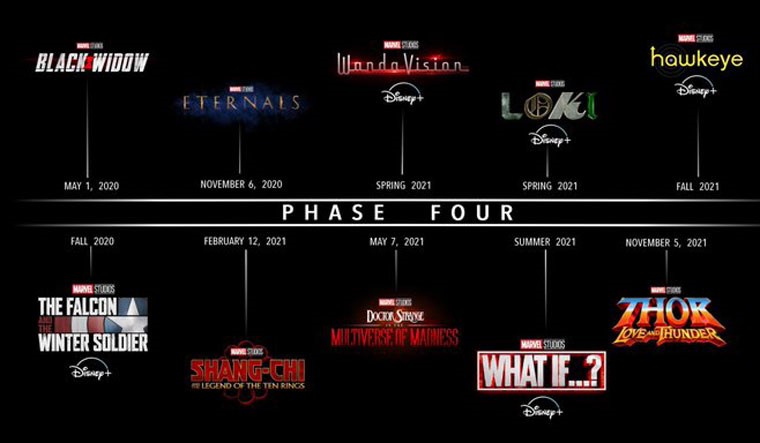 Black Widow is going to kick off the future slate on May 1. Here's how the rest of the Phase 4 slate looks like – The Falcon and The Winter Soldier in August 2020, The Eternals on November 6, 2020, WandaVision in December 2020, Shang-Chi and the Legend of the Ten Rings on February 12, 2021, Doctor Strange in the Multiverse of Madness on May 7, 2021, Loki in Spring 2021, Spider-Man 3 on July 16, 2021, Ms. Marvel in 2021, What If? In Summer 2021, Hawkeye in Fall 2021, and Thor: Love and Thunder on November 5, 2021. Following these are Moon Knight and She-Hulk. Black Panther 2 has been scheduled for May 6, 2022. And 7 other unannounced films have release dates for 2022 & 2023.