News
Ben Affleck Assures Fans That Batman Will Be One Hell Of A Ride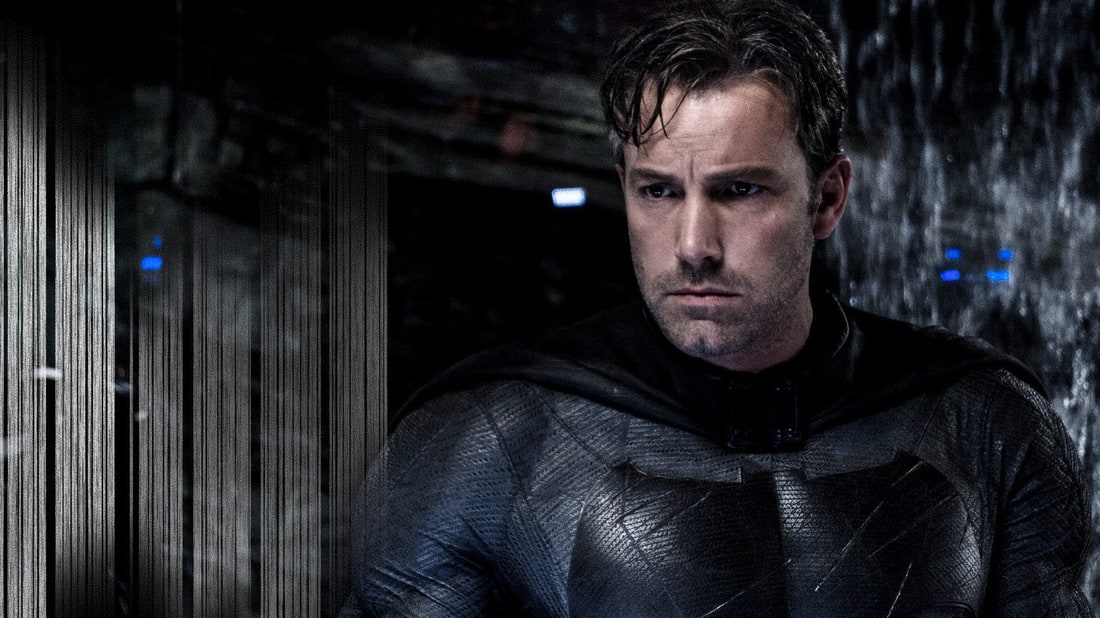 Batman is one of the few superheroes who has seen the highs and lows of films. From Tim Burton and Chris Nolan to Joel Schumacher, the hero has seen his on-screen canon be depicted from the best to the worst. As Batman enters a new phase in films, Ben Affleck has ensured DCEU's B-man will be everything but mediocre.
The upcoming film The Batman has been in the news for months, with speculations of release, dates from studio bosses and producers to what the actual movie will be covering. Batman is one of the reigning heroes of DC, so there is a big expectation for the hero's movie to be as good as the last Batman series by Christopher Nolan.
Ben Affleck has proved to fans that he is the perfect fit for DCEU's B-man but can he do the same for his film? The actor has taken on the role of writer/director/producer for the film, and like we said before. There is a lot of pressure from fans and studio bosses for the film to be good and to bring in money. In an interview with EW, Affleck affirmed his desire to meet everyone's expectations and make a great Batman film.The actor said:
"I'm not going to write and direct anything that I don't think is good enough to be made. I'm definitely going to make sure I have something that is special—there's not enough money in the world to make a mediocre version of Batman worth it."
Affleck has established himself to be a great filmmaker with past films like Gone Baby Gone, Argo, and The Town. He has also proved his chops an outstanding screenwriter, winning an Academy Award for the screenplay for the film Good Will Hunting. So it might be safe to say his judgment of a good script might be higher than most would think.